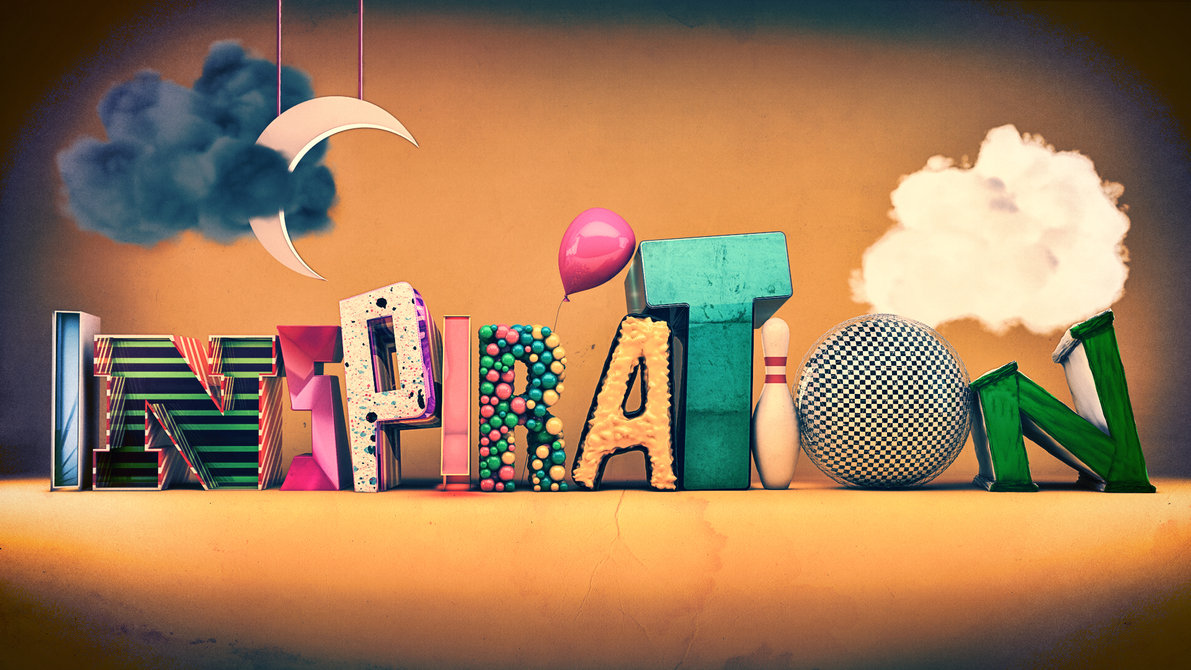 UI/UX designers, are you always afflicted with a lack of mobile app design inspiration? This article lists five applications where you can gain inspiration. Let's read it. Mobile App designers resemb...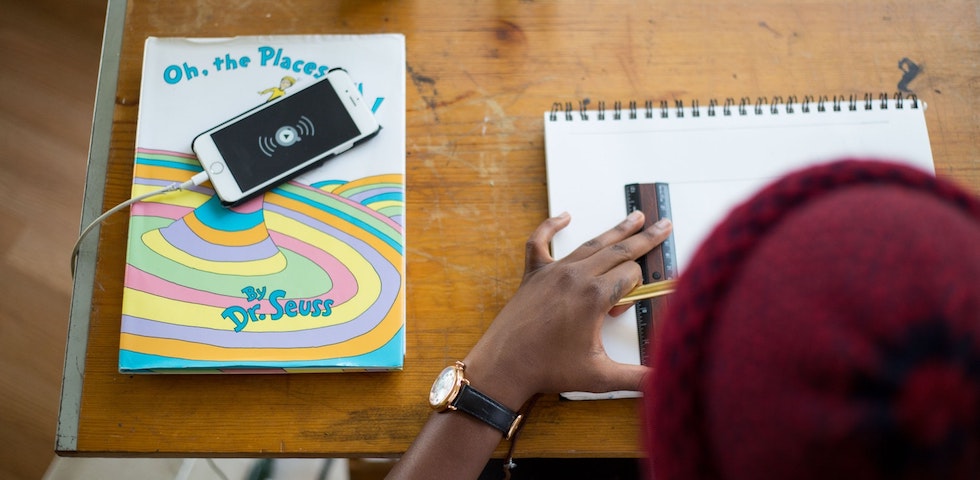 Mobile APP design trend has undergone many changes in 2017. Artificial Intelligence, Chat Interface, Responsive Design, Virtual Reality (VR) and Augmented Reality (AR) keep designers constantly confro...

Recently, lots of light-weight Apps succeed in the background of the Internet decentralizing, lots of lightweight Apps succeeded. In a way, light-weight design is the current mainstream. Lightweight d...
Apple reveals new iPhones every year but usually they don't influence user experience as much as the iPhone X did. For designers, its edge-to-edge screen with no home button means they have to build a...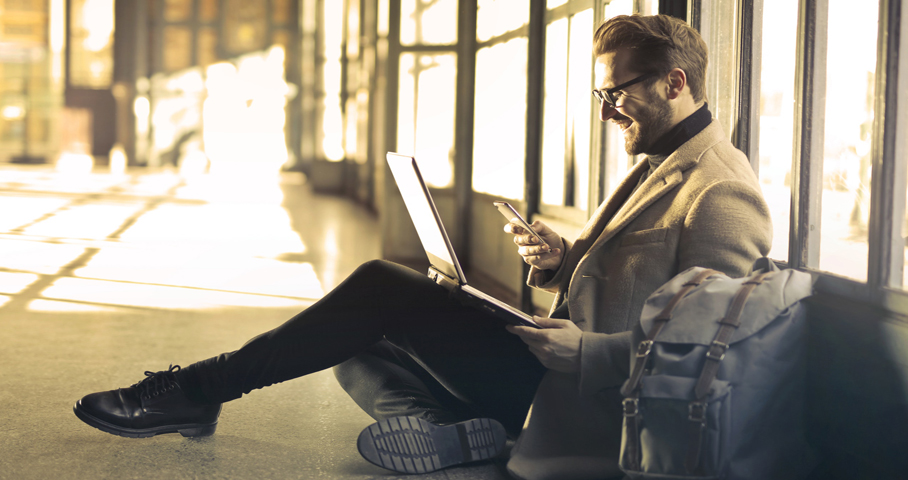 Android is extremely popular mobile platform. Currently, Android devices are used by more people than any other type of mobile device. This gives you as a designer an opportunity to create an app that...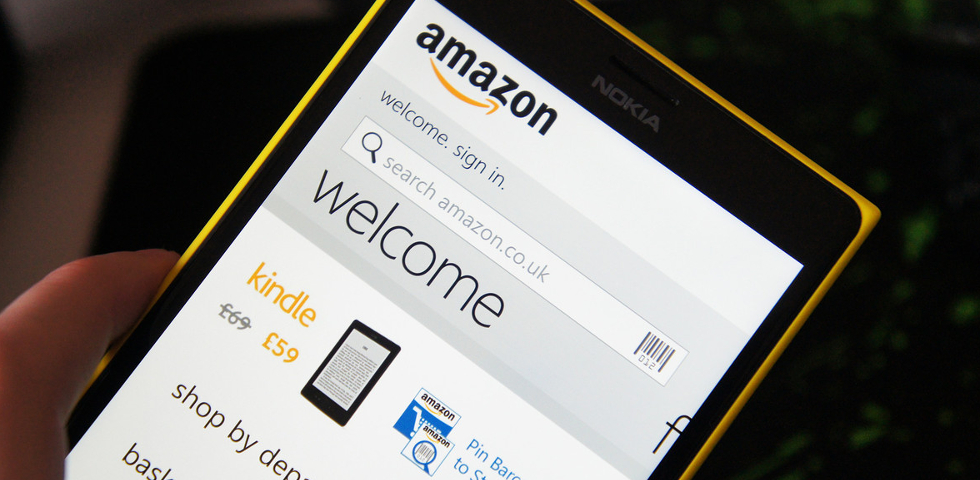 Want to get some inspirations for app UI design? Let's get some ideas from the insights of various app design styles and user app experiences. A glance at apps. Taking away their logos, we can be sur...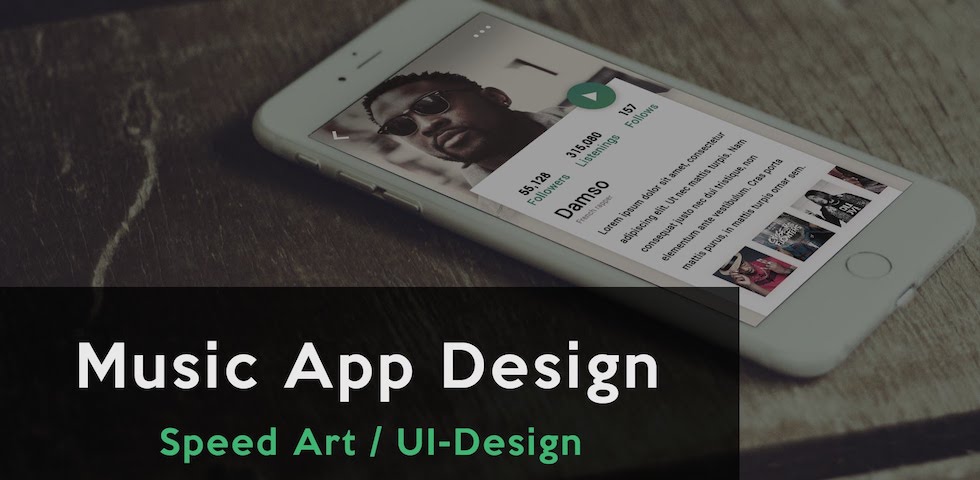 On the way to/off work, people like listening music to kill the boring time on bus and subway. Music is one of the most inspiring "language", which becomes one of the highest proportion of consumption...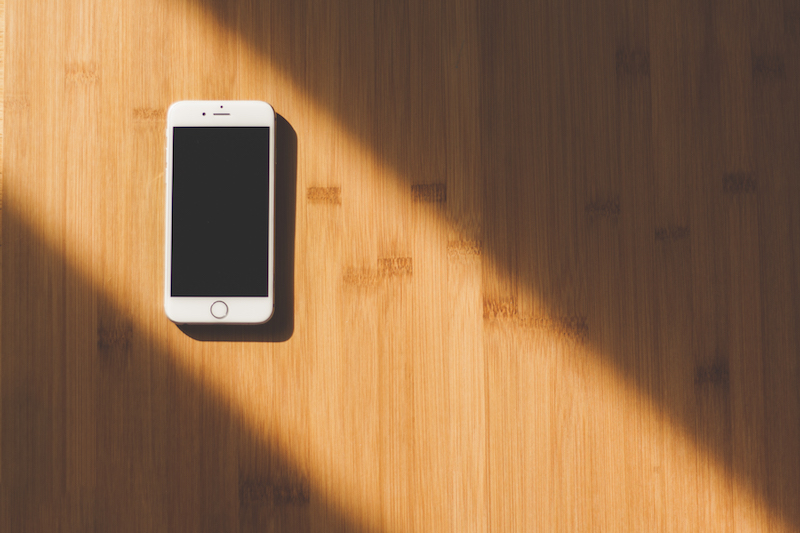 The number of mobile phone users in the world is expected to pass the five billion mark by 2019. This makes mobile an extremely valuable medium for app developers. At the same time, numerous myths sti...