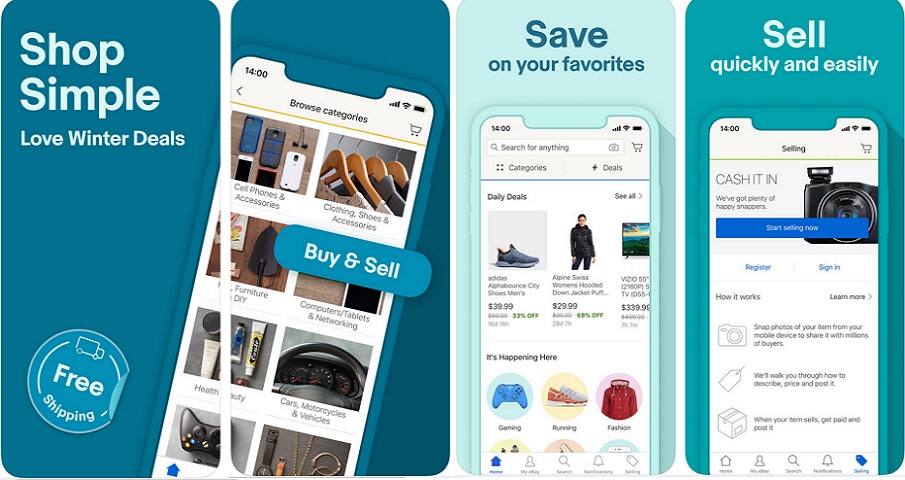 Trends change quickly in mobile App design. The year 2018 witnessed new challenges in app design, as well as the launch of many new great mobile apps. Last year, we introduced the 10 Best APP UI Desi...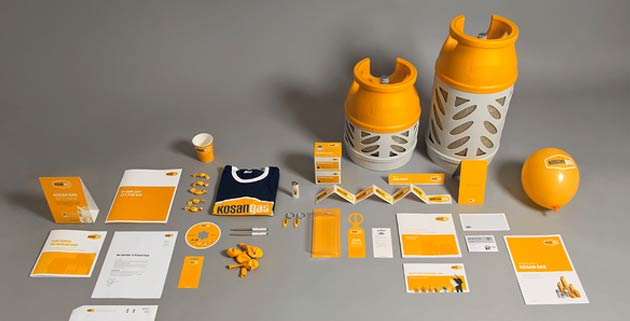 Finding just the right inspiration for app design is not an easy task, especially considering that there is a glut of free and commercial UI/UX examples online. To narrow down the field, we've colle...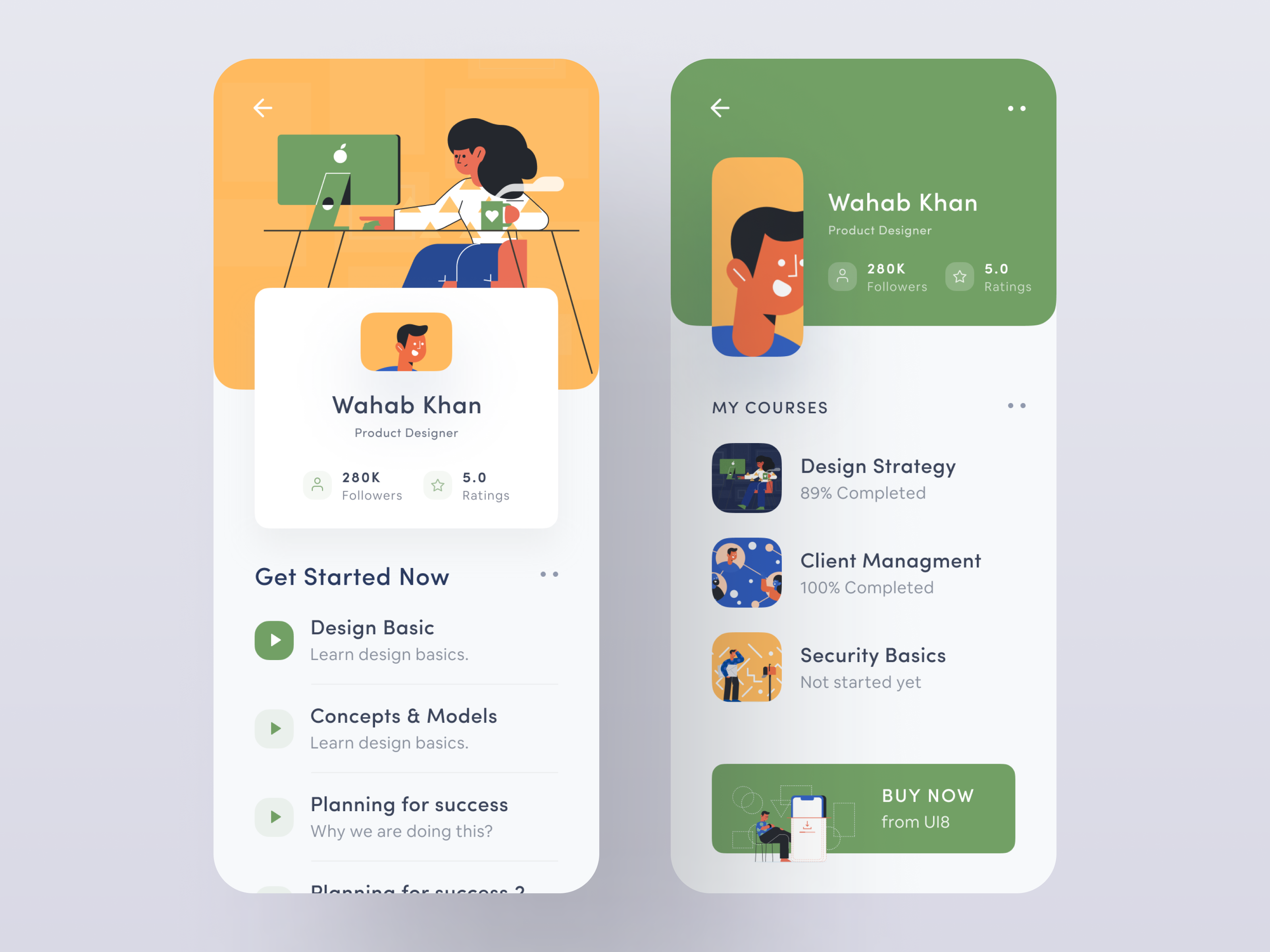 App design has always been the evergreen topic for UX/UI designers. With constantly changing design trends, increasing demand for good user experience, and new technologies, the world of app design is...