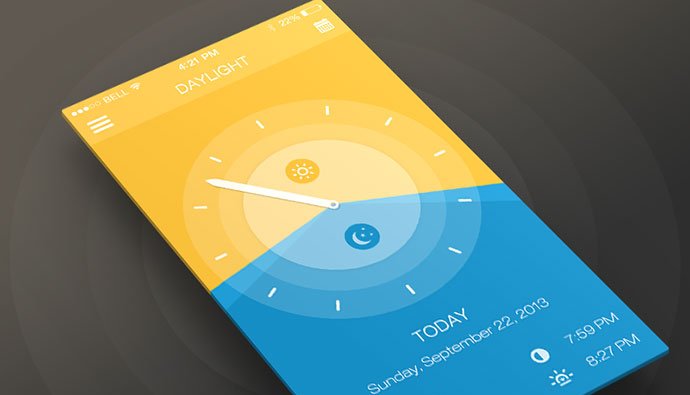 Have you meet some problems on the UI design for mobile devices? For example, small mobile screens? Bad user experience? In this article, I will cover some things you can do to learn practical user in...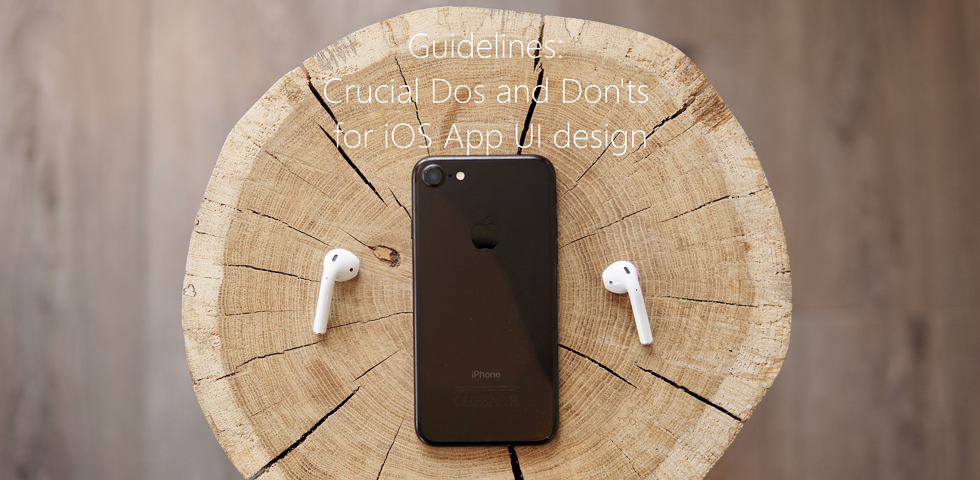 With Apple' s completely revamped design language for iOS App UI design coming out 2 years ago, features like bolder titles and bigger use of cards are making designer's focusing on animations and fun...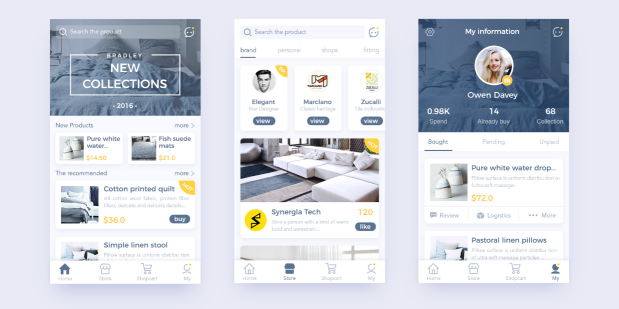 Nowadays, smart phones have become an indispensable object in people's lives. It stimulates the explosive of mobile App in all kinds of app stores. The functional Apps could not only simplifies the fa...