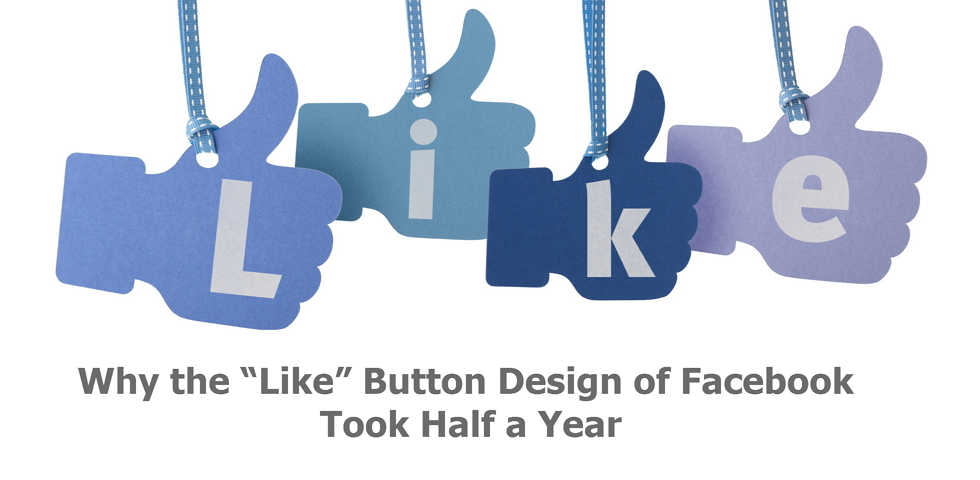 After a year of Facebook's "like" button updates, the "like" button design of Facebook attracts people's attention again due to the Ted speech of Margaret Gould Steward. Is it really this difficult to...

Buttons, as one of the essential elements in UI design, can not only lead users through a website/mobile app effectively, and can also entice them to click for better sales. That's why to make their b...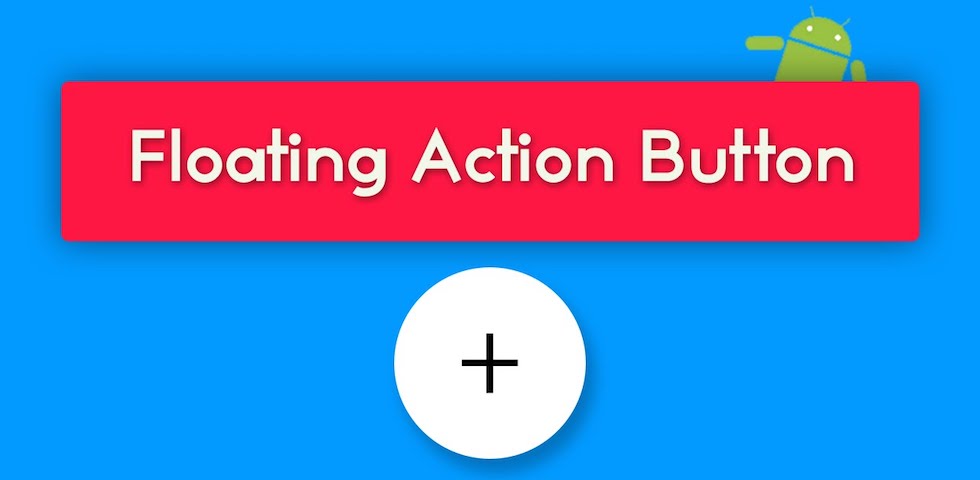 As one of the most crucial elements in Android UI, floating action button plays an important role. It's always the most charming and visual elements and presents the high efficiency of action. What ar...