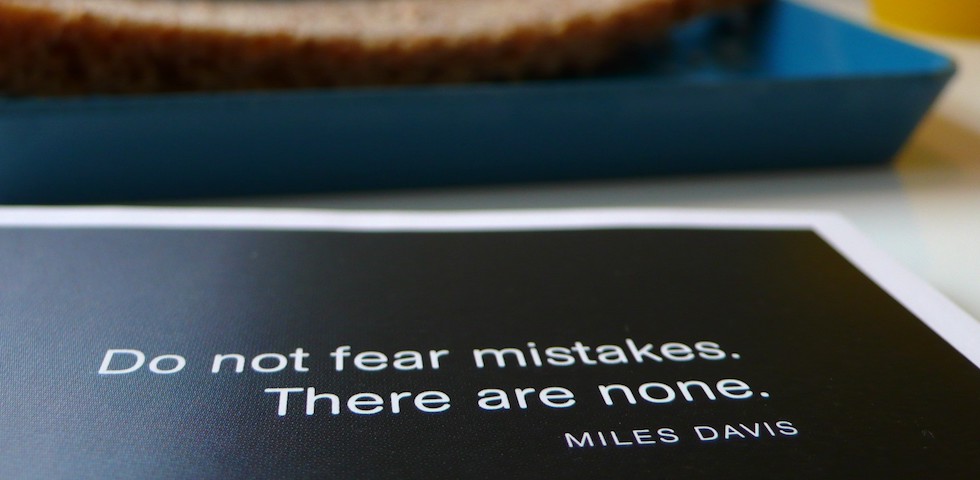 Prototype aims to provide a buffer to analyze products to reduce the risk of making mistakes before developers enter the development link. While errors are often the best teachers, product development...
The product manager is like the first runner in the delay race of prototyping. Once the direction is wrong at the beginning, it is very likely that the result won't be too good-looking no matter how ...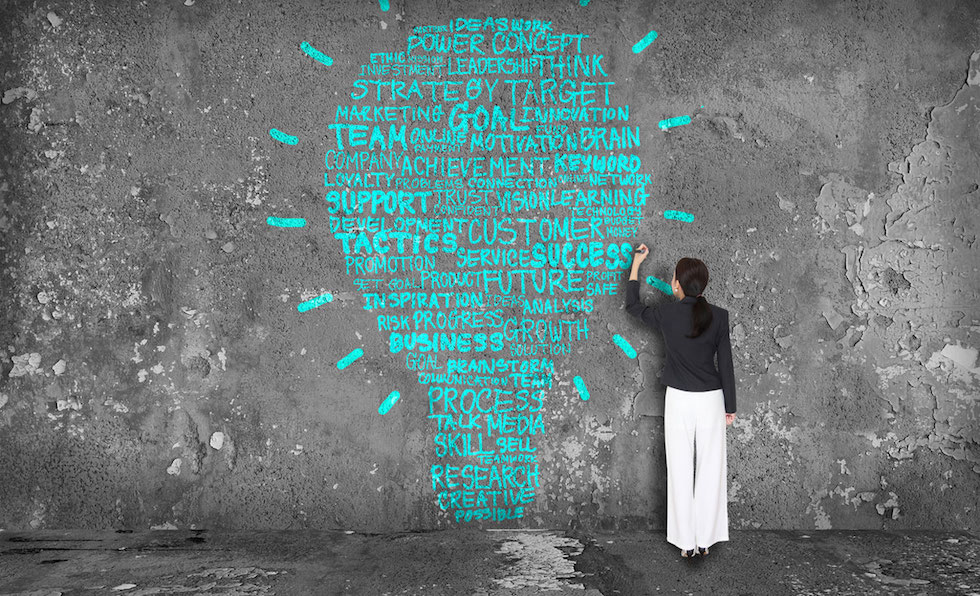 No matter you have been or just planning to become a product manager now, you may be asked or wondering what product manager responsibilities are. As its name implies, the job is composed of two parts...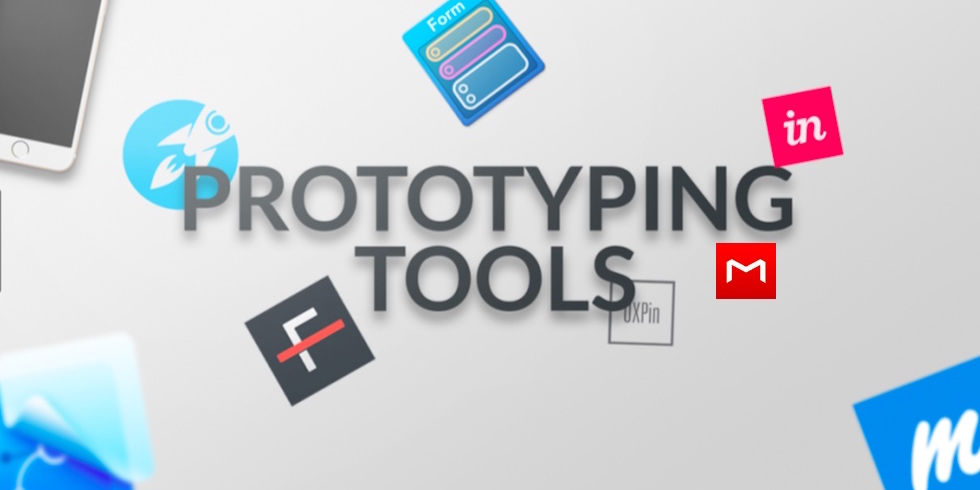 Prototyping is an effective approach to turn your ideas into a crowd-funding product, but it's not easy to pick the best prototyping tools for your style, especially with all sorts of tools available ...

As is known, prototyping is a dispensable part of the design process, and every designer has a unique set of needs towards the prototyping tools, especially in the usability testing process. There are...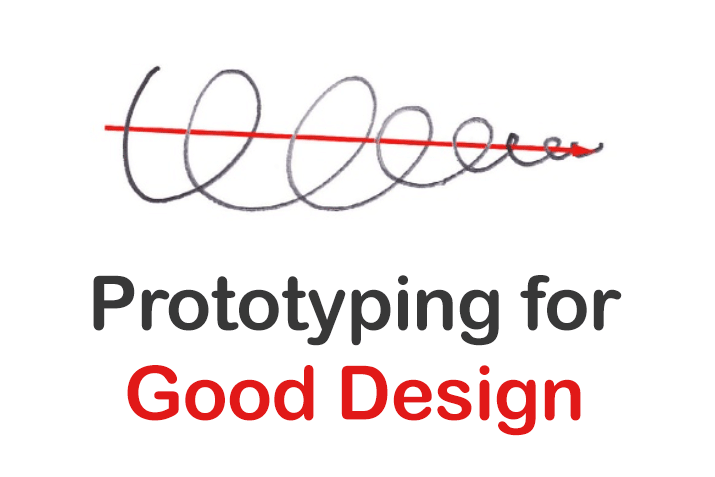 Recently, I have done a major revision of the product client, the places that I have modified are related to the product features and client interface. Whether it is functional design, change or clien...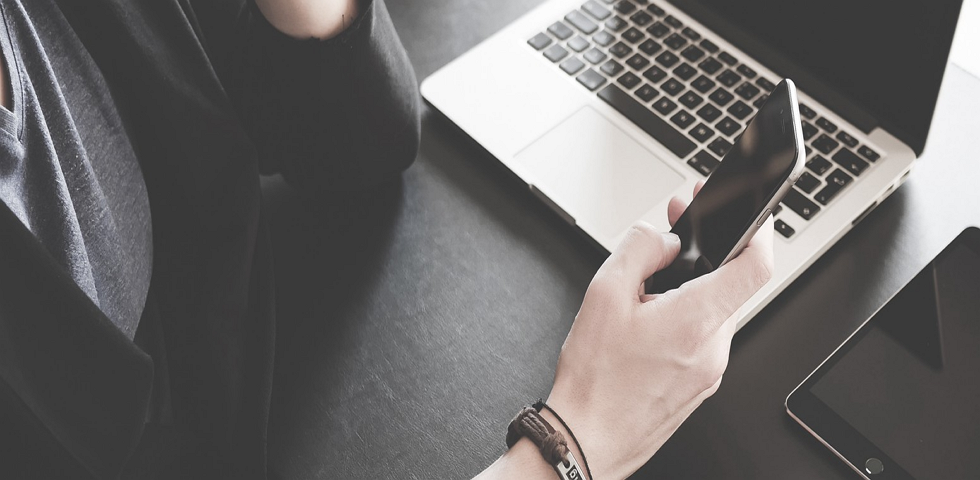 As we know, an amazing app design idea will be ruined by lousy interface and user experience. How to avoid this situation? There are many app prototyping tools emerging on to help us to solve this pro...