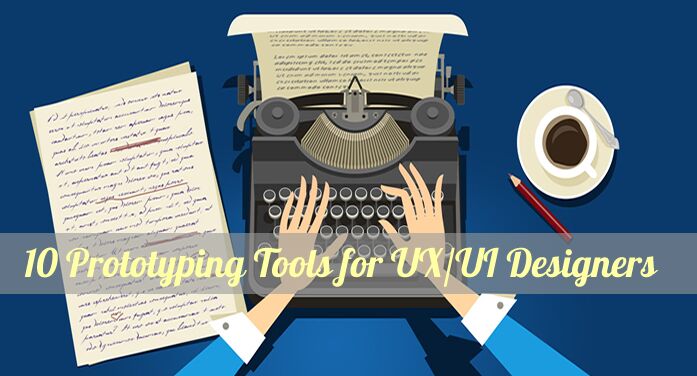 Recently, I've read some articles about sharing books and websites for UI/UX design. I think it might be useful to write an article about prototyping tools and share with you. So, I collect 10 proto...
Nowadays, there are many prototyping tools on the foreign lands, such as Pidoco, UXPIN, Proto.io 6, and InVision, etc. It makes you dazing when you have so many choices. However, do you know which of ...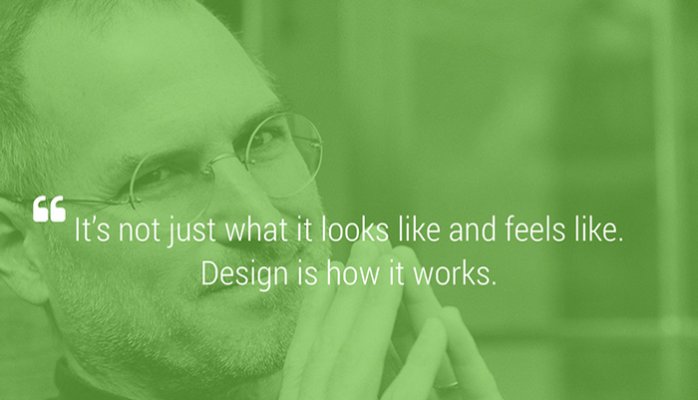 Creating an application or website is not limited to putting on attractive homepage and photos to match the site's subject, but also requires project developers to identify any shortcomings in the flo...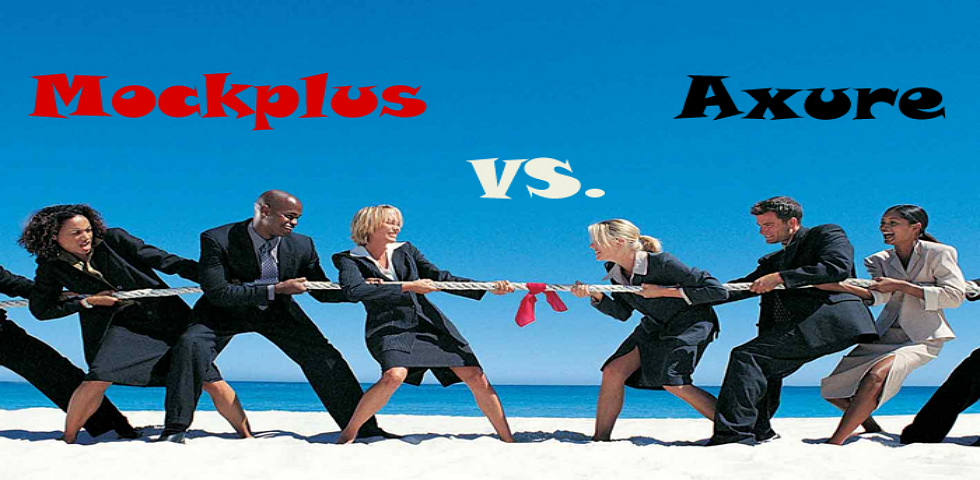 With the plethora of tools available for UX'ers, choosing the correct wireframing tool for a project won't be as smooth as it once was. To name a few, there are various kinds of tools available on the...

Most people especially those in the tech industry are familiar with prototyping or prototyping tools as an important approach for developing new products, and it has been mentioned as often as the Use...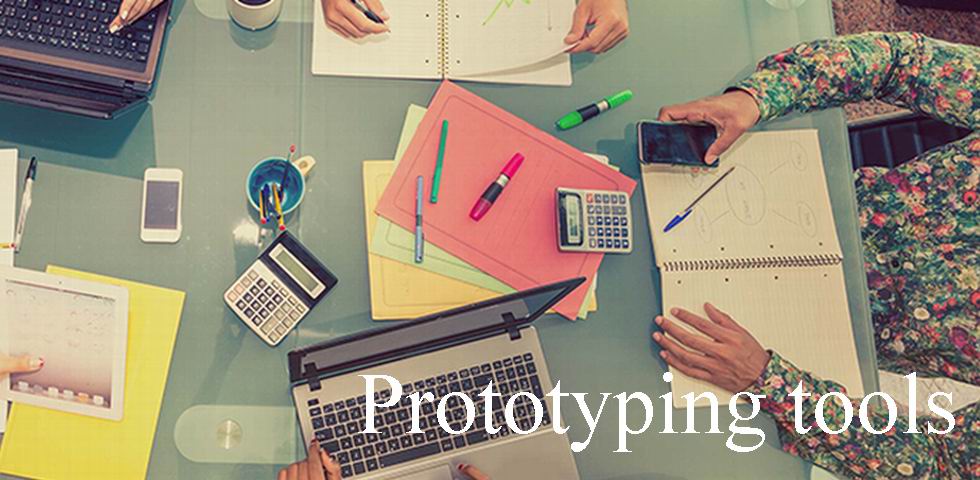 What is usability testing feature of prototyping tools? Usability Testing refers to a series of techniques to observe users using a product or prototype, recording their behaviors and feelings, to imp...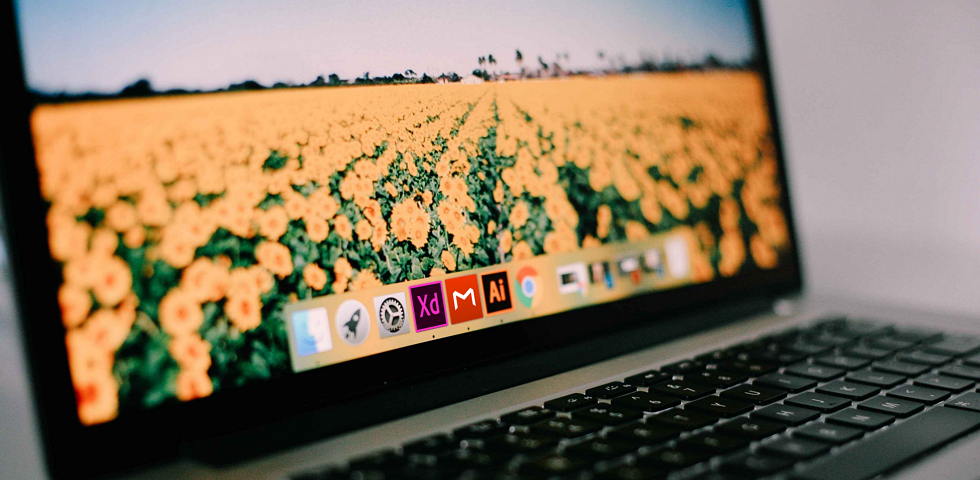 In recent years, new prototyping tools are springing up around the world. Except for Axure's slowing down since the release of Axure RP 8, every company is launching its new product. The Adobe project...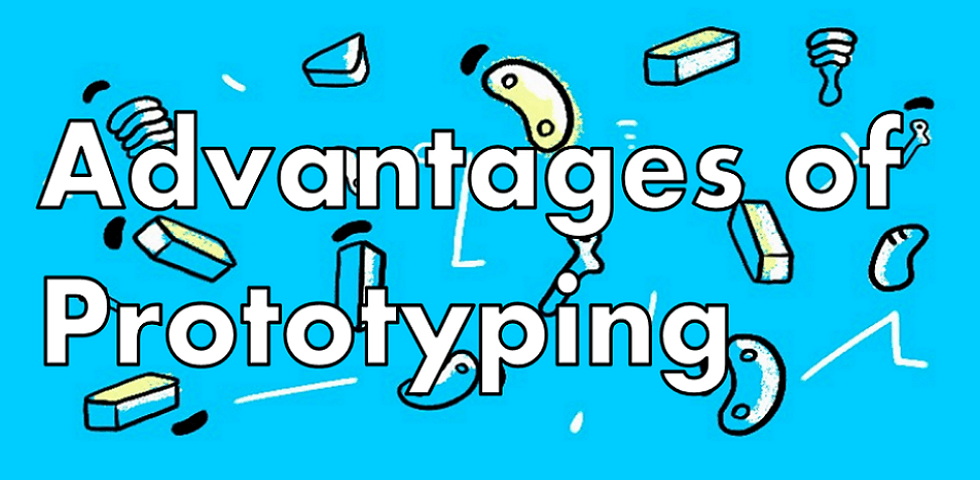 Prototyping never exists in the overall product stage by chance, instead, it's a good way to get information from users and stakeholders as soon as possible. Nowadays, not a single product team on ear...