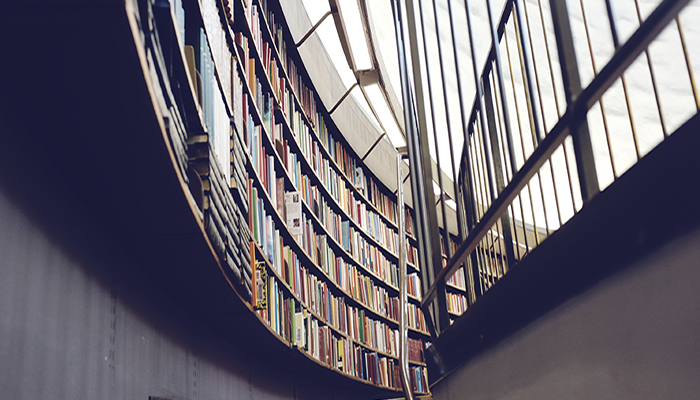 Though UX/UI design has no widely-accepted definition, we can still say with certainty that it's about the user and creating the pleasure when using a project. Such a big subject can be intimidating o...

Several months ago, I have compiled an article that recommended UI/UX design books and resources which were very useful and helpful for many designers. Design is an endless progress,it's not enough to...

This is a list of books that can be found on an exquisite bookshelf located in bedrooms of most design masters. A great gift item for the designers in your field. 10 UX design works from the world's g...