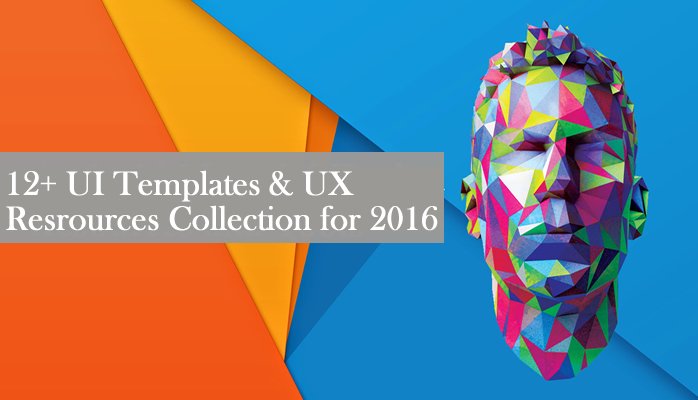 Simply put, UI kits or templates are a set of ready-to-use user interface elements (mostly in PSD or Sketch format), including navigation bars, sliders, drop-down lists, buttons and typography as well...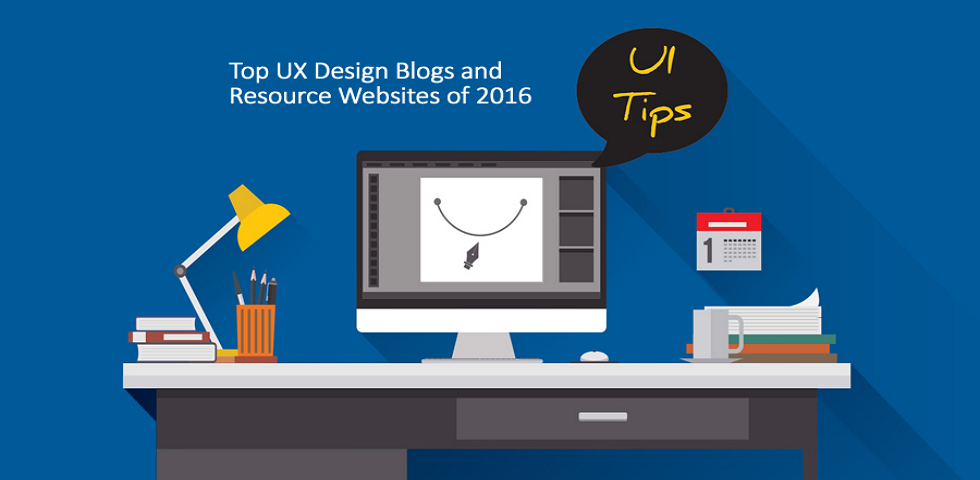 Over the years, we've come across hundreds of online user experience design blogs and resources. For the knowledge and advice on the web are free of charge, we are able to learn user experience design...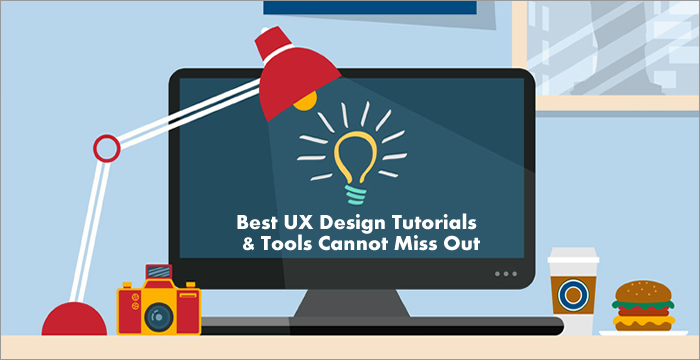 What UX tools that you have used to materialize and communicate your design ideas? Which is the best one for prototyping, wireframing, information architecture, user testing or just managing your acti...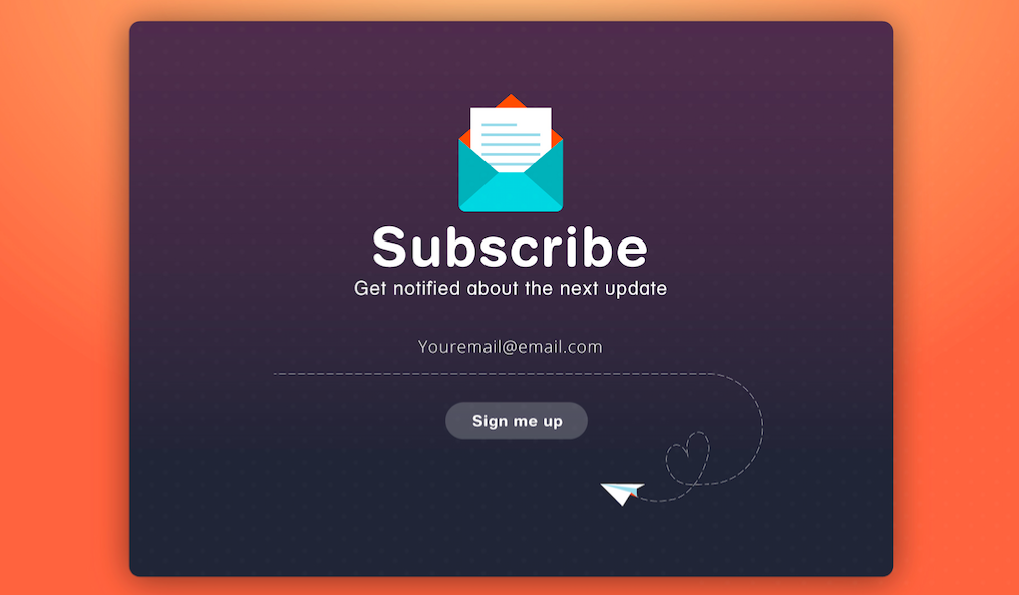 Good design comes from the daily accumulation of unexpected inspiration. For designers who want to continue enriching their design knowledge, the newsletters containing rich updates and content can p...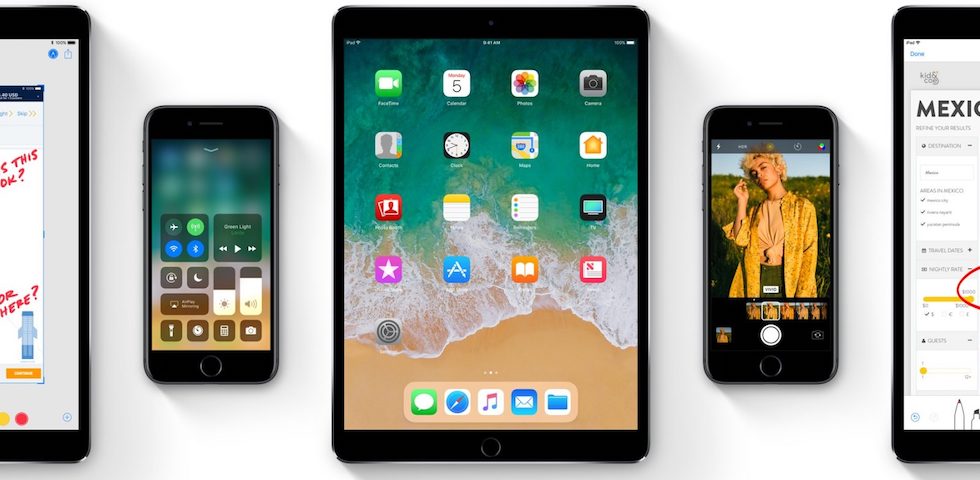 iOS 11 has already launched on Tuesday, September 19, which is exactly one week after the iPhone 8 and iPhone X launch event. It's come out of beta after a four-month test phase. iOS 11 is undoubtedly...