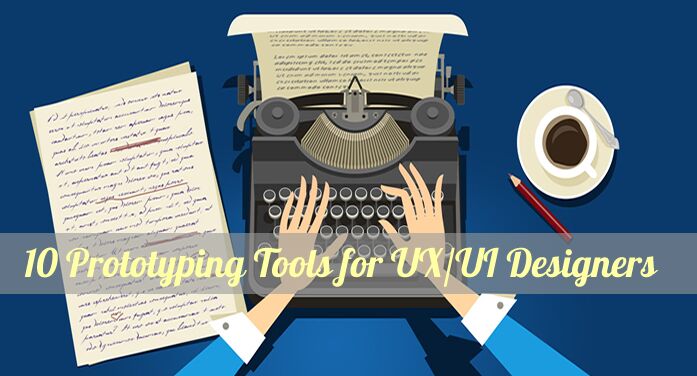 Recently, I've read some articles about sharing books and websites for UI/UX design. I think it might be useful to write an article about prototyping tools and share with you. So, I collect 10 proto...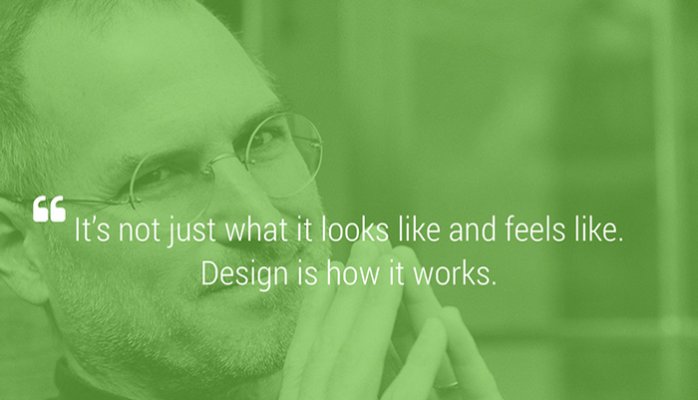 Creating an application or website is not limited to putting on attractive homepage and photos to match the site's subject, but also requires project developers to identify any shortcomings in the flo...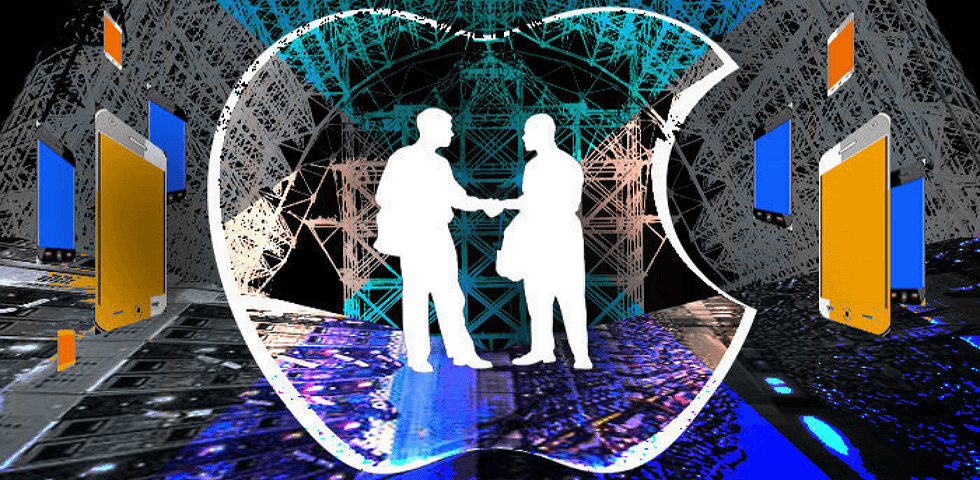 Apple has long been leading the market for its advanced design idea and the unique innovation spirit. Not a single company with determination doesn't want to make achievement as huge as Apple. I guess...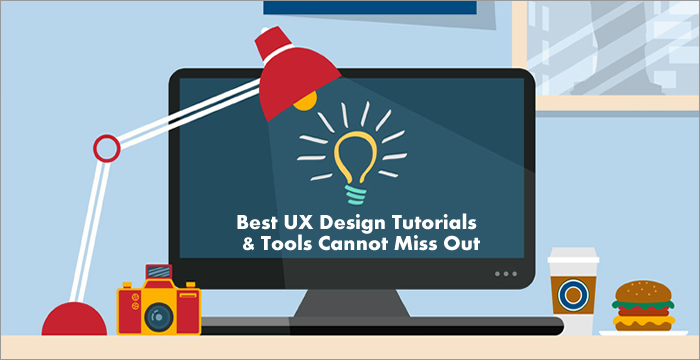 What UX tools that you have used to materialize and communicate your design ideas? Which is the best one for prototyping, wireframing, information architecture, user testing or just managing your acti...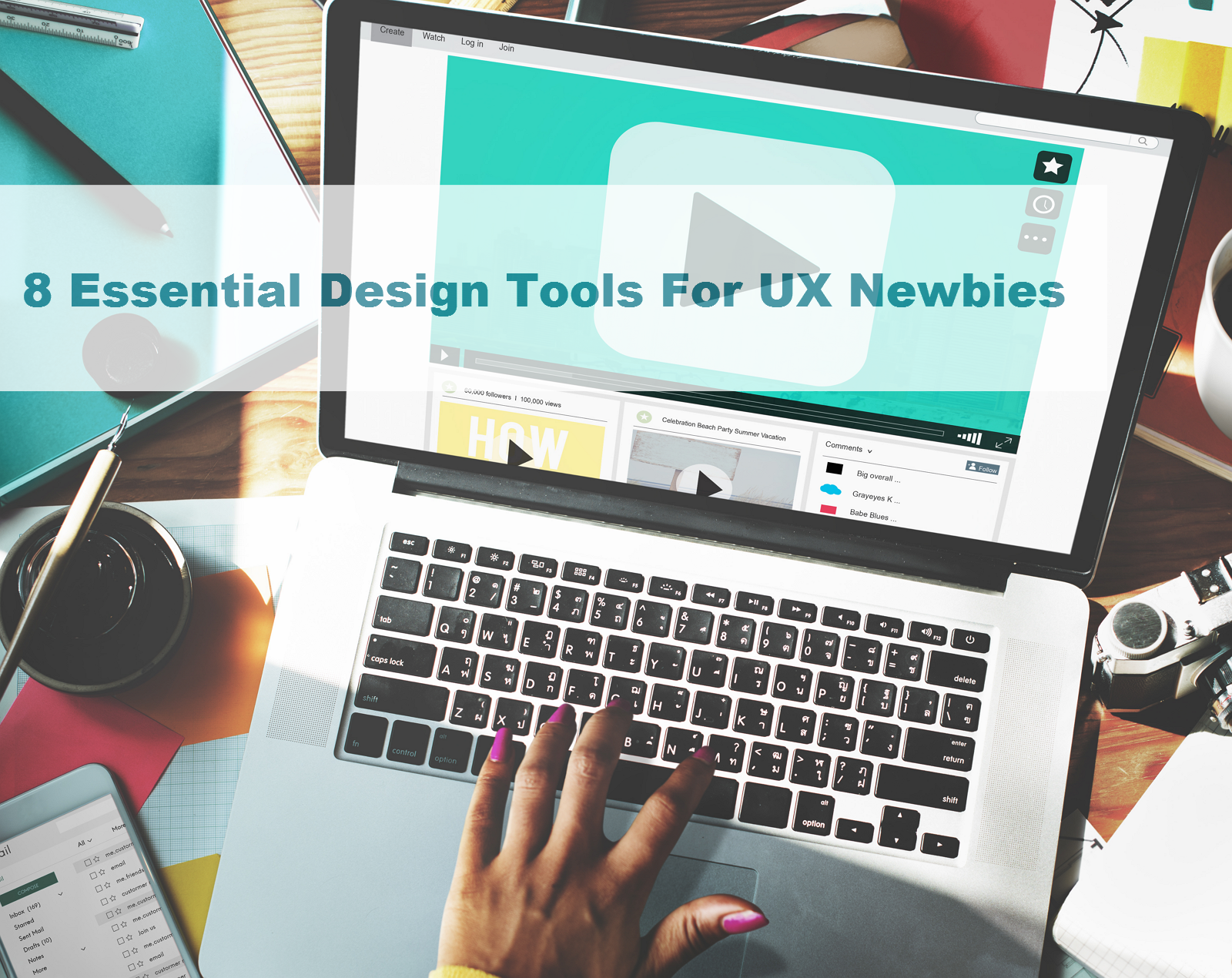 As a UX designer, we will need to get familiar with the essentials of user experience, from user research to wireframing to collaboration to designing a final product. In this post I'm going to cover ...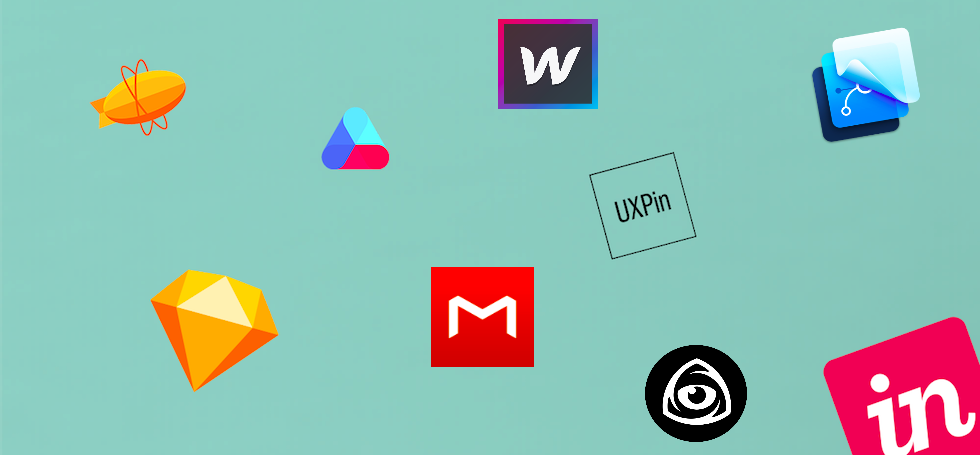 Whether you want to take your design up a level or looking to speed up your creative process, we've picked the 10 best design tools in 2017 to help you do exactly that. Those tools can be applied in d...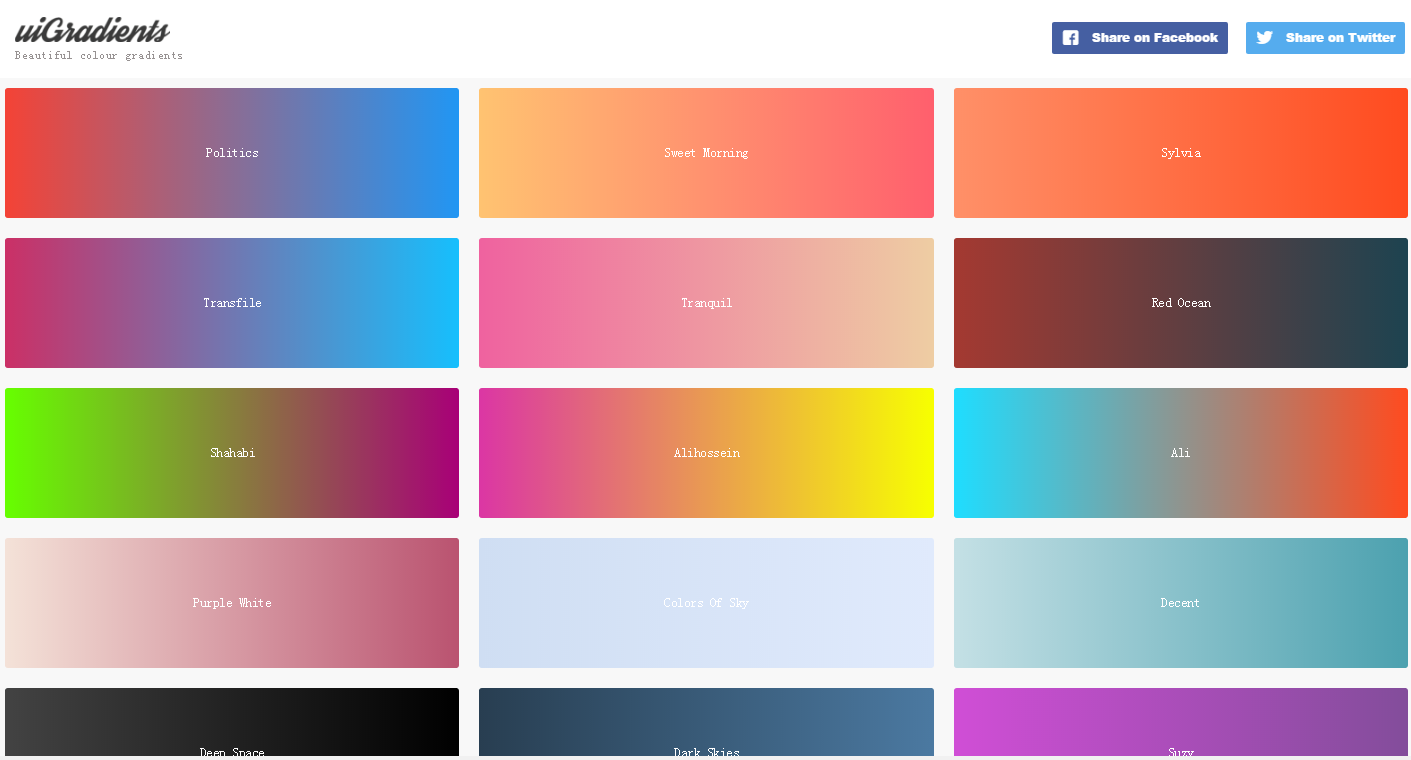 The development of design tools is advancing with the times. A good tool gives designer efficient and convenient experience and also stimulates high quality output. There are some practical design too...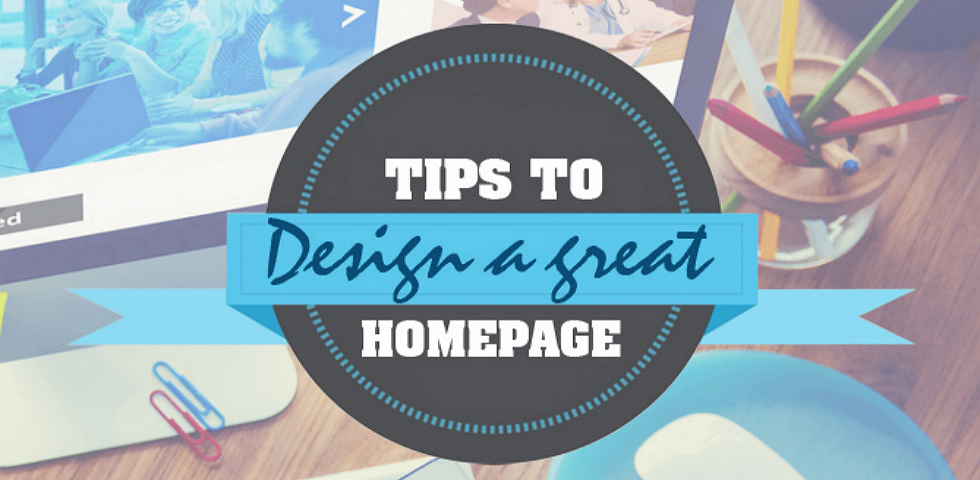 Wikipedia defines a homepage as the initial or main web page of a website or a browser. I guess the word "initial" or"main" says enough significance already. The situation can be really ironic sometim...