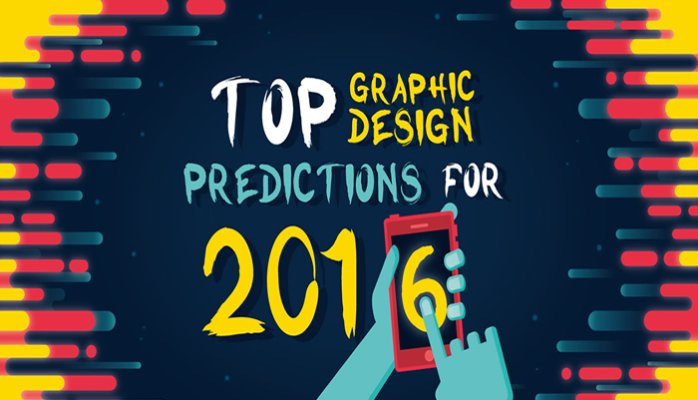 "A trend never simply emerges for a single year and then disappears in a puff of smoke. Instead, an aesthetic becomes popular gradually, even mysteriously, over time before fizzling out slowly without...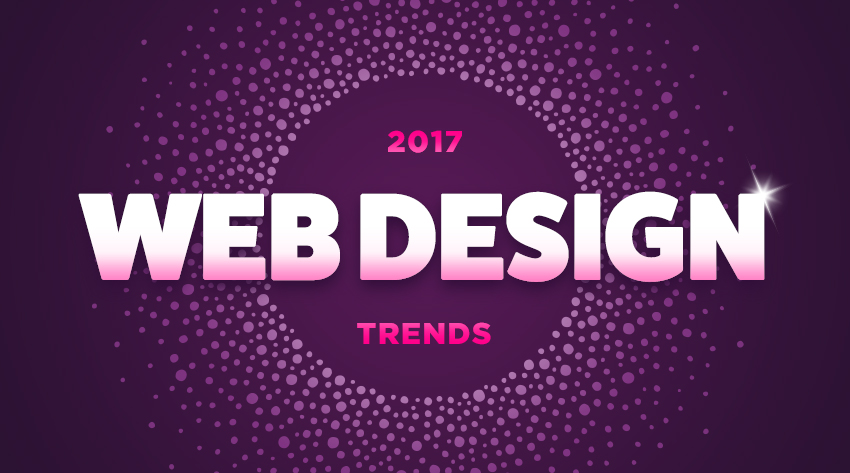 In the previous article, we introduced three design trends, it's time to continue our journey of discovery. Forecast 4: Hamburger era will end However, a design element of the material design i...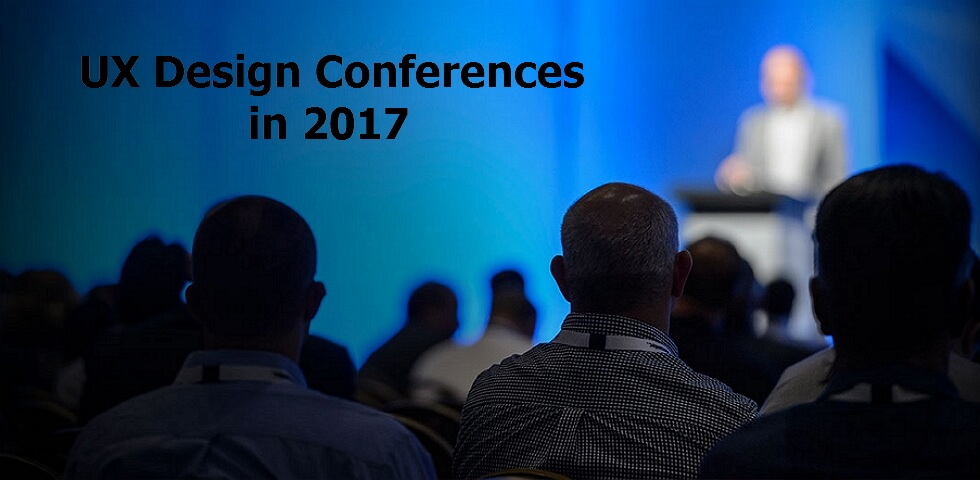 With December rolls around, 2018 is about to come. The year 2017 witnessed a great series of UX & design conferences taking place all over the world. Great minds attended and great thoughts were share...