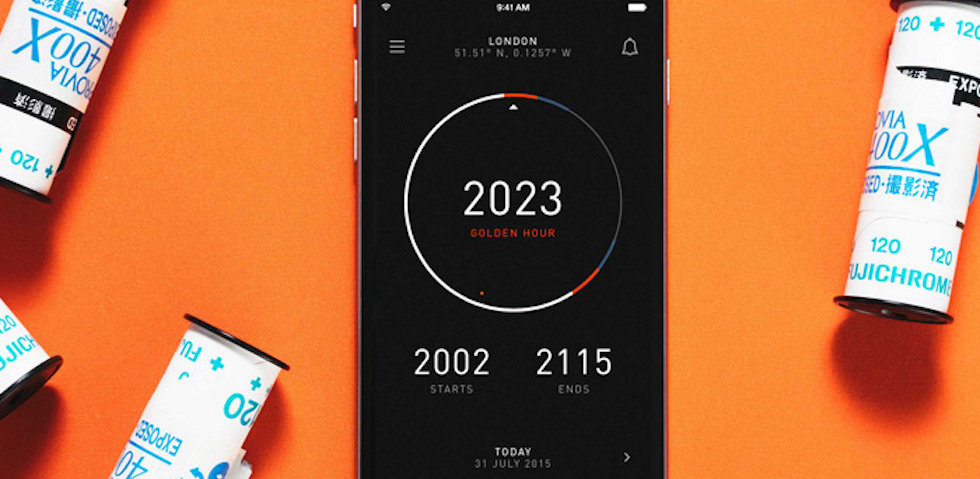 If you compare mobile app to a human, the homepage would be the face. The homepage is the area that people notice at the first glance and decide their basic judgments about your mobile app. The mobile...
You never get a second chance to make a first impression - that's why the first screen of your homepage undoubtedly plays an important role in your website. Flat design is one of the most popular desi...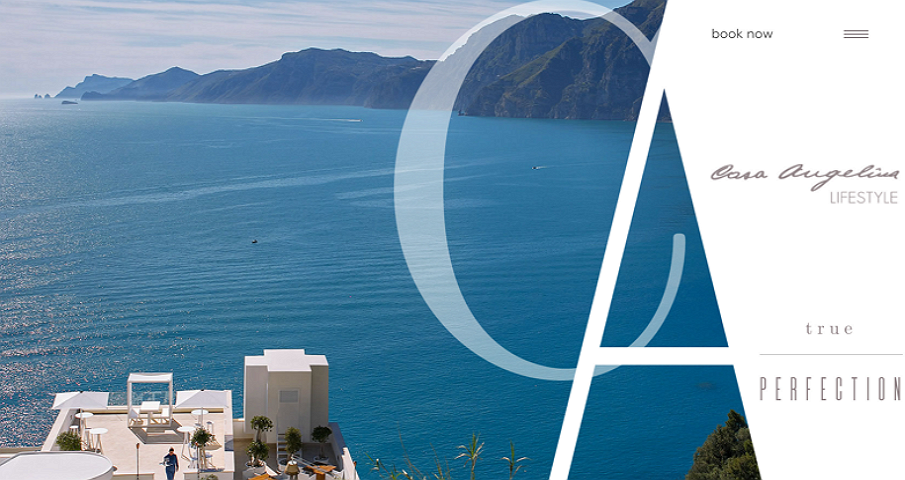 It is true what they say about having only one chance to make a good first impression. Good website designs can take one's breath away at first sight. That's why homepage design matters a lot. And whe...