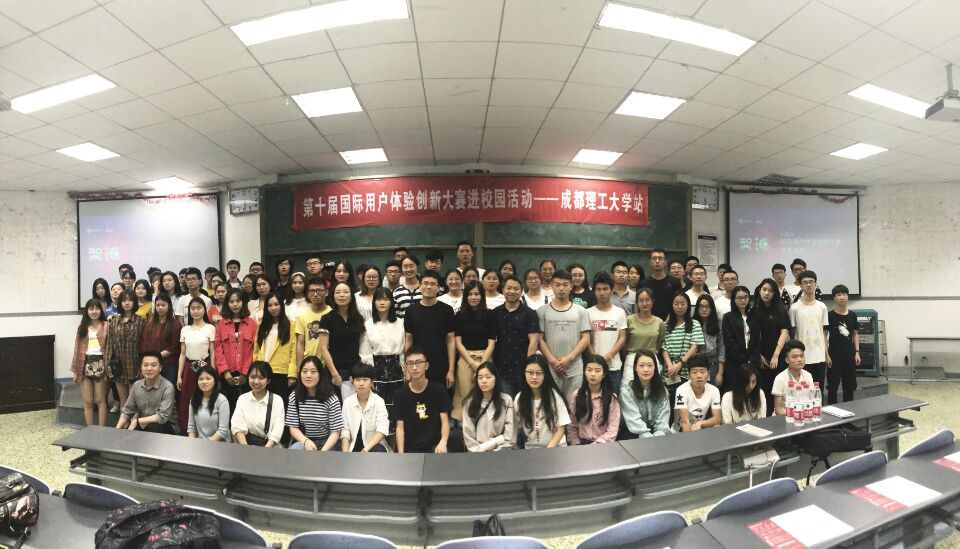 At the very beginning of this summer in 2018, the 10th Mockplus & UXPA UXD Award is about to come. On May 5th, a User Experience Design Experience-Sharing Event gathered numerous guests to Chengdu Uni...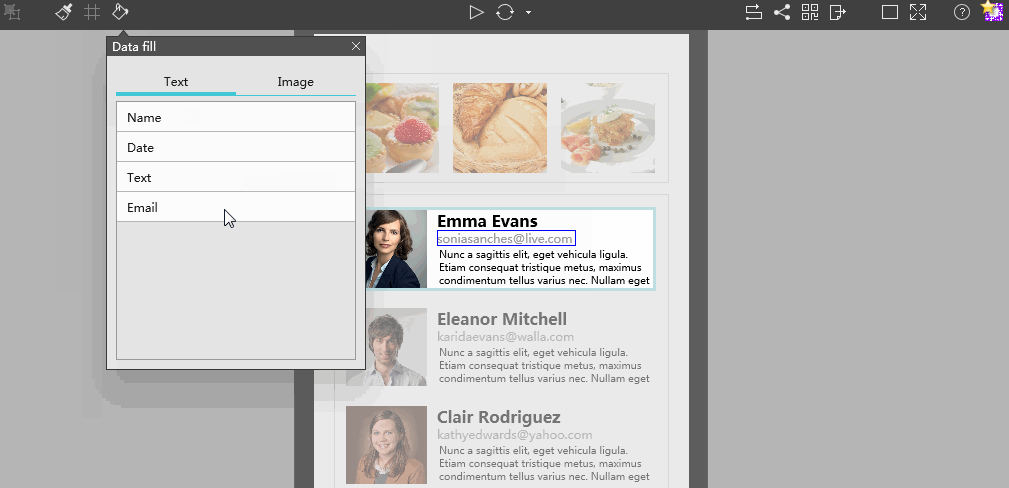 Mockplus v3.2.4 supports auto data fill of images and texts. This practical feature can usually be used in the following two occasions: 1. Single or batch fill of images or texts. 2. Used in Repeate...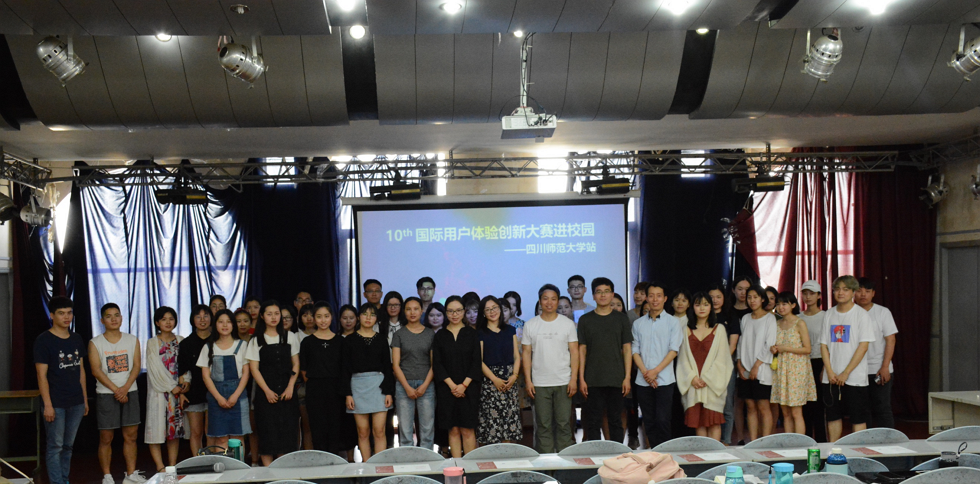 The second stage of the has officially began On May 16th, 2018. The User Experience Design Experience-Sharing Event gathered 3 guests in design industry to the School of Clothing and Design Arts of Si...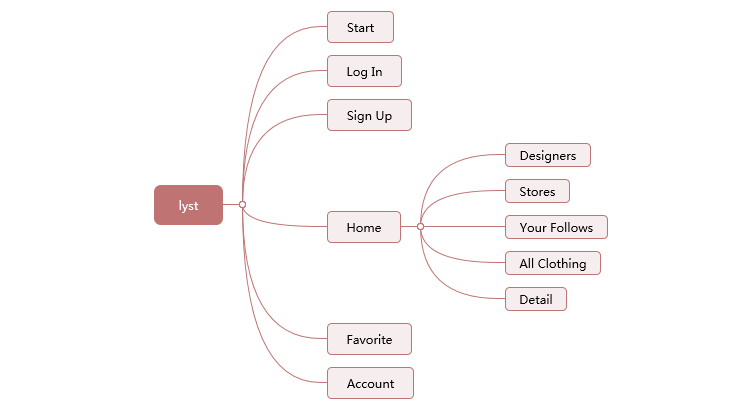 In Mockpus, there's a MindMap Design Mode for you to quickly reflect your design flow and project structure. Let's see what you can do with this feature: In MindMap Design Mode, you can quickly pl...
Added: Editing function for each components in a combination. Added: Containers automatically set back anytime when adding Components. Improved: Fixed some tiny bugs.
* Press "/", "+" or use "Ctrl+Q" to set focus to the Quick Add input box immediately. * Use LabelTextInput component to finish the combination of Label component and TextInput in one step. * Click t...
Improvements:1 Stability greatly improved.2 The interface is now with better organization and UI design.3 Menu and shortcuts are now with better convenience and organization.4 Print Function optimized...
Mockup plus 1.11 Major Updates: New Features: Search and import from Flicker now available. Graffiti component optimized, with resizes available and more convenient operation. Updates: 1. Mes...