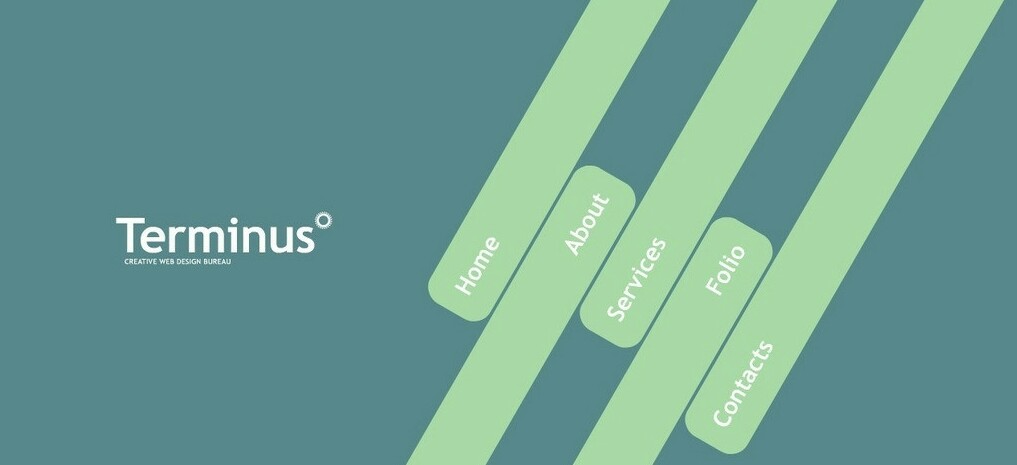 So many people are asking about how to make a good prototype, there are many methods online, but usually one of them is just similar to another , or it is very complicated and confused. From my point ...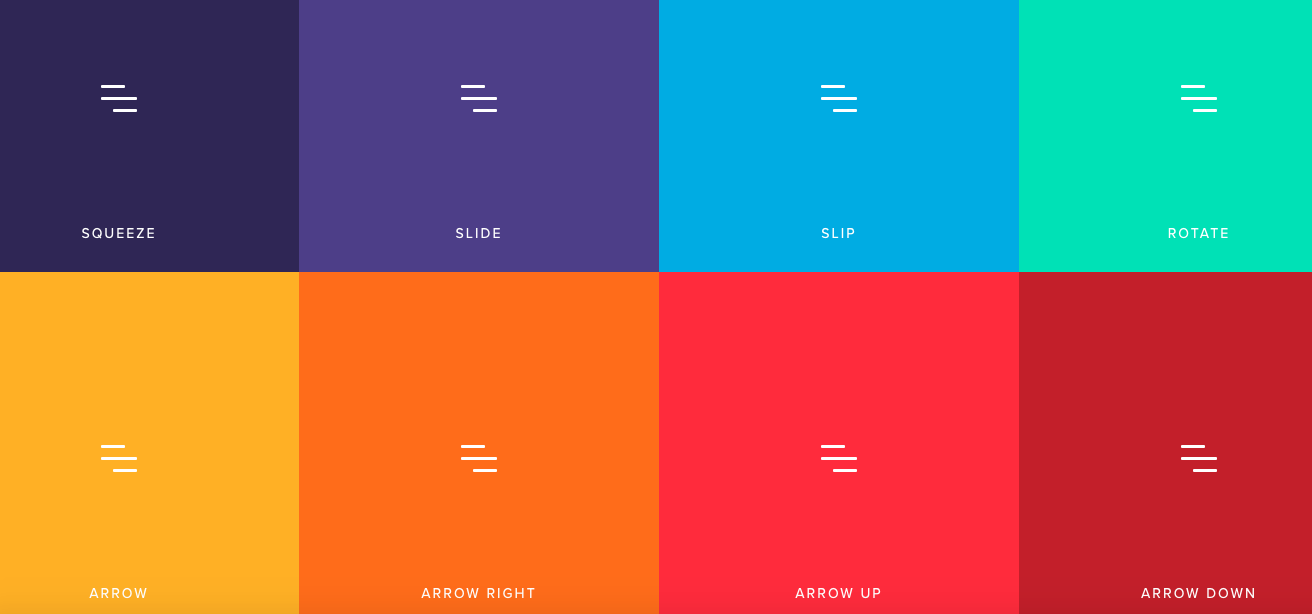 Whether browsing a web or mobile page, we can easily find the triple bar icon usually located at the top left corner of the UI. It's known as a "hamburger menu" as it takes after the form of the sandw...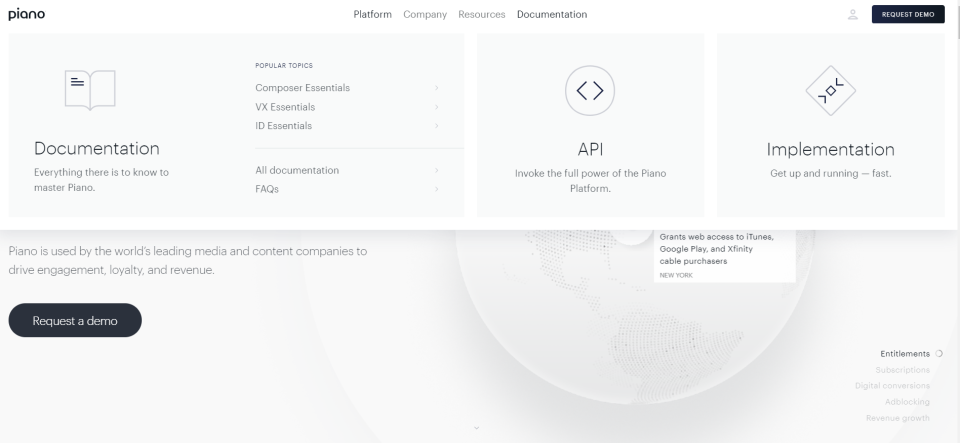 Mega menus are one of the most common elements in web interface design and are used to guide users to subordinate pages. Because mega menus are very common, however, it is easy for them to become bor...