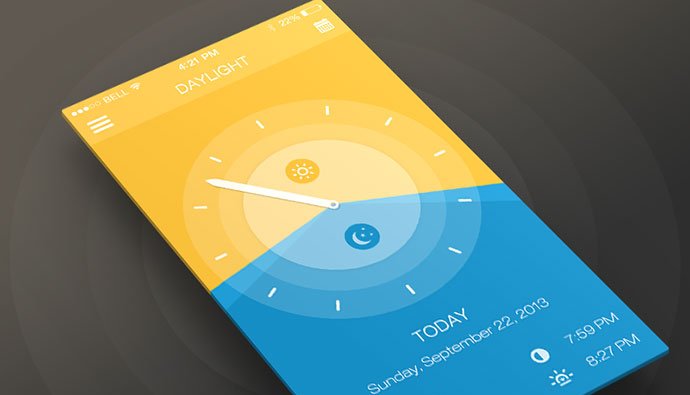 Have you meet some problems on the UI design for mobile devices? For example, small mobile screens? Bad user experience? In this article, I will cover some things you can do to learn practical user in...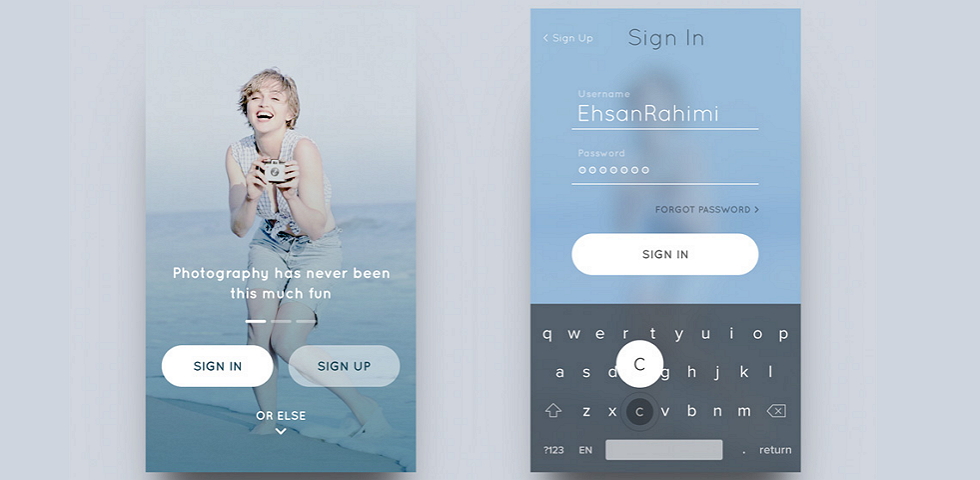 iOS and Android are the two major mobile platforms, the former uses Human Interface Design while the later adopts Material Design. Designers, app designers especially, when designing a mobile app, usu...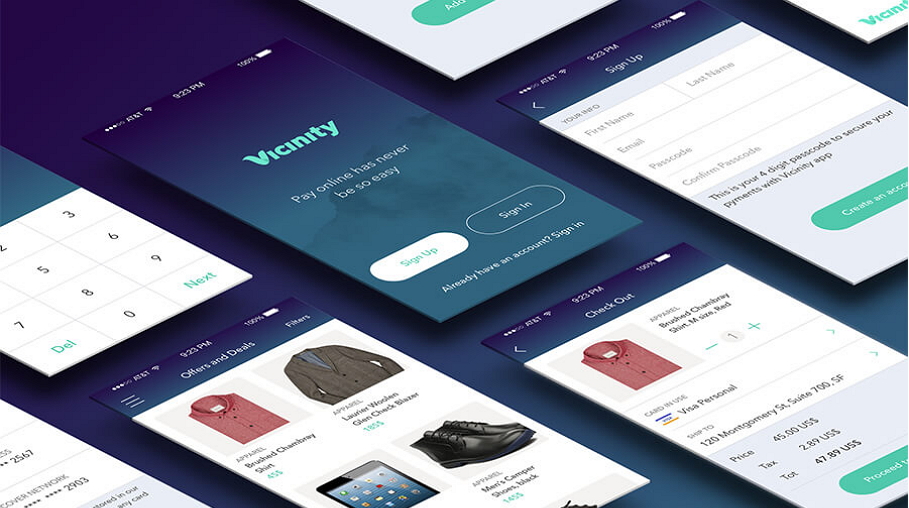 UI/UX design ideas always play a key role in helping designers create an excellent iOS or Android mobile application design works in most cases. And that's also why UX/UI designers often spend much ti...