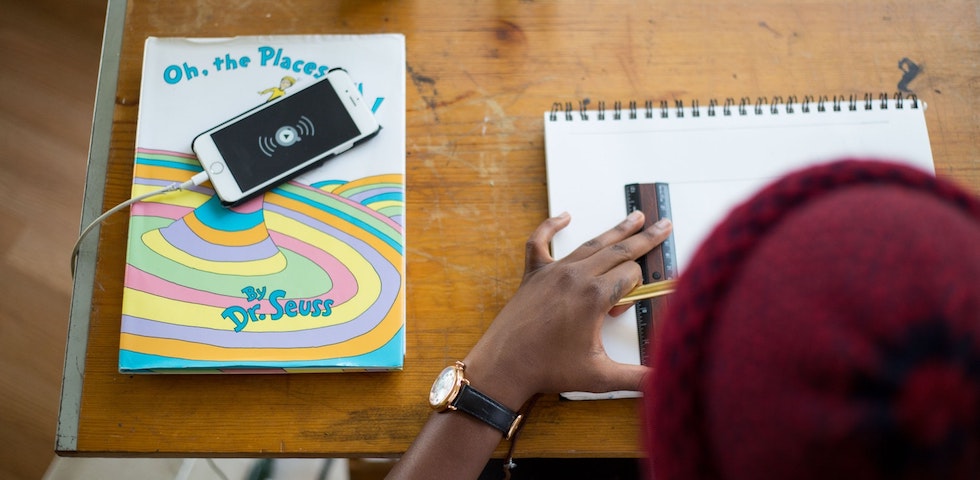 Mobile APP design trend has undergone many changes in 2017. Artificial Intelligence, Chat Interface, Responsive Design, Virtual Reality (VR) and Augmented Reality (AR) keep designers constantly confro...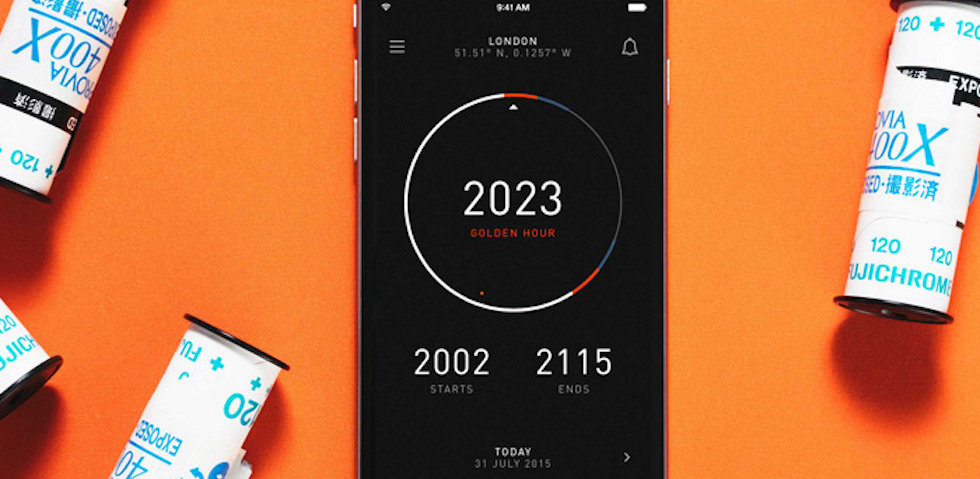 If you compare mobile app to a human, the homepage would be the face. The homepage is the area that people notice at the first glance and decide their basic judgments about your mobile app. The mobile...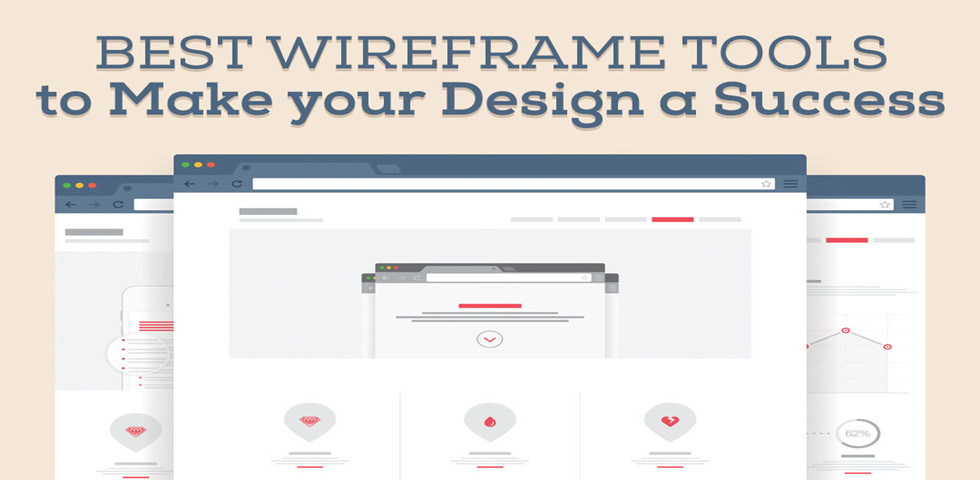 Wireframe tools play a crucial role in web design and software development, as they help developers and clients to visualize the web pages in the construction process. Project managers, web designers,...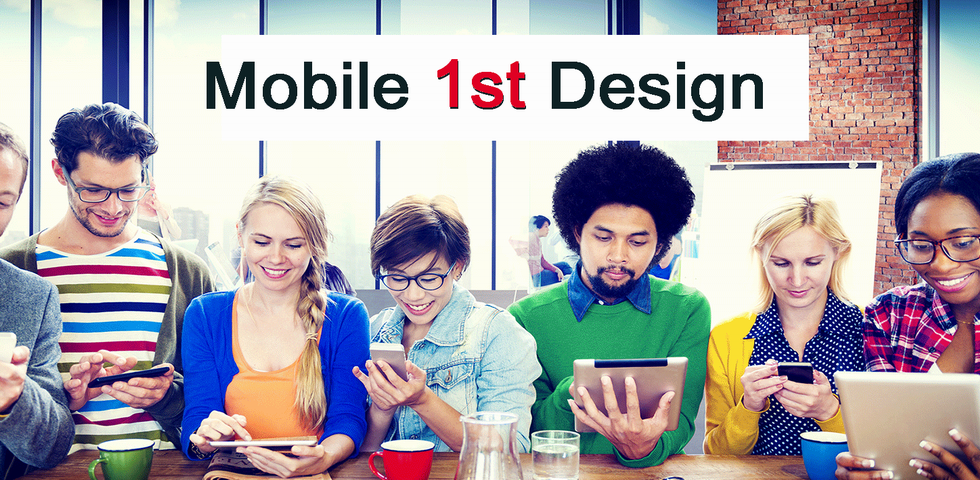 On the Mobile World Congress in 2010, Eric Schmidt, the CEO of Google put forward that designers should follow the "mobile first" rule in product design. What does "mobile first design" mean? Why is i...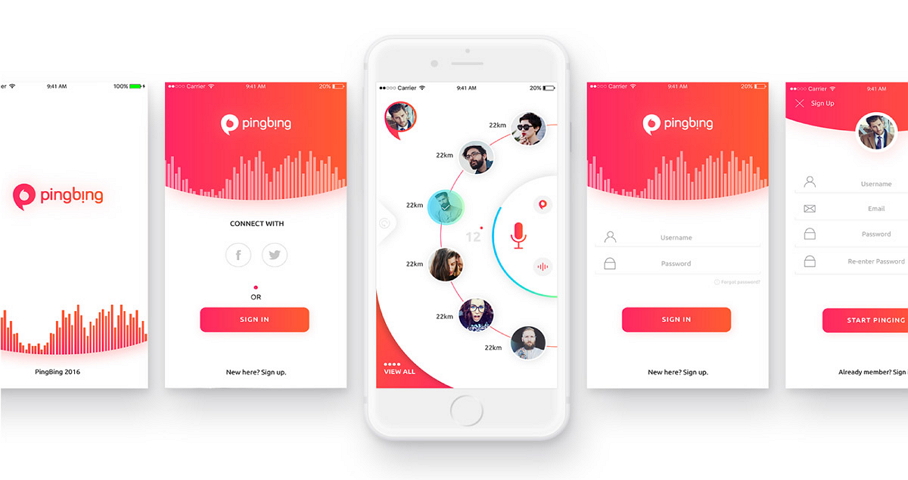 In 2011, Luke Wroblewski has devised a concept of mobile first design. This was undoubtedly a new design principle that broke the industry's conventions at that time. While in the current Internet era...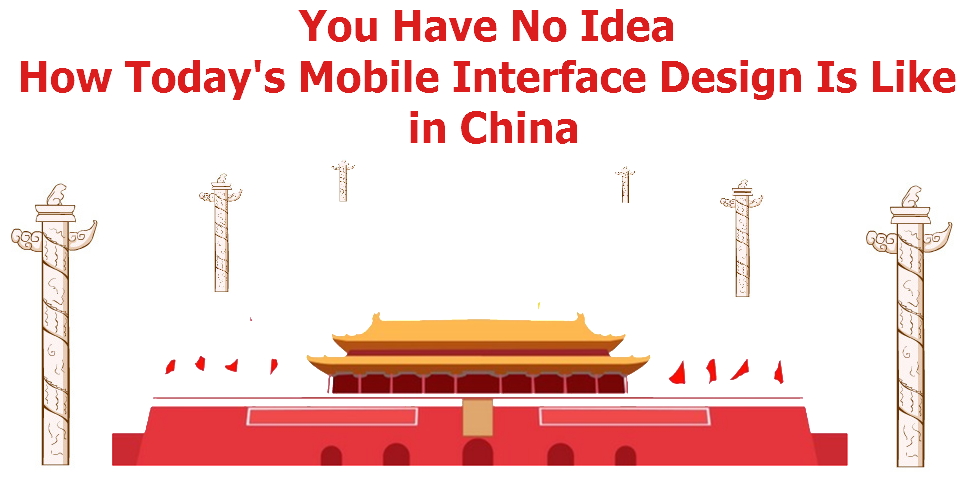 Many developed countries have been the juggernauts in mobile interface design for decades. Not long ago, investors in Silicon Valley looked down upon China's internet companies as marginal firms that ...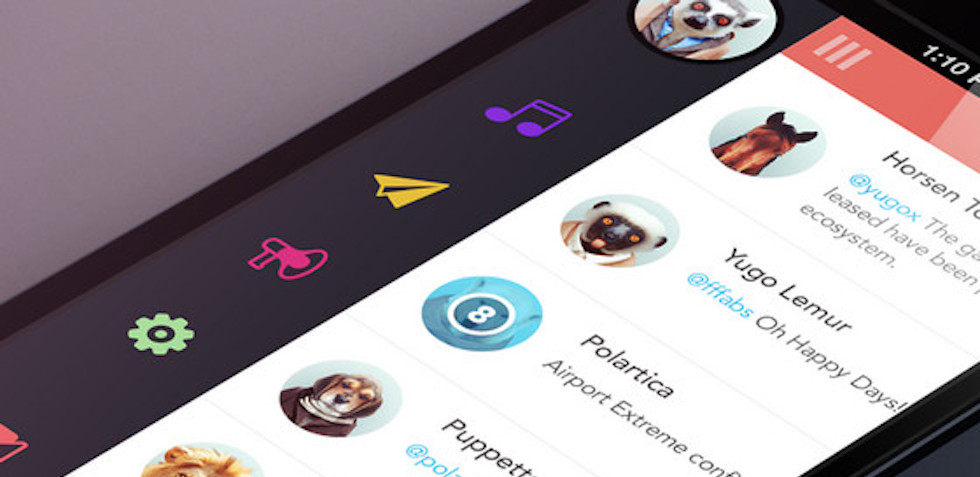 The mobile navigation menu design is the most important bridge and platform for human-computer interaction that aims at guiding users in a right direction and not getting lost. There is a various type...

Recently, lots of light-weight Apps succeed in the background of the Internet decentralizing, lots of lightweight Apps succeeded. In a way, light-weight design is the current mainstream. Lightweight d...