A mobile device, with sufficient battery and powerful wifi, that's enough to bring us a wonderful world of unlimited information and pleasure. We are all living in the mobile world. How to beautify th...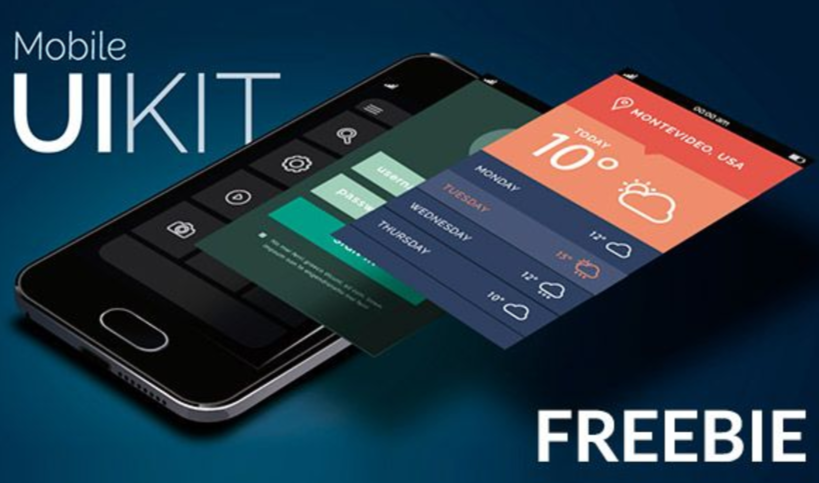 To design a mobile app from scratch can be a fun but time-consuming task, and the well-made UI kits will get you started on the next project much faster and easier. Here, we're going to discuss the be...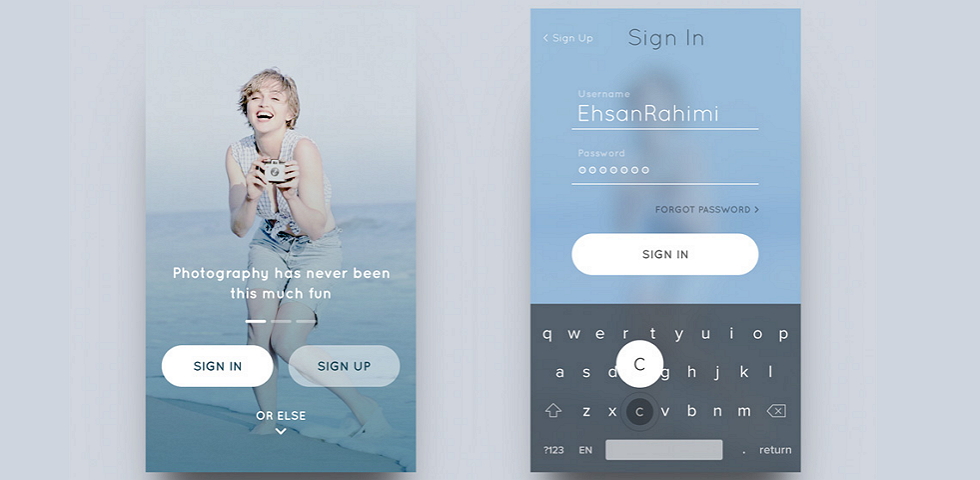 iOS and Android are the two major mobile platforms, the former uses Human Interface Design while the later adopts Material Design. Designers, app designers especially, when designing a mobile app, usu...