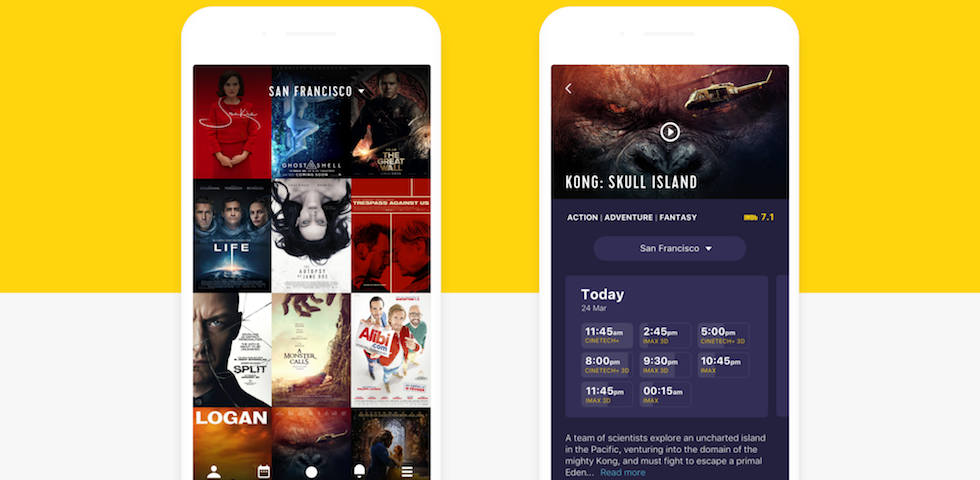 Mobile UI interaction is the power to maintain the vitality of the product. Good interaction can help users quickly get feedback, cognitive layout and enhance the sense of experience and immersion. H...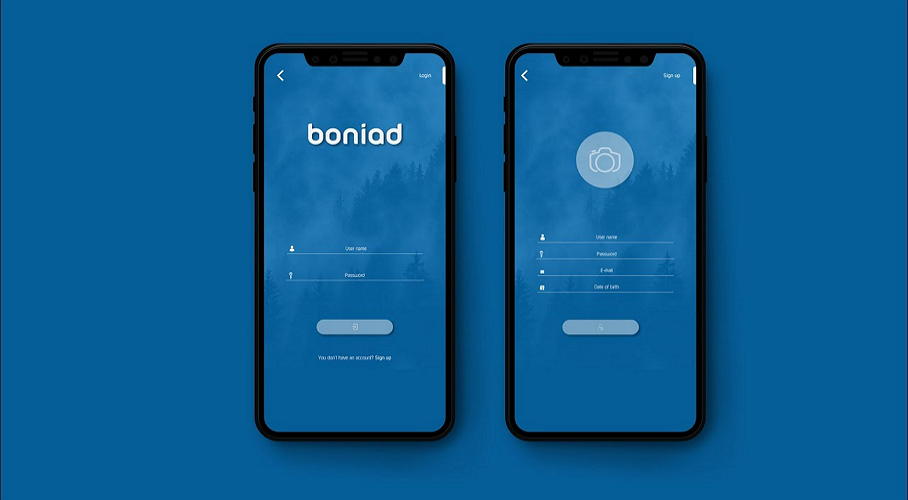 Anyone who wants to be a UI/UX designer needs solid experience and skills. Mobile app UI designers face the same challenge as other designers in other industries. That is, what the user will think of...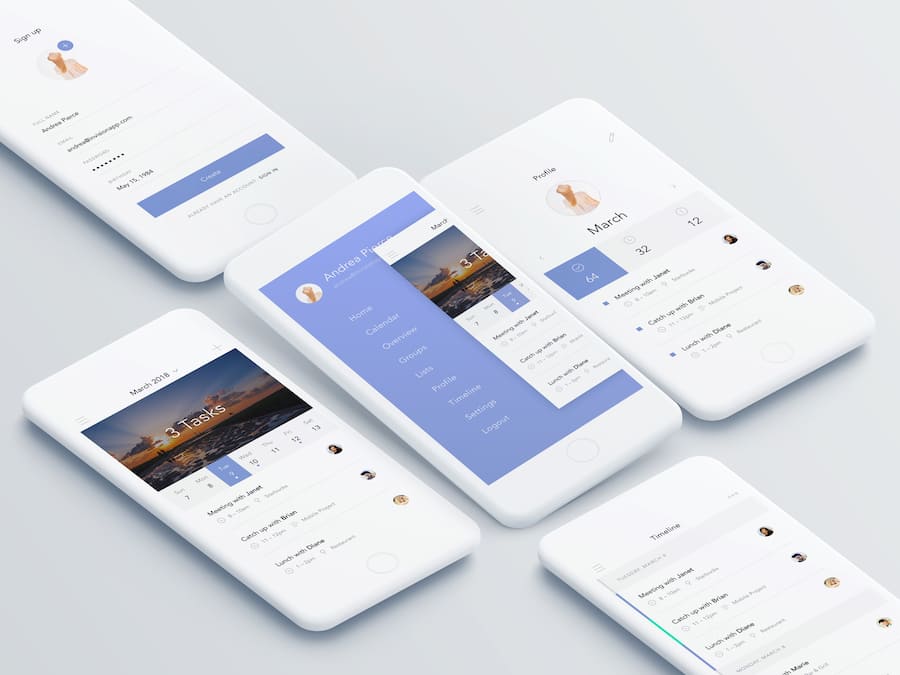 UI design is an essential part of an application. An excellent mobile UI design should have good functions from the user's point of view and be easy to use. The Mockplus team is committed to sharing ...