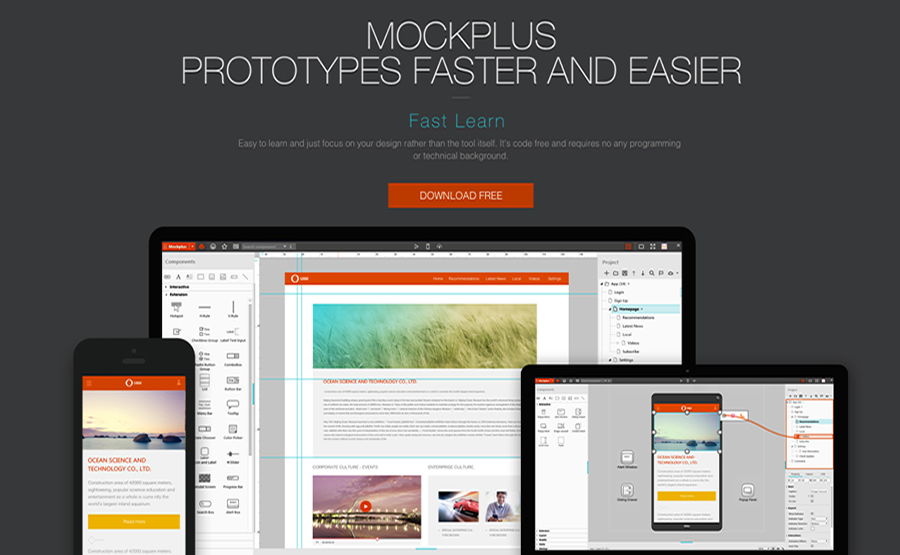 The process of wireframing can be totally non-tech stage of any app or web development, requiring only a skeletal outline of essential elements, such as header, navigation, content and footer area, to...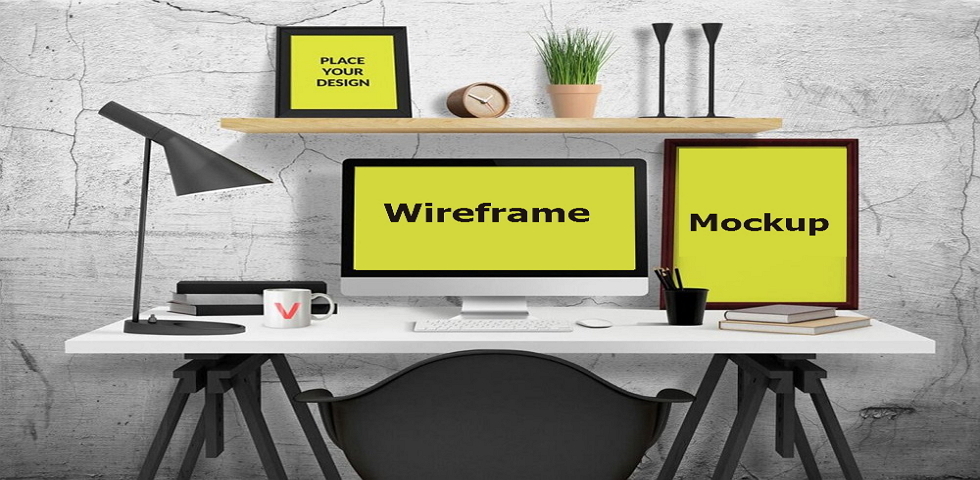 Conceptual confusion often brings a lot of trouble to designers and some people who are related to design. For example, wireframe and mockup are called the prototype. Is the wireframe different from p...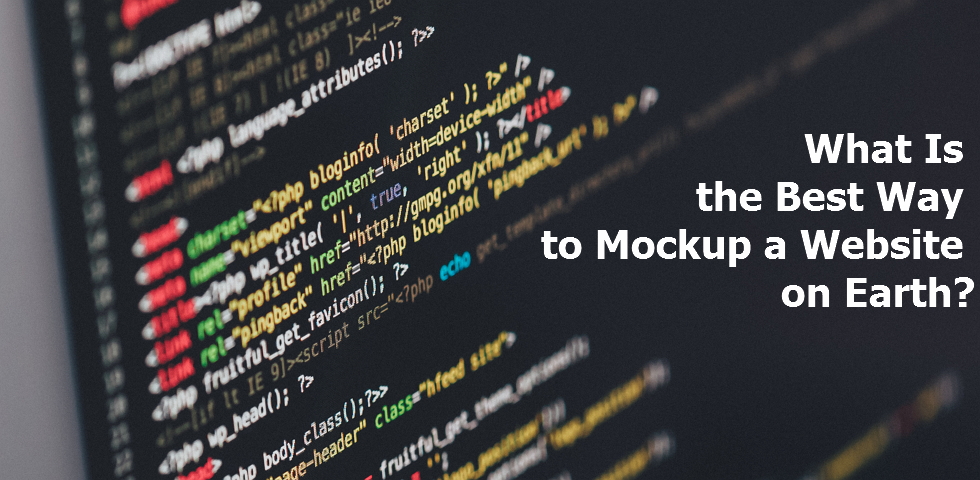 Asking "What Is the Best Way to Mockup a Website?" is like asking "What is the most noteworthy web design trends?" There is no shortcut as a single "best way", but some do work better than others to s...