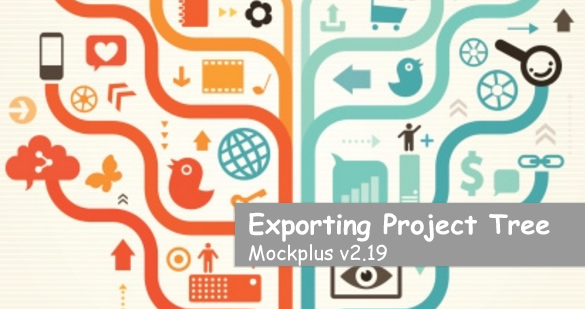 The upcoming Mockplus v2.19 will publish a big feature update, with the aim of improving and enhancing your design process. One of the most eyes-catching features will be the ability to export project...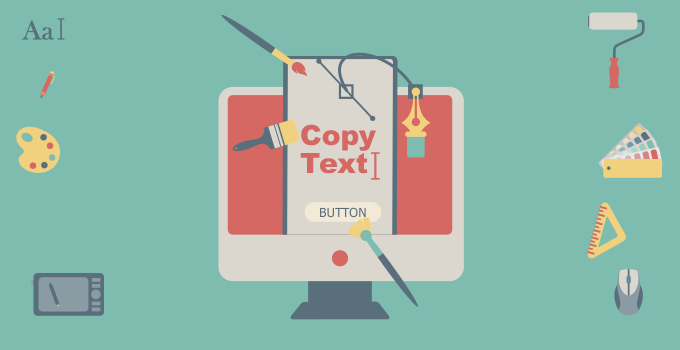 In the coming Mockplus v2.19, a suite of new features will be launched to refine your design and better meet your needs. Another useful new feature there will enable you to copy text directly from the...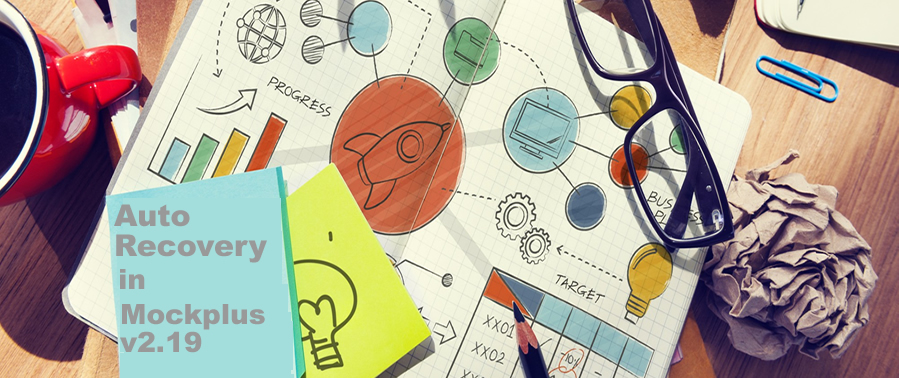 With the advent of Mockplus v2.19, a number of cool new features will be published to make a giant leap forward. One of the features that need mentioning would be the option of "Auto Recovery" in inte...
As we near the end of the year, are you excited to prepare for and welcome 2019? To provide you with more convenience, the Mockplus team constantly optimizes product features of iDoc. Let's see what's...