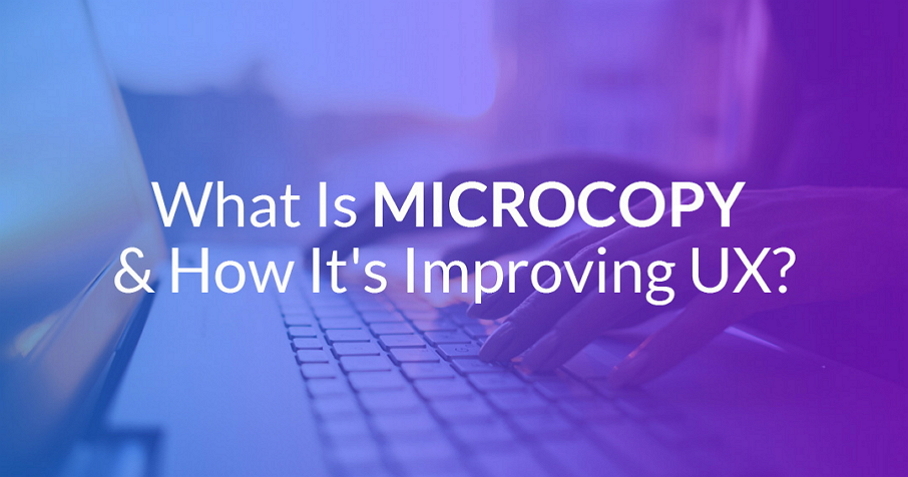 In these days, besides rich functions, the words/texts (also professionally called "Microcopy") of a web/app contribute a lot to improving user experience. Any word, label or sentence on an app/web in...

Being dated back to 1927 when P&G put forward it, the Product Management has been one of the fastest growing specifications that incorporates sales, marketing as well as development skills. To help yo...
Minimalism has become an overwhelming trend in current website design. And increasing number of designers have accepted this influential design style and widely used it in their designs. However, as a...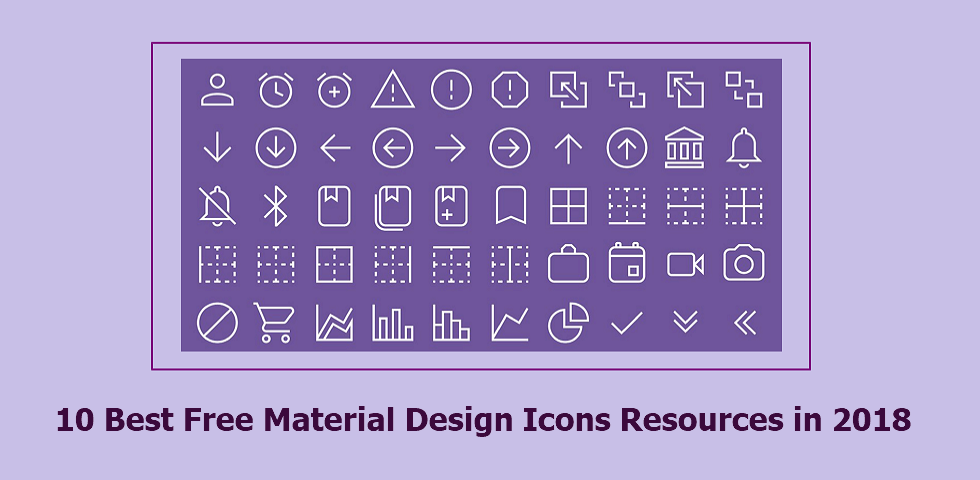 Material Design, a full platform design language, provides standards for designers to create websites and apps with a consistent look and feel. From the overall interface to the tiny details, Google p...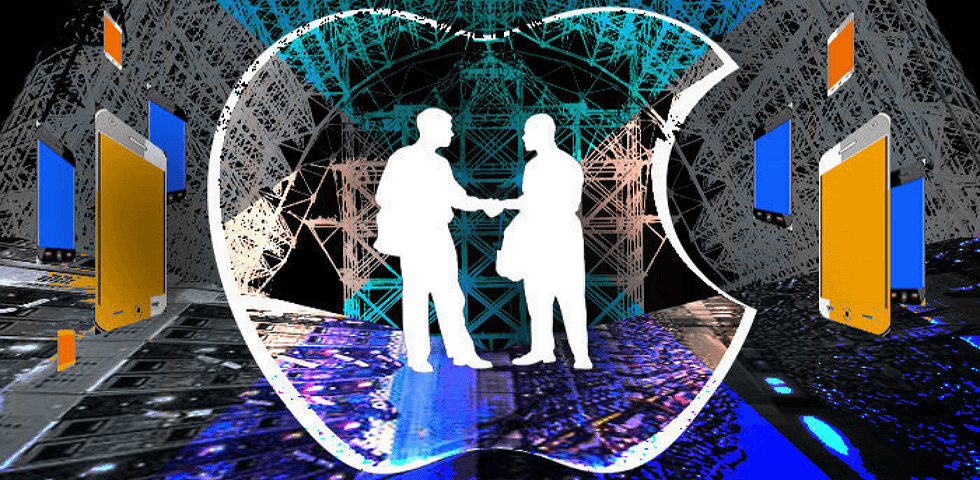 Apple has long been leading the market for its advanced design idea and the unique innovation spirit. Not a single company with determination doesn't want to make achievement as huge as Apple. I guess...

Several months ago, I have compiled an article that recommended UI/UX design books and resources which were very useful and helpful for many designers. Design is an endless progress,it's not enough to...
When I look back on my own career as a product manager, I've come to to realize that plenty of easily overlooked factors actually drove my career. Today I am going to share 3 common mistakes with new ...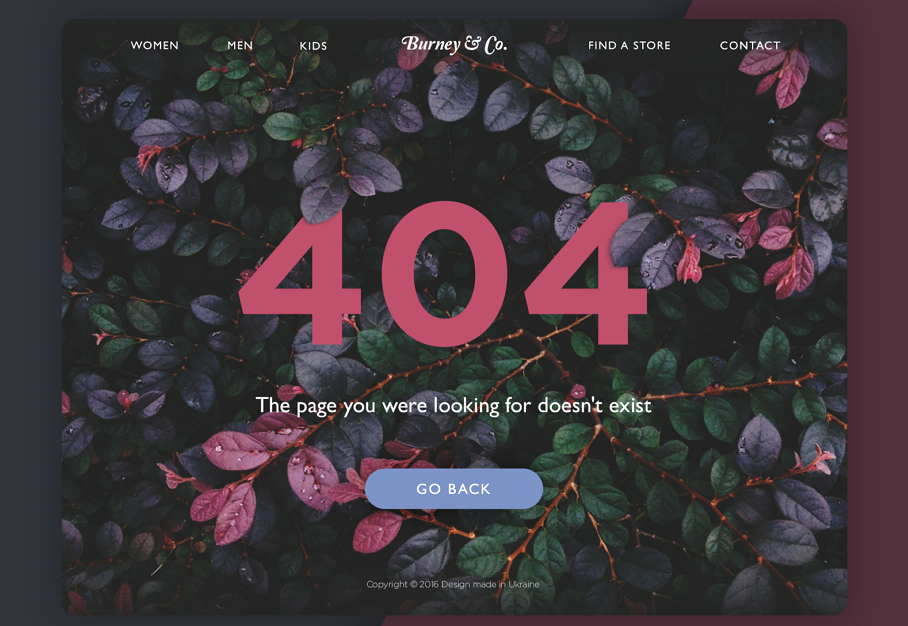 A 404 error page, which often serves to alert web/app visitors that the page they are trying to reach does not exist, is often regarded as one of the most possible elements to lose users/visitors with...