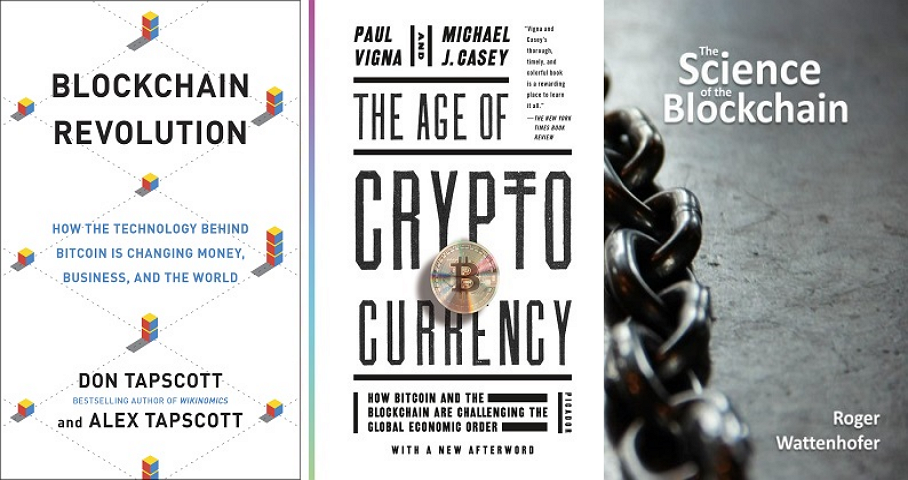 The blockchain industry is developing so fast that it is said that it changes in the blink of an eye——we'll find that this isn't an exaggeration when we fully understand its development in the past ye...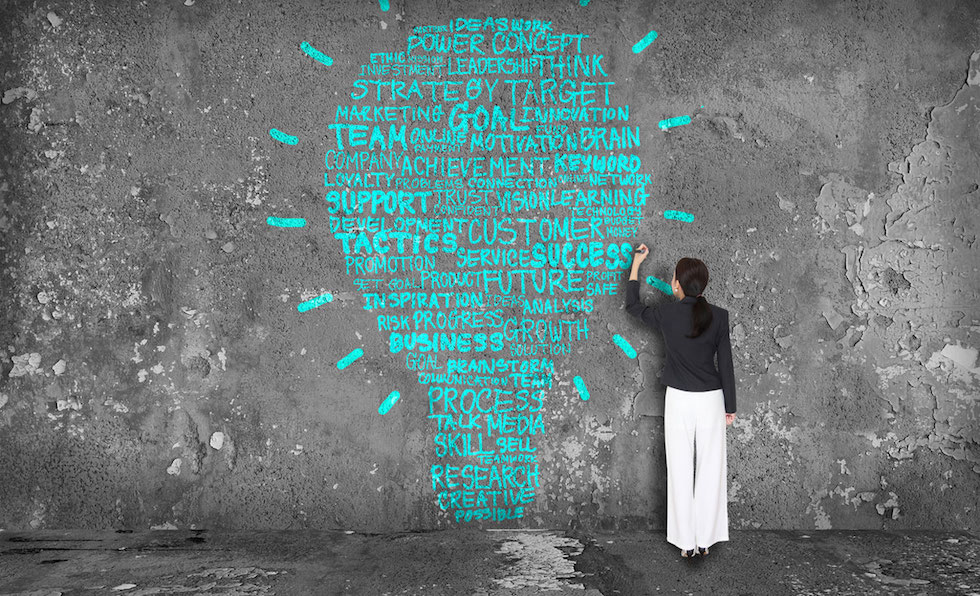 No matter you have been or just planning to become a product manager now, you may be asked or wondering what product manager responsibilities are. As its name implies, the job is composed of two parts...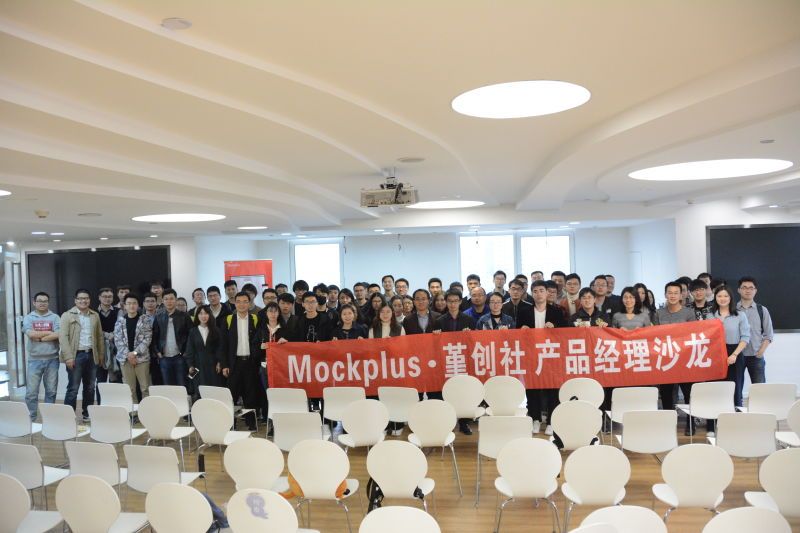 Mockplus, the all-inclusive tool to make prototyping faster and easier, united with Jin Chuang Club, a product manager community from Hangzhou, China, held a product manager meetup in Hangzhou by the ...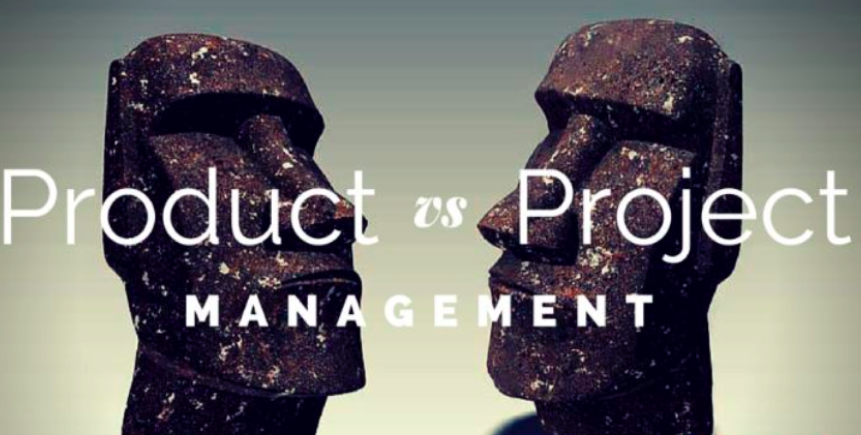 Despite the similar names, there are some big differences between project manager and product manager. They are often used interchangeably, but are different disciplines requiring quite different skil...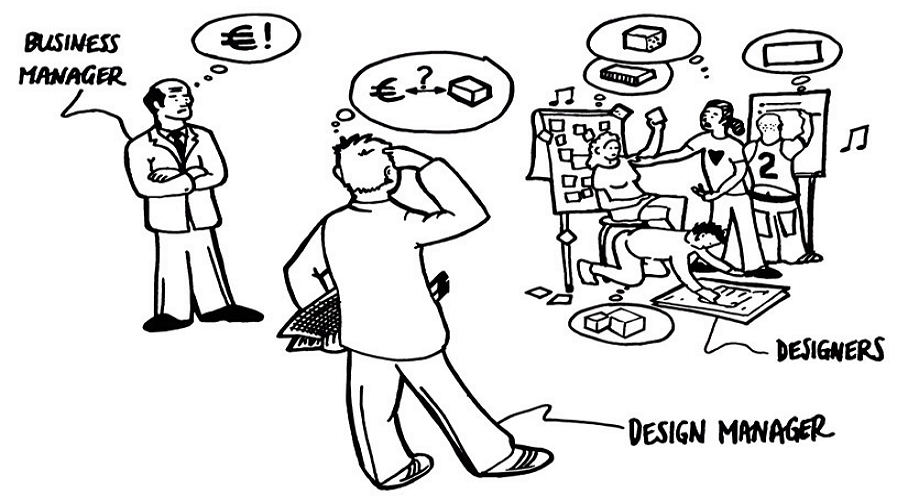 "A successful product manager can not only help direct the path of the product but can also direct the path of the company."-AIPMM Product manager is the most important role to promote the success of...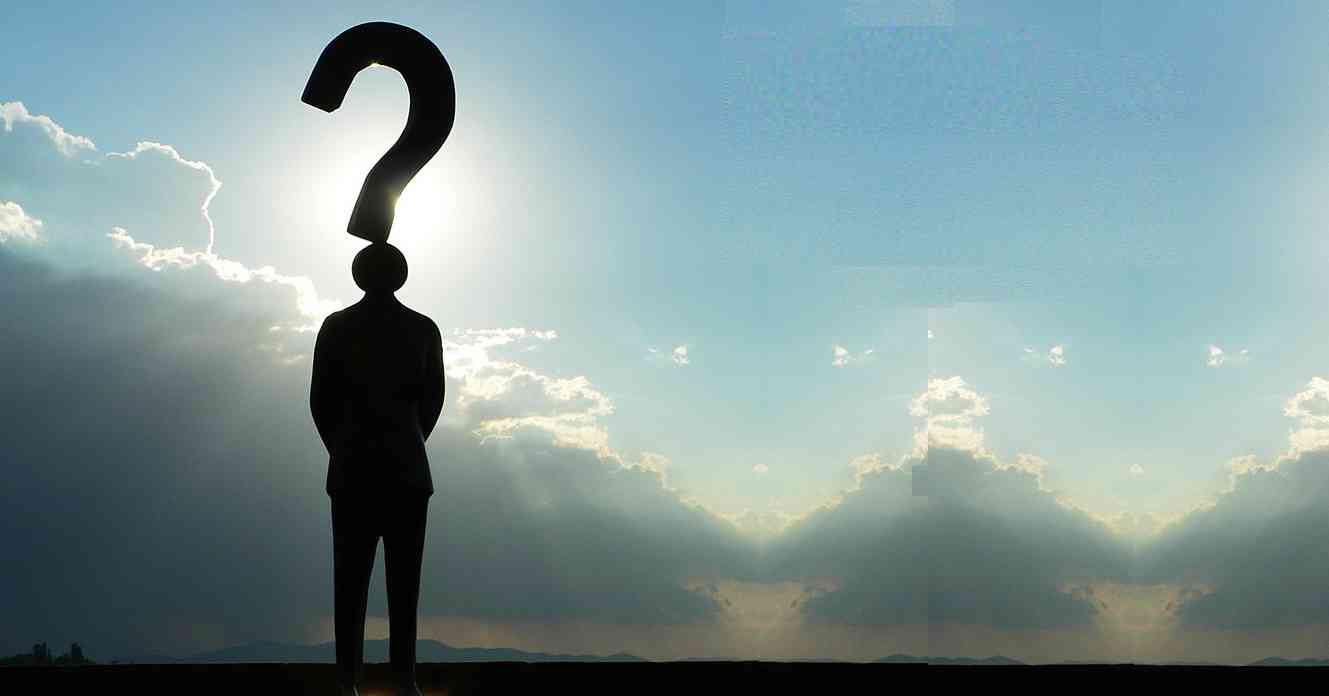 Some people say that product manager is a shortcut for non-technicals to join the Internet industry. Is this true? I don't think so. Worse, I believe it's a highway. Today, the standard of this positi...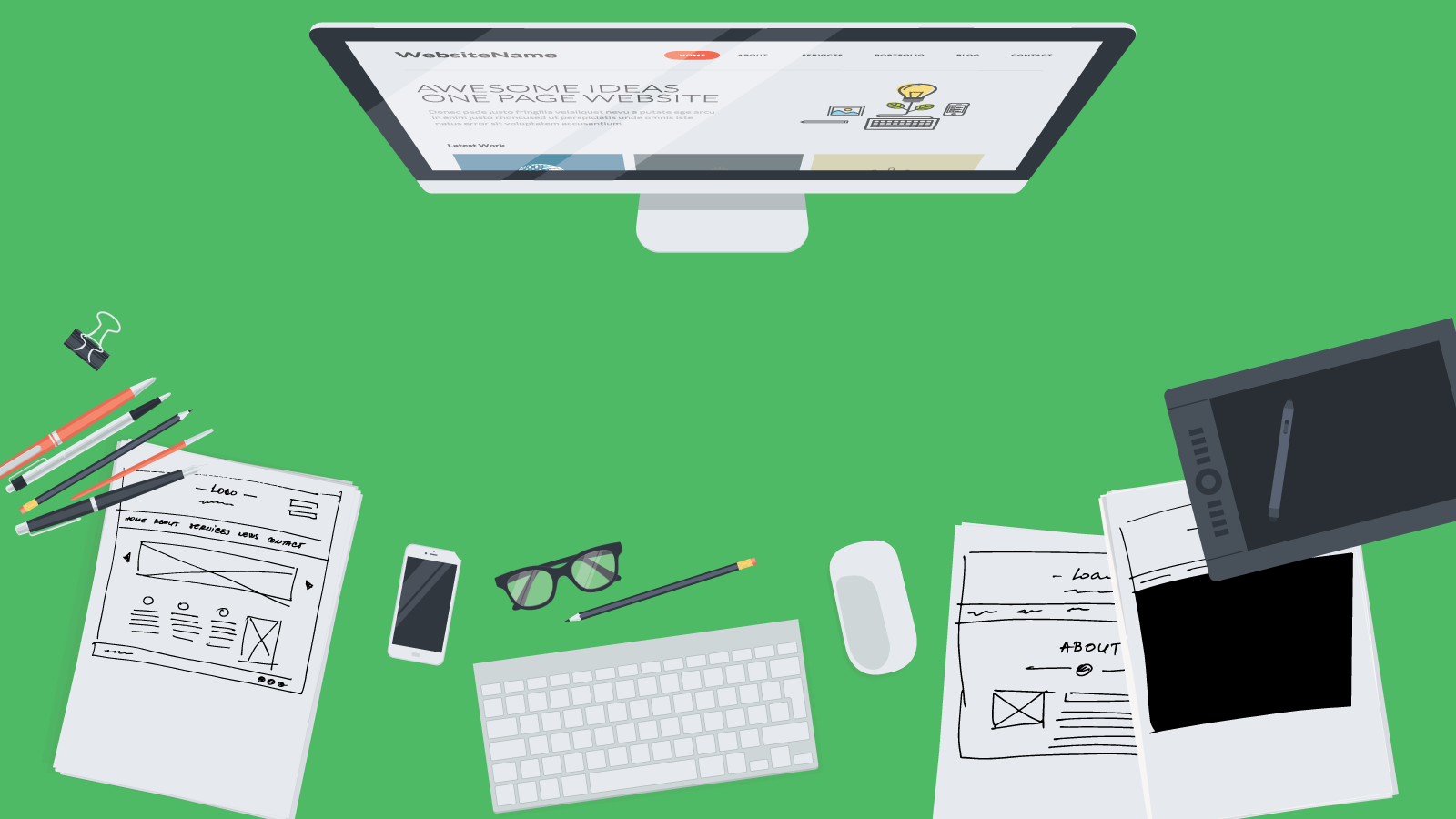 Product management is an important organizational role. Product managers are typically found at companies that are building products or technology for customers. The product manager is often considere...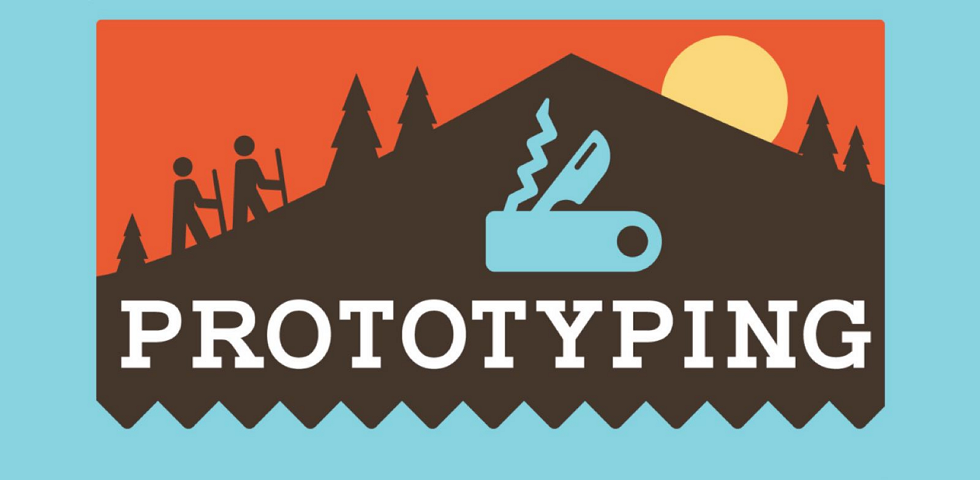 I have read an article about what is a full-stack designer, which referred to the so-called full-stack designer who is able to build wireframes, prototypes, make visual drafts, and coding. Put it into...