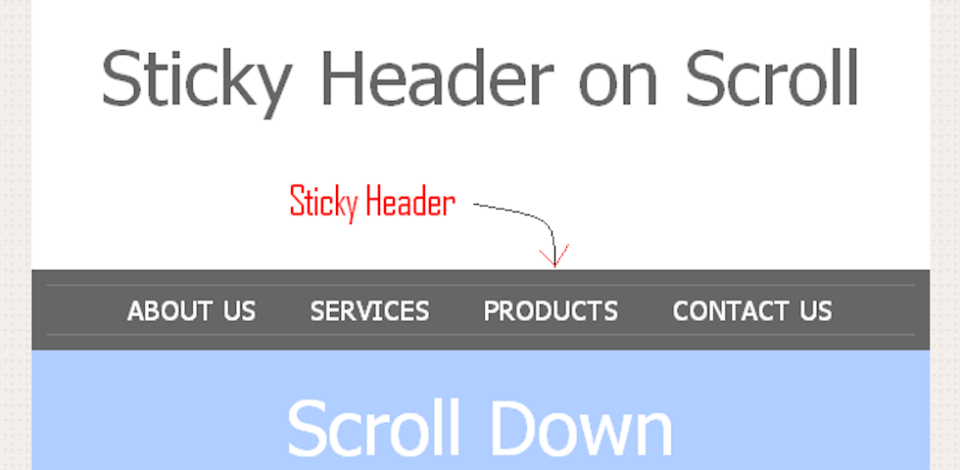 Scroll-activated sticky header refers to a header that sticks to the top of the viewport when the page is scrolled down and disappears when the page is scrolled back to the top. To achieve this effec...
I have met some product managers in this industry recently. We exchanged our design thinking process from each other, what really shocked me is that they told me they often used the high-fidelity prot...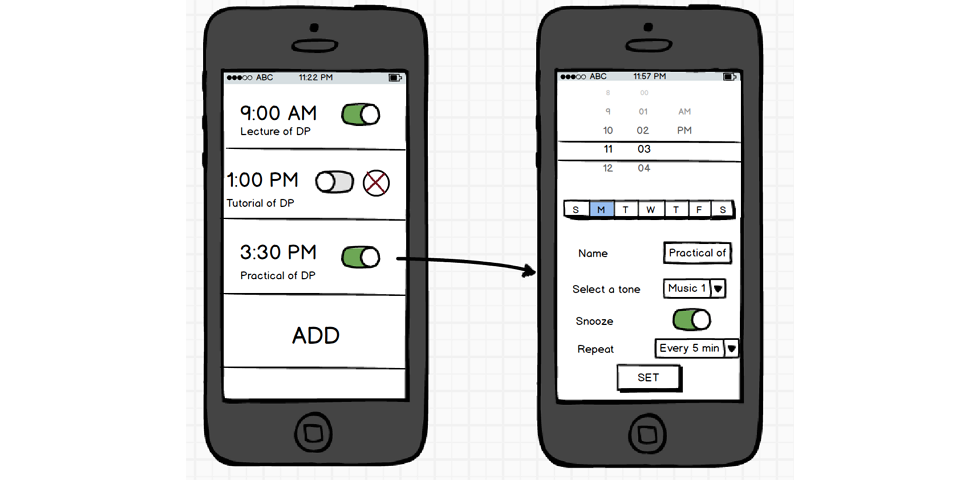 A successful product must be the joint-efforts of a team, not just that of a product manager alone. In the early stages of a product, the product manager needs to let the team members understand what ...
The Design Contest held by Mockplus at its 3rd Anniversary began after the National Day holiday. Up to now, there have been more than 600 designers who participated in it. The topic of this Contest i...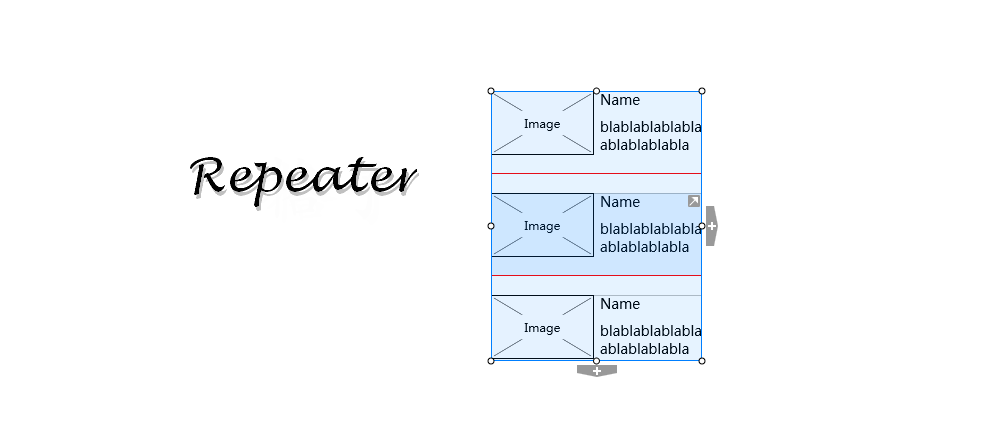 When making prototypes of a product, we often found that there are a large number of duplicate parts on the same page. Although these elements can be copied, you can only edit them one after another r...