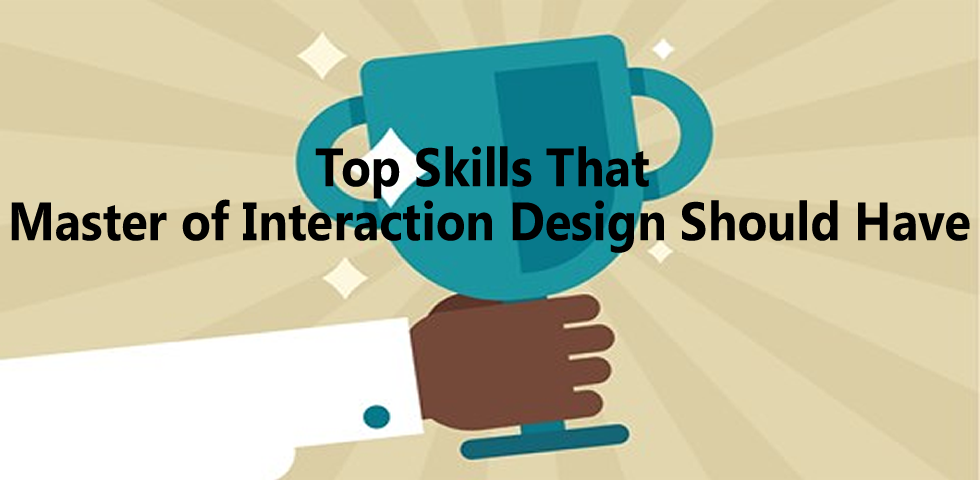 Interaction design is highly valued as a part of user experience design. Some universities set the master of interaction design as a degree. Each school has a different course of study, but there are ...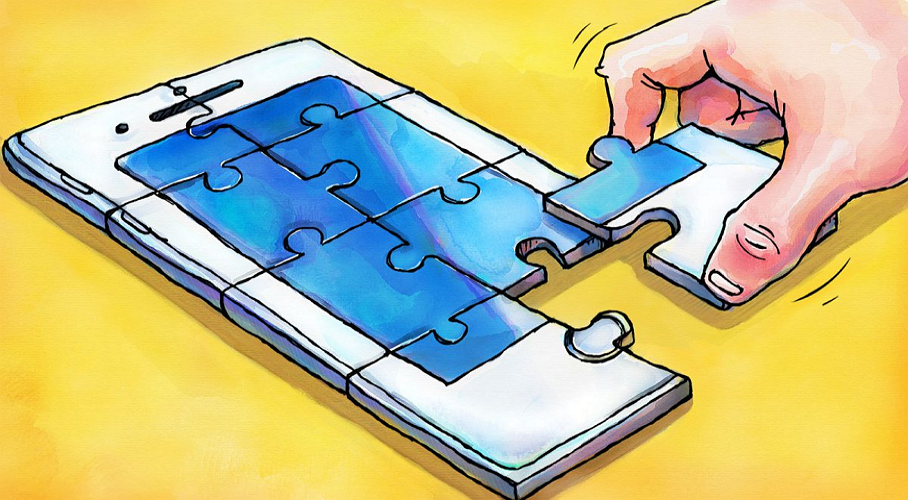 So, you tested your desktop prototype and it was well received. that's great, but what about your mobile prototype? Now that mobile internet usage surpasses desktop, designers can no longer skate by w...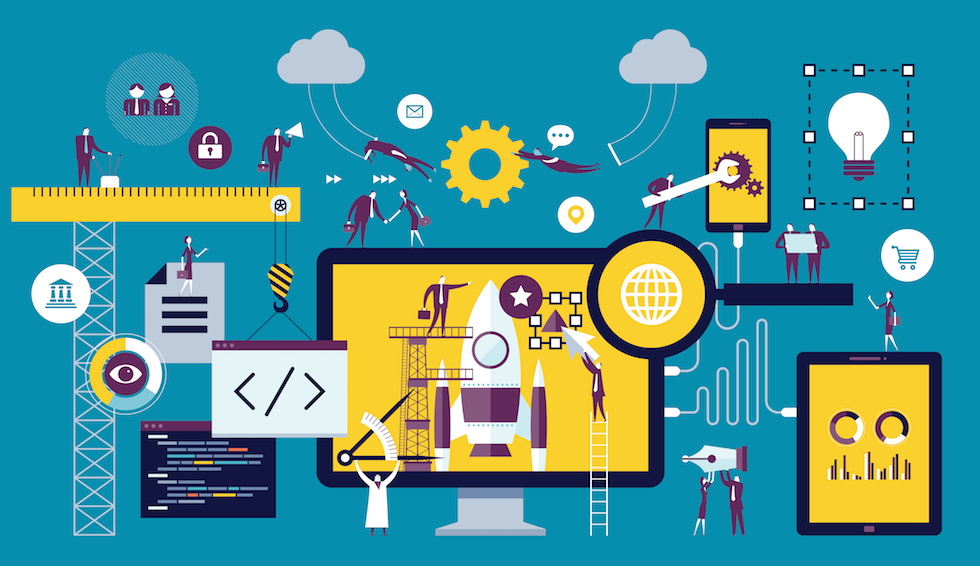 With so many so-called rapid prototyping tools on the market, how do you know which one is the best to choose? This is often the case that we're poised to choose those big names while designing a new ...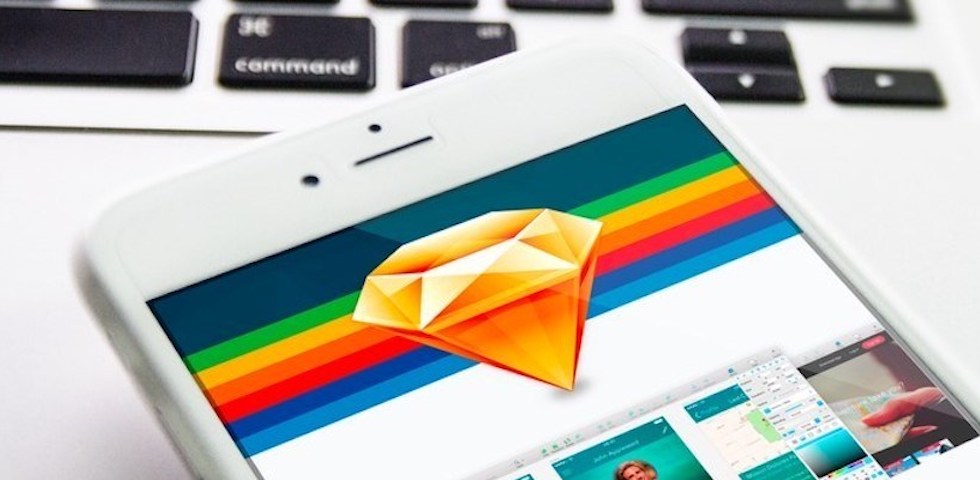 Sketch is a vector drawing application on Mac. Compared with Photoshop, Sketch is much lighter and simpler. A wave of enthusiasm for prototyping with Sketch has swept recently because it is very easy ...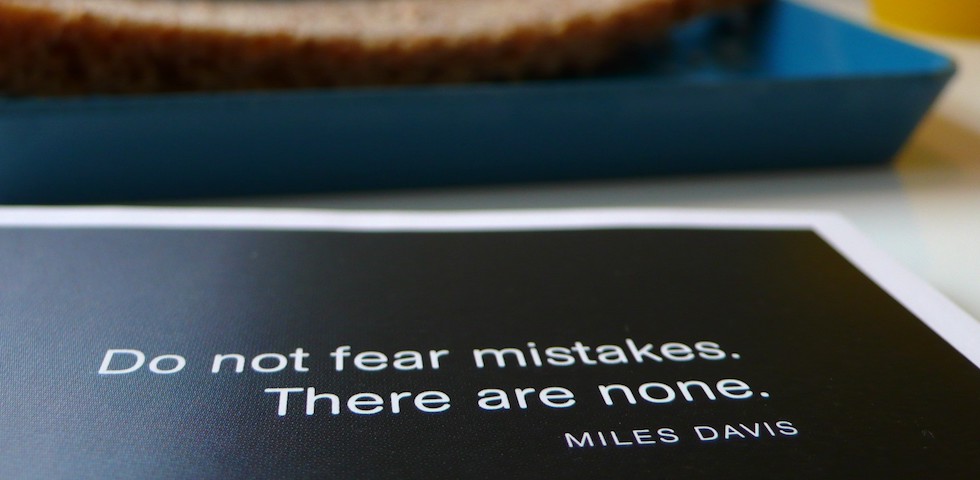 Prototype aims to provide a buffer to analyze products to reduce the risk of making mistakes before developers enter the development link. While errors are often the best teachers, product development...
The product manager is like the first runner in the delay race of prototyping. Once the direction is wrong at the beginning, it is very likely that the result won't be too good-looking no matter how ...

In general, pen and paper prototyping is most often used to display conceptions in the product development process. Which processes simply and rapidly with a brief sketch. But you still have a lot of ...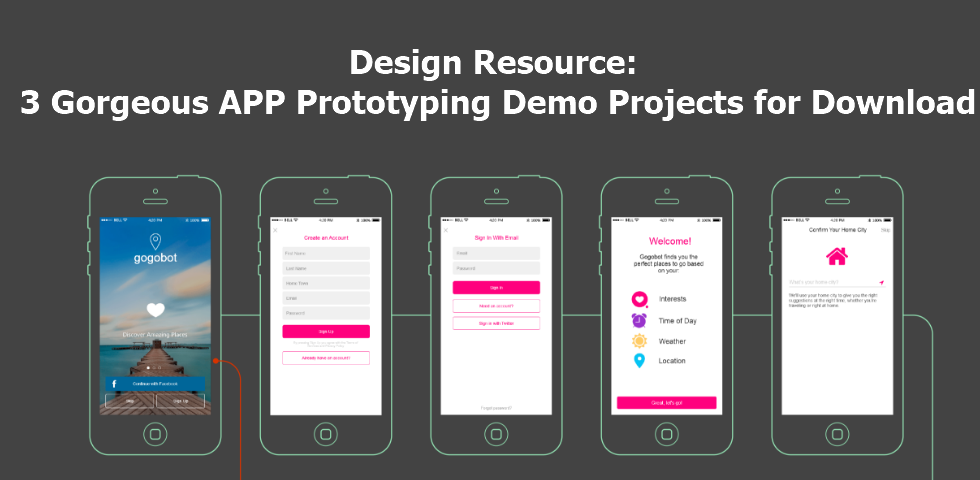 Prototyping design is an indispensable link in the product producing process. Prototyping makes the whole design process a lot easier for whether mobile UI designers or web designers. The features of ...