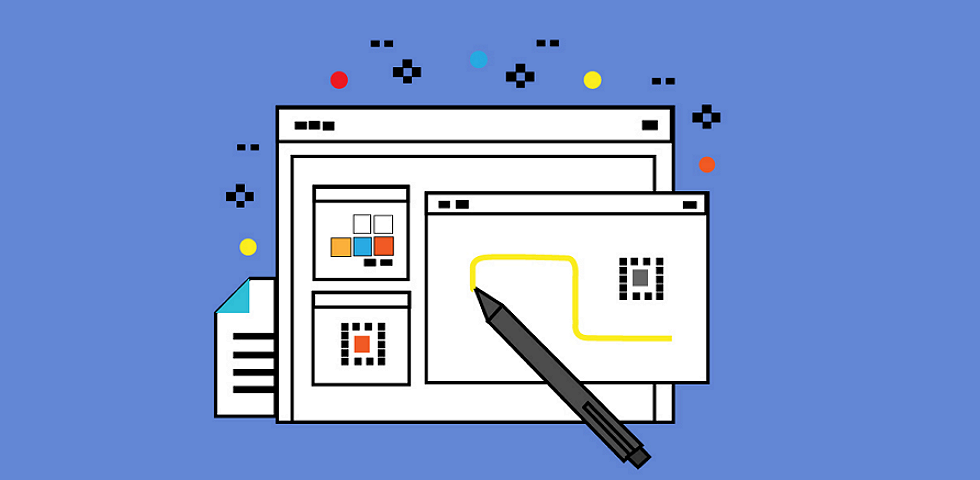 Wireframe makes it easier to present UX/UI designers ideas and thoughts. When starting to create an app or website, having a handy wireframing tool can make the whole process easier and more smooth. I...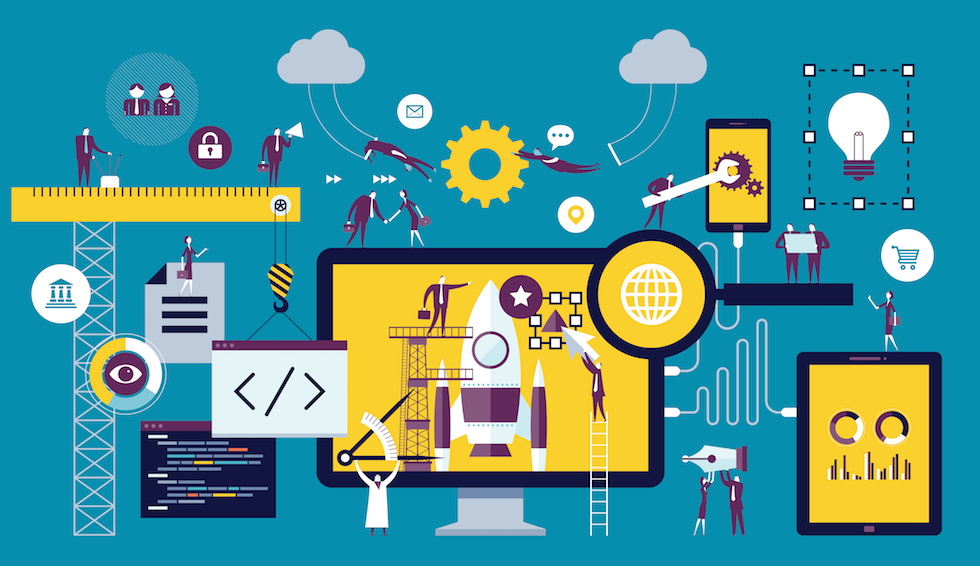 With so many so-called rapid prototyping tools on the market, how do you know which one is the best to choose? This is often the case that we're poised to choose those big names while designing a new ...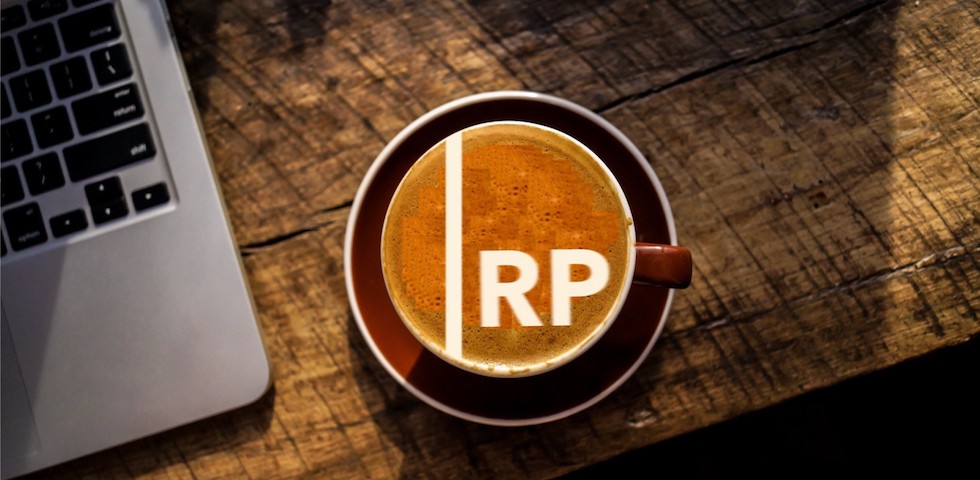 As the leader of the prototype tool market, Axure RP (Axure rapid prototyping) is the oldest and most powerful brand with a history of 15 years. But are you agree is Axure RP the best for prototyping?...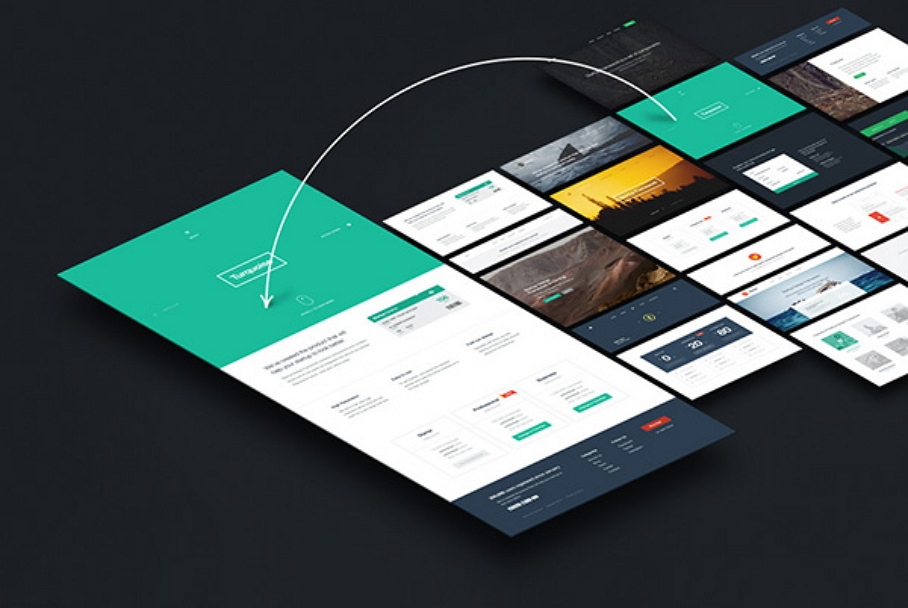 Looking for the Best Prototyping Tool for Windows? Still looking for the best prototyping tool that can turn your ideas into visual prototypes to the fullest as an experienced product interaction UI...

There are many prototyping tools around that can help us with different user demands and design scenarios, bringing our ideas to life and change the way we design. For different user groups, such as t...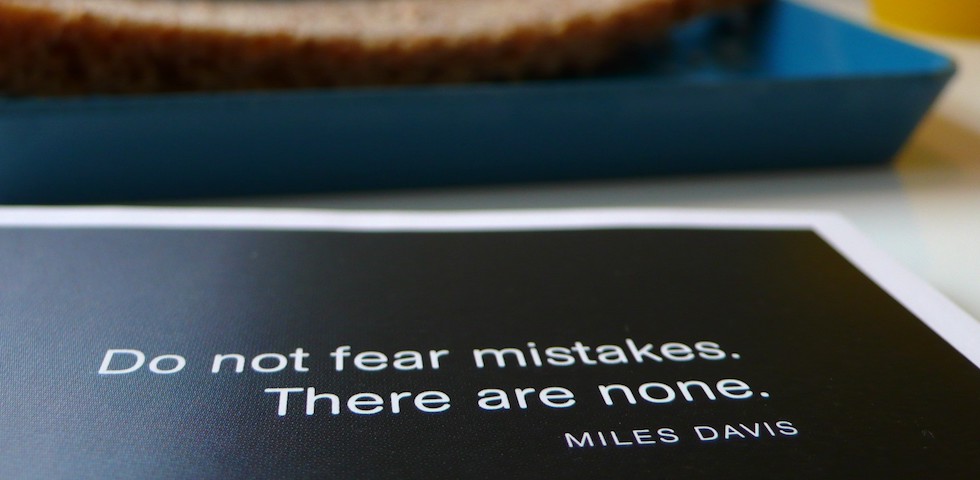 Prototype aims to provide a buffer to analyze products to reduce the risk of making mistakes before developers enter the development link. While errors are often the best teachers, product development...
The product manager is like the first runner in the delay race of prototyping. Once the direction is wrong at the beginning, it is very likely that the result won't be too good-looking no matter how ...

In general, pen and paper prototyping is most often used to display conceptions in the product development process. Which processes simply and rapidly with a brief sketch. But you still have a lot of ...