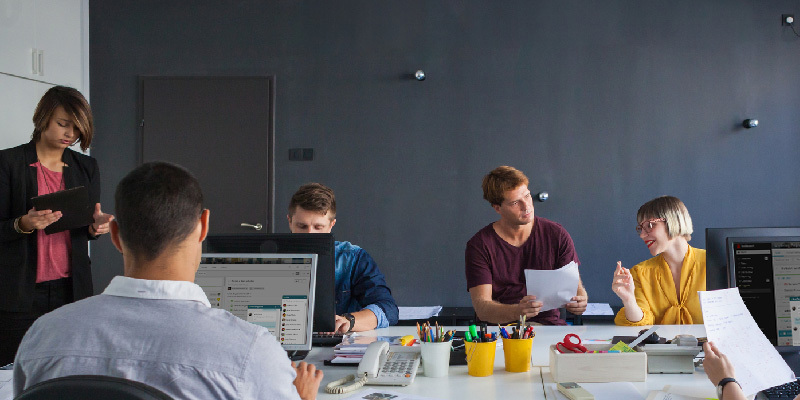 The production of a software will inevitably undergo an iteration process of demand analysis, design, development, testing, and publish. While in the design stage, the key elements play a vital role i...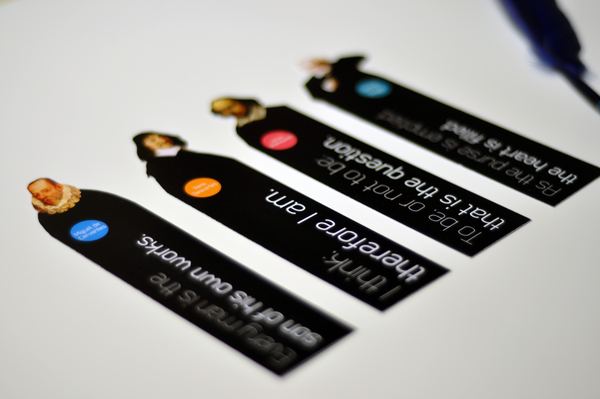 What are you thinking every time when you look at the splendid works from other people? I bet that you will praise with admiring on their works, just like me. But most important, you may not only appr...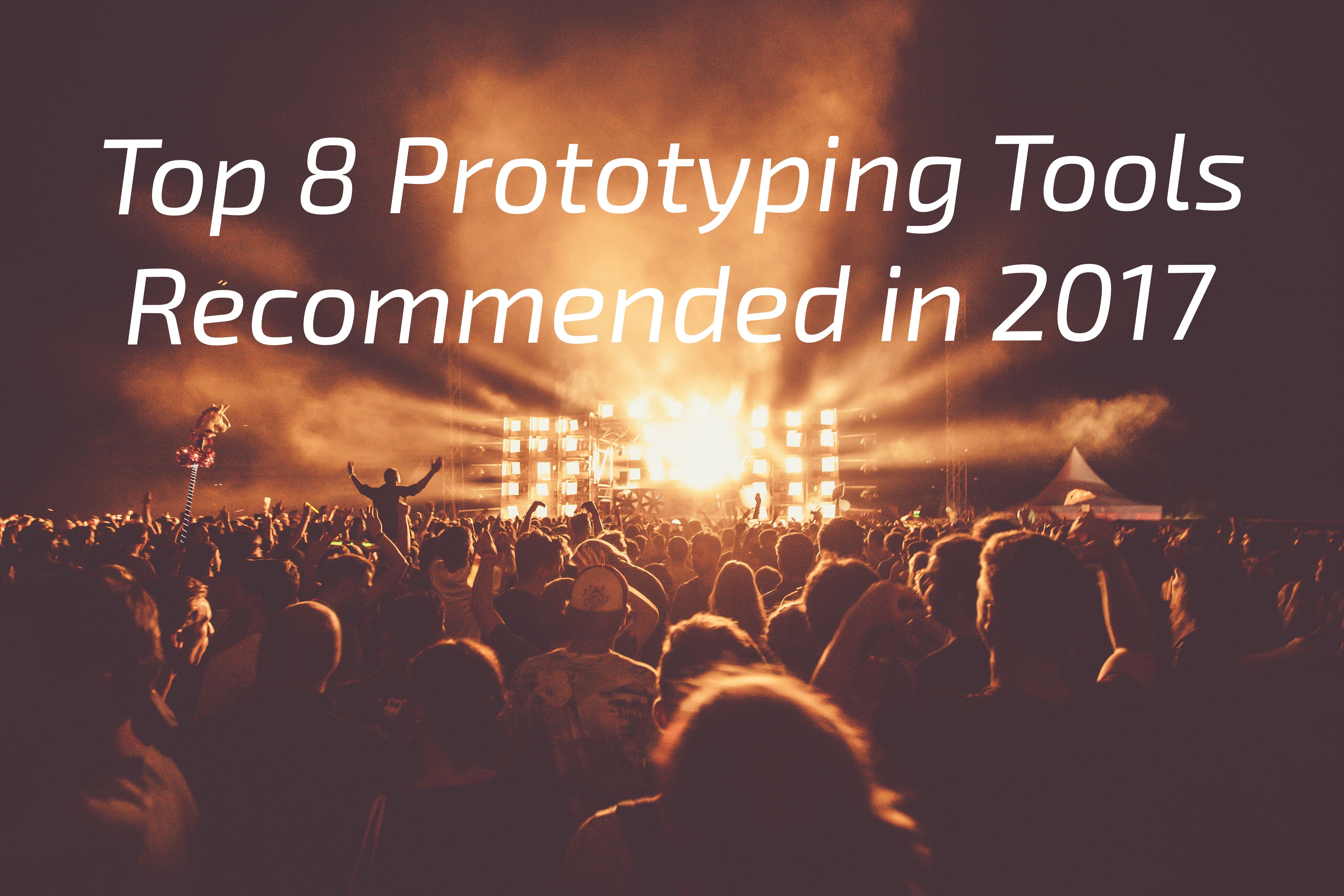 A famous designer once told me a joke:"If my wife is pregnant,does it mean I'm a prototype?" The joke was funny and did hit the nail on the head, because it is no doubt that prototyping is a vital par...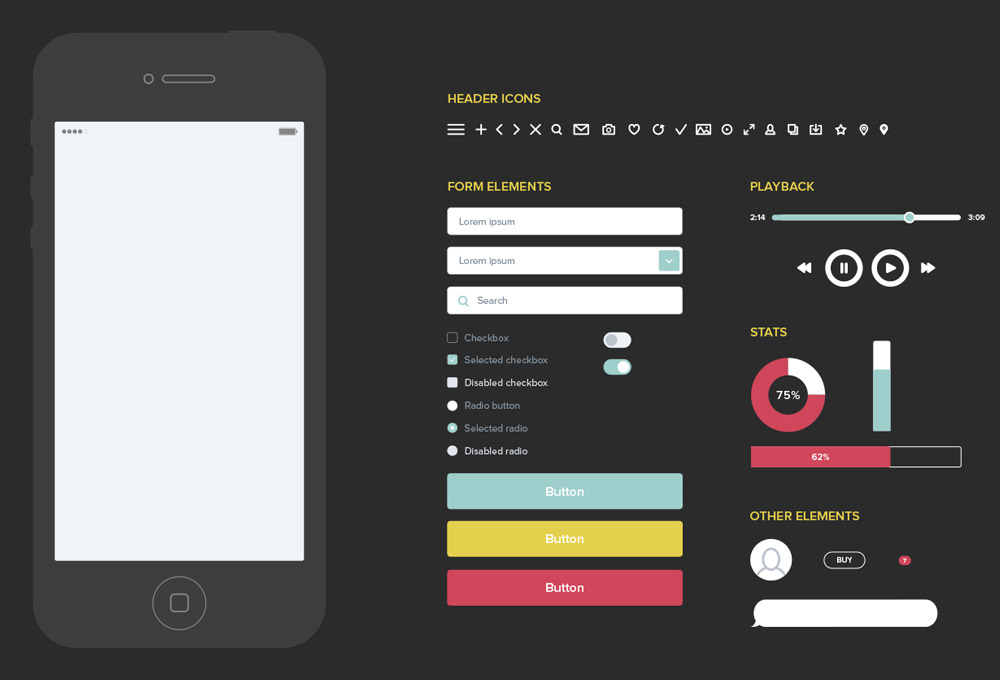 The flourishing of various mobile devices stimulated the explosive growth of the mobile Apps. From the rapid development of the mobile market, we can see it's an age of accelerating technology on mobi...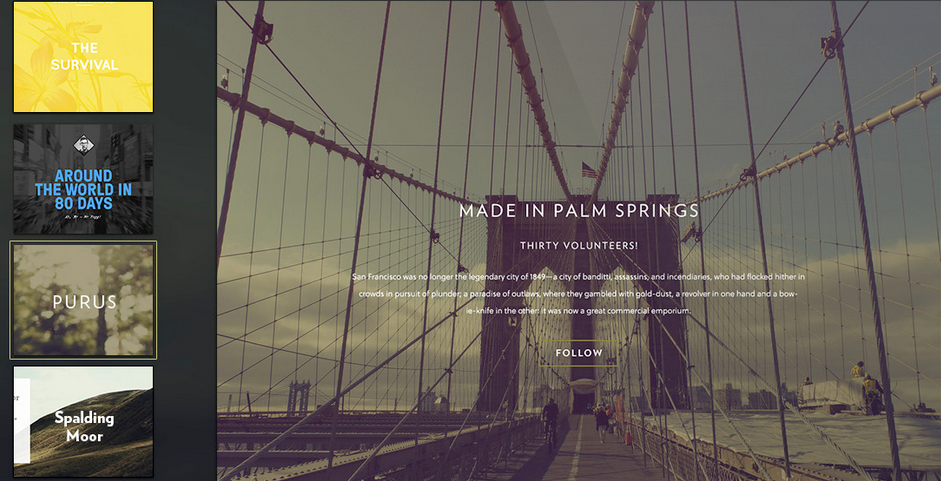 No product will be produced without any foundation. The emergence of a product usually represents a certain market demand. Designers are those who collecting these demands. For a long time, the vast m...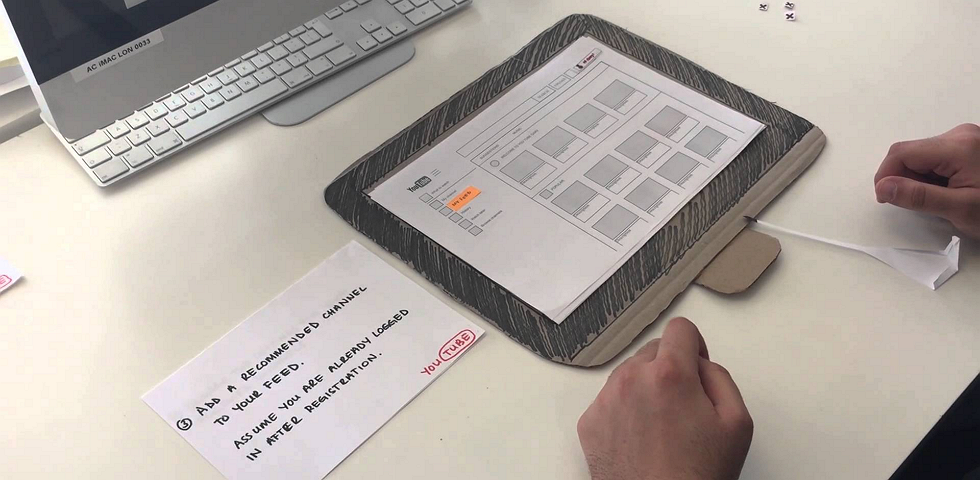 Have you ever spent half a month designing a high-fidelity prototype, but it was denied within a few minutes? So much time and energy have been spent but in vain. I have met similar things so many tim...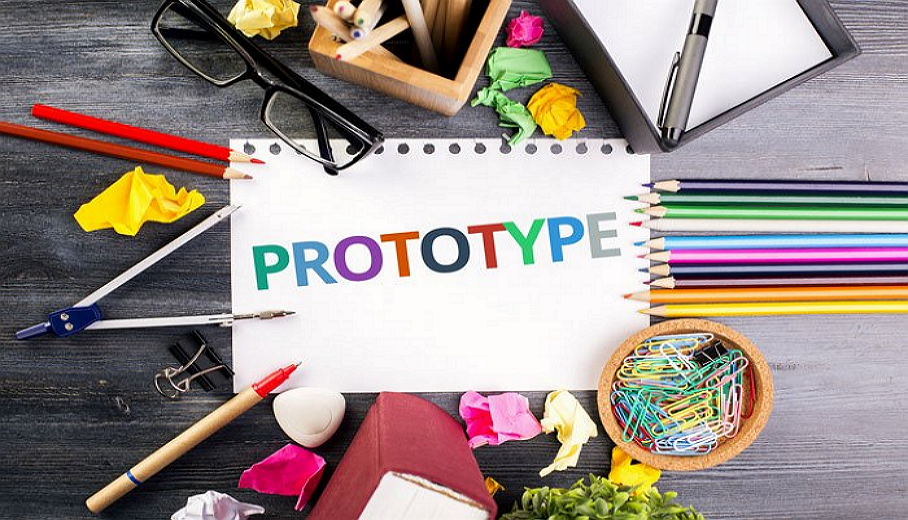 It's been a long, hard struggle over almost three decades, but the tech world is finally starting to recognize just how much power and influence UX and UI design have on the bottom line. According to ...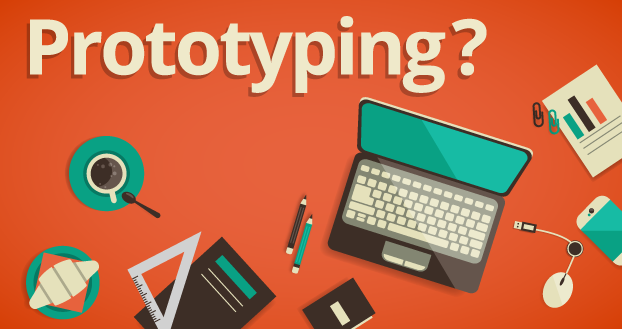 Sketches, wireframes, design drafts, high-resolution visuals: Prototypes are indispensable for the development of interactive applications. We explain the differences and say which type is suitable fo...