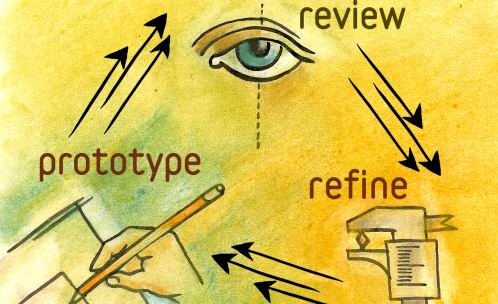 Prototyping is a direct way to simulate user experience. A clickable prototype can not only be used to test product features, but also save participants' time and lower resource consumption. One famou...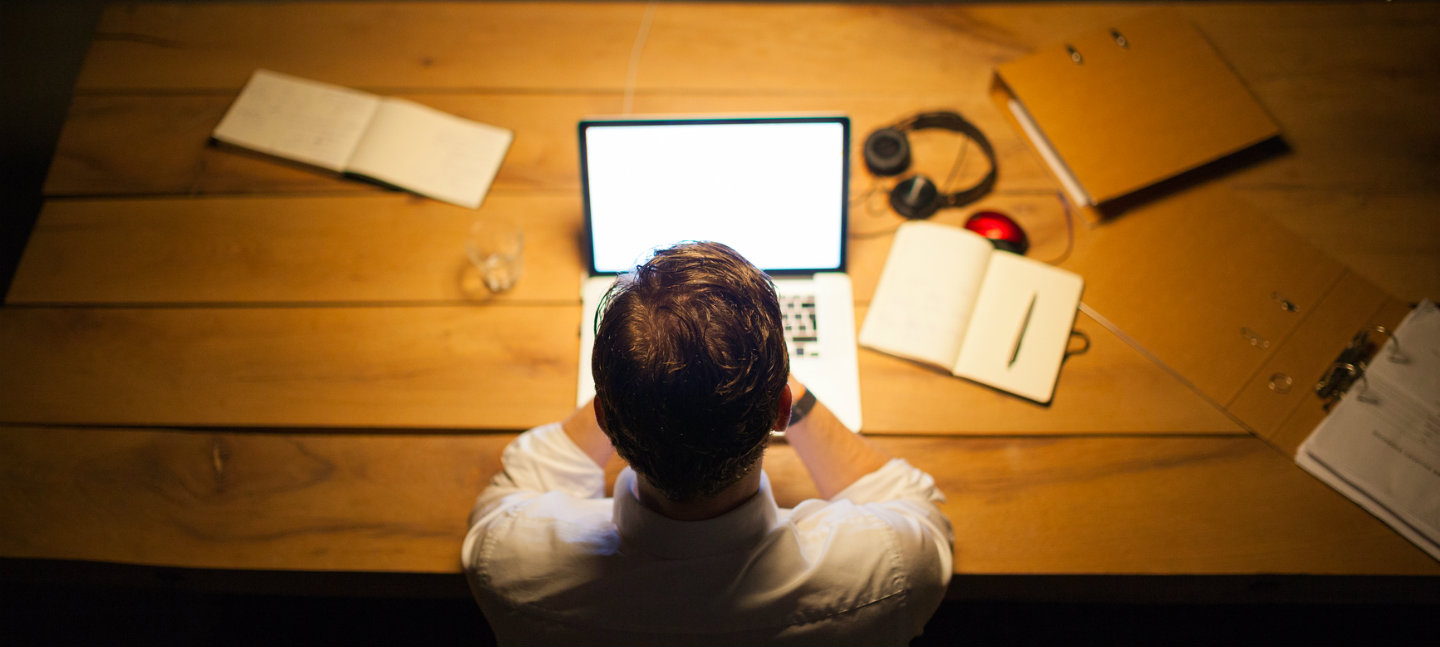 Design is like a guessing game, it is prototype that translates it into art. Numbers of my designer friends live with a dilemma: as soon as they submit their high-fidelity prototypes, it will be turn...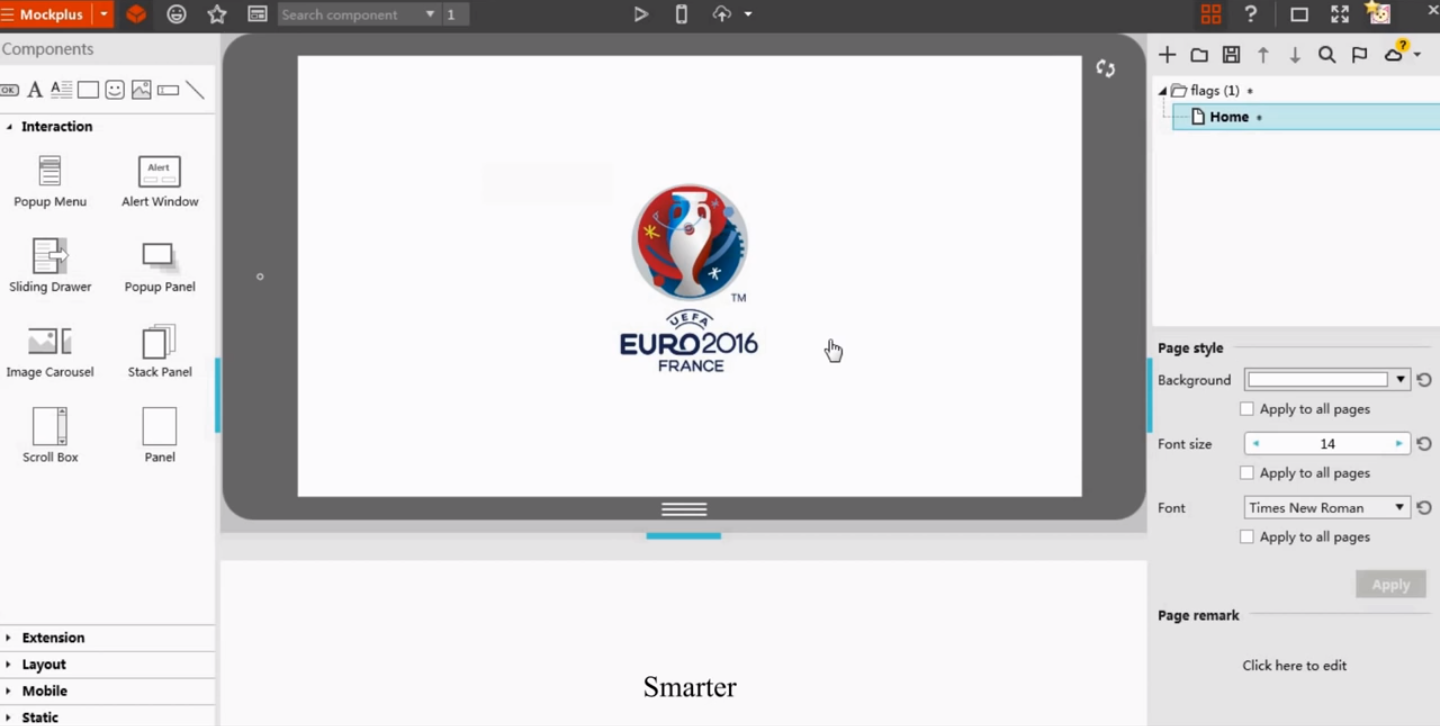 Here comes another new video of Mockplus Rapid Prototyping Tutorial series, namely "4 Interactions with 1 Button". It's painful to control multiple components at the same time, but you can easily mak...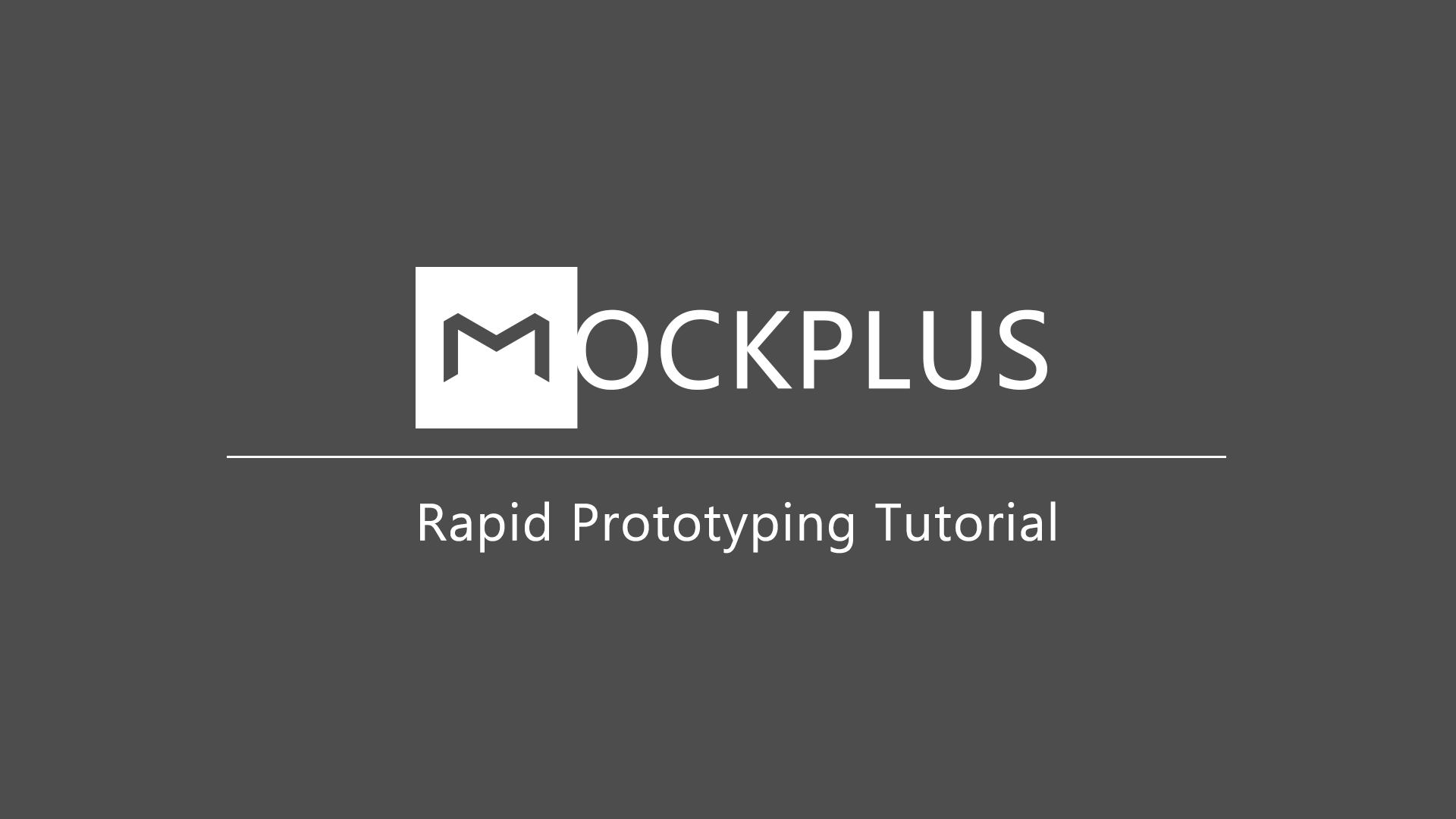 Here is a new video of Mockplus Rapid Prototyping Tutorial, that is "30 Seconds Prototyping with Mockplus". Go check it out and learn how to make a message box which could disappear automatically wit...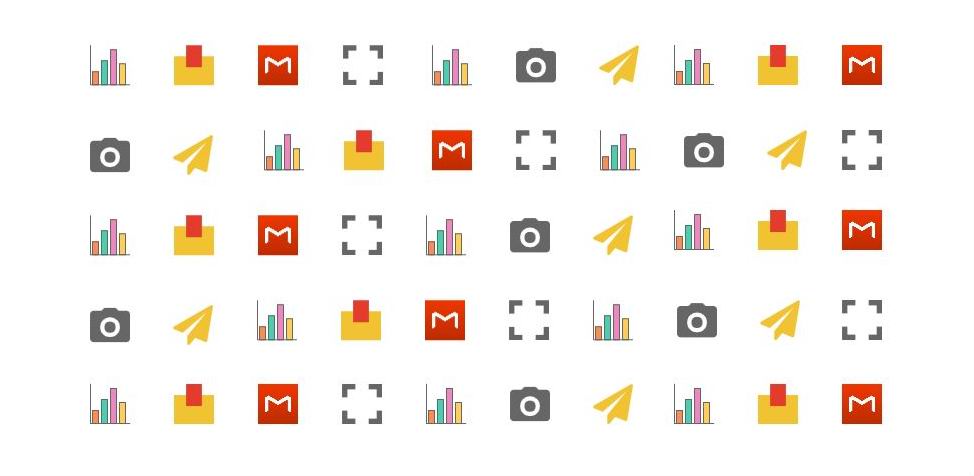 Still build your prototypes little by little with old brand prototyping tool? Still rack your brains to achieve a satisfying interaction? Still be anxious on finding an efficient way to communicate wi...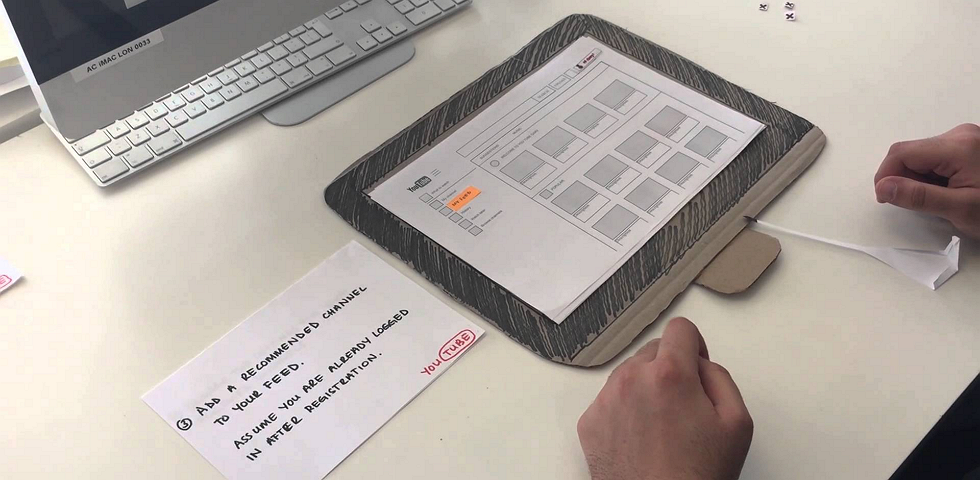 Have you ever spent half a month designing a high-fidelity prototype, but it was denied within a few minutes? So much time and energy have been spent but in vain. I have met similar things so many tim...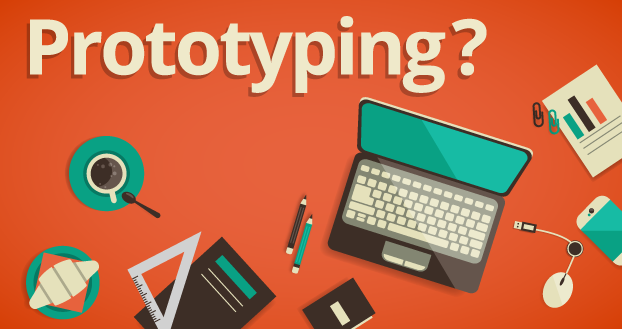 Sketches, wireframes, design drafts, high-resolution visuals: Prototypes are indispensable for the development of interactive applications. We explain the differences and say which type is suitable fo...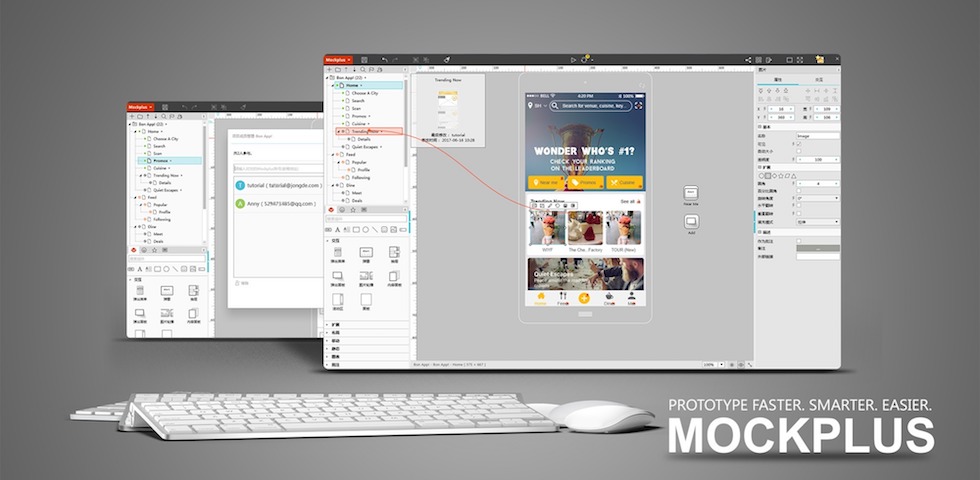 What is Mockplus? Literally, Mockplus is a rapid, simple and free tool for prototyping, also a stunning new name to prototyping designers. Developed by a group of energetic & inspired young people, t...