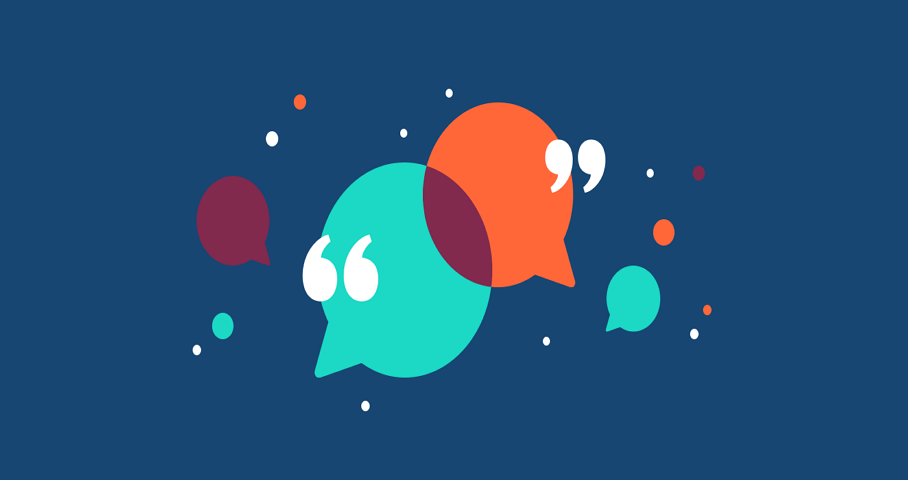 Language is a communication method unique to human beings. We are now in the era of rapid development of artificial intelligence(AI) and will inevitably liberate our hands through the use of Voice Use...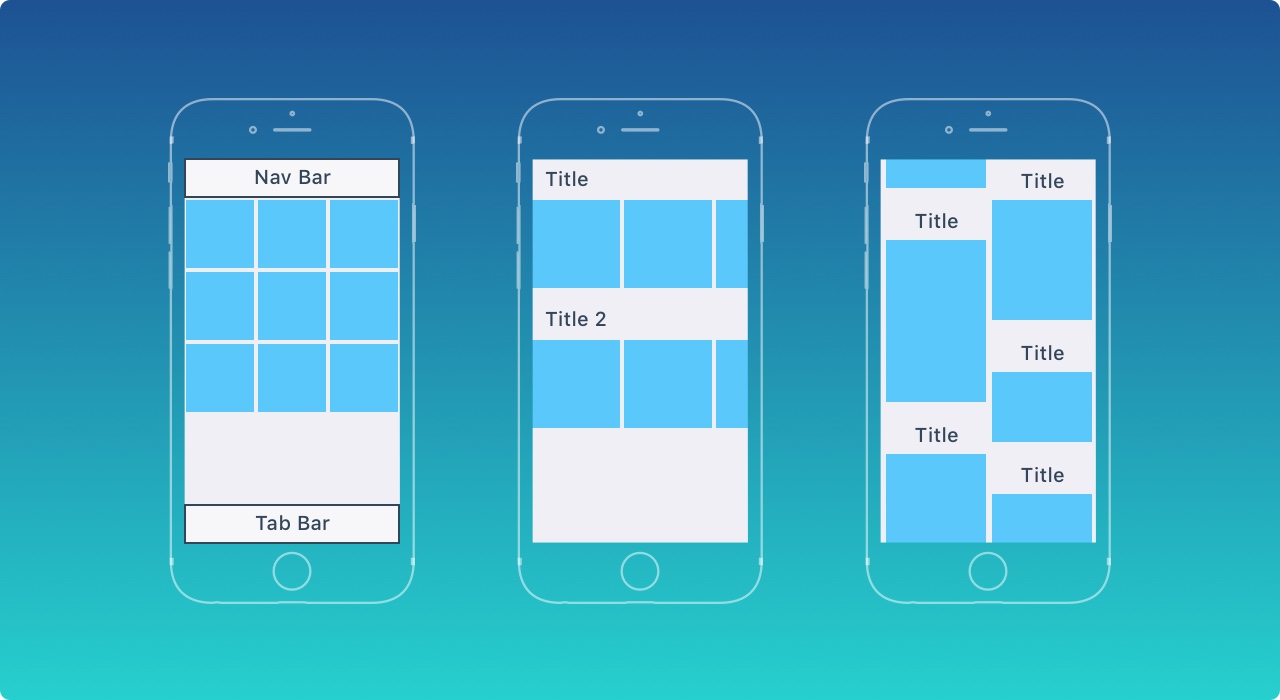 Mobile application market keeps in an explosive growth rate with the arrival of the 4G network era. Which drives the rapid development of mobile app screen design. Meanwhile, the big market also has a...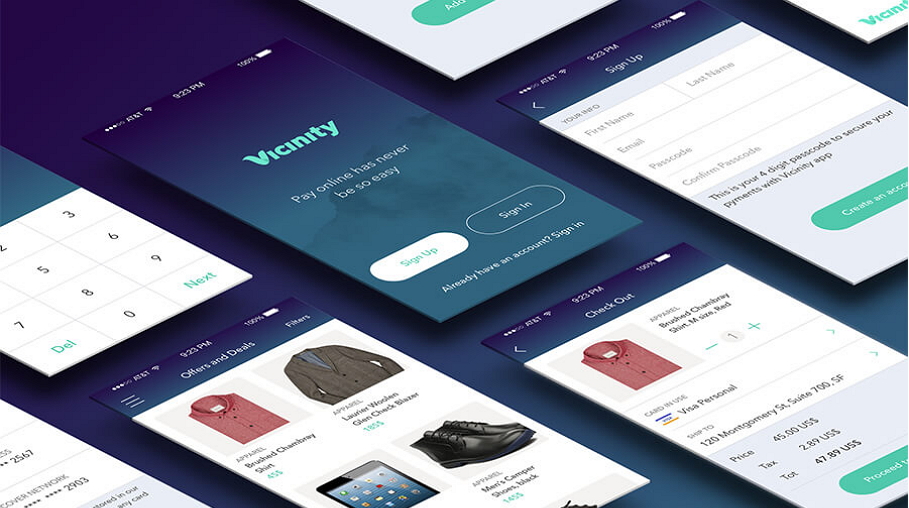 UI/UX design ideas always play a key role in helping designers create an excellent iOS or Android mobile application design works in most cases. And that's also why UX/UI designers often spend much ti...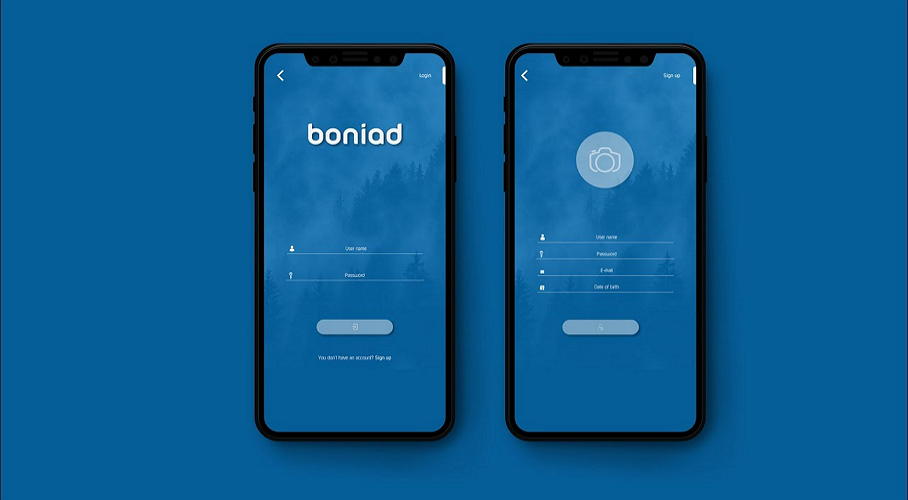 Anyone who wants to be a UI/UX designer needs solid experience and skills. Mobile app UI designers face the same challenge as other designers in other industries. That is, what the user will think of...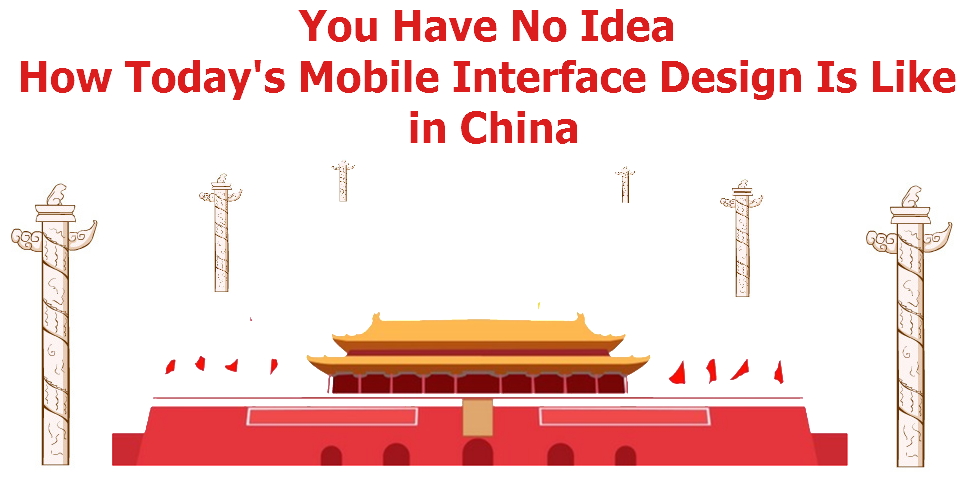 Many developed countries have been the juggernauts in mobile interface design for decades. Not long ago, investors in Silicon Valley looked down upon China's internet companies as marginal firms that ...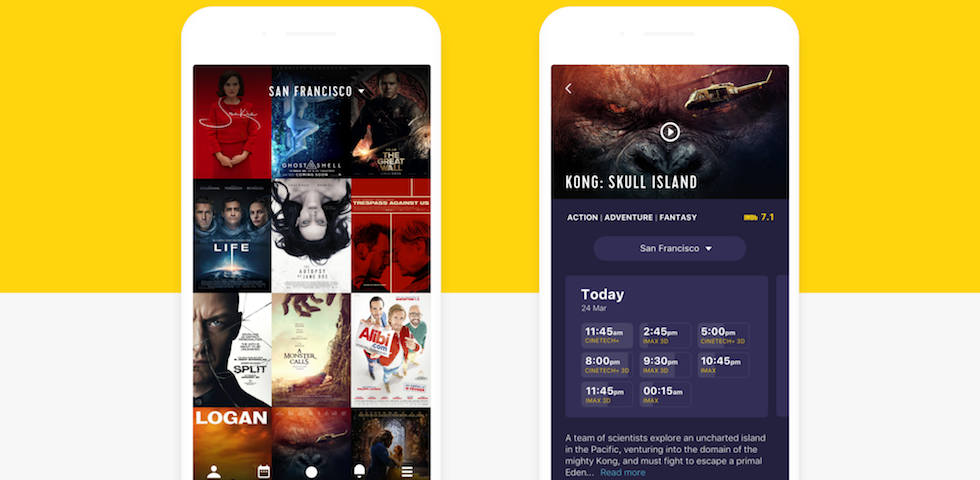 Mobile UI interaction is the power to maintain the vitality of the product. Good interaction can help users quickly get feedback, cognitive layout and enhance the sense of experience and immersion. H...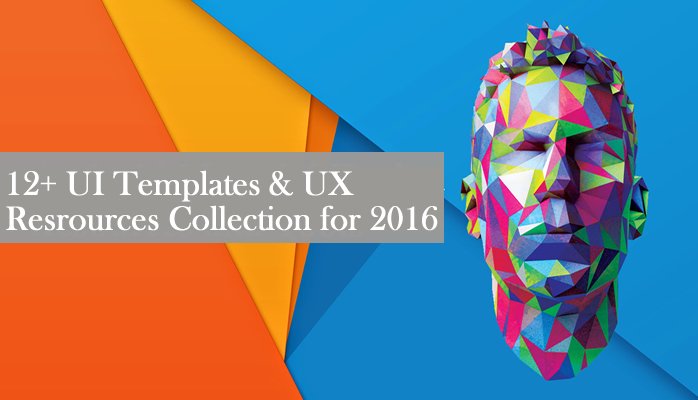 Simply put, UI kits or templates are a set of ready-to-use user interface elements (mostly in PSD or Sketch format), including navigation bars, sliders, drop-down lists, buttons and typography as well...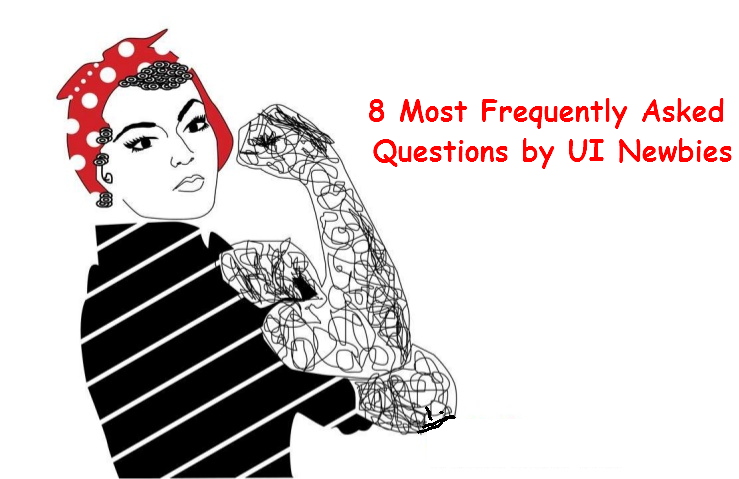 In recent years, UI design is definitely a rising star in the design industry, whether in PC client, mobile device apps or games developing rapidly than before. More and more young people choose the U...