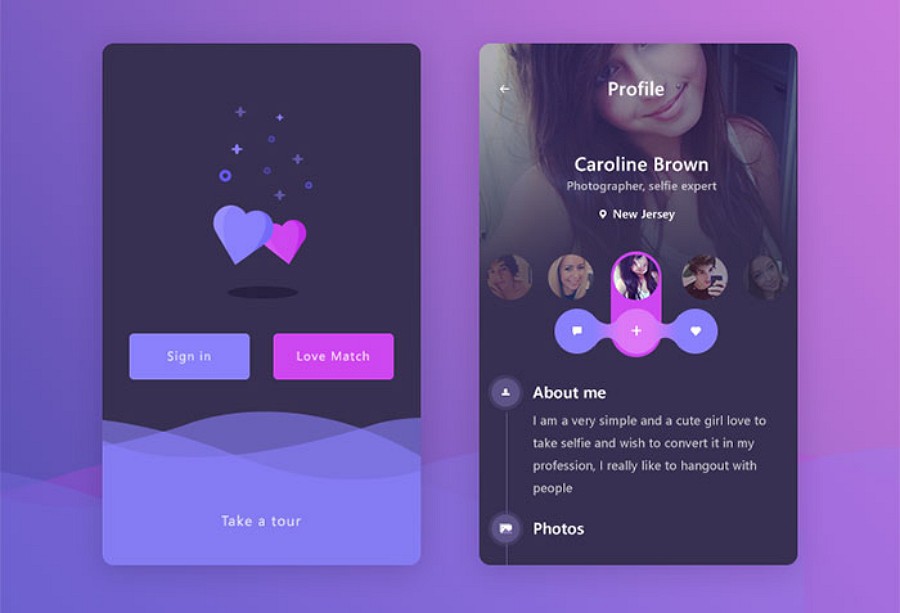 Mobile app User Interface design trends keep changing based on varying user needs. However, that does not mean UI design trends for mobile apps in 2018 could not be predicted. Actually, after carefull...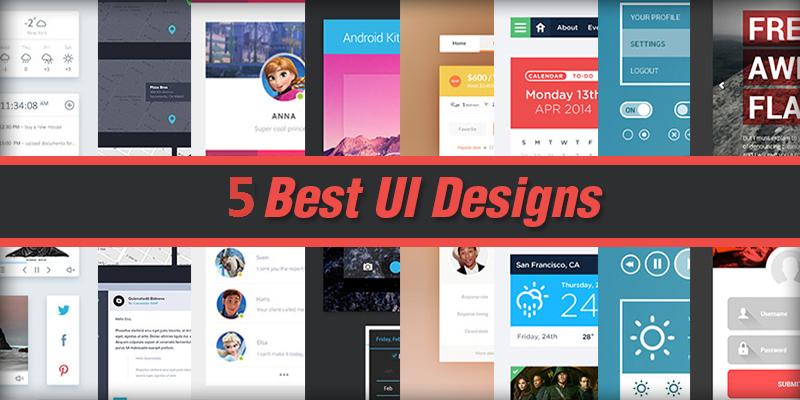 The UI design landscape is changing tremendously fast. And, to stay competitive, you need to keep pace with these trends and implement them as soon as possible. To understand the importance of trackin...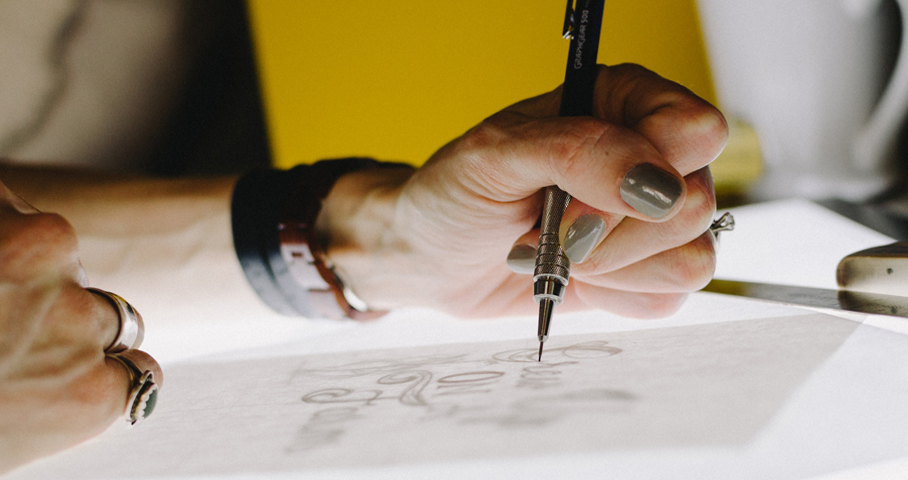 Technology evolves rapidly, and digital products become more and more complex. Design trends become a reflection of this evolution. We're witnessing a shift toward designs with more complex visual eff...