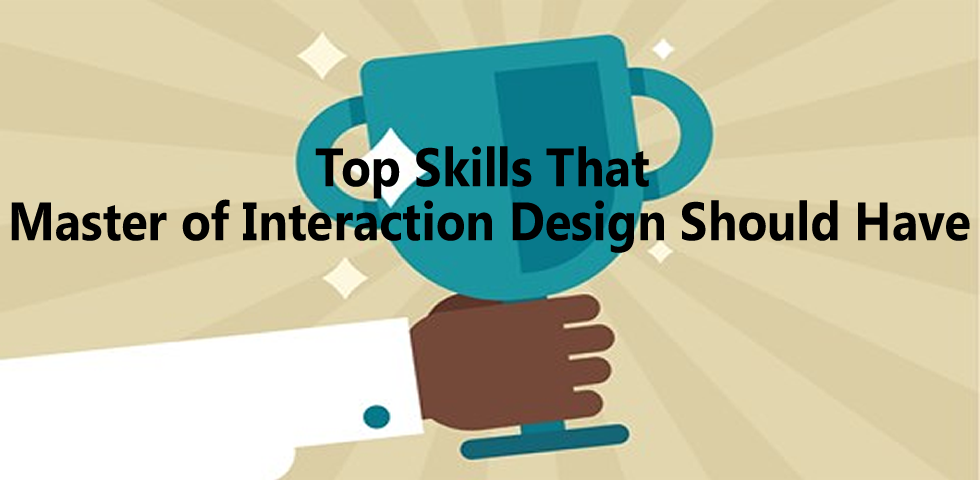 Interaction design is highly valued as a part of user experience design. Some universities set the master of interaction design as a degree. Each school has a different course of study, but there are ...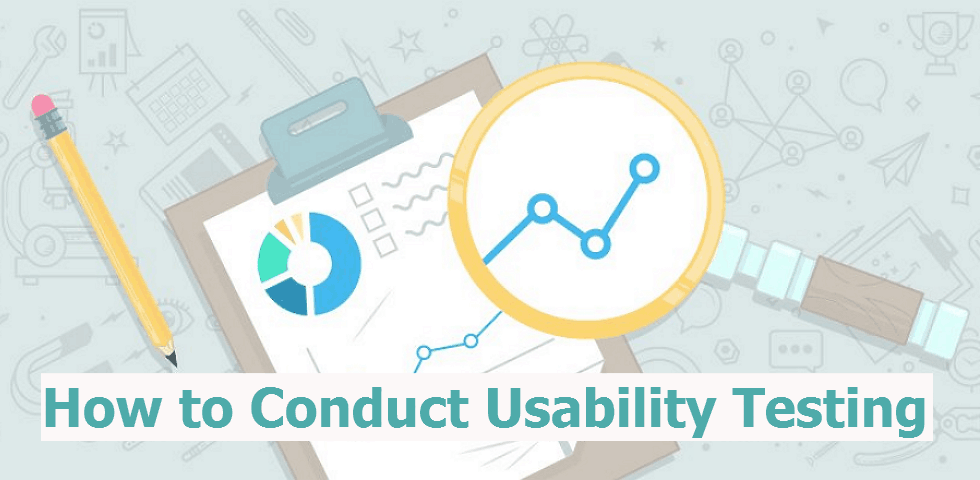 In the field of product design, there's no denying that usability testing is one of the best ways to improve your products, but the user researchers who conduct usability testing are never enough.To e...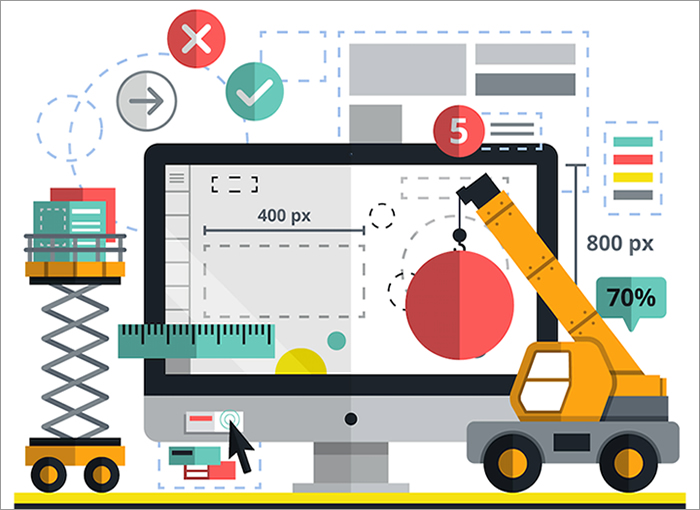 Broadly speaking, usability testing is a technique used in usercentered interaction design in order to evaluate a product by testing on users. It allows companies to test a basic version of mobile app...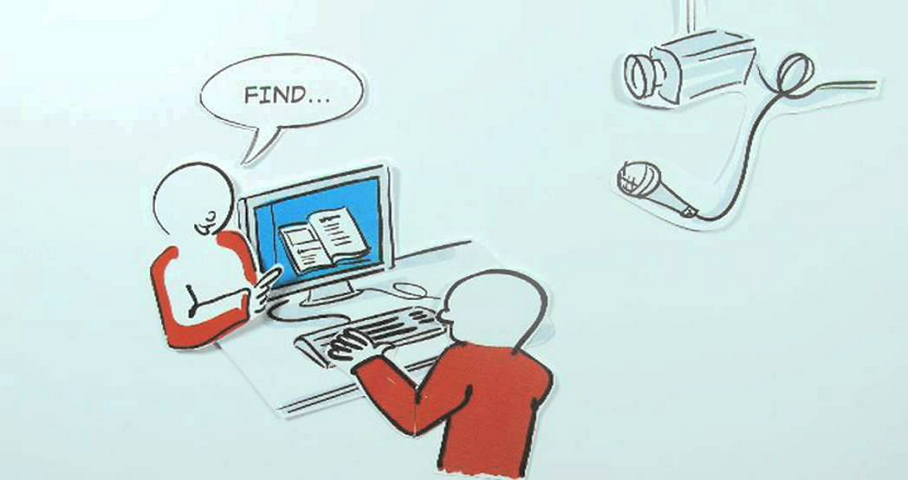 Usability is very important in any system or device Any system or device designed for people should be easy to use, easy to learn, easy to remember, and helpful to users. Otherwise, people leave. ...