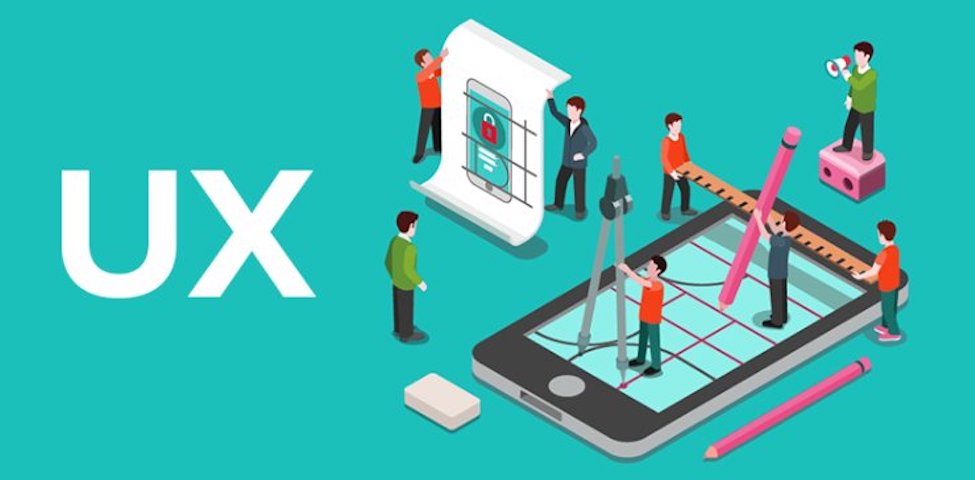 Prototyping tools are the companions on the journey from idea to app. An architect doesn't start a house by first digging out the cellar. After the first rough sketch, he will develop digital and real...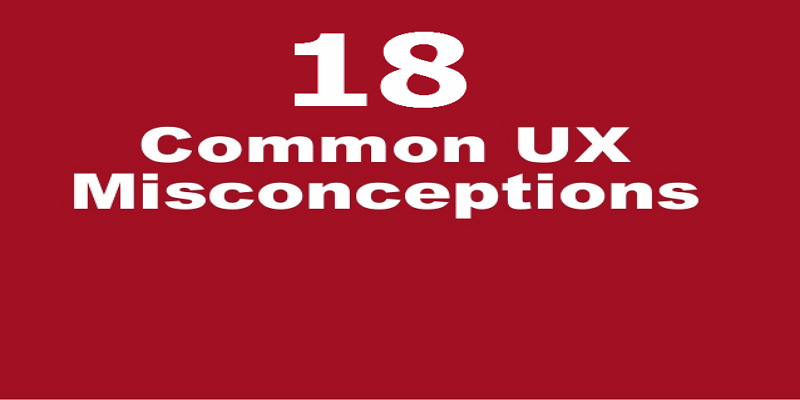 The term "user experience" or UX has been getting a lot of play, but many businesses are confused about what it actually is and how crucial it is to their success. Last week, I visited an amazing web...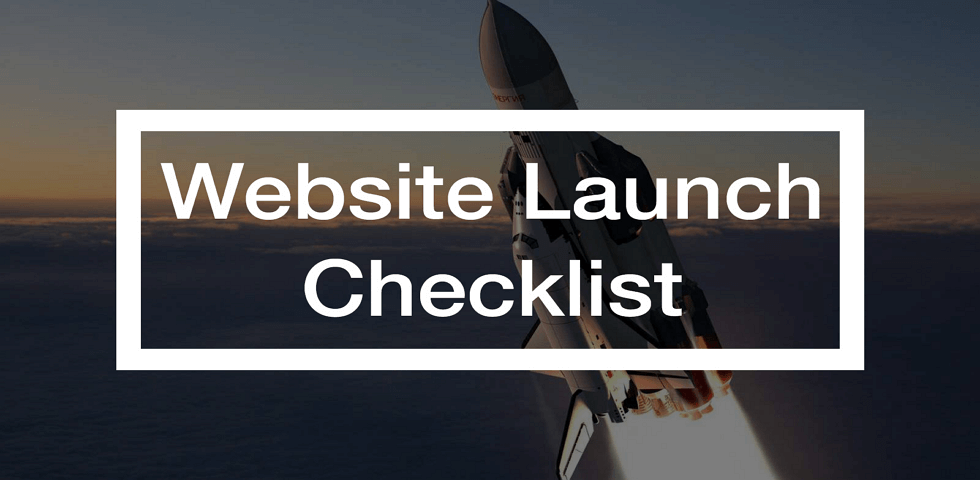 "User experience optimization of the existing products" is a common term of UX designer responsibilities. Products are continuously improved in the process of rapid iterations. Just like raising a new...

The 8th China (Chengdu Division ) User Experience Design Final was successfully held by UXPA China in Mianyang, China's Science and Technology City, on Sep 30, 2016. The top three of Chengdu Divison h...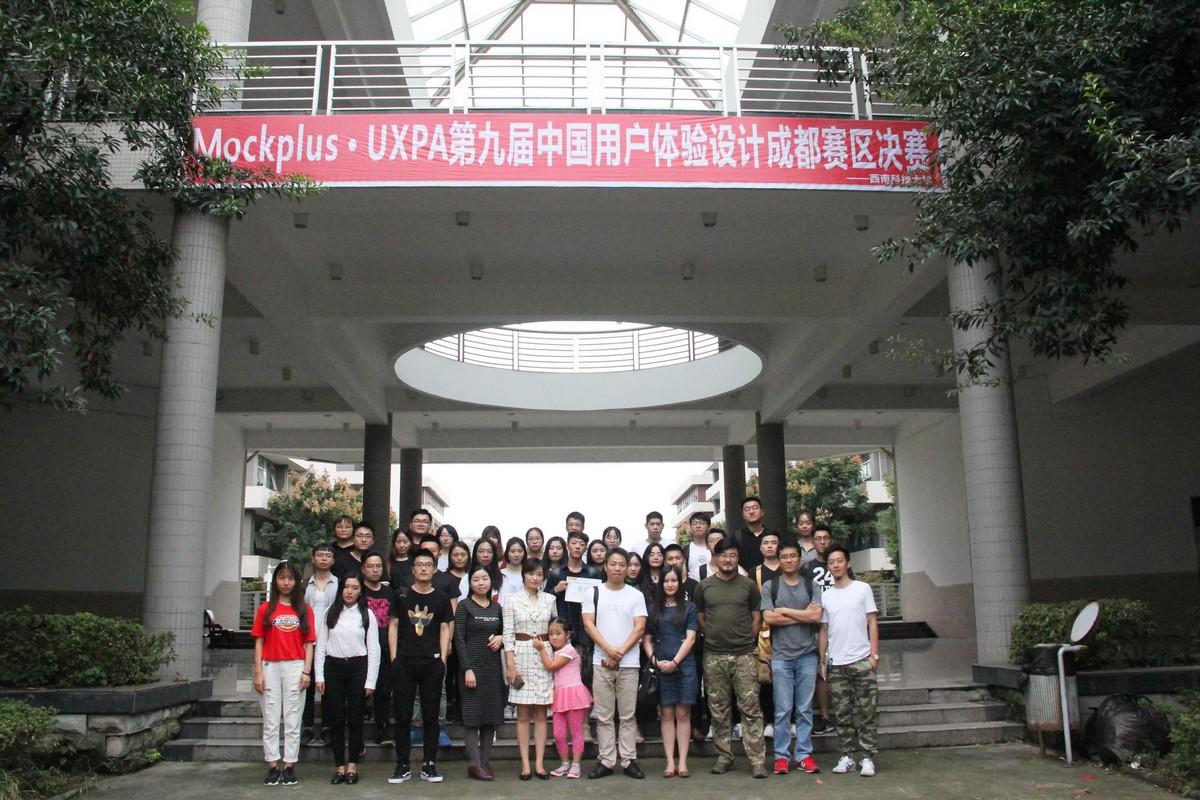 On September 26, 2017, the 9th Mockplus & UXPA UXD Award Final was held successfully at Southwest University of Science and Technology in Chengdu. The top 3 winners were selected among all the 7 teams...

What best UX books do you read? In any cases, the following 10 best user experience books is what you can never miss. They will guide you through the whole design process from the bumping up of your i...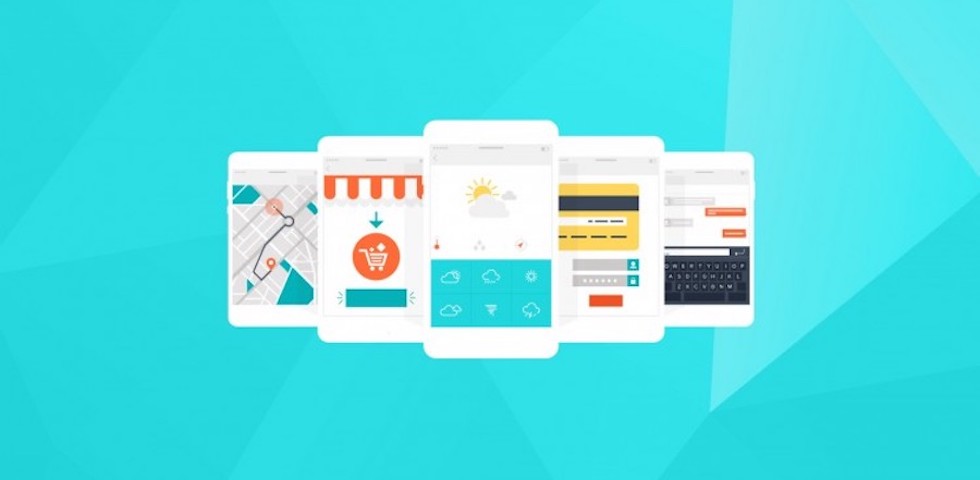 Mobiles have fundamentally changed the way we live and shaped our everyday activities. With our mobile phones, we can not only access all kinds of content but also accept credit cards, order and purch...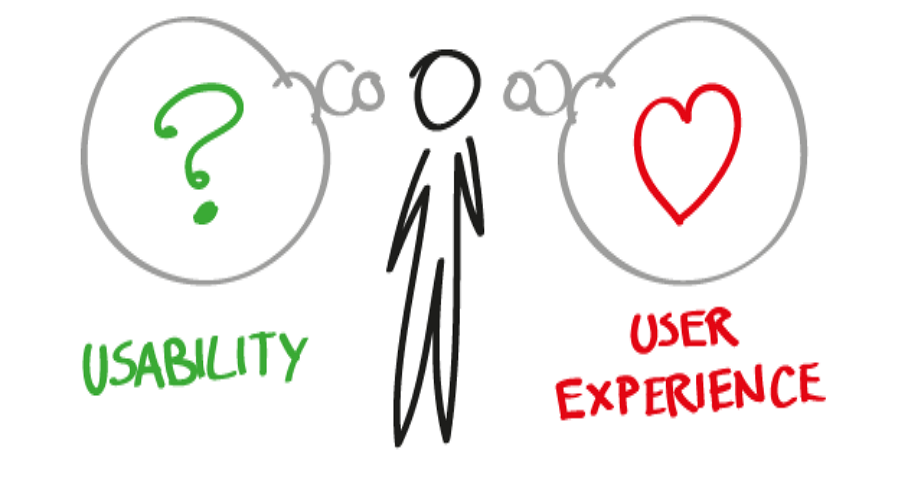 In recent years, user experience design as the most important design process, is well-known to the general public. And the term"usability "also plays an important role in improving the UX. Besides, th...