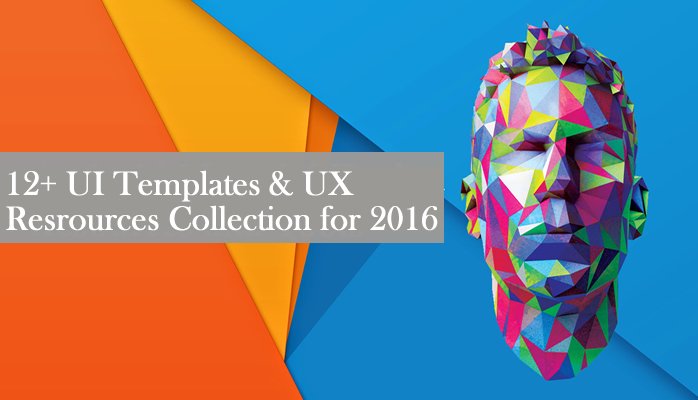 Simply put, UI kits or templates are a set of ready-to-use user interface elements (mostly in PSD or Sketch format), including navigation bars, sliders, drop-down lists, buttons and typography as well...
While the importance of user experience is coming into everyone's mind, user-friendly design has also gained more attentions than before. How to make an user-friendly design? I believe that there a...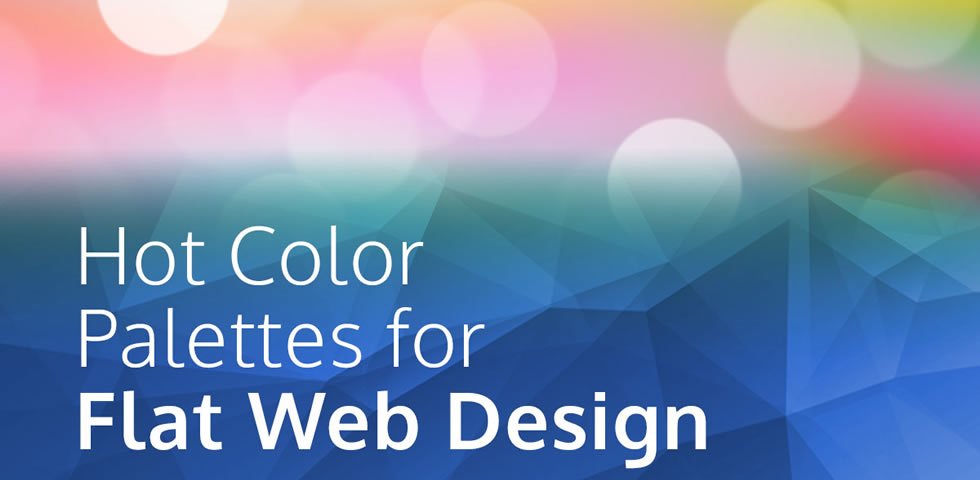 As more and more people attach great importance to graphic design, no more emphasis can be placed on the flat design color combinations. Undoubtedly, the color combination decides how your design look...
Can someone become an UI designer when he does not major in UI? Definitely yes. Nothing in the world is difficult for one who sets his mind into it. With proper methods and persistent efforts, one ca...