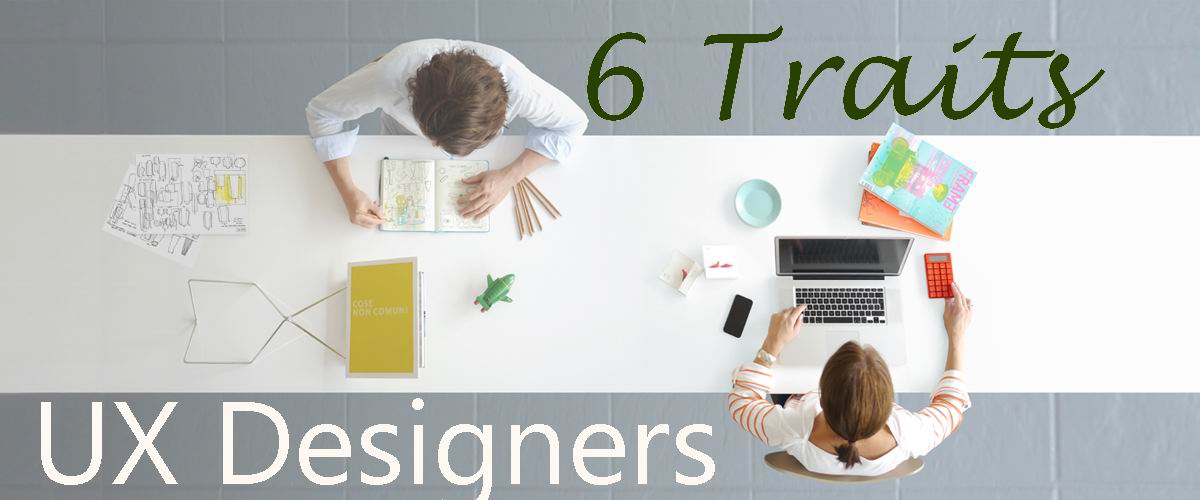 Last Friday I went to visit one of my friends, Sue, the HR in a famous software company. After a cup of coffee she talked with me on interesting things happened during the UX designer recruitment whic...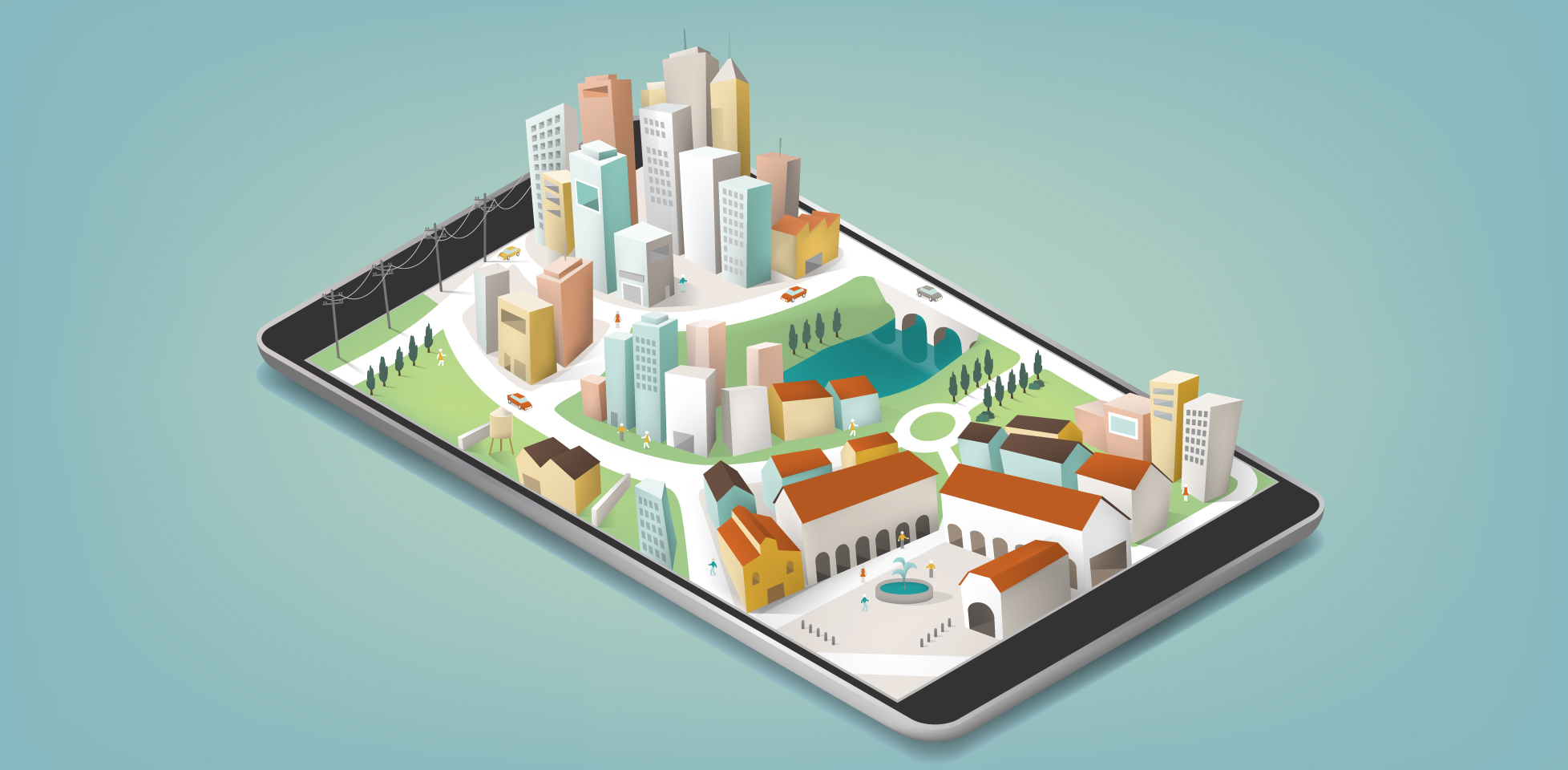 The workings of architects and UX designers are very similar. In contrast to the established occupational group of architects, the industry of UX design is a relatively new profession. In order to imp...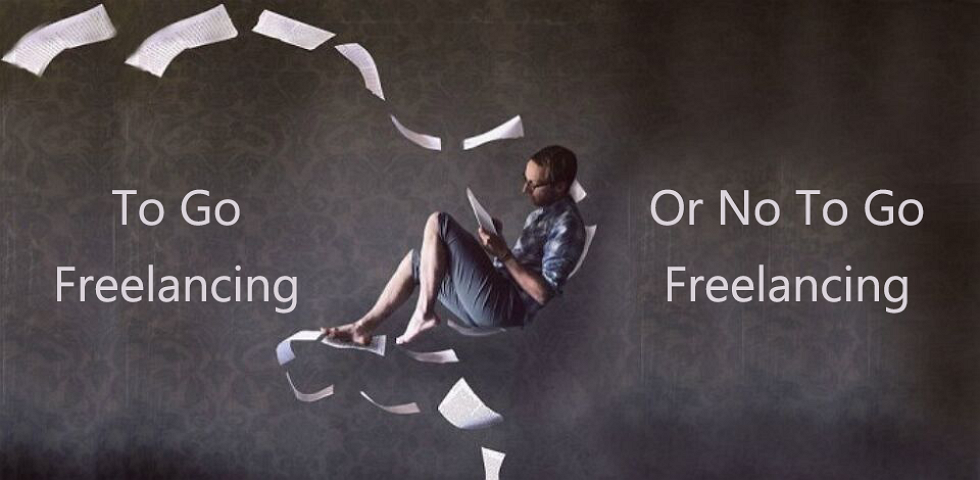 To be an UX freelance, many aspects are involved: self-discipline ability, working environment, business source, cooperative partner, pressure, UX design skills and other professional skill, etc. The...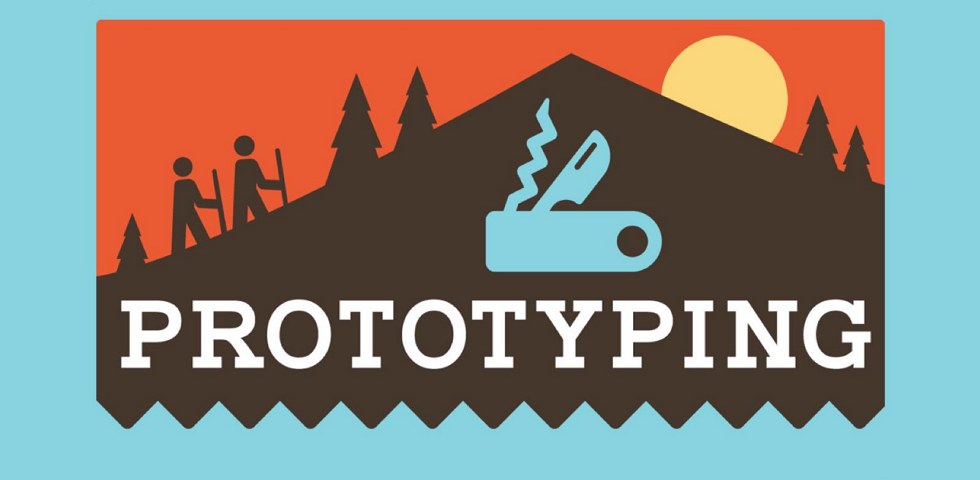 Before the announcement of its immediate availability, the Adobe team has posted introduction and video on their website to hype for the coming of Adobe Experience Design CC (Preview). Almost instanta...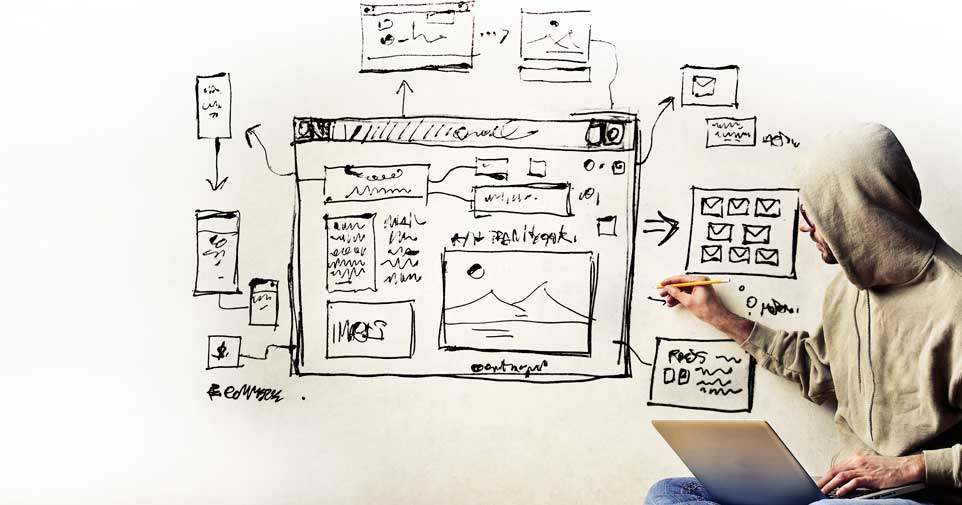 Donald Norman put forward the term of "user experience" in the 1990s. The UX design industry is still a worthwhile area to explore and learn, and the market demand for the UX designer continues to inc...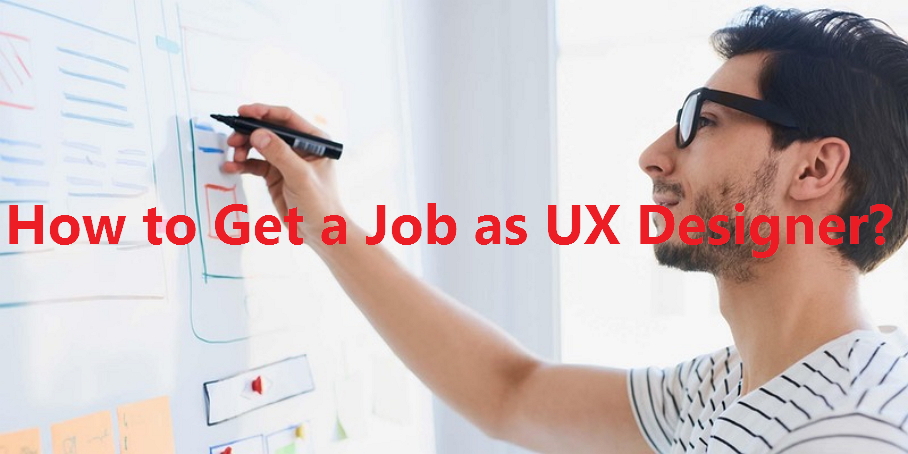 Do you know the average salary of a senior UX (user experience) designer has been up to $86,071 per year till 2017? Do you know UX designer has been ranked 14th in a top 100 job list delivered by CNN?...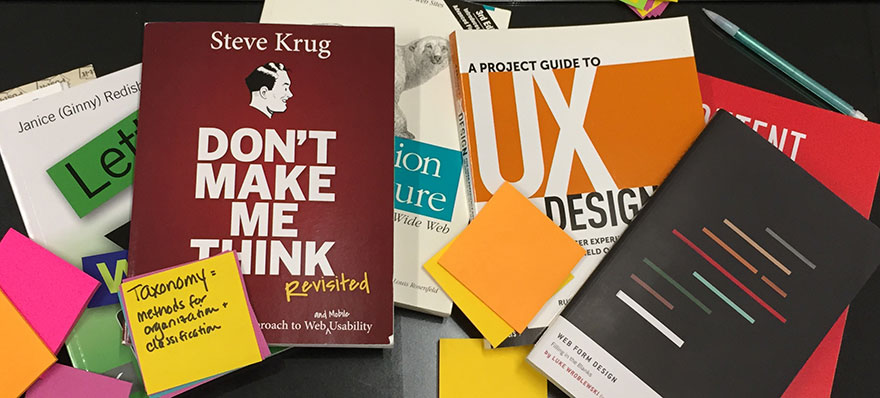 Here comes a list of the 8 best and most influential books compiled by Mockplus on UX design to help both new-comers and experienced designers strengthen their skills. If you can carefully read and di...

If you are contemplating entering the field of UI/UX design, one most important thing you should know is "Well begun, half done". A right direction is, sometimes, more important than hard work. Then, ...