Minimalism has become an overwhelming trend in current website design. And increasing number of designers have accepted this influential design style and widely used it in their designs. However, as a...
Being firstly released by Google in 2014, Material Design has now already surpassed the realm of mobile apps and become a principle often utilized in web design. There is no wonder that touches of Mat...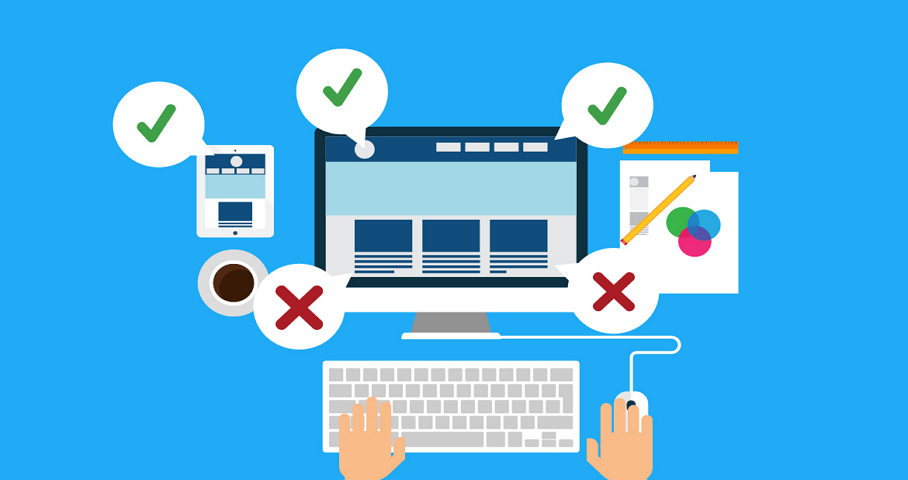 Building your first website? Congrats – that's huge! Even if you're planning to build one more soon, you know how crucial it is to follow the best practices in web design. Every day new websites pop u...
You never get a second chance to make a first impression - that's why the first screen of your homepage undoubtedly plays an important role in your website. Flat design is one of the most popular desi...
Replacing the PC devices, the mobile is becoming the most popular devices to access the Internet. So web designers encountered a problem that how to present the same web page on different sized device...
You may wonder what design patterns are? Well, they are various in form and widely applied in design practice. To use web app design patterns is an irresistible trend and a compulsory course in UX des...
Banner is the earliest form of online ads and is now one of the most common online ads. At the same time, the Banner design is the most common and popular work in the Internet field. It is like a stap...
For web designers, it is undoubted that making an outstanding website is the primary task. At the same time, they should also use some online resources like web design blogs to acquire more knowledge ...