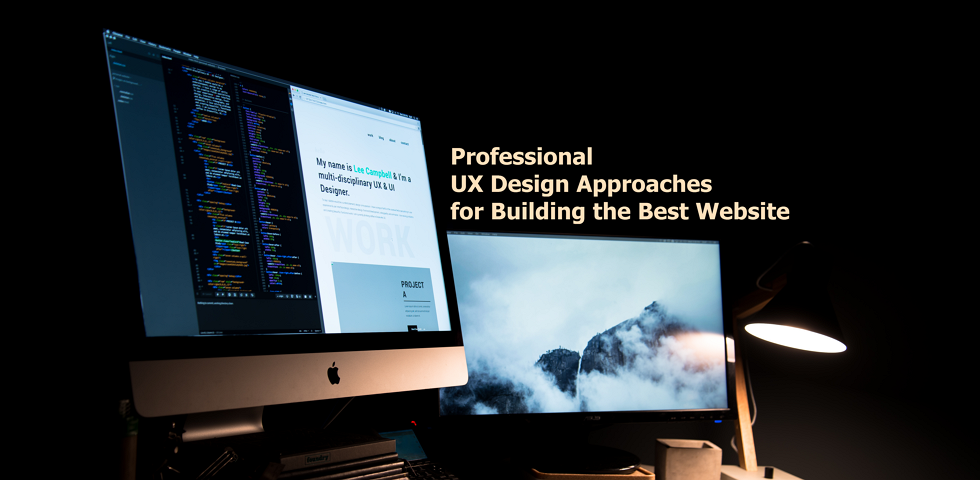 Building a website through UX design approaches is very much like painting or sculptural art, they all take patience, foresight, aesthetics ability, creativity and perception of details. Generally, th...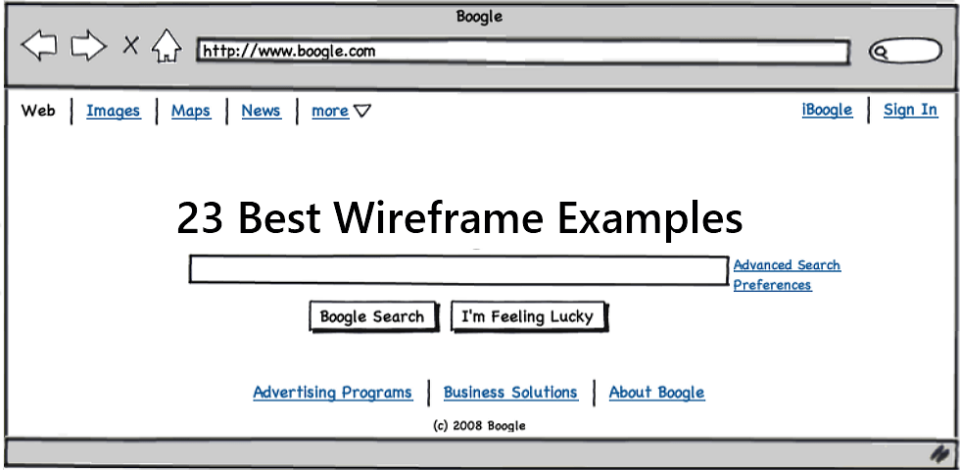 How to quickly present your ideas at the very beginning of a product? Most UX/UI designers tend to do a quick wireframing. That's a really wise choice. But how to do a productive wireframe design? Whe...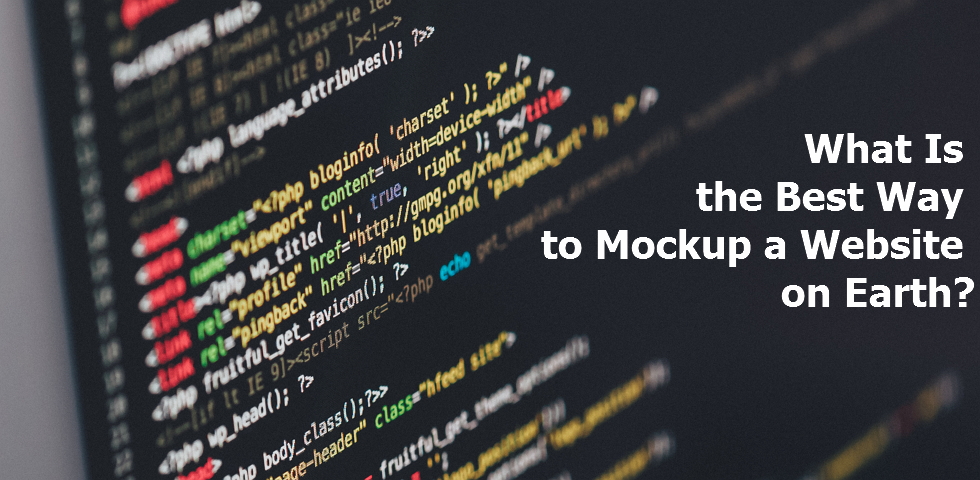 Asking "What Is the Best Way to Mockup a Website?" is like asking "What is the most noteworthy web design trends?" There is no shortcut as a single "best way", but some do work better than others to s...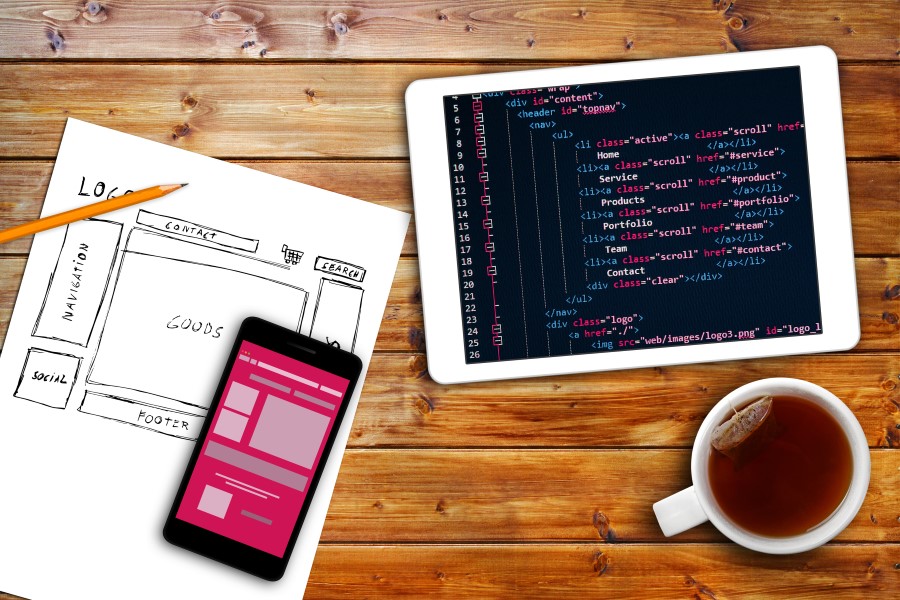 To design a great website may be a daunting challenge, but you will find this process interesting and enjoyable by keeping the basics in mind. Undoubtedly, there is more to it than just looking good, ...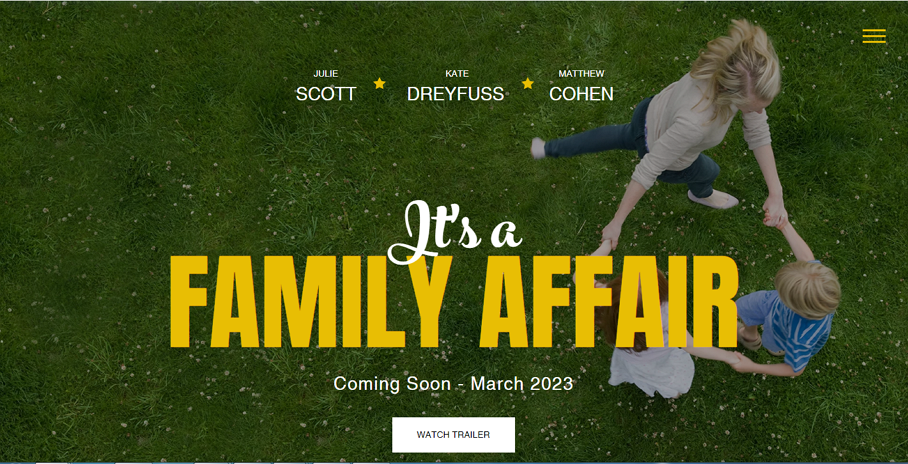 As we all know, websites with a good visual hierarchy organize UI contents more effectively and are also more compelling for users. That's why UI/UX designers always pay much attention to add visual e...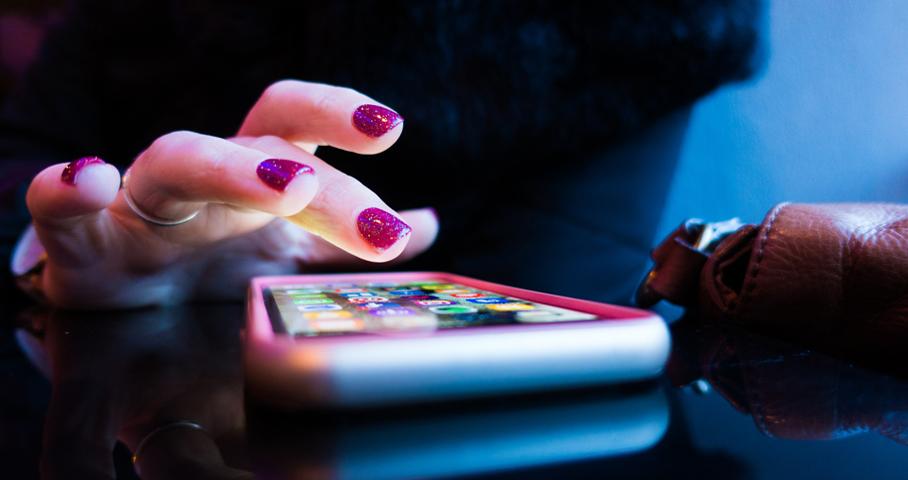 First impressions count for everything. We only get one chance to make a first impression. That's why we put so much effort in creating good onboarding. A ton of great books and articles was written o...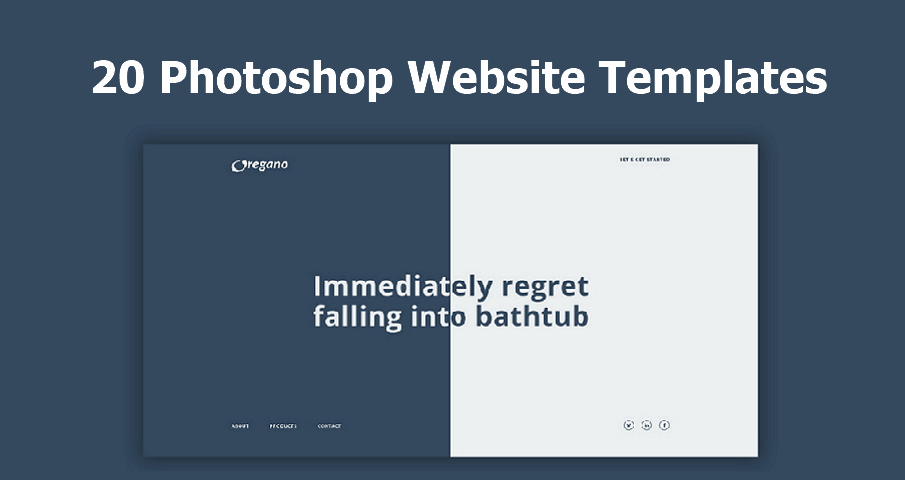 We're lucky to be living in a time when excellent website templates are readily available online - and for free, no less. Without a doubt, our lives as web designers are easier because of this. Photo...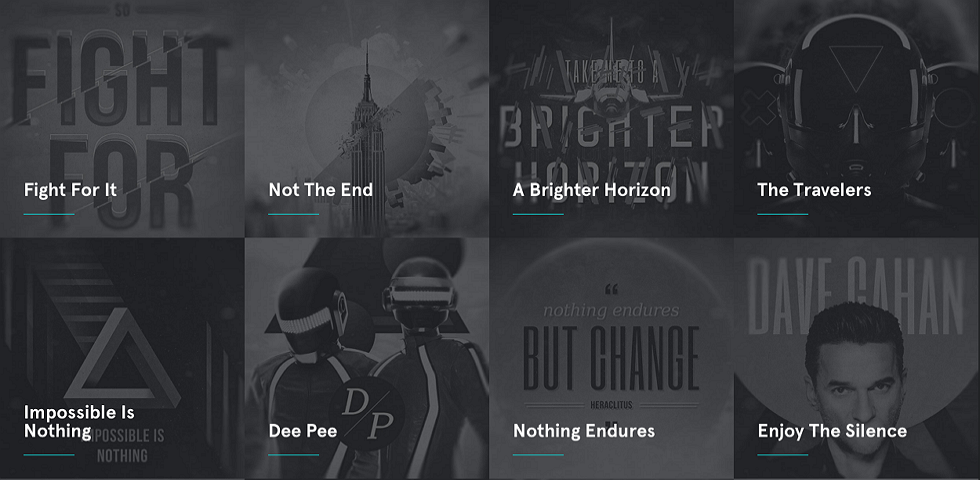 What is the best way to present UX/UX designer's work with personal style? I guess a personal website may be the NO.1 choice. Actually, a personal website serves far more than that. Usually, a perso...