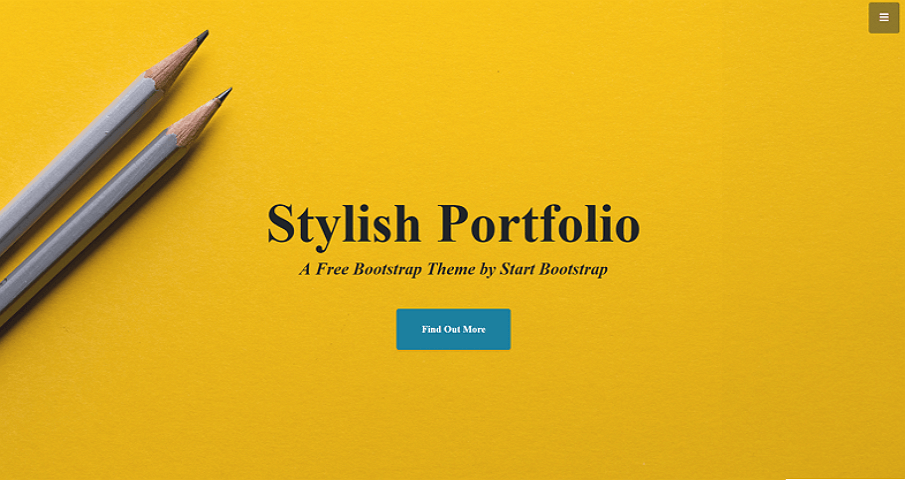 Nowadays, there are many free, excellent website templates available on the internet. Web designers and developers are happy to share all kinds of free website templates. Here, Mockplus recommends 20 ...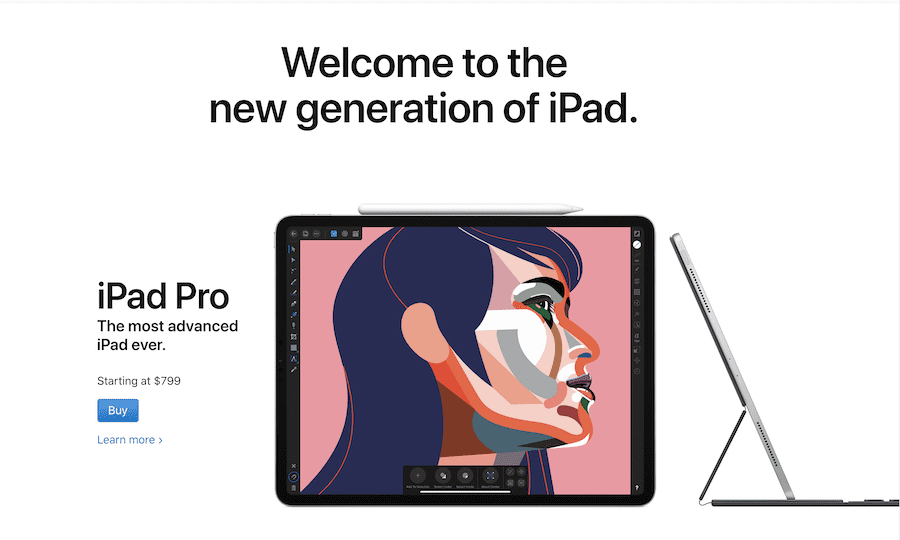 Hero image is one of the most popular and compelling web design trends. According to Wikipedia: Hero image refers to a large web banner image, prominently placed on a web page, generally in the front...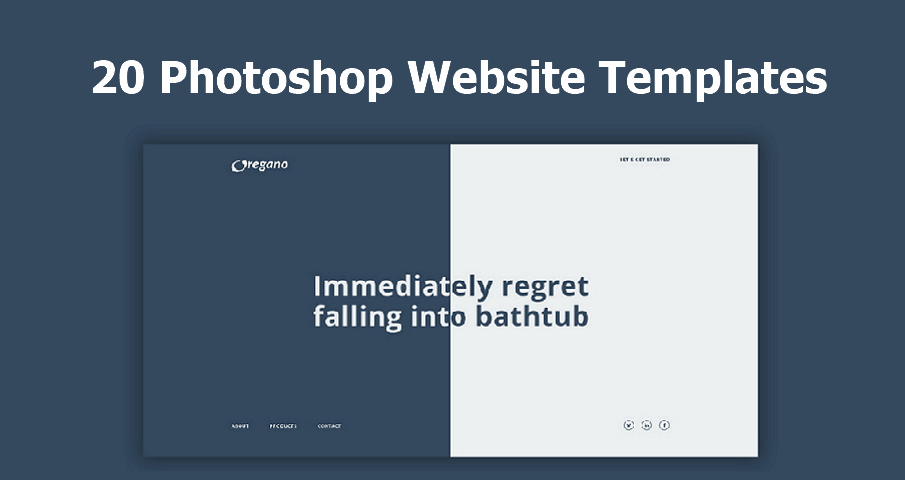 We're lucky to be living in a time when excellent website templates are readily available online - and for free, no less. Without a doubt, our lives as web designers are easier because of this. Photo...