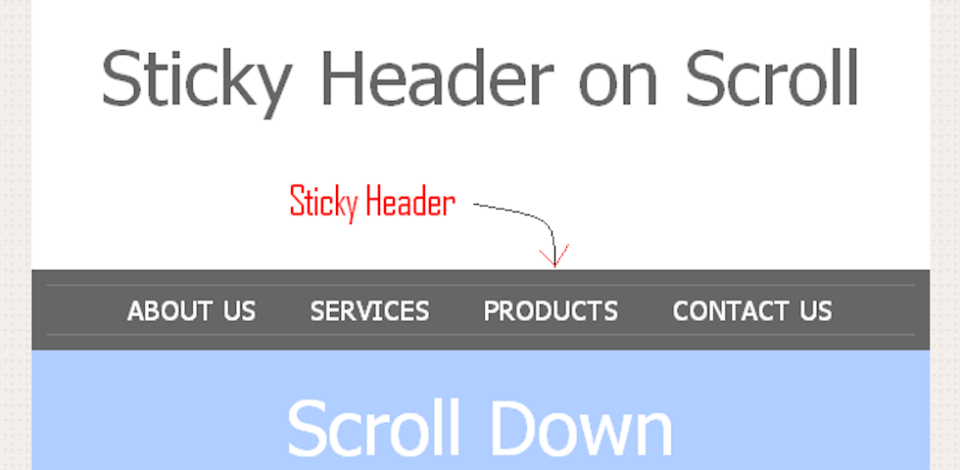 Scroll-activated sticky header refers to a header that sticks to the top of the viewport when the page is scrolled down and disappears when the page is scrolled back to the top. To achieve this effec...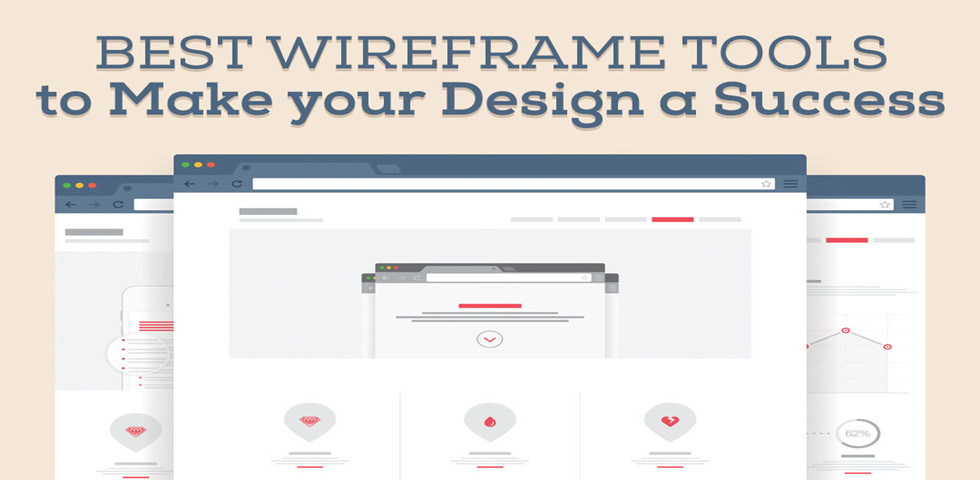 Wireframe tools play a crucial role in web design and software development, as they help developers and clients to visualize the web pages in the construction process. Project managers, web designers,...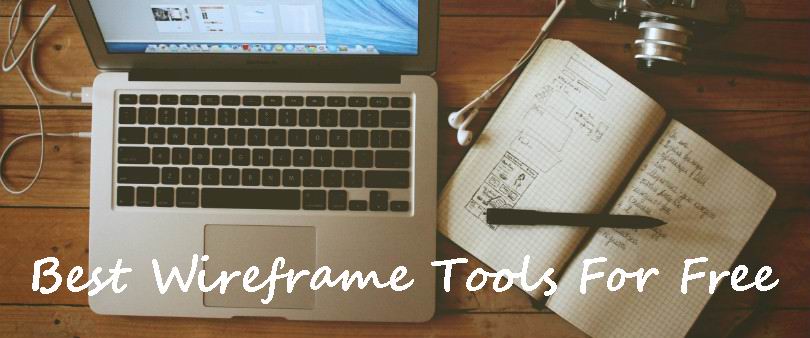 Mobile wireframe tools play an important role in the early stage of the product designing. designers can clearly describe the product features with just lines and icons, without losing any important d...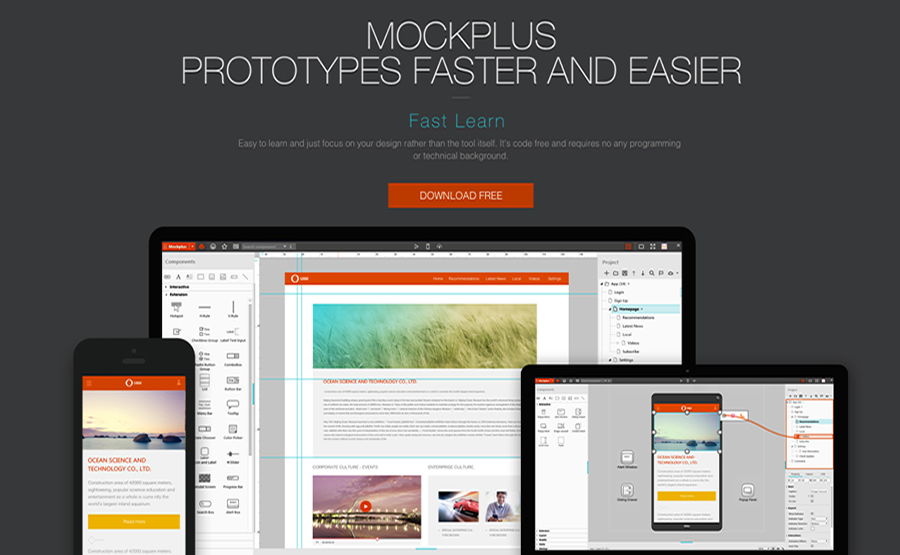 The process of wireframing can be totally non-tech stage of any app or web development, requiring only a skeletal outline of essential elements, such as header, navigation, content and footer area, to...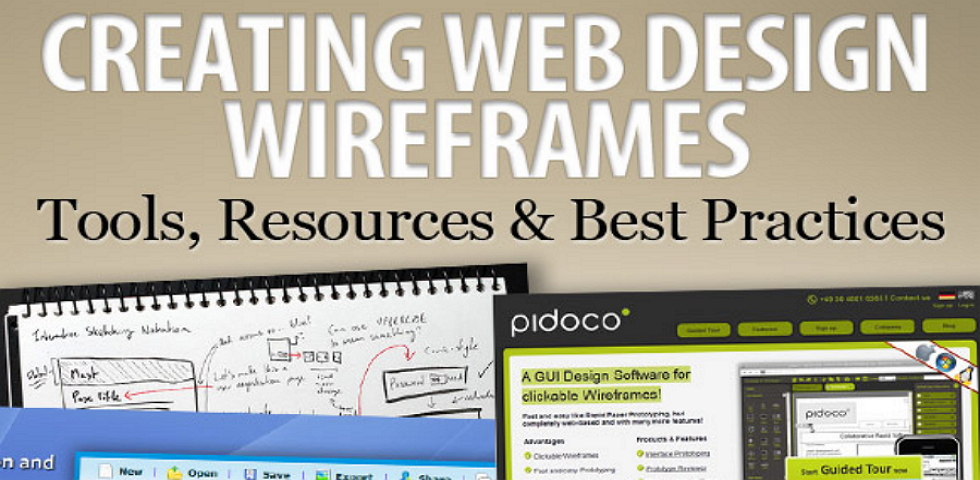 To wireframe your idea is extremely important when you start a project. Creating a wireframe of a website, a necessary step that transfers idea into reality, can make a design process reasonable. Here...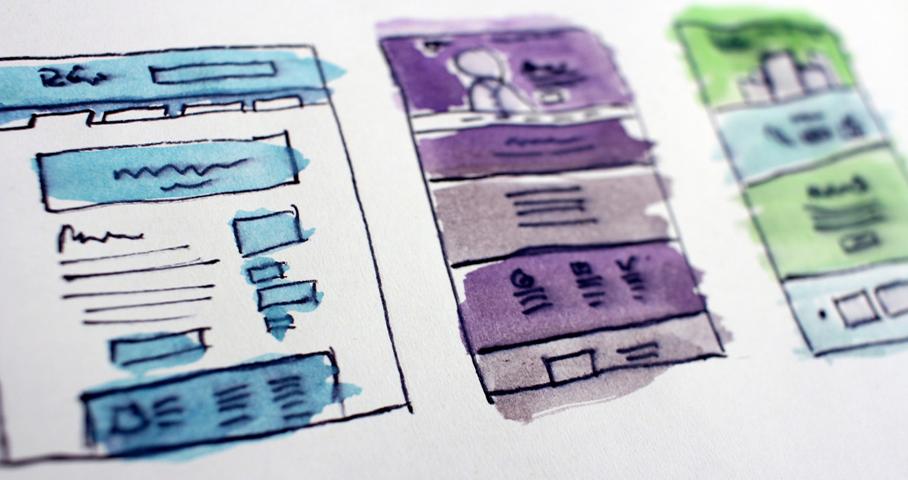 In the word of software development, time is the most precious resource. Product creators constantly try to reduce time-to-market without sacrificing quality of product. When it comes to saving time, ...