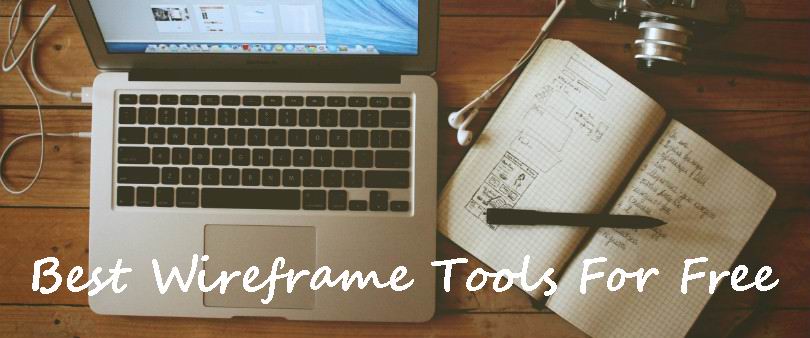 Mobile wireframe tools play an important role in the early stage of the product designing. designers can clearly describe the product features with just lines and icons, without losing any important d...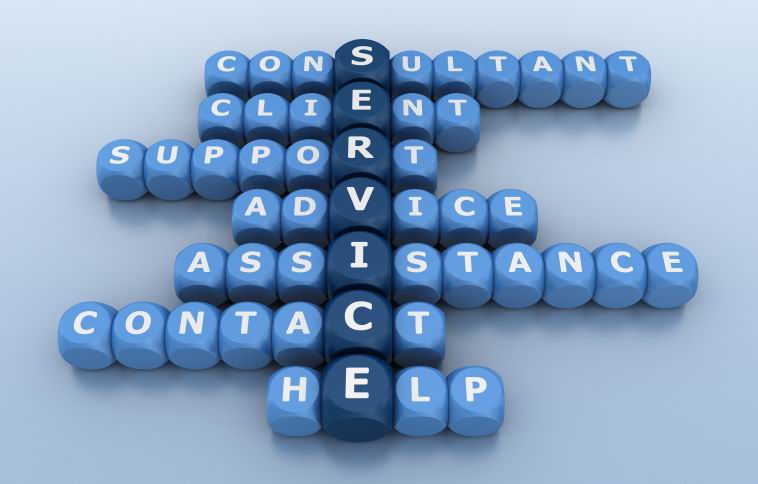 Many product managers and UI designers I know believe that, paper prototyping is free and unrestricted. Since every component can be represented by shapes, even those complicated interactions can also...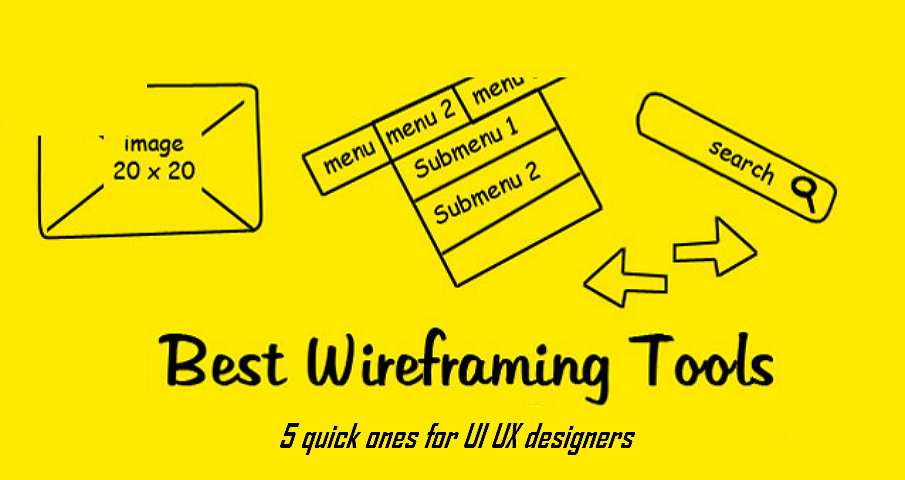 What is the first name came into your mind when mentioned about wireframe tool? The old name Axure RP, or the brand new fad Mockplus? Superabundant wireframe tools are available nowadays, which is a g...