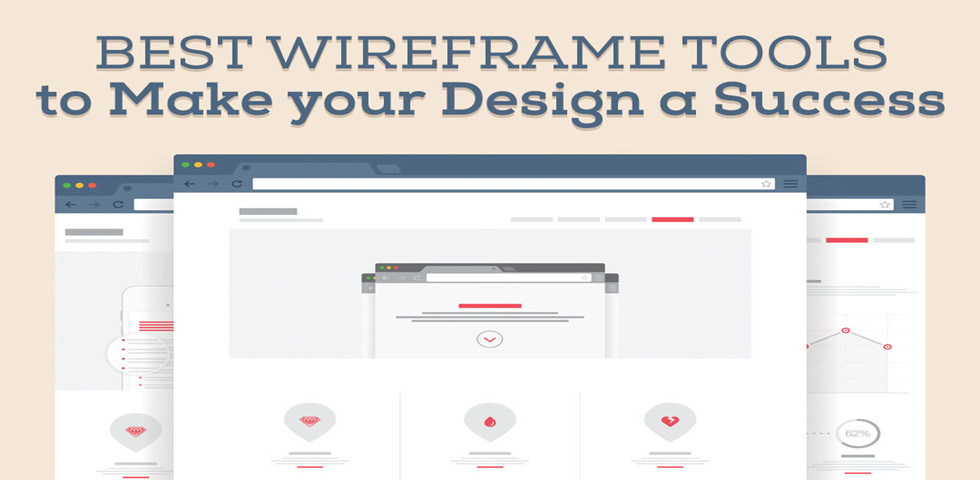 Wireframe tools play a crucial role in web design and software development, as they help developers and clients to visualize the web pages in the construction process. Project managers, web designers,...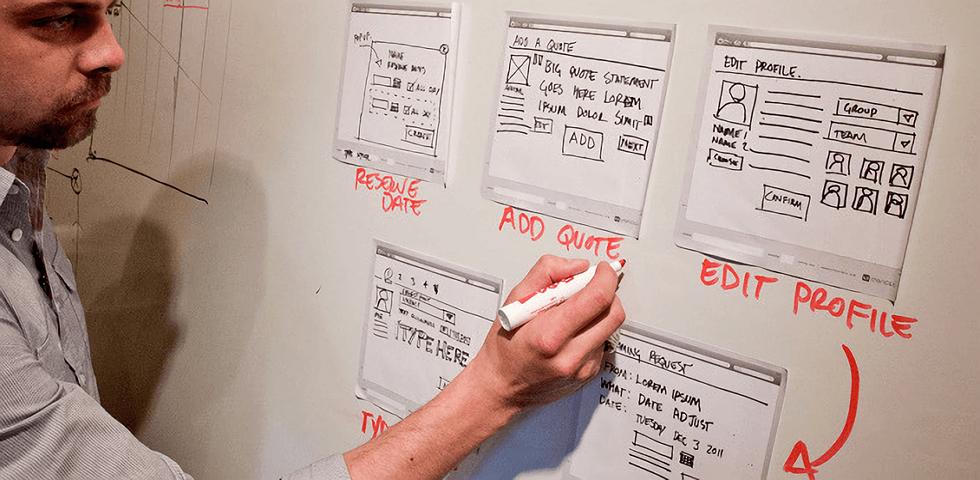 Production: Every morning, you can see people are rushing to their offices by different communications. Some people take a taxi for time-saving, some others take buses for cost-saving, and also some p...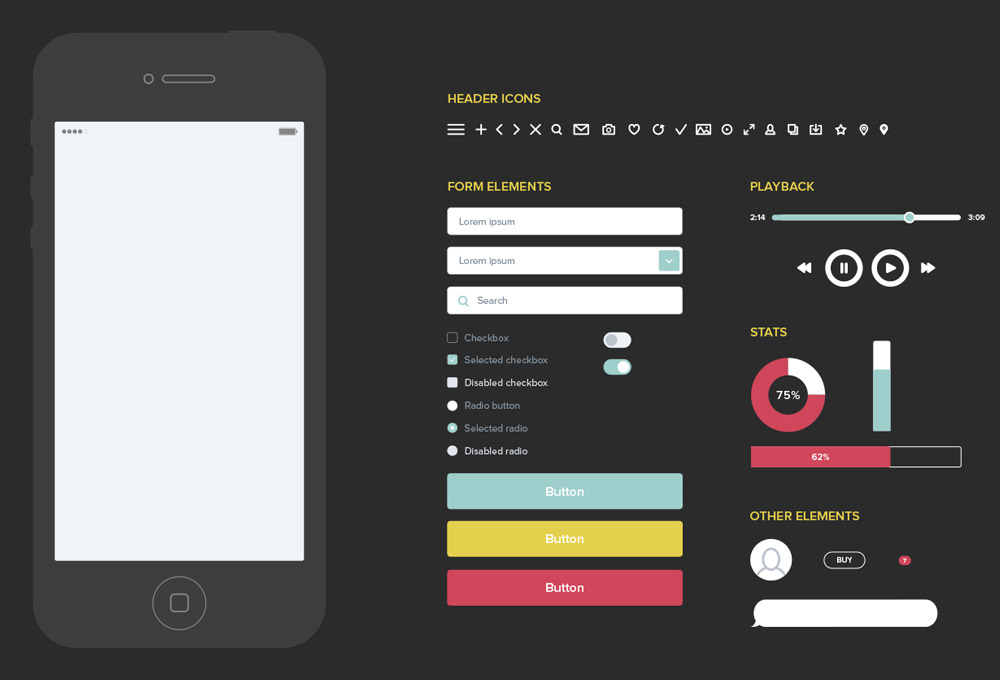 The flourishing of various mobile devices stimulated the explosive growth of the mobile Apps. From the rapid development of the mobile market, we can see it's an age of accelerating technology on mobi...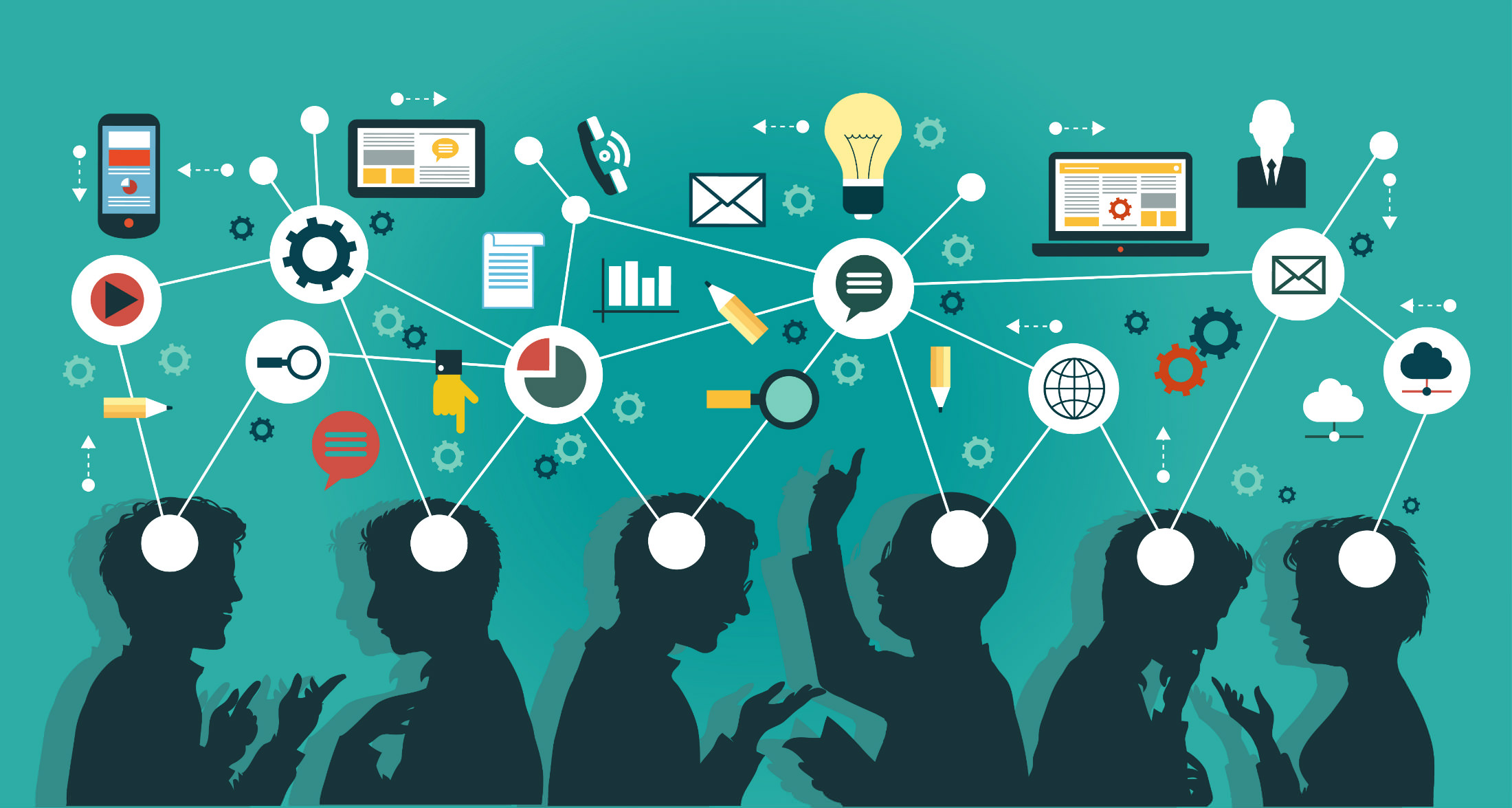 When planning to build a prototype, a widespread problem will always show up to most UI/UX designers.Because of the vast landscape of modern prototyping tools can be overwhelming. Today, I am going to...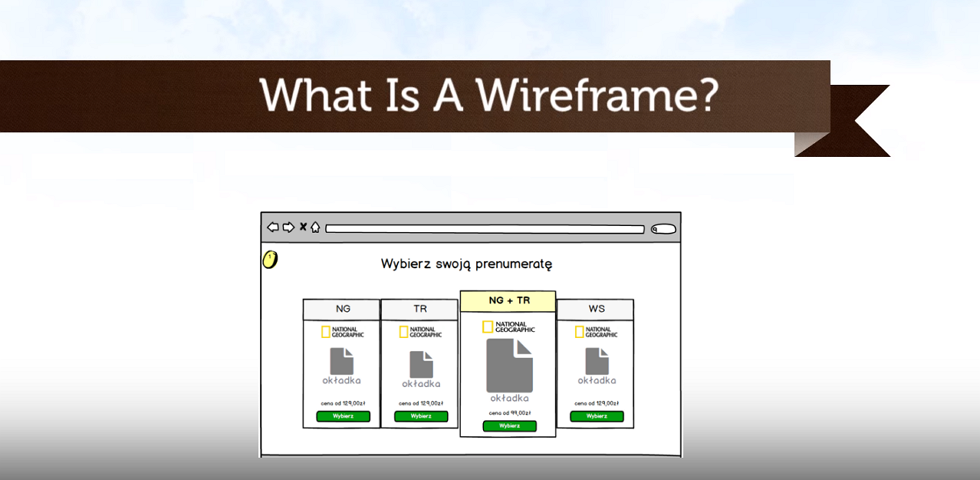 You'll hear the term wireframe a lot as a UX/UI designer. But what exactly is a wireframe? Why should you create a wireframe? What wireframing tools do you need? This article will tell you everything ...