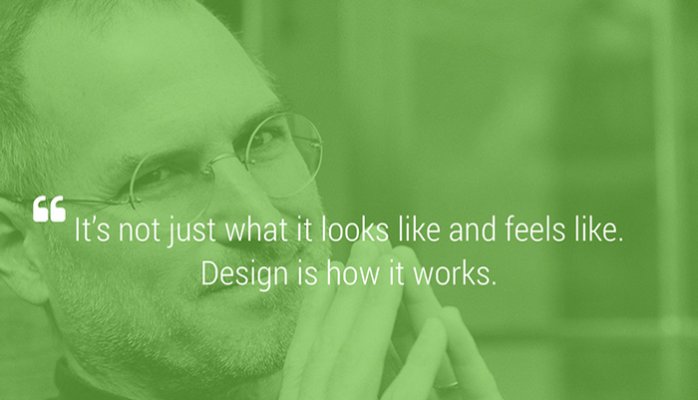 Creating an application or website is not limited to putting on attractive homepage and photos to match the site's subject, but also requires project developers to identify any shortcomings in the flo...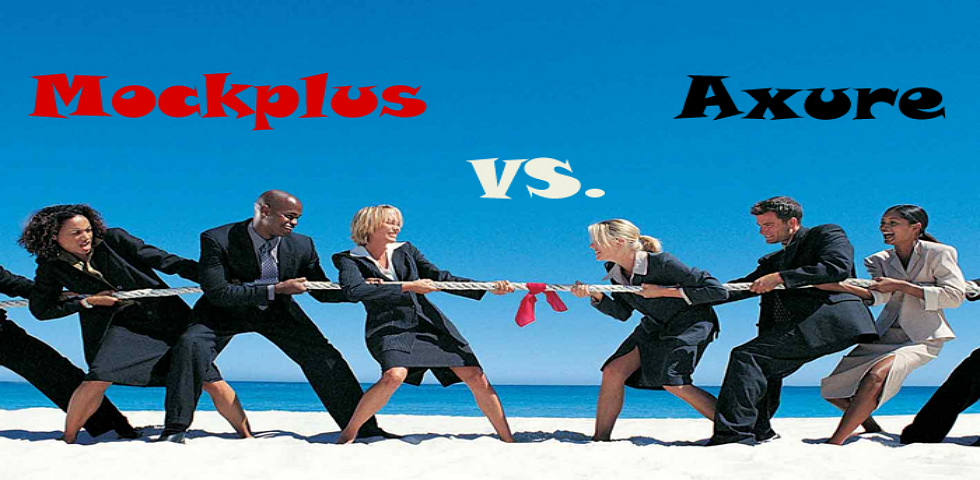 With the plethora of tools available for UX'ers, choosing the correct wireframing tool for a project won't be as smooth as it once was. To name a few, there are various kinds of tools available on the...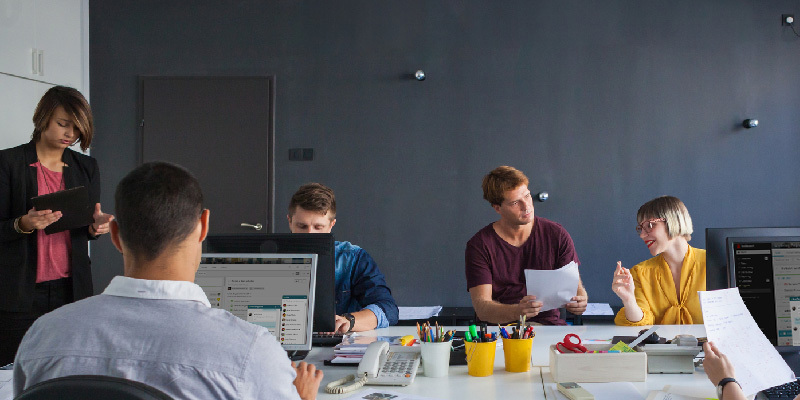 The production of a software will inevitably undergo an iteration process of demand analysis, design, development, testing, and publish. While in the design stage, the key elements play a vital role i...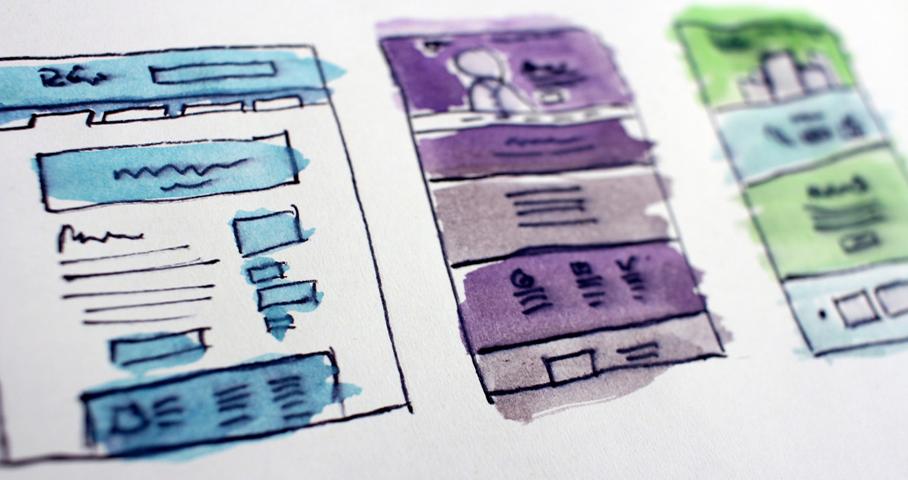 In the word of software development, time is the most precious resource. Product creators constantly try to reduce time-to-market without sacrificing quality of product. When it comes to saving time, ...