Mockplus iDoc is the ultimate online design collaboration tool between designers and developers. It connects your entire product design workflow from design to development, and your entire team can fo...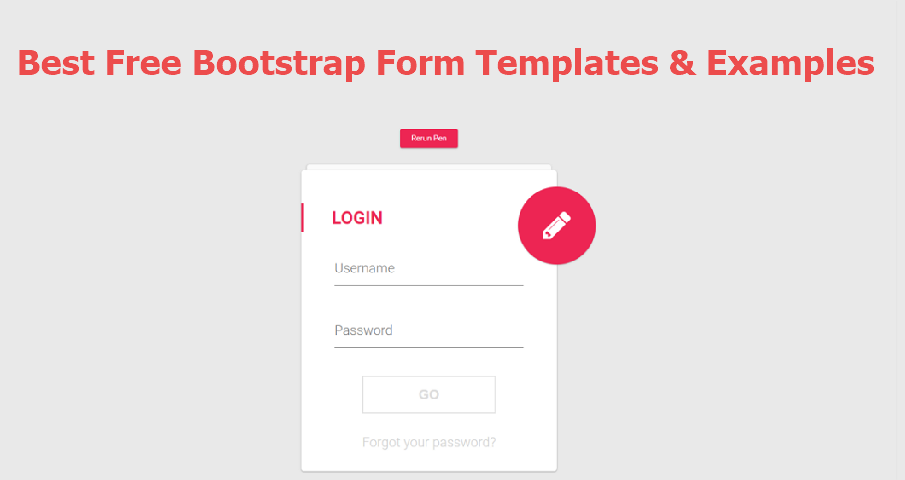 Bootstrap has gained in popularity and is one of the most practical front-end web frameworks. Developers and designers are sharing free bootstrap forms to help each other save time when building a web...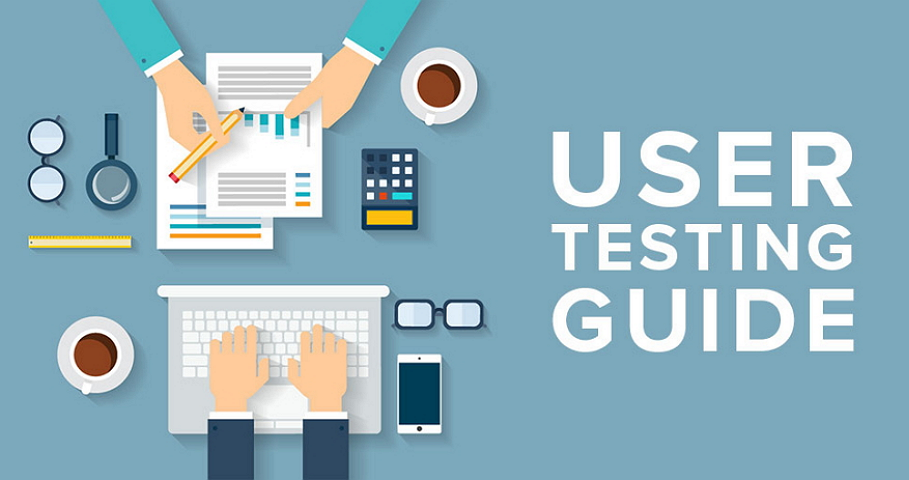 User testing is an important part of product design. UX designers can get rapid feedback through solid user testing. This allows them to find solutions that improve the user experience. This article w...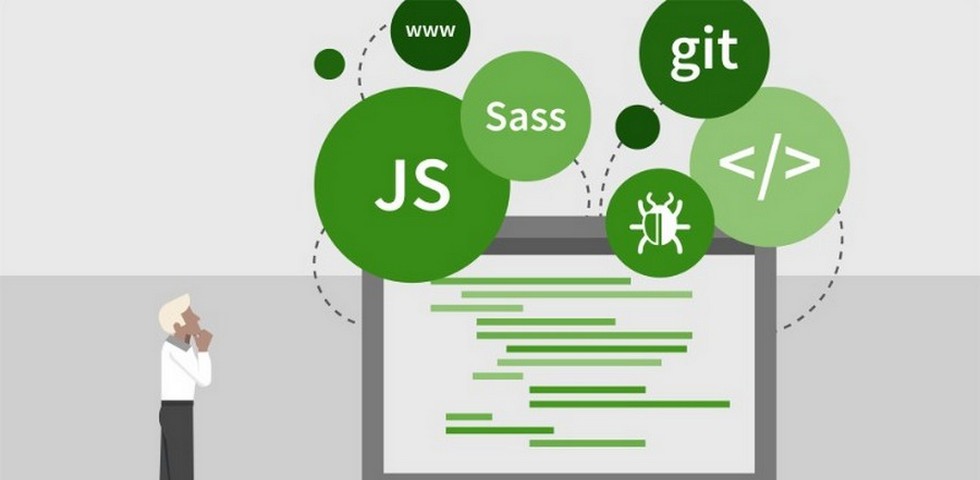 UI developers focus on the behavior and performance of the user interface. In the agile process, a UI developer will influence the design intent and will consider feasibility and performance. He/She w...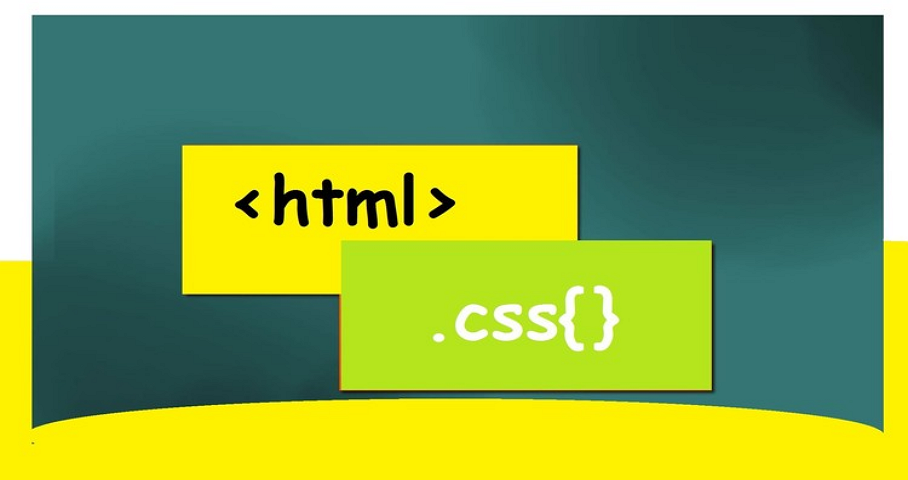 What are HTML and CSS? HTML and CSS are two major technologies for creating web pages. What is HTML? HTML stands for Hypertext Markup Language, the language for describing the structure of web pages....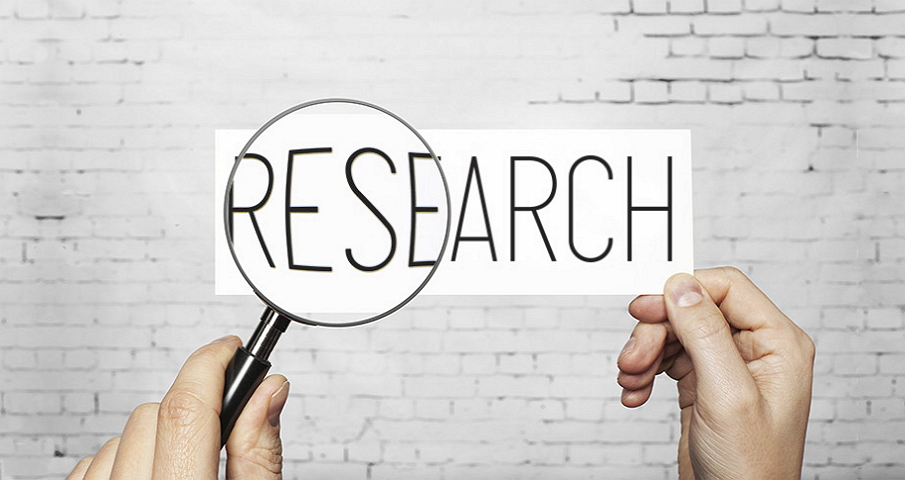 From ideation to the final product, the overall design process involves complex factors. Design research is an indispensable step in this process. However, in reality, many designers and organizations...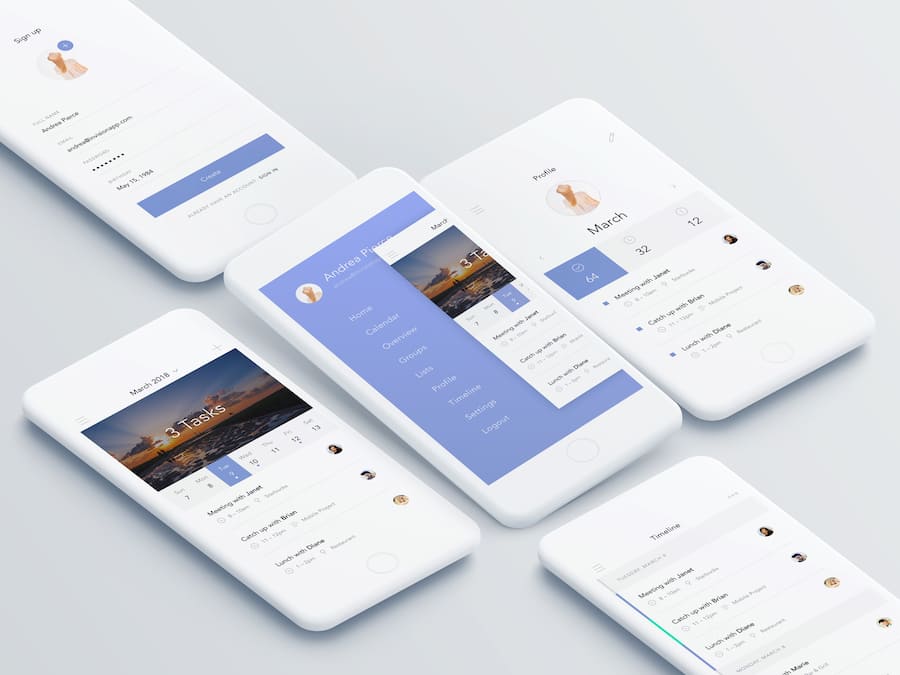 UI design is an essential part of an application. An excellent mobile UI design should have good functions from the user's point of view and be easy to use. The Mockplus team is committed to sharing ...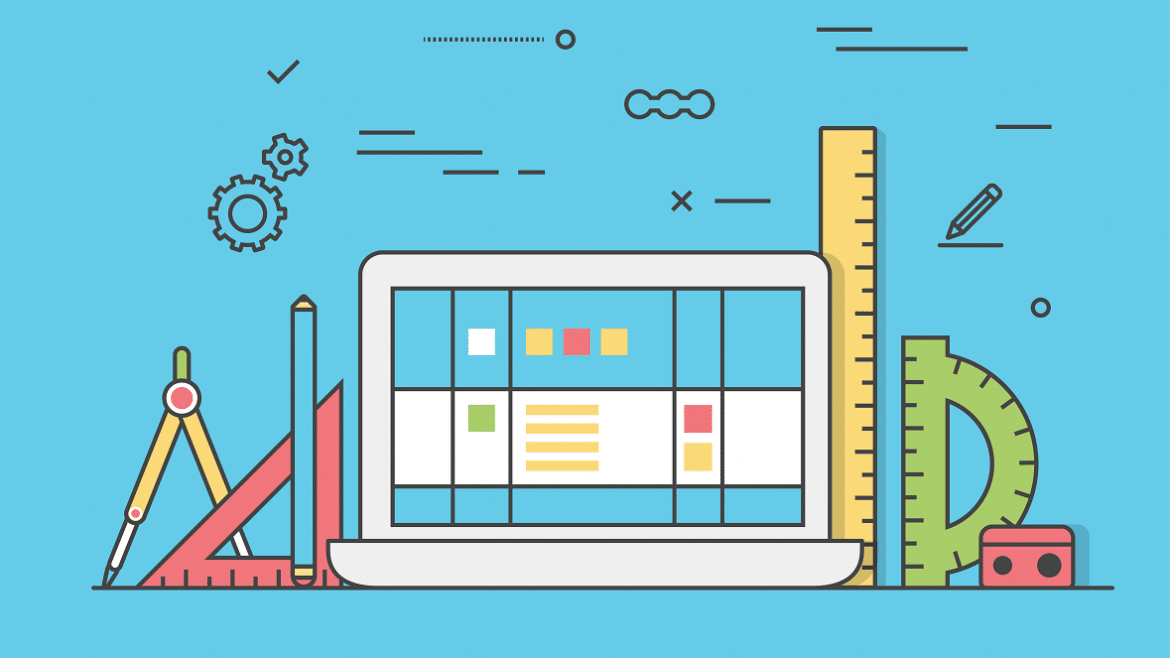 Increasingly, with the development of technology, more and more people are getting involved in design. For beginners, it's important to know the difference between UI and UX design. Having a comprehen...