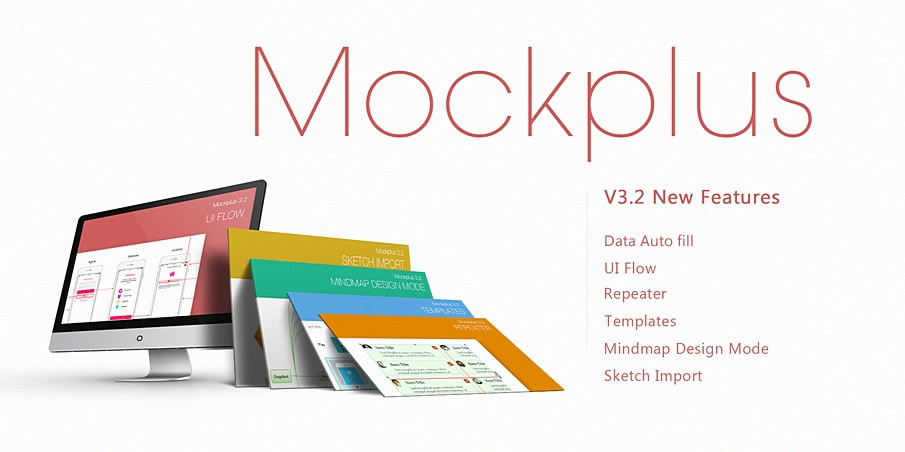 Came together with the cool wind of this fall is the Mockplus v3.2. Recently, Jongde Software has just released this fully optimized version. Let's see the 5 major new features in it. Repeater I...

Web design books offer a great way of learning and honestly at a much lower price than taking. By reading a well-written and informative web design book, we will obtain best practices and consume a hu...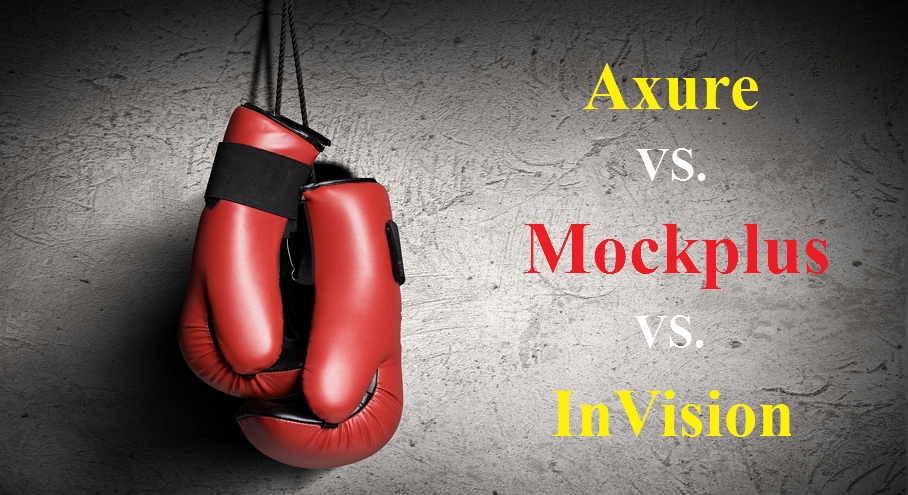 A good prototyping tool always means a lot to UX/UI designers and decides whether they can make, test, iterate and demonstrate a web/app prototype effectively and successfully. However, choosing the b...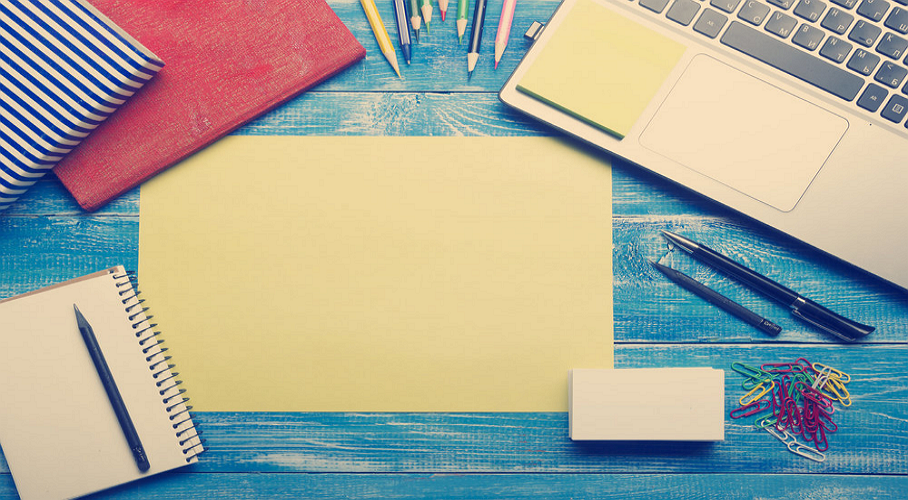 A successful website requires not only compelling design but also excellent content. It should be designed to provide good user experience, at the same time enable users to understand the site's overa...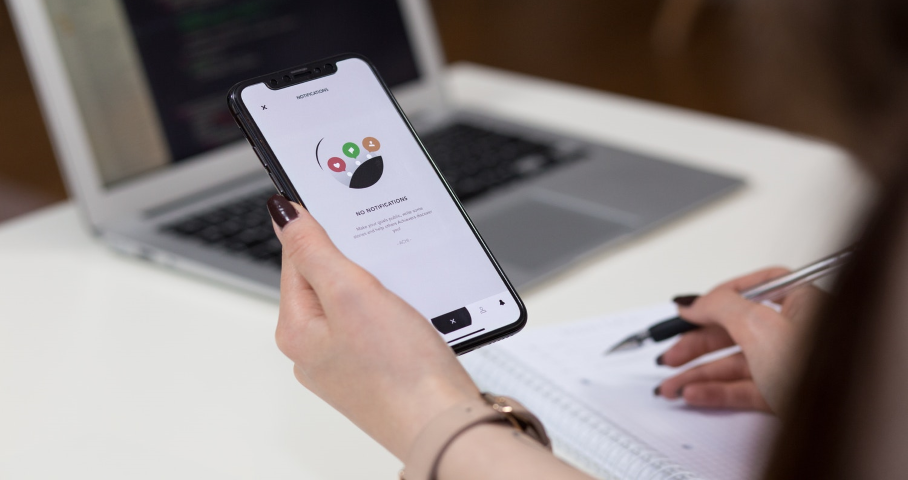 If you ask experienced product designers to give you just one single piece of advice on how to design products, most probably you'll hear 'Test early, test often.' Testing is an activity that defines ...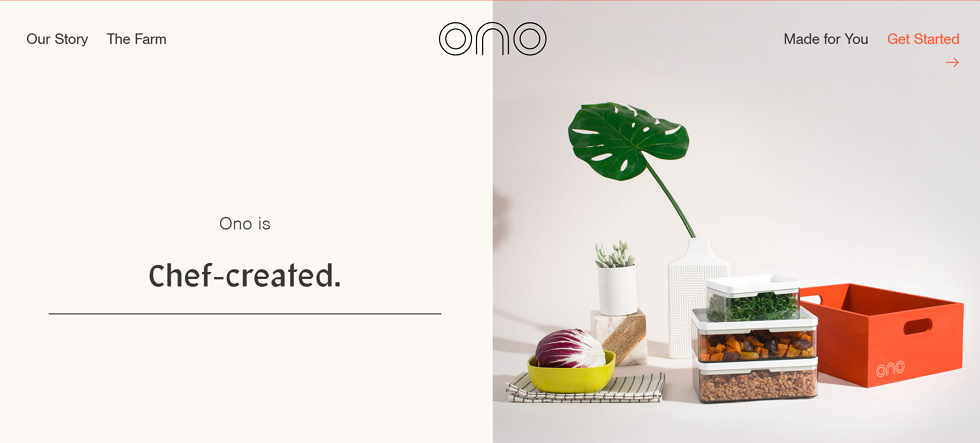 Before we start, I have this one question; what is your priority when designing a website? Is it the attractive appearance? Or the cool effects? As for me, I like to prioritize the site functionality...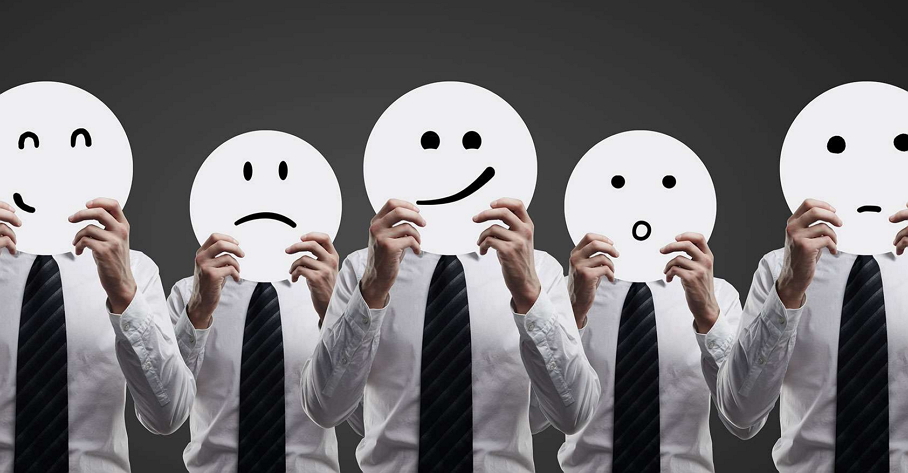 These days, with the rise of emotional design, an increasing number of UX/UI designers realize the importance of emotions and are starting to create emotional interfaces for better UX. Donald Arthur ...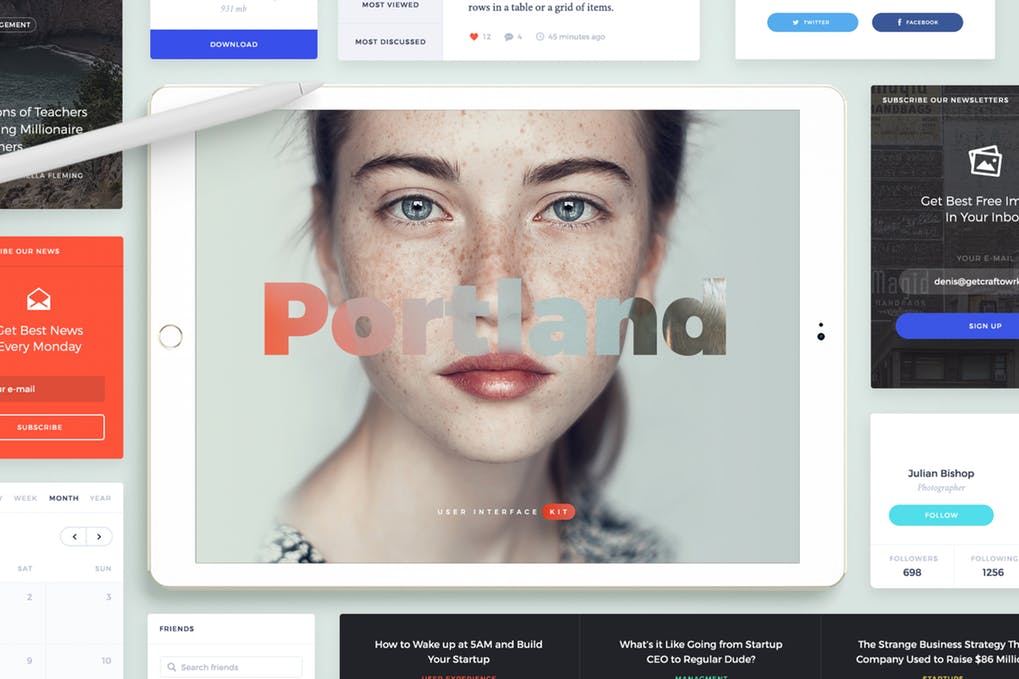 Sketch has developed rapidly in recent years with a large number of plugins and free tutorials. More and more loyal Sketch fans are willing to share their Sketch templates for free. This has made it e...