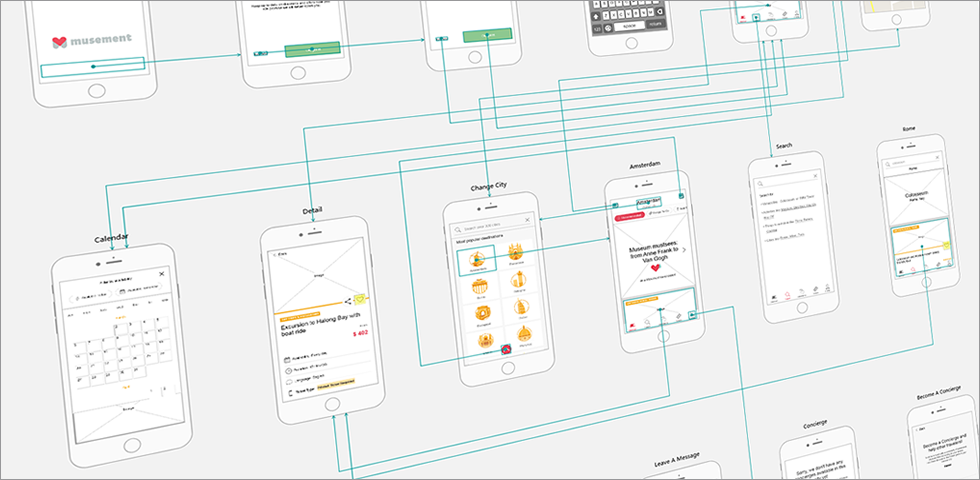 In Mockpus, one can view the UI Flow of a project with only one click. Let's see what you can do with the UI Flow Design Mode in Mockplus. 1. Switch to UI Flow Design Mode. Then, you'll see th...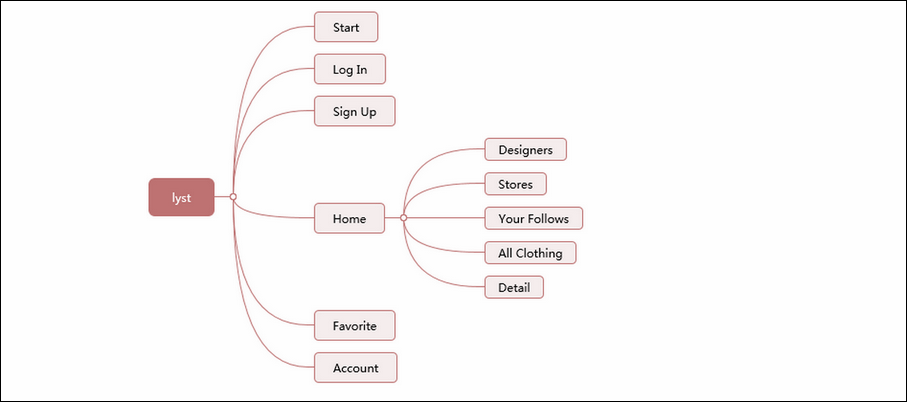 In Mockpus, there's a MindMap Design Mode for you to quickly reflect your design flow and project structure. Let's see what you can do with this feature: In MindMap Design Mode, you can quickly plan...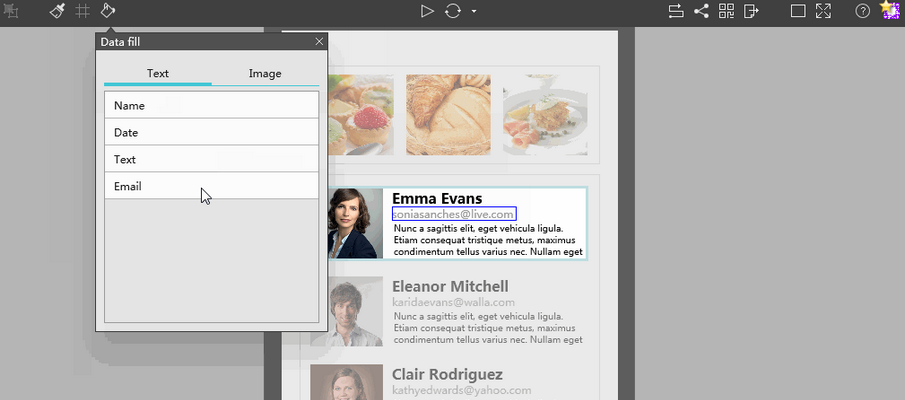 Mockplus v3.2.4 supports auto data fill of images and texts. This practical feature can usually be used in the following two occasions: 1. Single or batch fill of images or texts. 2. Used in Repeate...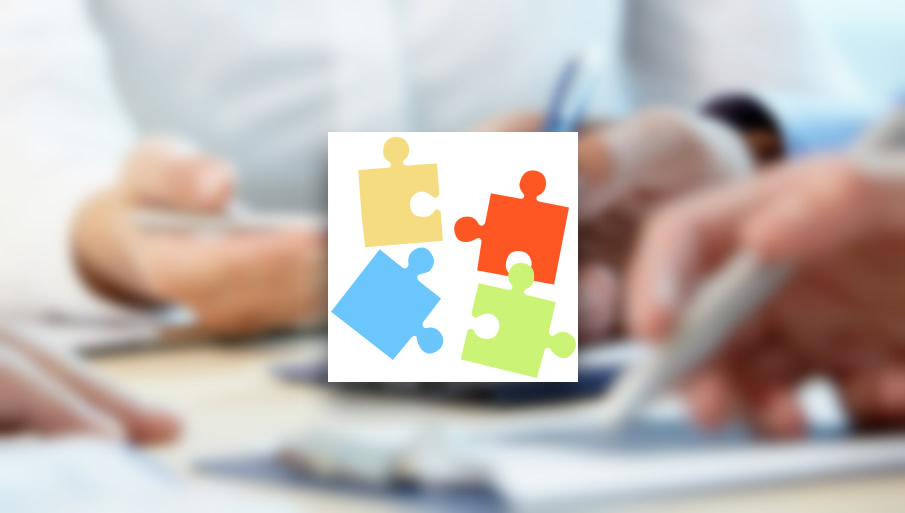 Mockplus supports teamwork now! Work with your team members efficiently to make amazing prototype in Mockplus. See tutorial: http://doc.mockplus.com/?p=1406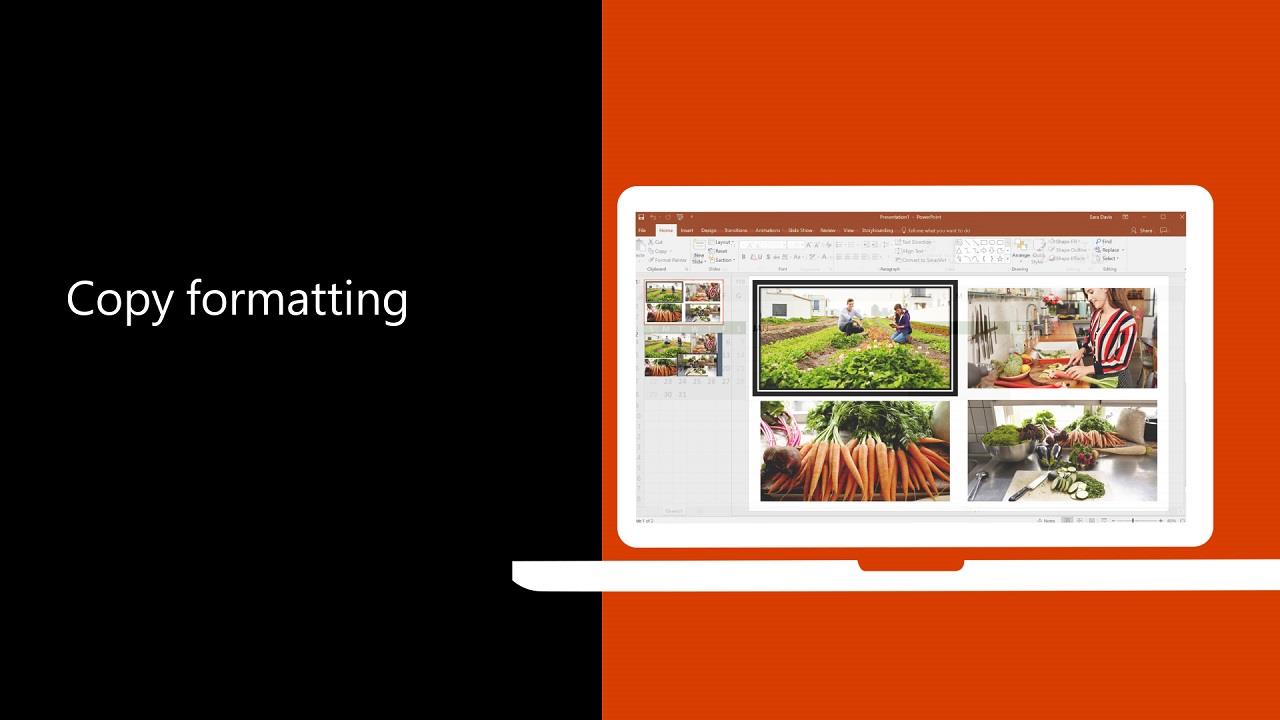 In Mockplus, there are two ways to copy formatting, which will help you work efficiently. 1. Format Painter Select a component and click the "Format Painter" button on the main toolbar.Your cursor wi...