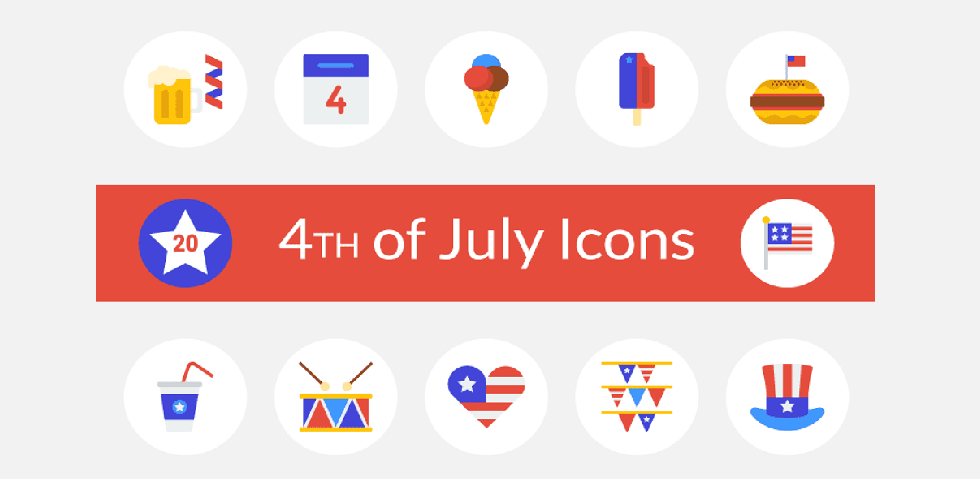 Every once in a while, we publish freebies related to different occasions and themes. Today, we'd like to share an icon set dedicated to a well-known upcoming American holiday. Some of you may alre...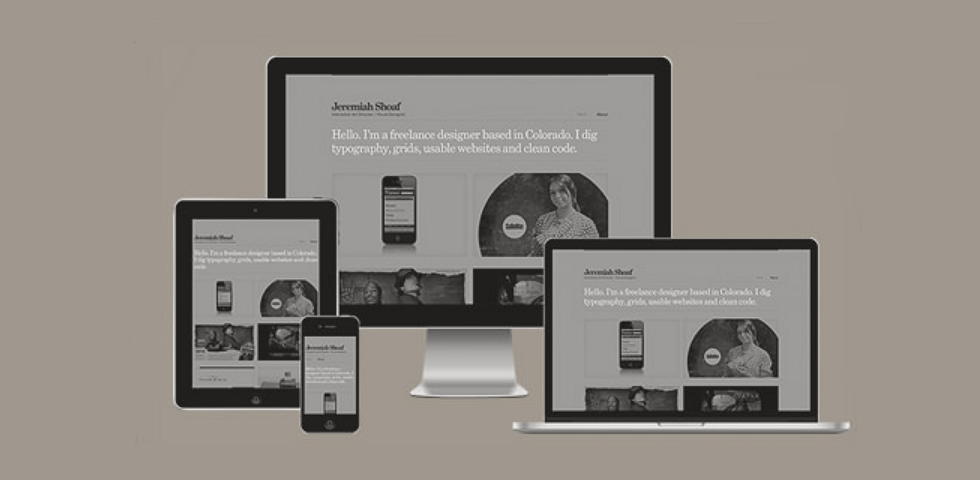 Today, we release a free responsive HTML5 template by Jeremiah Shoaf. It looks great on all devices, including desktops, laptops, tablets and phones. All of the content resides in a single HTML file...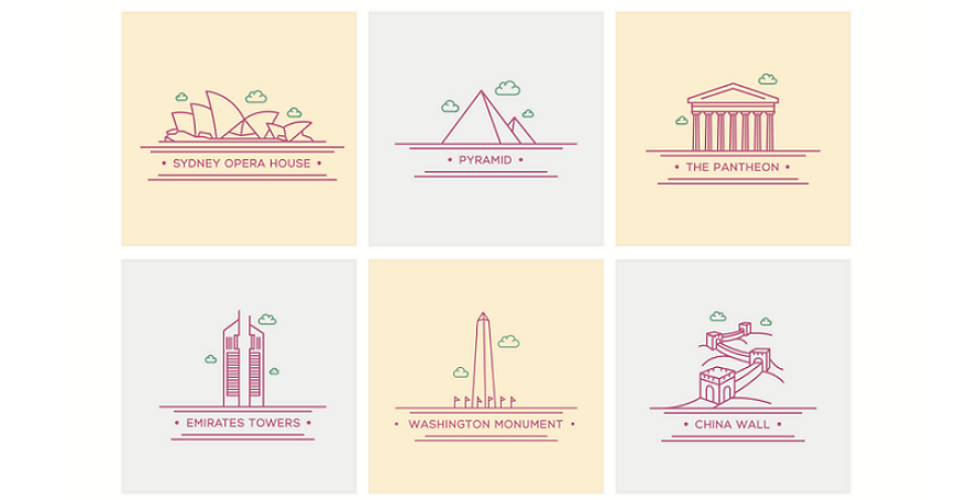 Today we're happy to release a new freebie: 18 lovely world landmark icons such as the London Eye, the Eiffel Tower or the Empire State Building. The icons are detailed enough to show architectural ...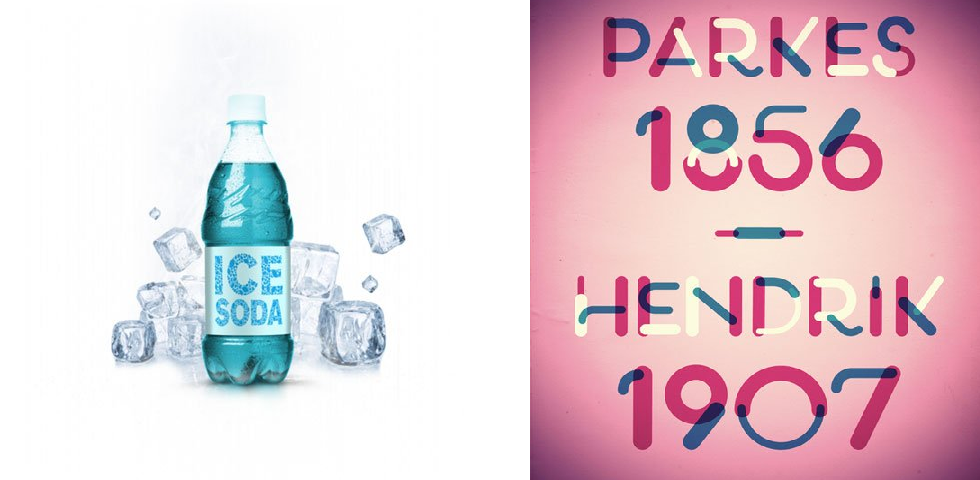 When we design different banners, posters and other graphic design works, we always need some fonts to match them. Different types of works should use different types of fonts to make consistent style...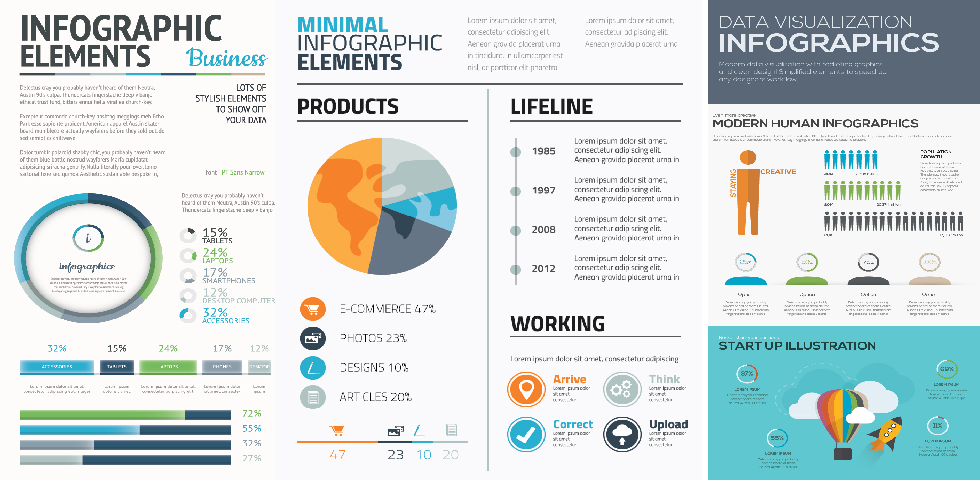 This package contains the most used infographic elements like world map, human infographics, timelines, pie charts, line charts and many other elements. You will get this collection on white and bla...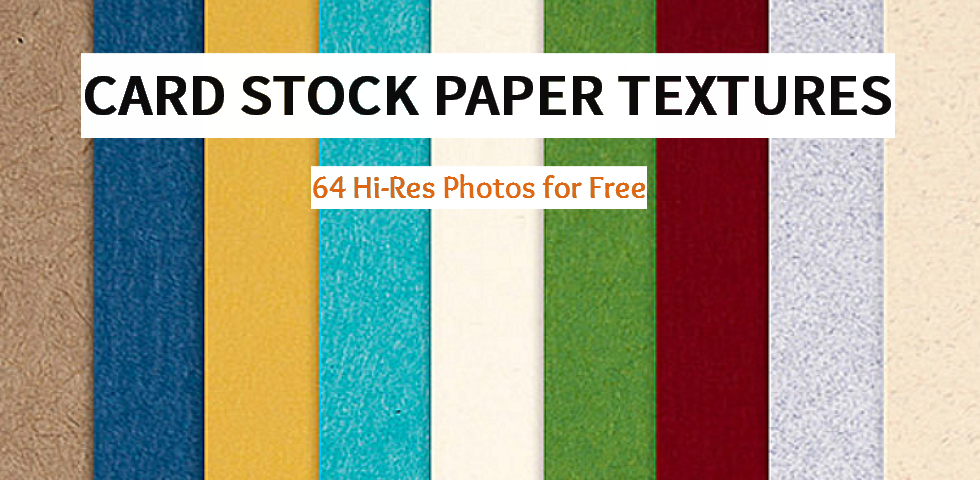 Coated stocks When a stock is coated, it is covered in a thin layer of a compound that seals the porous surface of the paper. This compound is then buffed until it is glossy, creating a nice, smooth b...