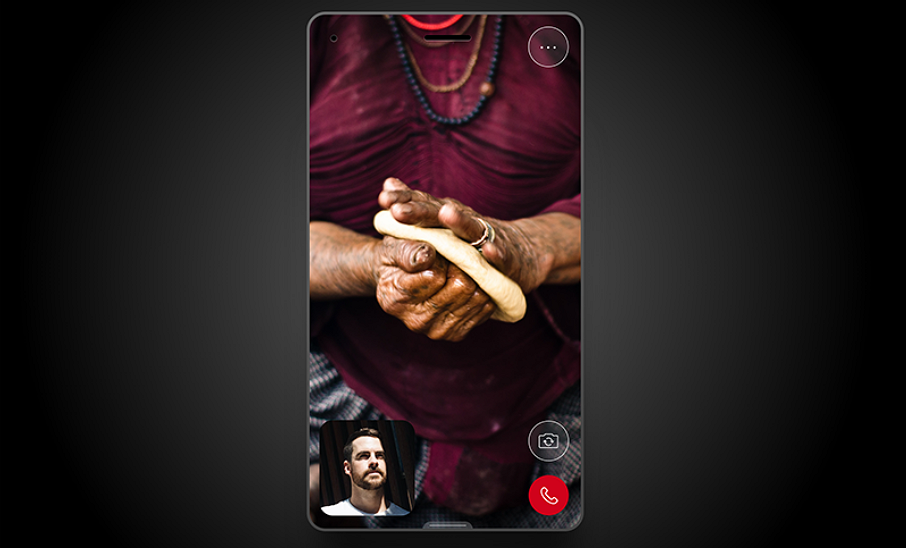 Overview Nowadays, mobile apps are becoming more indispensable in our daily lives. As a great element in the whole design, App UI design plays a great role to attract and retain app users, as well as ...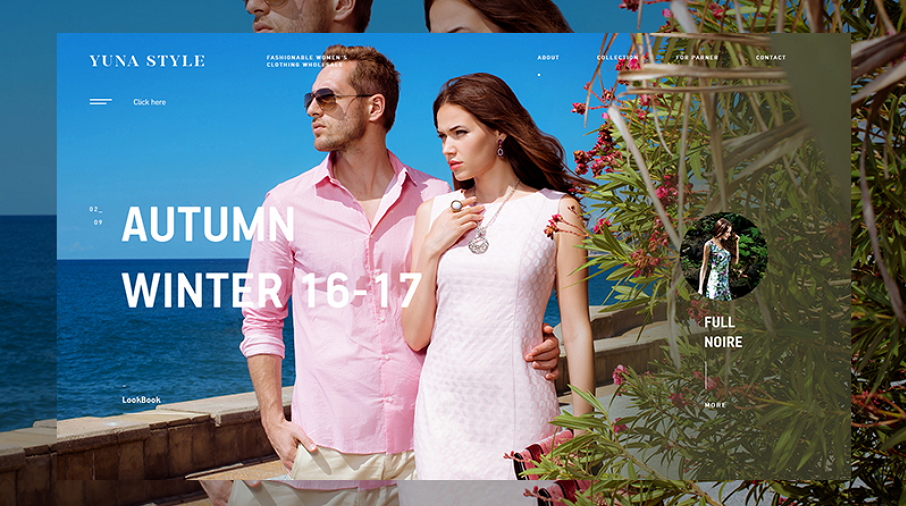 Overview The clean and minimalist websites have already become an overwhelming design trend among UX/UI designers in recent years. For website users, such clean and intuitive websites are easy to ma...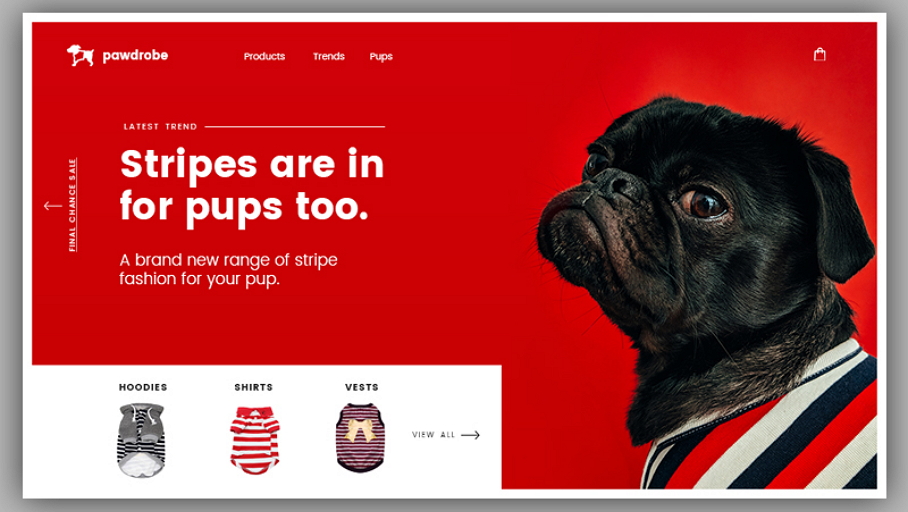 Overview The UI design helps attract and impress users effectively. Sometimes, it can even let the users become a voluntary free product promoter when your UI design is creative, outstanding and usefu...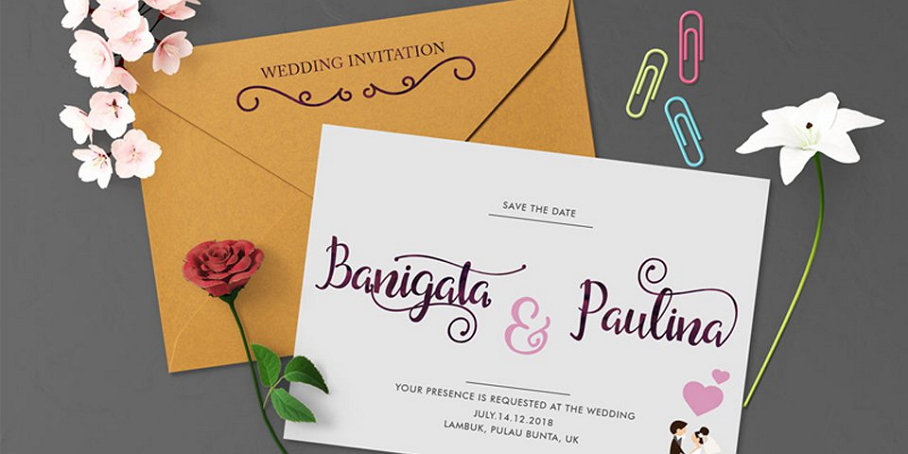 Overview A font is always a fundamental element of stylish headline designs and helps stand out web/app interfaces effectively. However, not all UX/UI designers get enough time to customize fonts fo...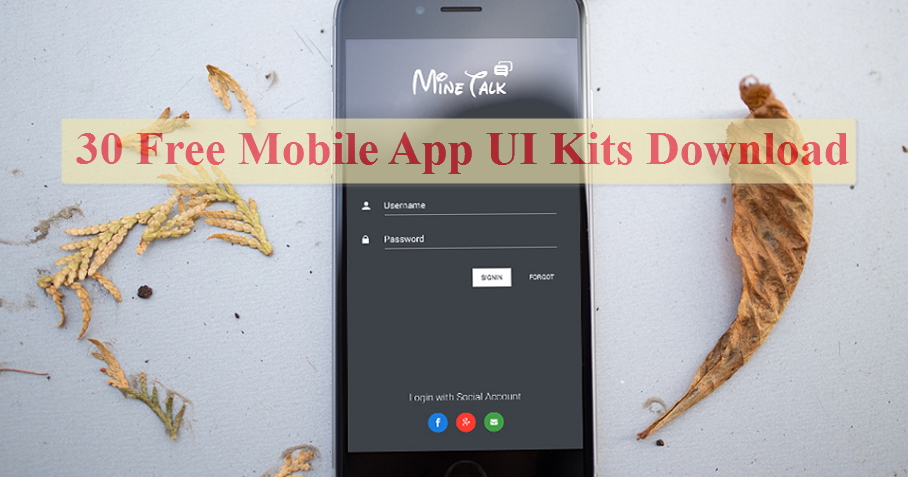 Overview Nowadays, the free mobile app UI kit is a great channel for designers to get inspiration. Not only app designers but also website designers, UI/UX designers, product managers and even softwar...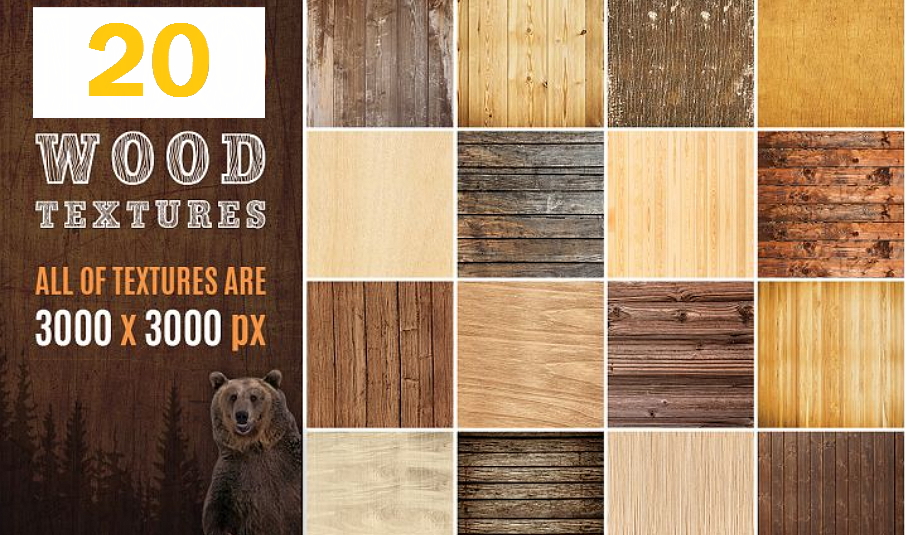 Overview Today's freebie is a great set of 20 wooden texture photos that are perfect as backgrounds for your web/app interfaces, greeting cards, invitation, fashion projects and so on. They are all in...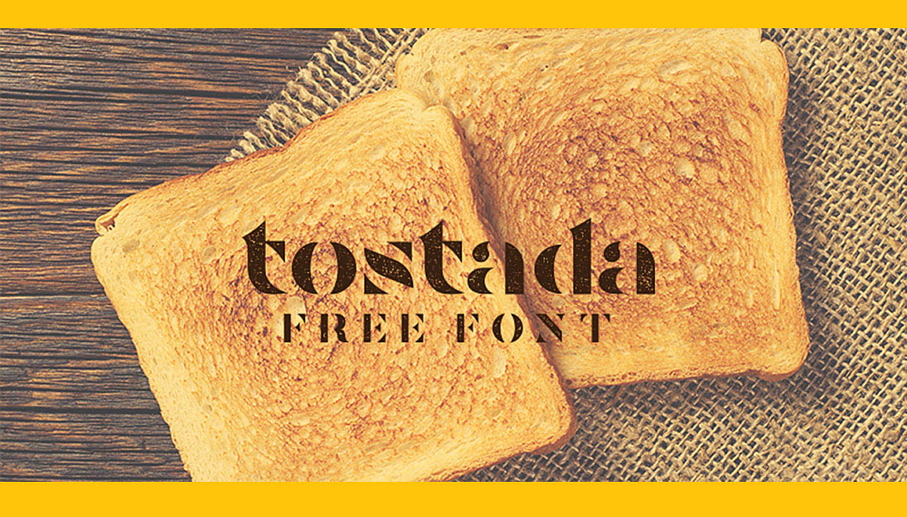 Overview Microcopy design becomes more and more important for designers to make an attractive and enjoyable web/app. And the fonts of the UI microcopy is also one of the important factors. So, if you...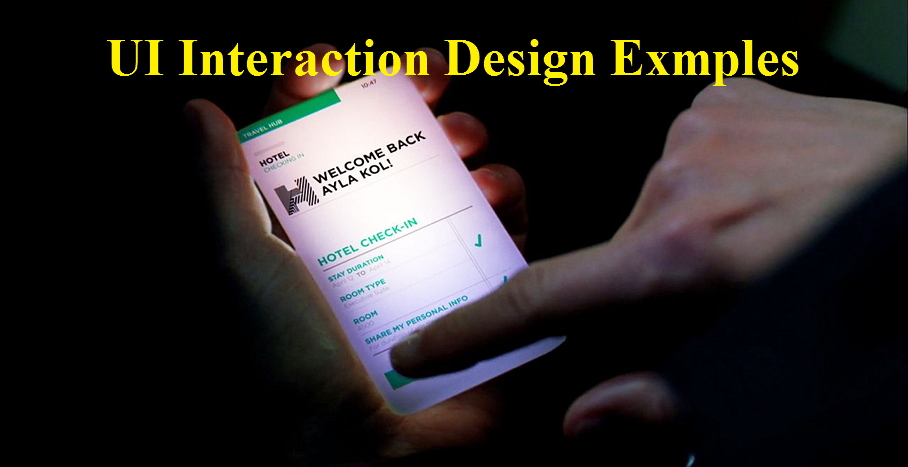 Overview Design inspiration matters a lot for designers to create a successful web or mobile app. And the UI interaction design also contributes a lot to helping designers improve a web or mobile app ...