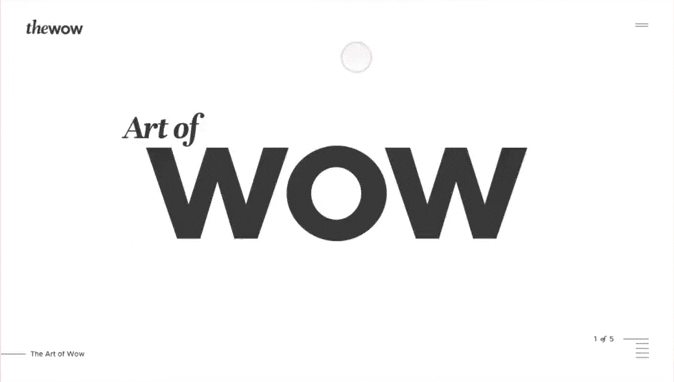 Overview Hover animations, the same as pop-up animations, logo animations, loading animations and other website/app UI animations, do not just attract user attention, and also enhance user experience ...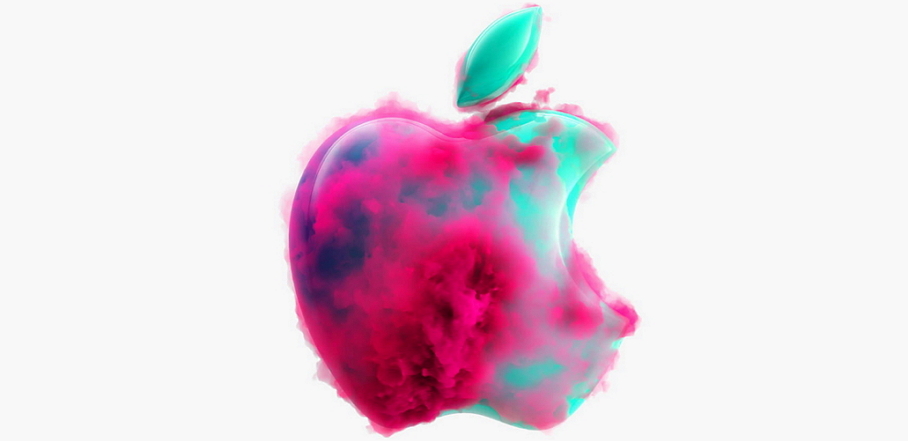 Overview Recently, Apple held a press conference in New York City. In this conference, Apple suggested new products, probably the new iPad Pro models, plus a refresh for its MacBook lineup, would be a...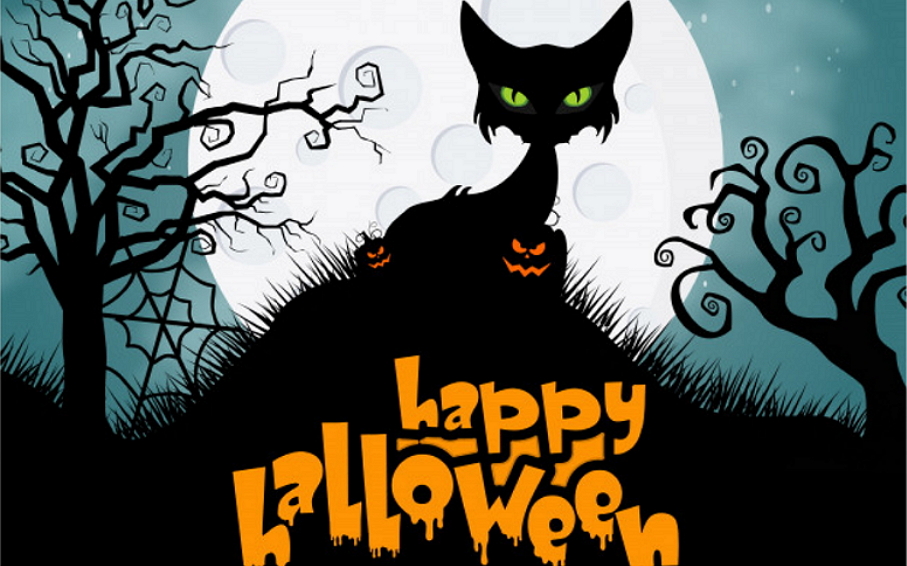 Overview A creative banner design can not only enrich your website, but also increase sales effortlessly. A banner design with a perfect combination of the page themes and product features sometimes ...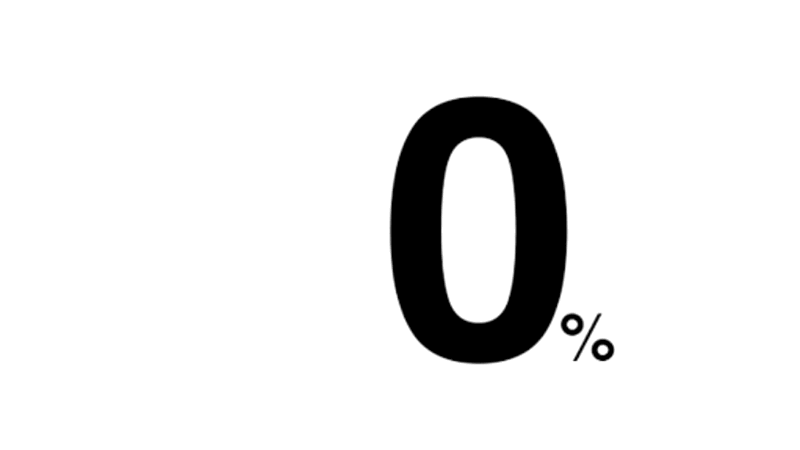 Overview Loading animations give your web/app life and offer users better UX. Sometimes, they even guide users through a website/app smoothly and leave a strong positive impression on users. Today, w...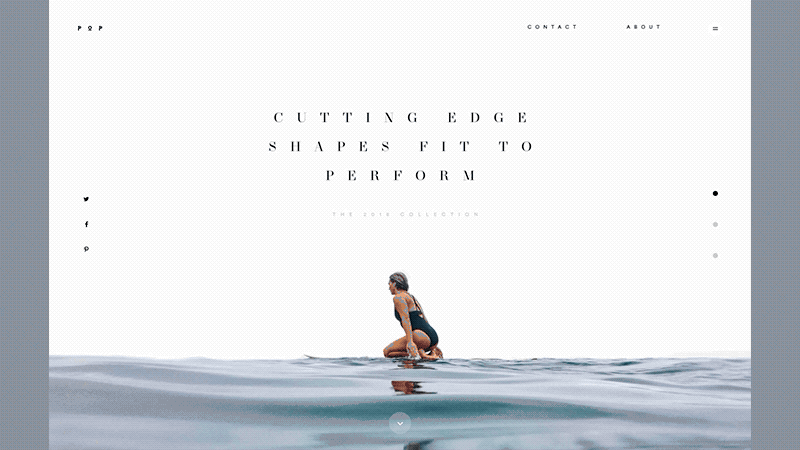 Overview Motion design and animation are indispensable in today's app and web design. However, creating an attractive and useful motion design/animation is not an easy task. Looking for the newest an...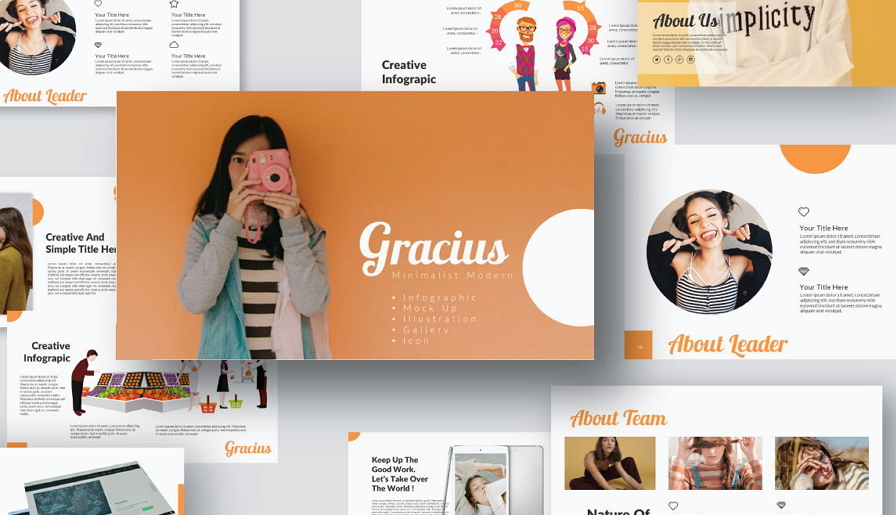 Overview Today, we will share a minimal professional illustration presentation template – Gracius, which is created with love and attention to detail. It is a multipurpose Powerpoint template that can...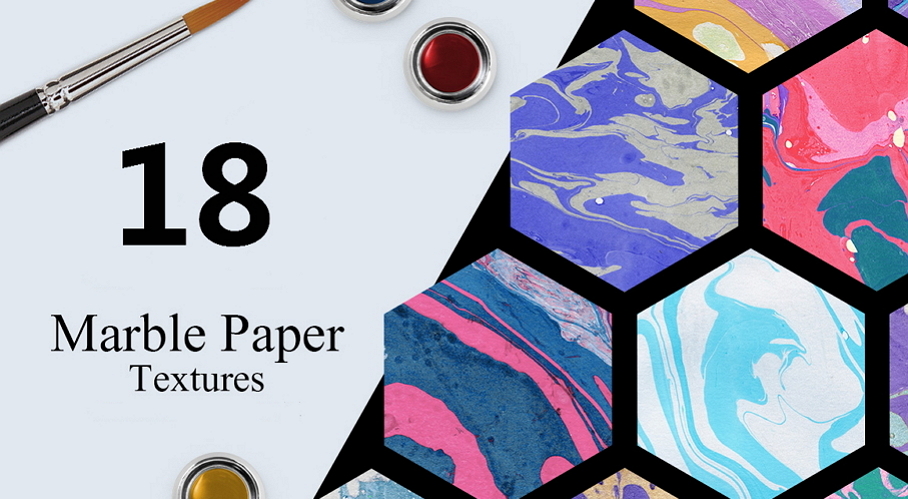 Overview Today, we will share a free texture set of 28 beautiful ink marble paper textures for you. They all were created by using marbling technique of ink painting on the water surface. You can free...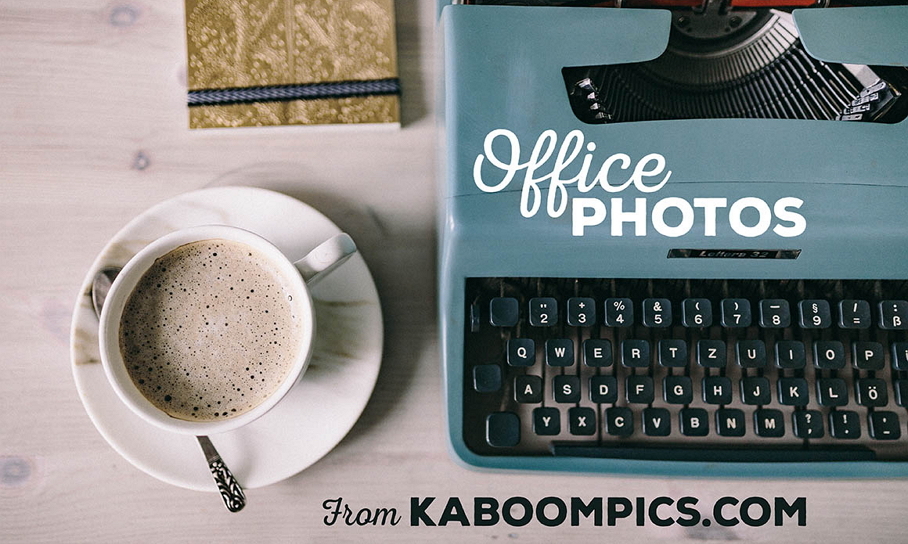 Overview Today's freebie is a small collection of 26 excellent free office style photos and backgrounds from dealjumbo.com. All of them are in high quality and can be used for both personal and commer...