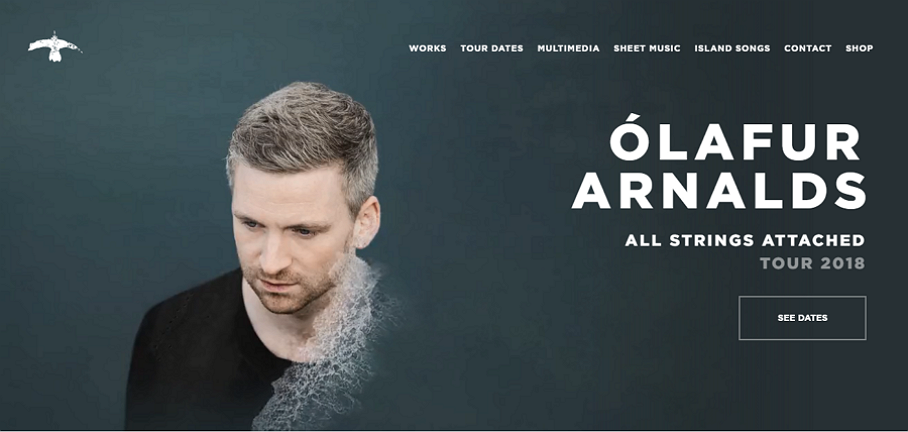 Overview Color, as one of the most significant elements of website designs, is widely and wisely used by designers to deliver their concept, attract and guide users through a web. Sometimes, even a ve...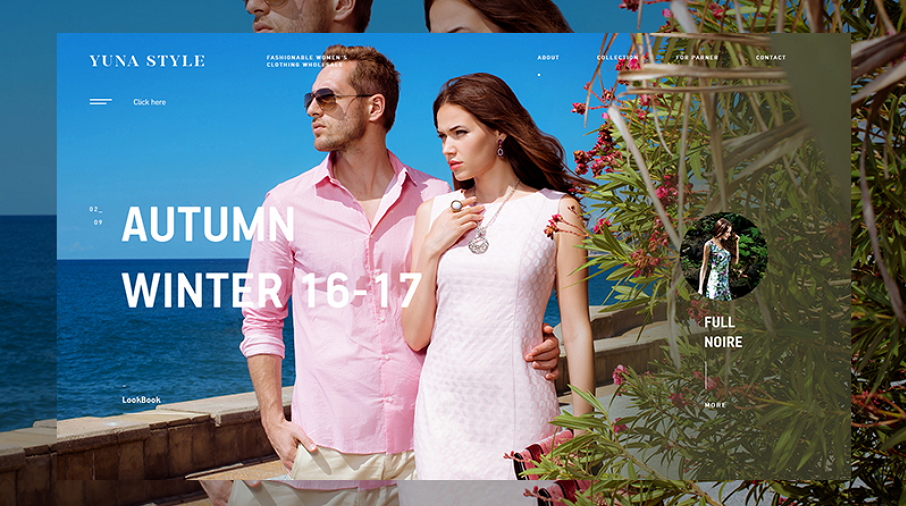 Overview The clean and minimalist websites have already become an overwhelming design trend among UX/UI designers in recent years. For website users, such clean and intuitive websites are easy to ma...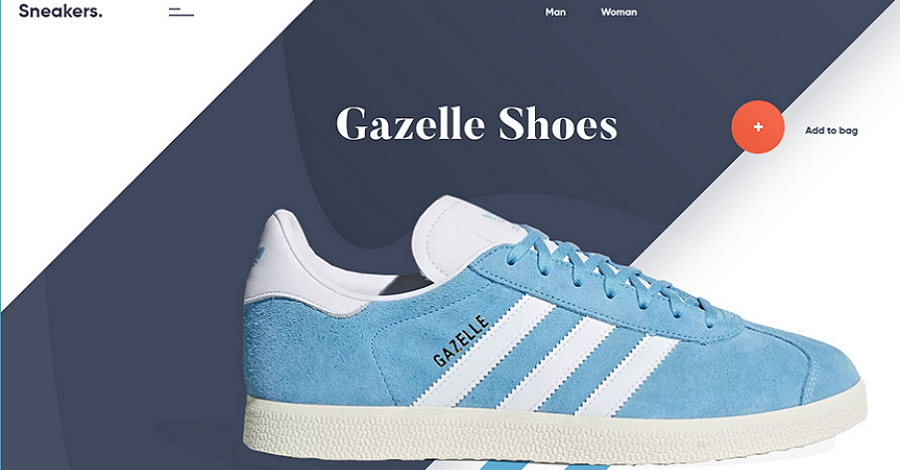 Overview Good ecommerce websites always tend to attract users at the very first glance, and help companies and stores increase sales effectively. However, designing a beautiful and professional ecomme...