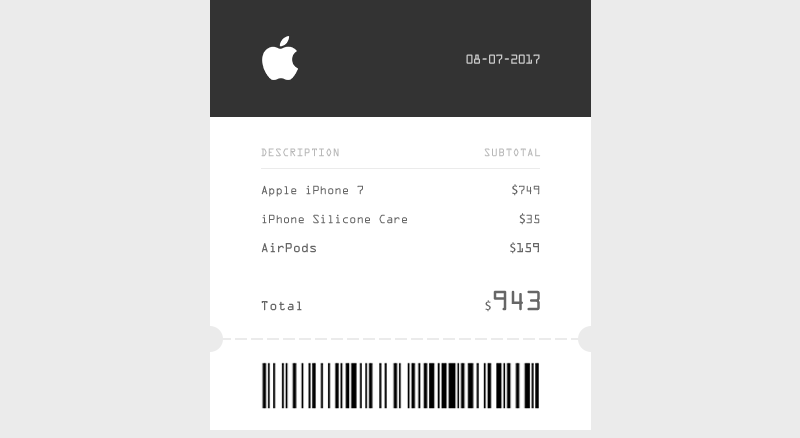 Overview Today's freebie is a collection of 20 best email receipt and invoice templates, which can help you create wonderful websites and apps with a better UX. All of them are customizable and intui...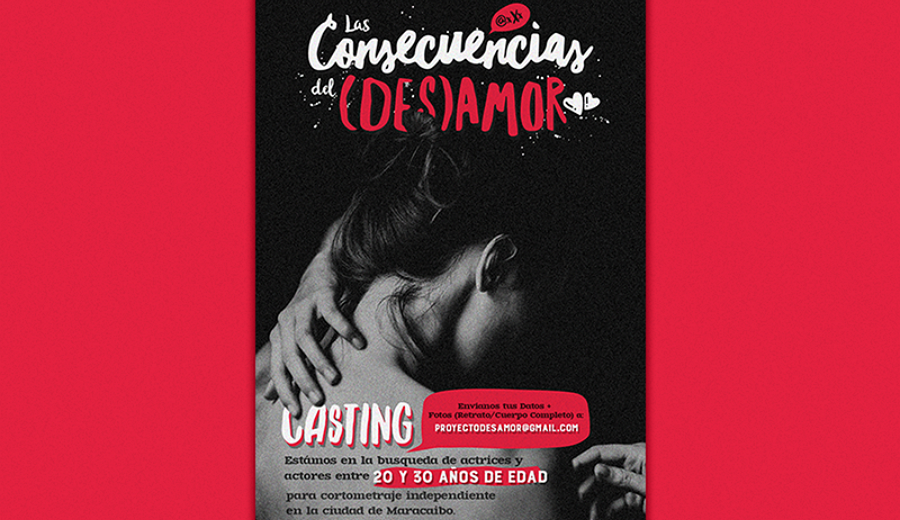 Overview The deadline is coming closer, but, you've not got any design idea yet for your next web/app? Don't panic! In this roundup, Mockplus has gathered 30 of the latest and most creative poster d...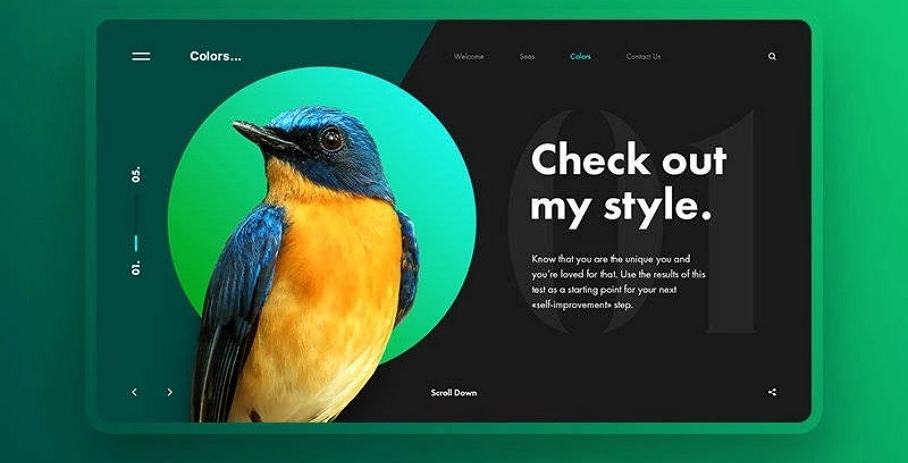 Overview As everyone knows, the websites (especially the Home pages or landing pages of these websites) with more brilliant typography or color schemes, tend to have a better visual appearance and g...