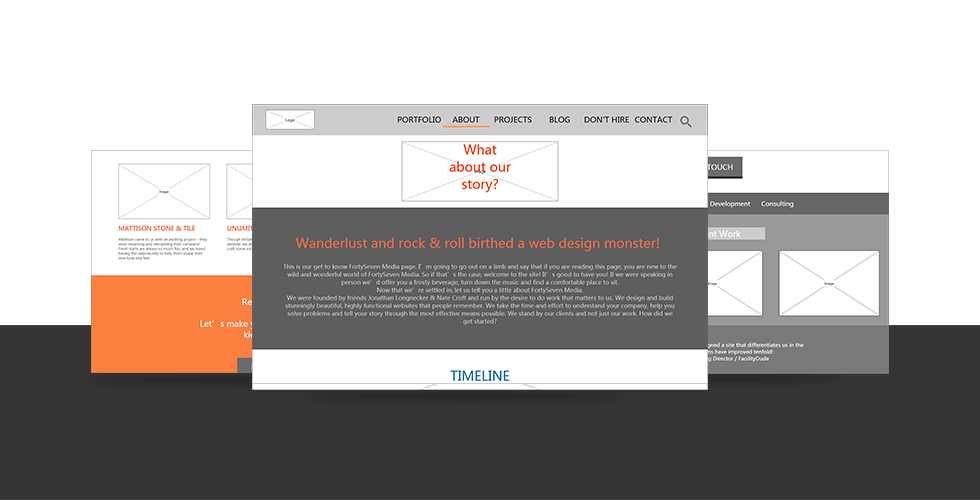 Fortyseven is a design service website designed to help companies design profitable brands and websites. The layout and color matching of this website are very good with European and American retro st...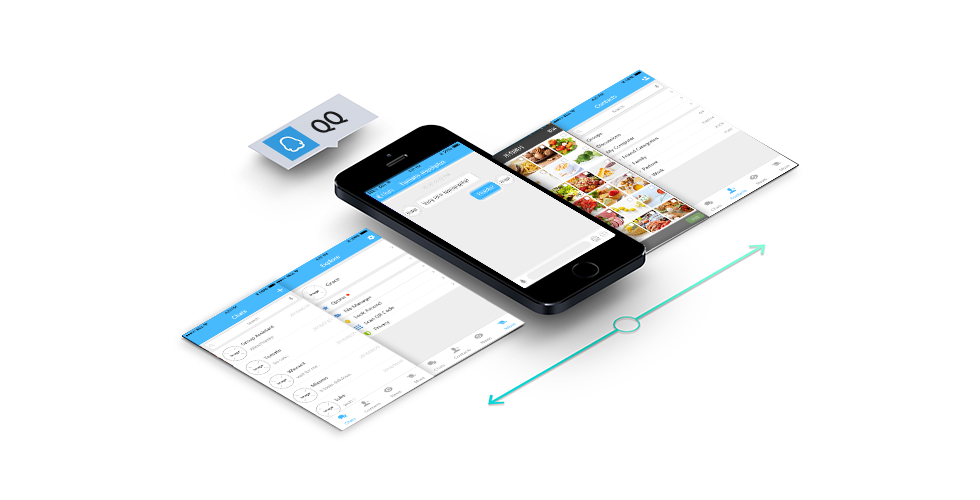 Tencent QQ, also known as QQ, is an instant messaging software service developed by the Chinese company. QQ also offers services that provide online social games, music, shopping, microblogging, movie...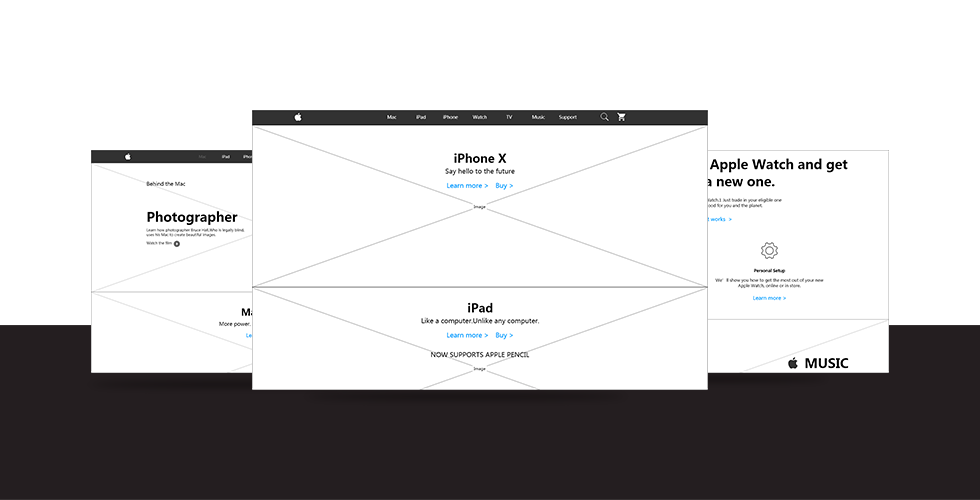 Apple is a high-tech company in the United States and is the world's most valuable brand which leads the global digital product design trend. This Prototype is taken from Apple's official website...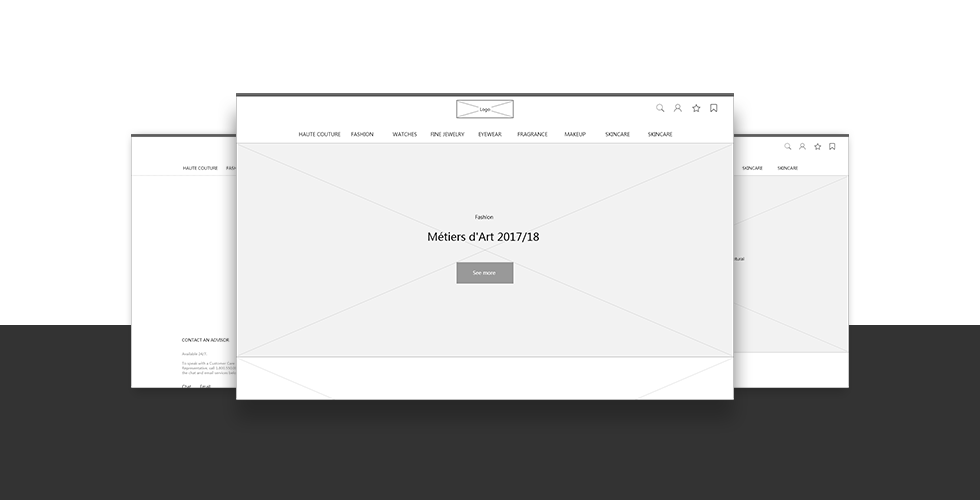 CHANEL is a well-known luxury fashion website for women. In this prototype, what you can learn is how to attract users by using large images to display the luxury products. Its main color scheme is t...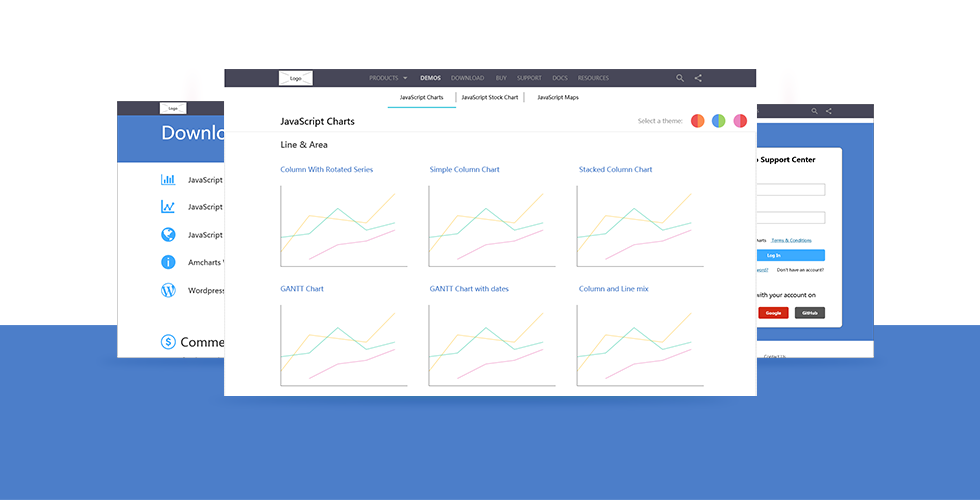 Amcharts is a website as well as a company that develops and provides JavaScript Charts and maps libraries. It is also a good JavaScript/HTML charts development tool with good compatibility, which can...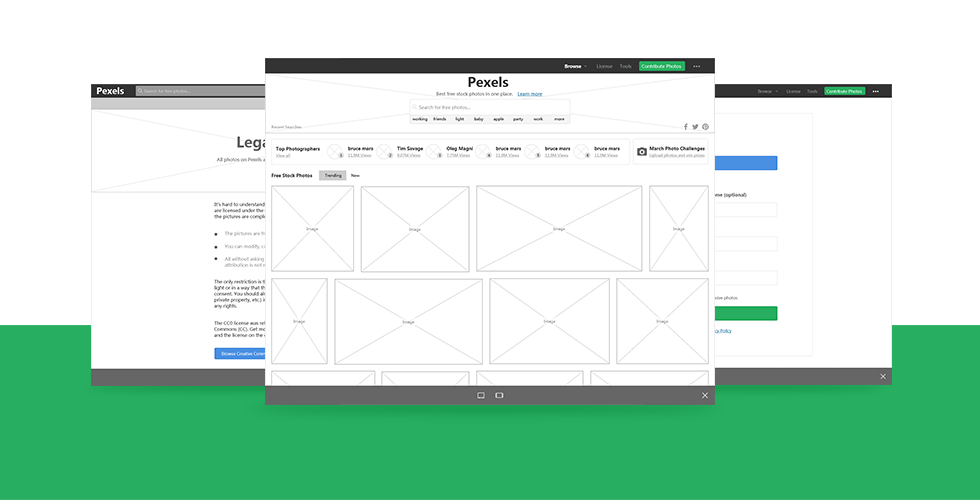 Pexels is a high-solution photo download site that provides free stock photos for users all over the world and updates new photos every week. In this prototype, all menu and bottom bars are suspended...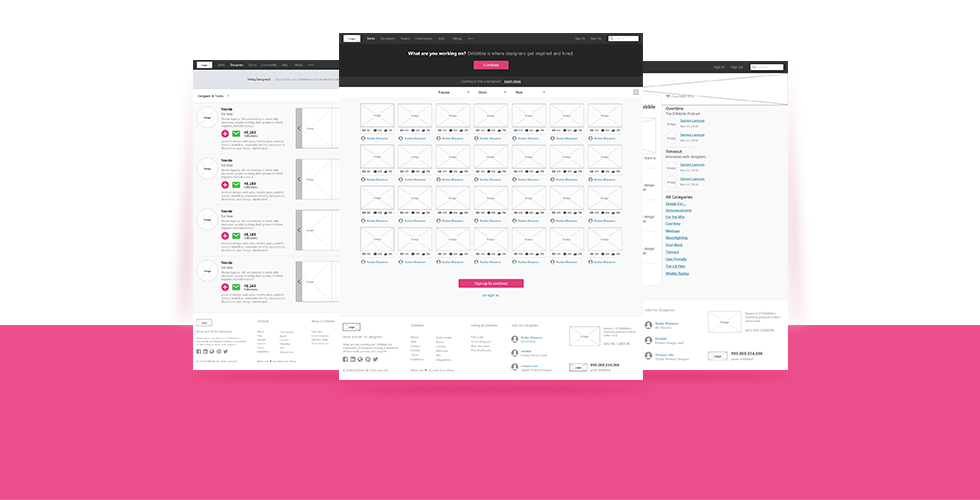 Dribbble is an online design platform that offers services for creators, artists, designers and more people who make creative design works. As one of the best online design platforms, it not only show...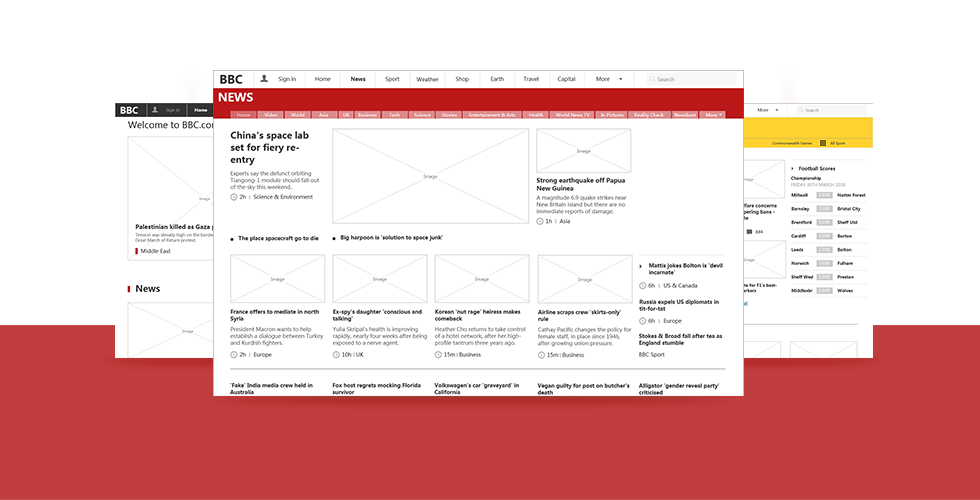 BBC is the largest news broadcaster in the UK. As a news website, it mainly displays different news instead of fancy contents. This prototype mainly uses "Search Box", "Popup Panel" and "Video Player...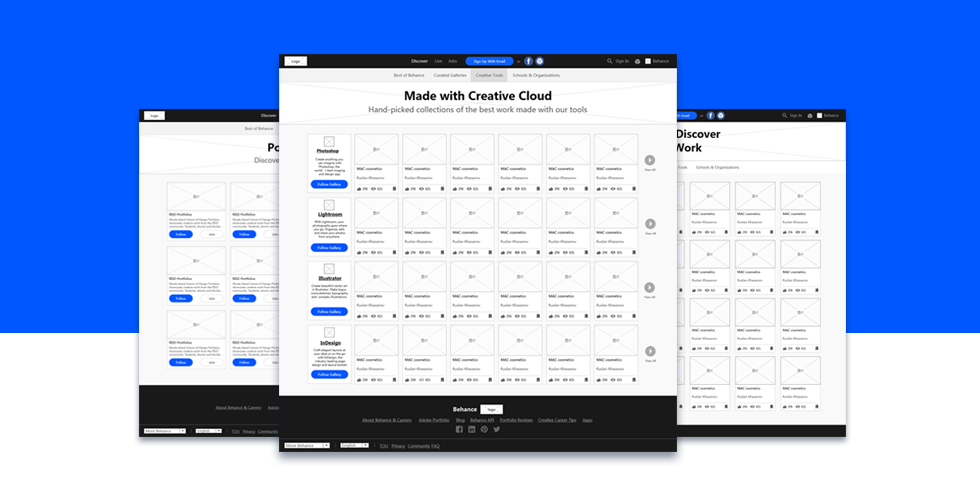 Behance is a famous design community that designers can freely share and discover any creative design work online. This website has two level navigation menu bar and mainly uses a "Popup Panel" compo...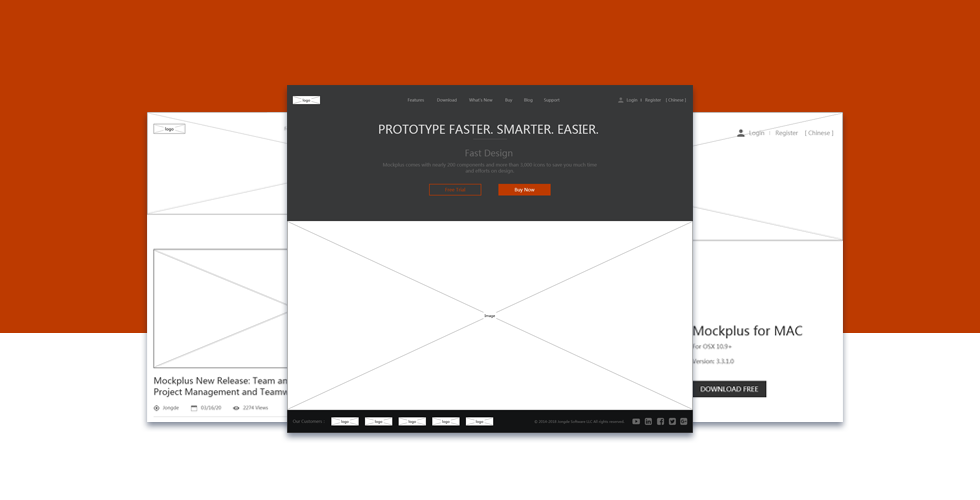 Mockplus is an easier and faster prototyping tool that enables you to translate ideas into interactive prototypes easily and effectively. And this prototype mainly uses "Popup Panel" components to cr...