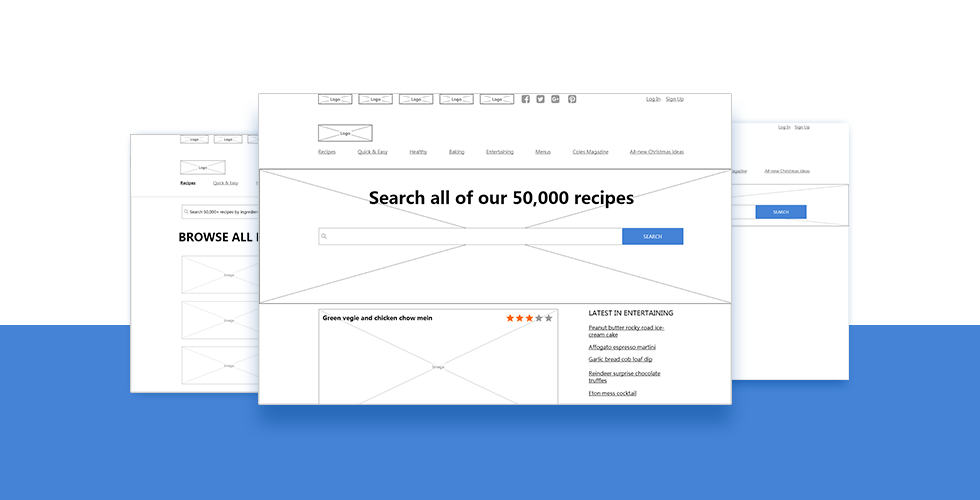 Taste is a well-known food-related website in foreign countries, providing rich food menus to help people enjoy the joy of food.The website adopts a combination of graphic and text layout and has an i...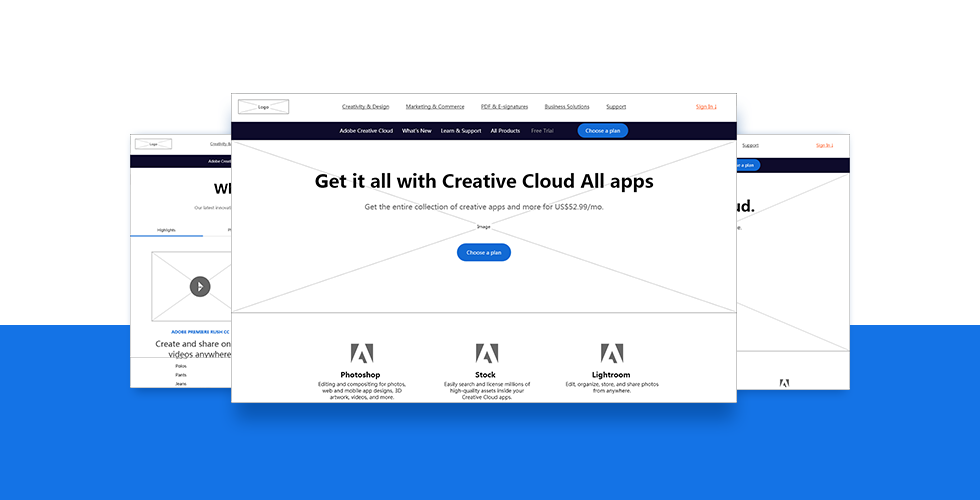 Adobe is a world-renowned design tool development team. It has developed a series of world-leading and outstanding software products in the field of design creativity, providing tremendous value to ...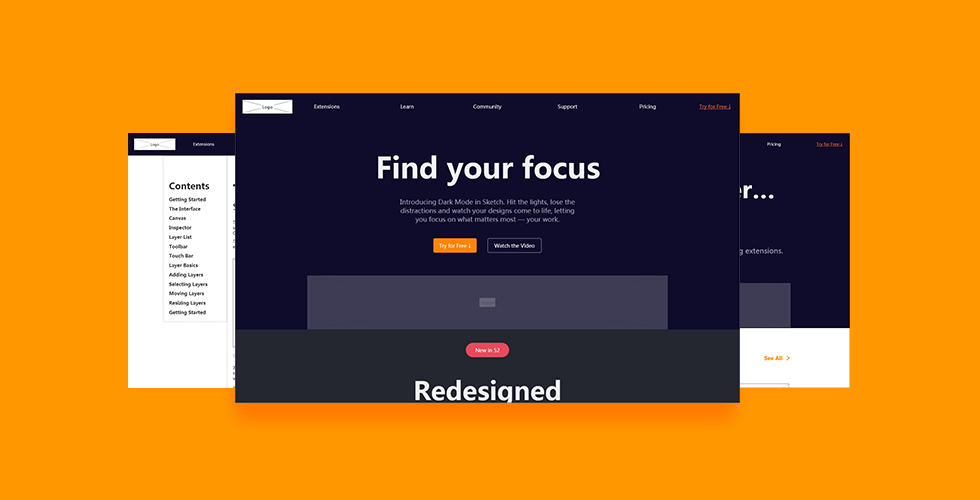 Sketch is a lightweight and easy-to-use vector design tool, specifically for UI designers to make UI design simpler and more efficient. It is very suitable for the official website of tool products...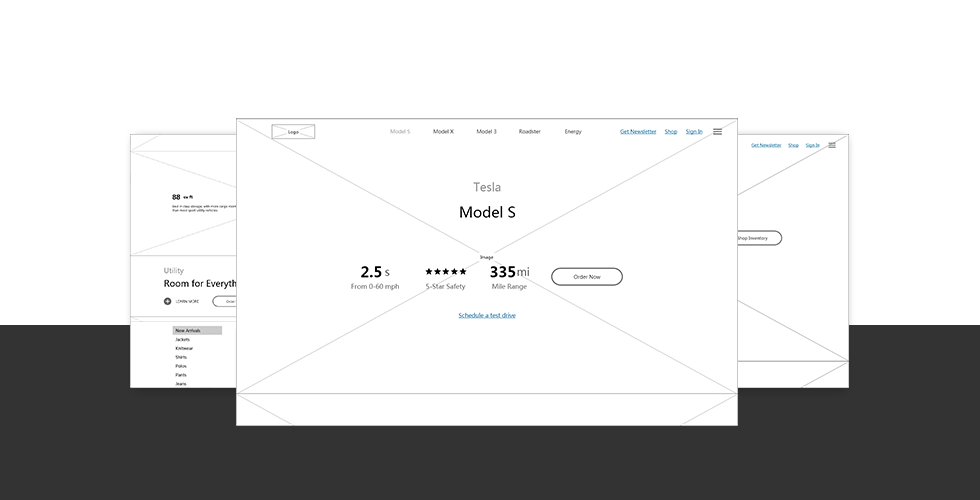 Tesla is a world-famous automotive and energy company. The company specializes in electric car manufacturing and, through its SolarCity subsidiary, in solar panel manufacturing. This template is ta...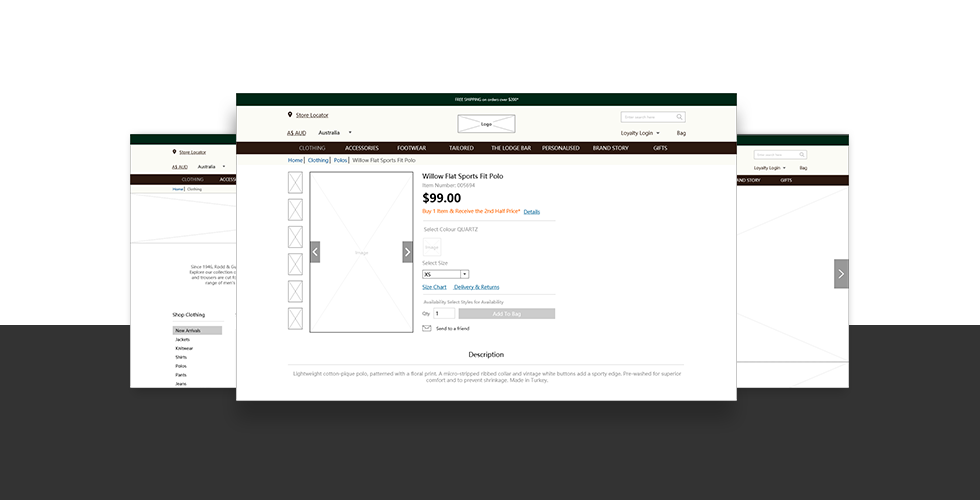 Rodd & Gunn is a well-known foreign clothing brand with a wide range of clothing, including clothes, hats and accessories. The website prototype is mainly based on graph-text arrangement. It uses s...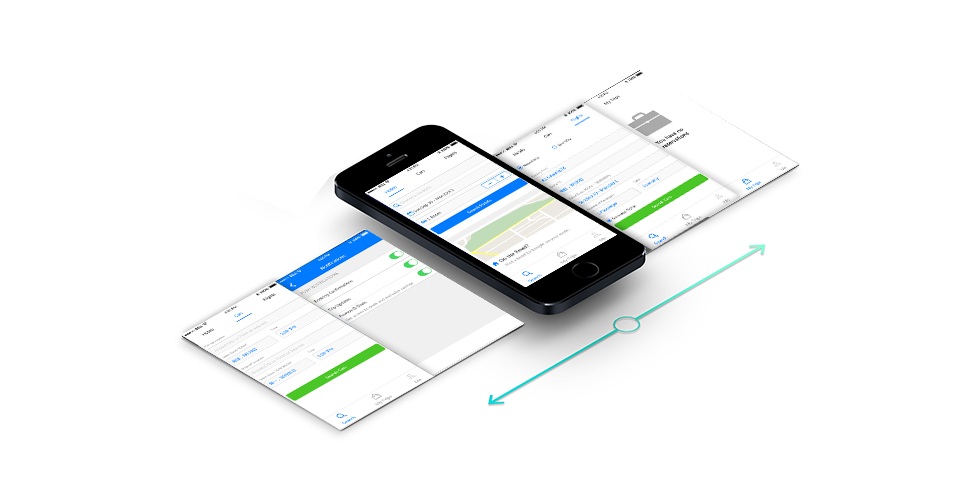 Priceline is an app for travel services. Its function is to find hotels, tickets, airline tickets and other services. The main page has reservation business, personal information page, etc. Its lay...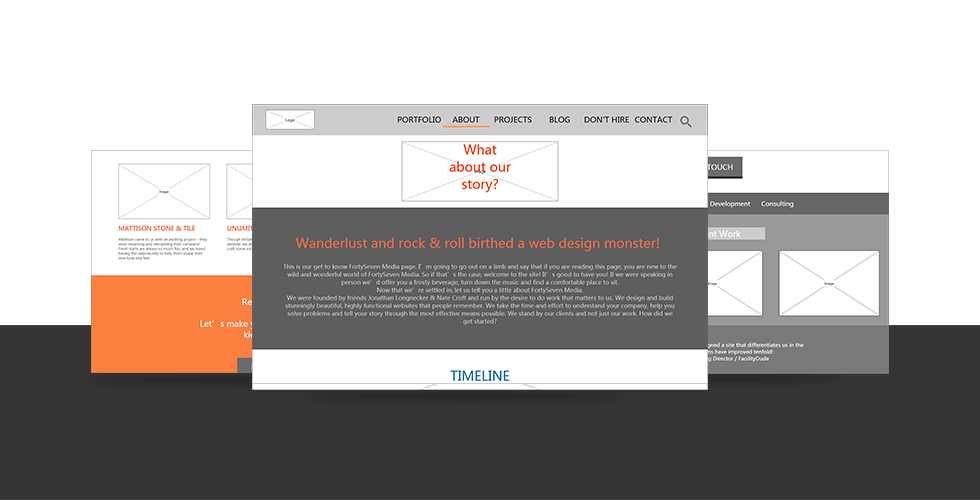 Fortyseven is a design service website designed to help companies design profitable brands and websites. The layout and color matching of this website are very good with European and American retro st...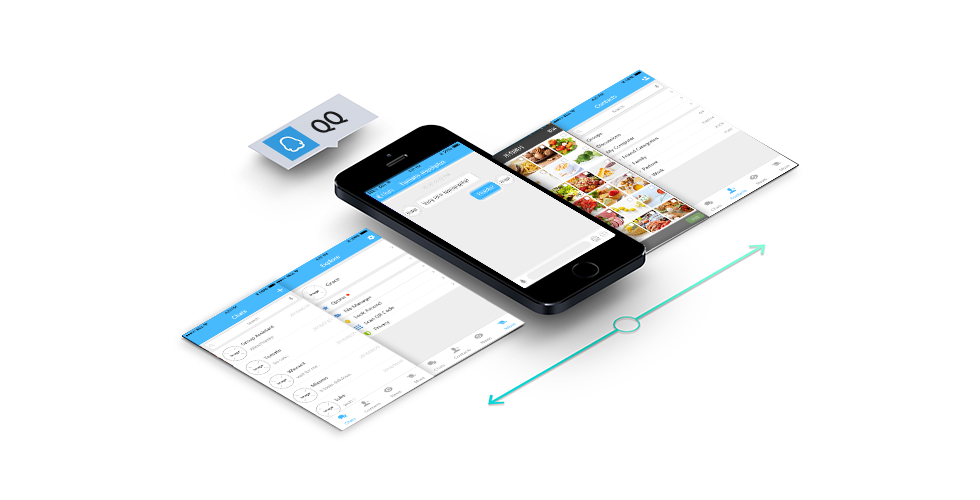 Tencent QQ, also known as QQ, is an instant messaging software service developed by the Chinese company. QQ also offers services that provide online social games, music, shopping, microblogging, movie...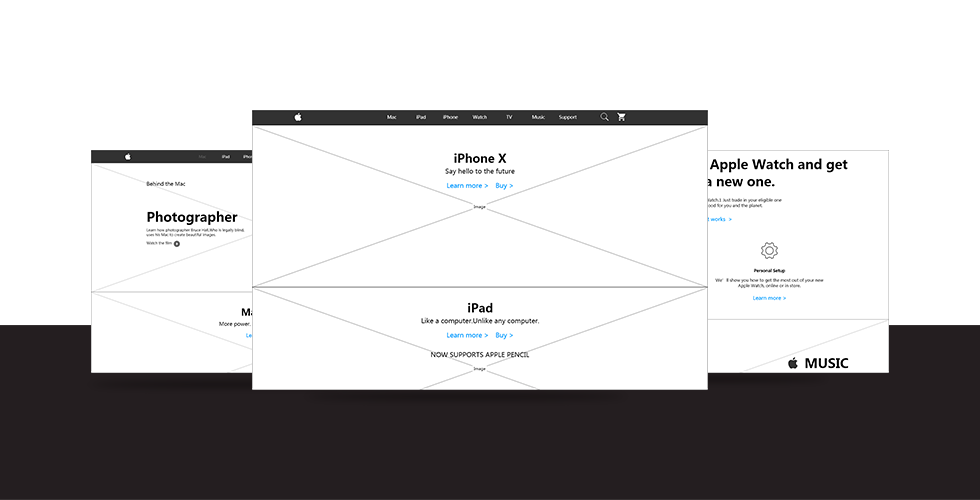 Apple is a high-tech company in the United States and is the world's most valuable brand which leads the global digital product design trend. This Prototype is taken from Apple's official website...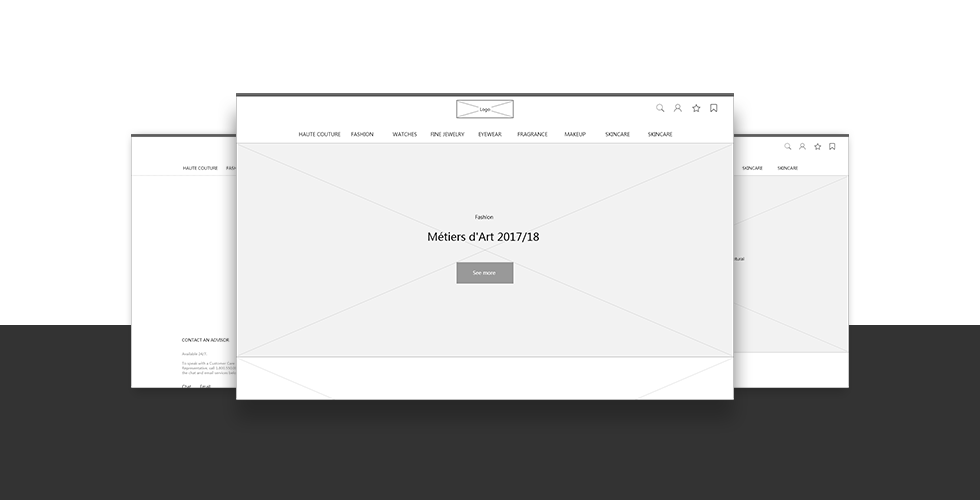 CHANEL is a well-known luxury fashion website for women. In this prototype, what you can learn is how to attract users by using large images to display the luxury products. Its main color scheme is t...