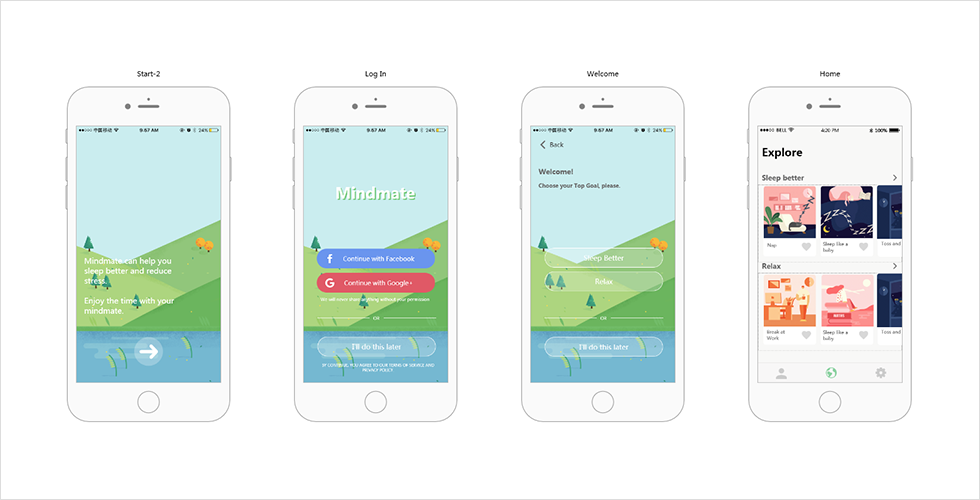 Mindmate is a health app that can help people fall asleep and relax quickly. It has very cute and fresh interfaces that consist of some vivid and interesting illustrations. In this prototype, to main...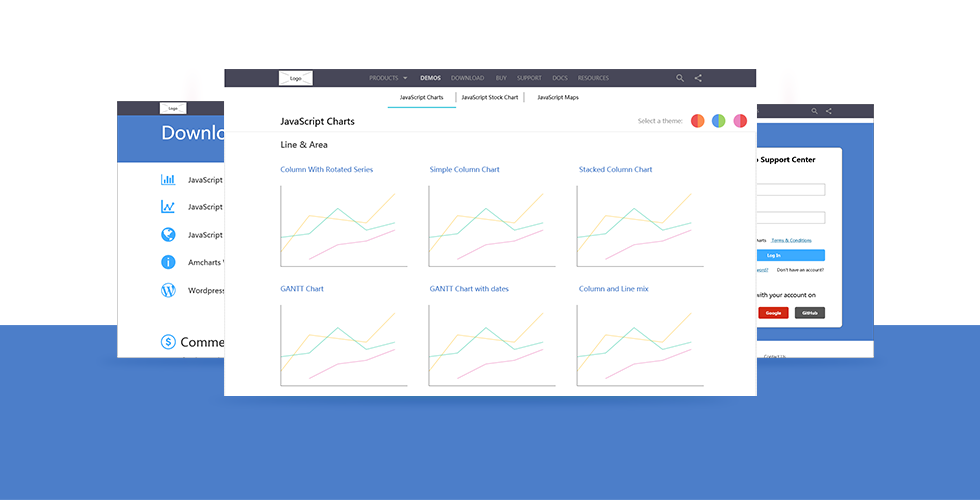 Amcharts is a website as well as a company that develops and provides JavaScript Charts and maps libraries. It is also a good JavaScript/HTML charts development tool with good compatibility, which can...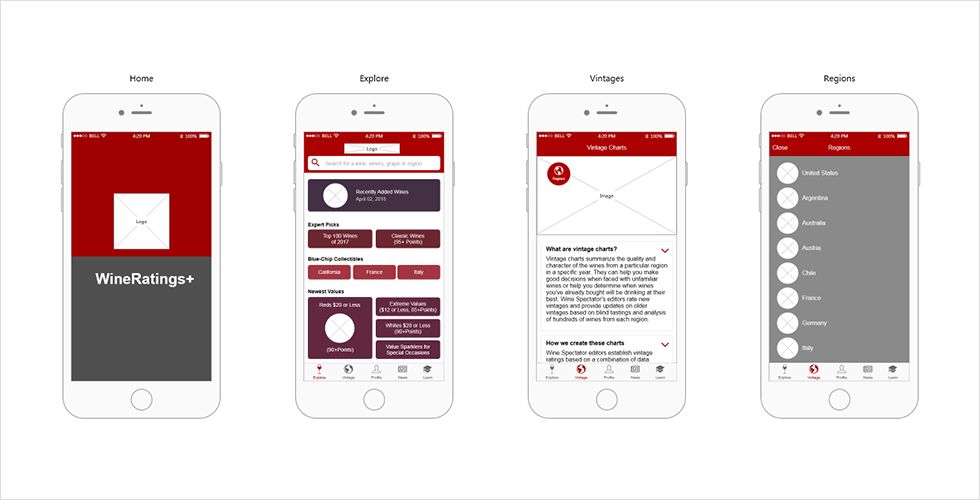 WineRatingsPlus is a red wine app that helps you get expert advice when choosing wine for any dinner, party or occasion. Moreover, it is also an excellent tool for connoisseurs and anyone interested t...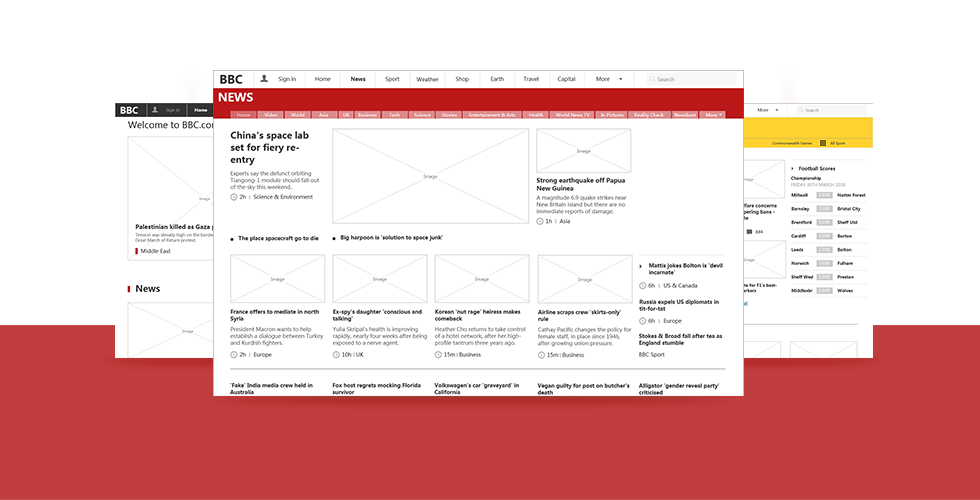 BBC is the largest news broadcaster in the UK. As a news website, it mainly displays different news instead of fancy contents. This prototype mainly uses "Search Box", "Popup Panel" and "Video Player...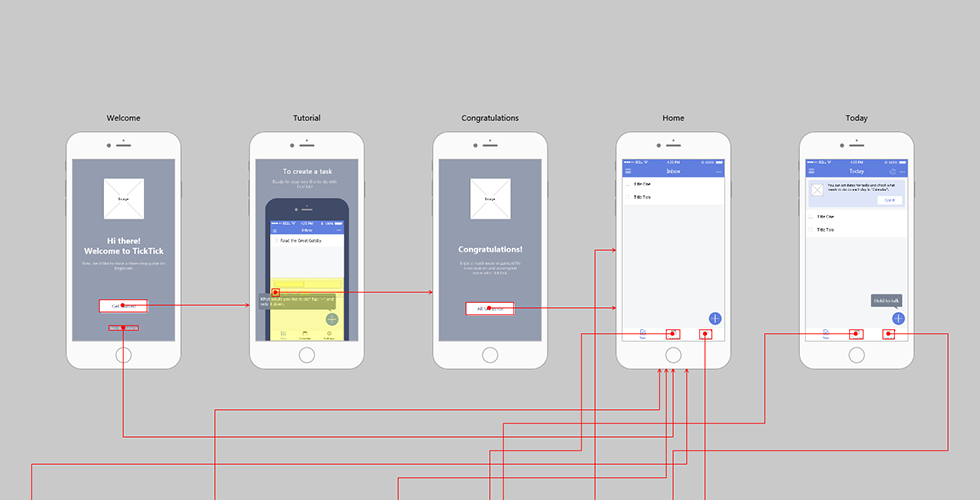 TickTick is a powerful task management app with a particularly excellent animated tutorial. This tutorial adopts the way of interacting with users and adds a real mobile phone interface together to gu...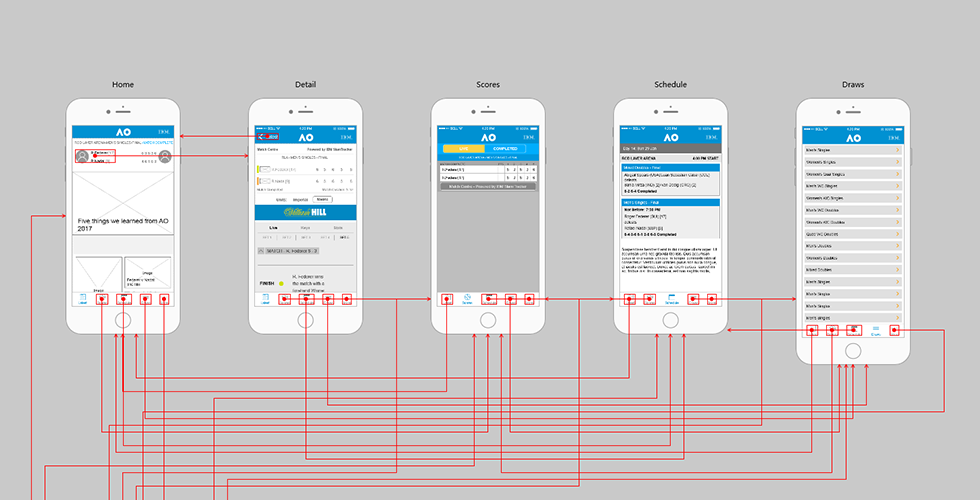 AusOpen is an Australian Tennis Sport News App, in which you will find wonderful games updated timely. To design such an App, designers should display the game information clearly and meanwhile take...