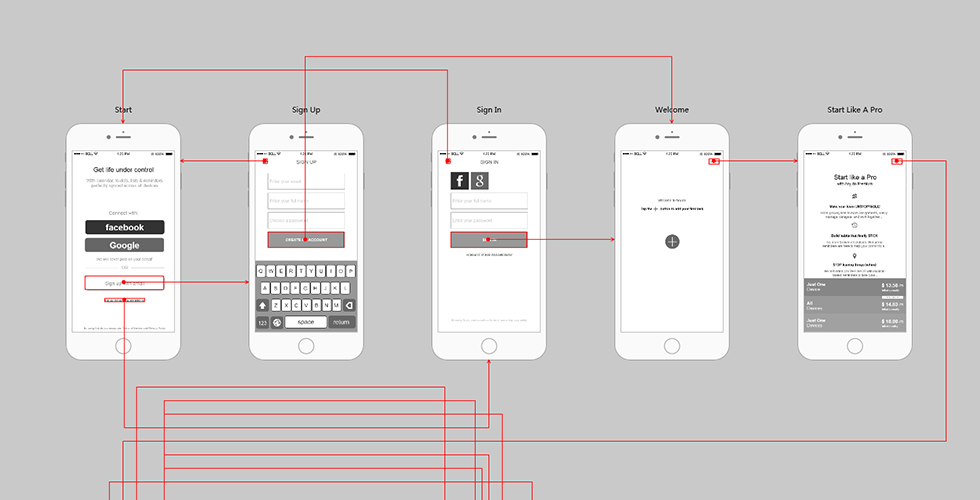 Main pages: Start, Home, Welcome, Settings, etc. Download mp file: Click here View this project online: http://run.mockplus.com/emCUjie9AygiBigt/index.html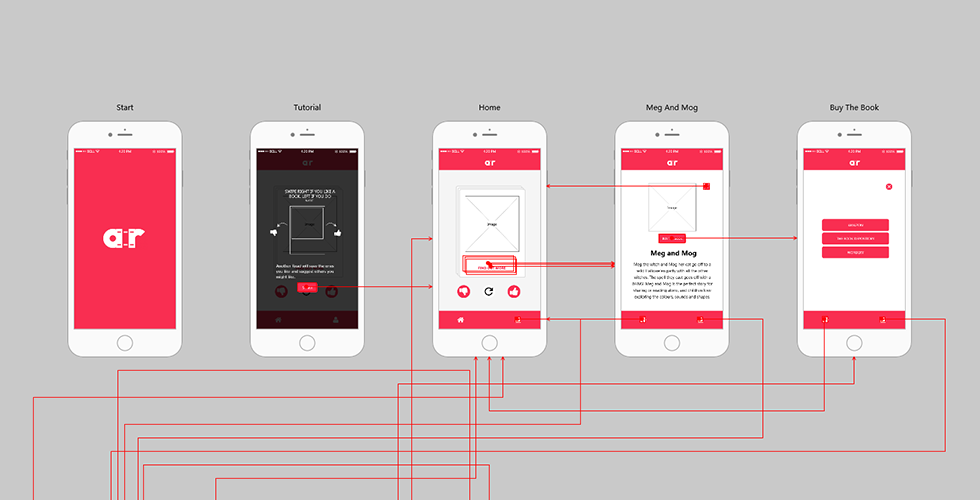 Another Read is a reading app which mainly offers readers numerous children's books published by the most creative authors and illustrators. It also enables readers to freely swipe right or left for c...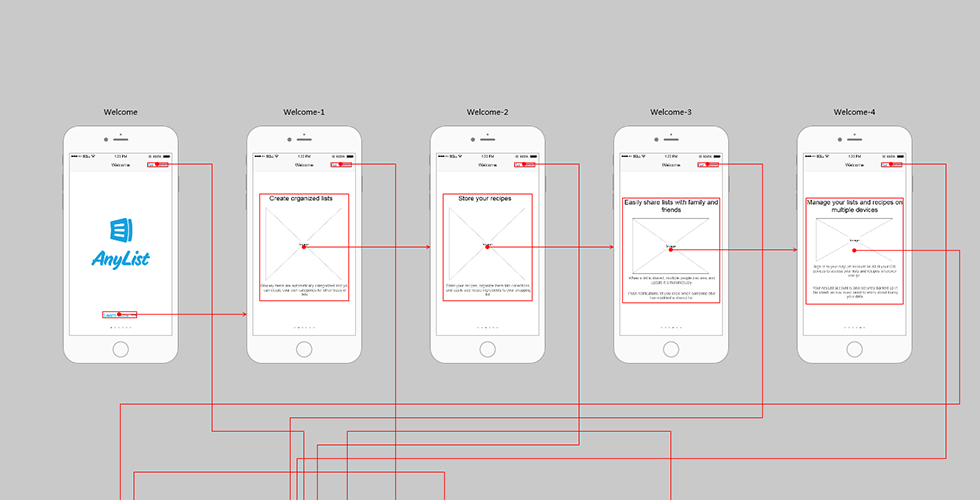 AnyList is a life App which helps you to make shopping lists and manage recipes. The guide pages, consist of images and texts, give you a short introduction of the method to use it, which reduces page...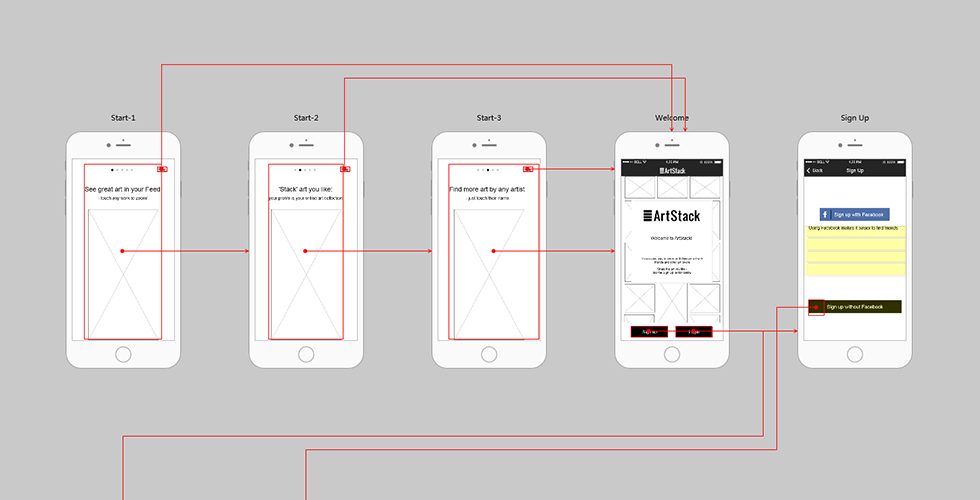 ArtStack is an art App that helps you search, share and follow your favored artwork in a free and easy way. Its main color black, which is low-key and offers a sense of quality, matches with its high-...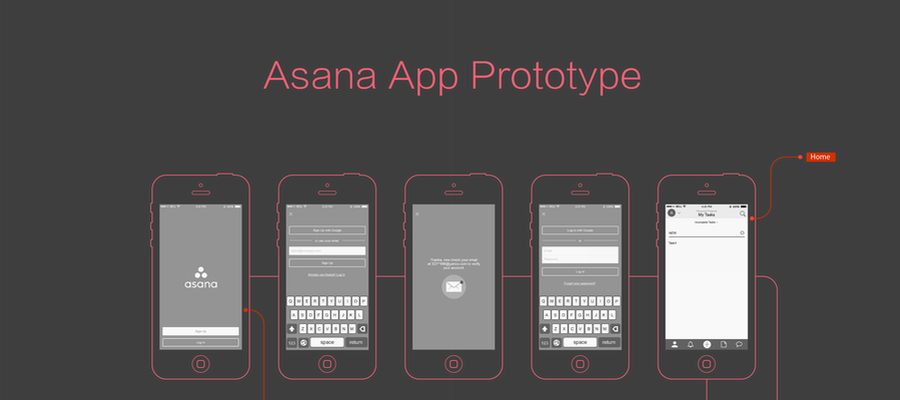 Asana is a work management App, which is available on both mobile and PC. This App has great color matching with some gradient ramp. Since it is a prototype of Asna, I still use black, grey and white ...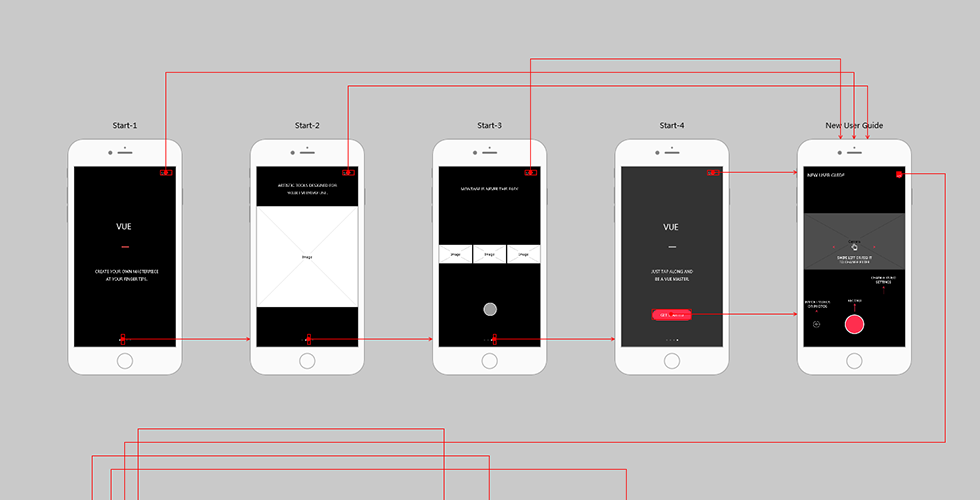 VUE is a short video editing app which is a must-have for people who love shooting and sharing videos on their social media. Its color scheme is simple and bright. And when you browse its Start page f...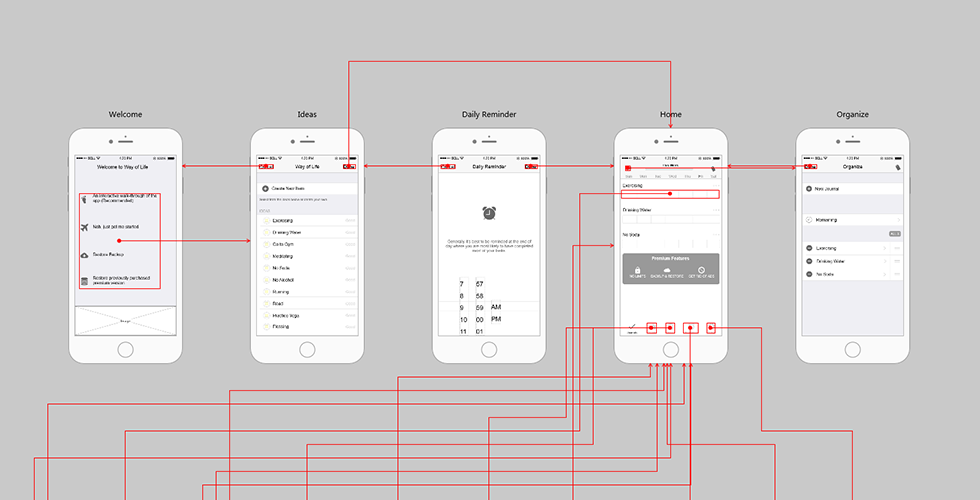 Way of Life, as its name suggests, is an App which helps you record and manage life. For people who are not very good at managing time, such application often works a lot. In this prototype, a time pi...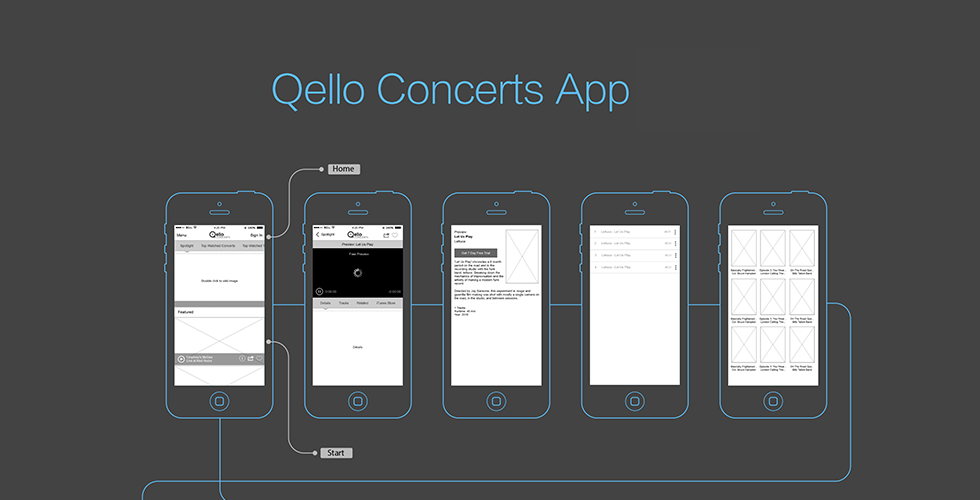 Main pages: Home, Spotlight, Top Wached Concerts, New Releases, Browse, etc. Download mp file: Click here View this project online: http://run.mockplus.com/Unnq98LzzQIo0IUd/index.html