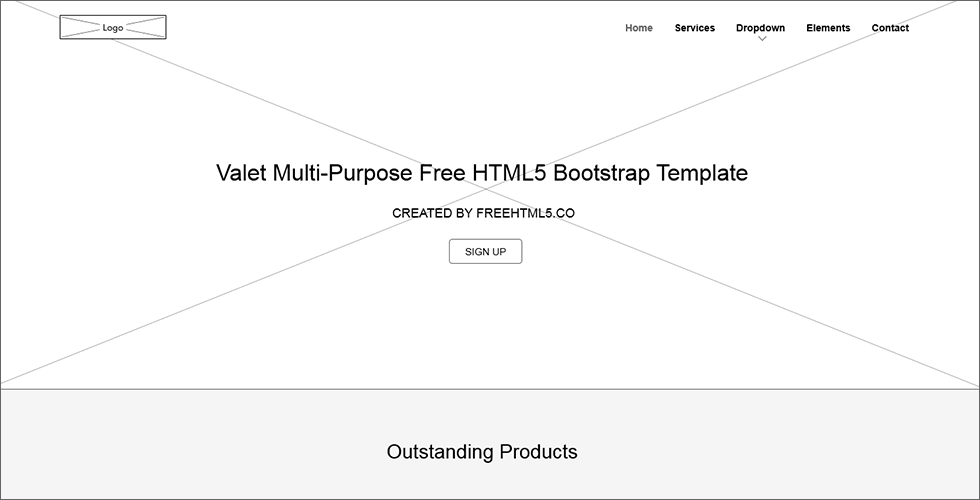 Valet is a general website of enterprises. When designing a web prototype, mouse hover interactions are often used. In Mockplus, you can make these interactions easily with the stateful interaction fe...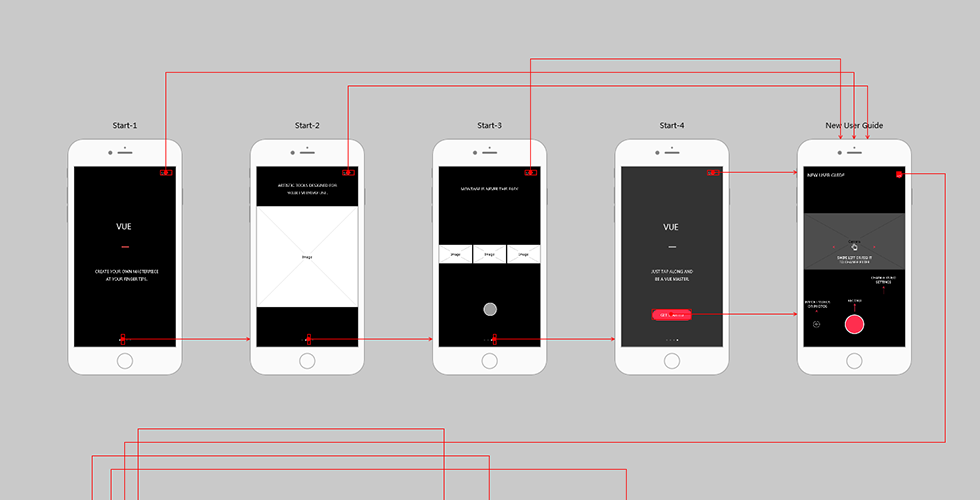 VUE is a short video editing app which is a must-have for people who love shooting and sharing videos on their social media. Its color scheme is simple and bright. And when you browse its Start page f...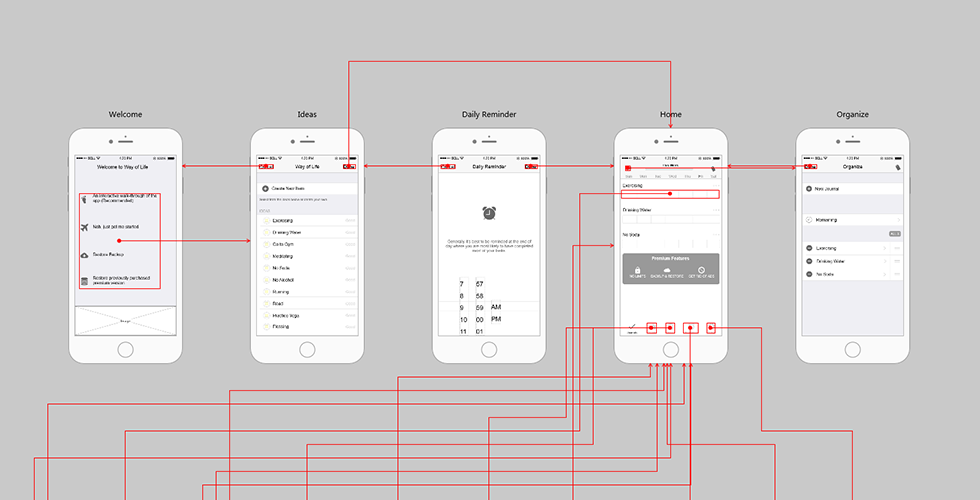 Way of Life, as its name suggests, is an App which helps you record and manage life. For people who are not very good at managing time, such application often works a lot. In this prototype, a time pi...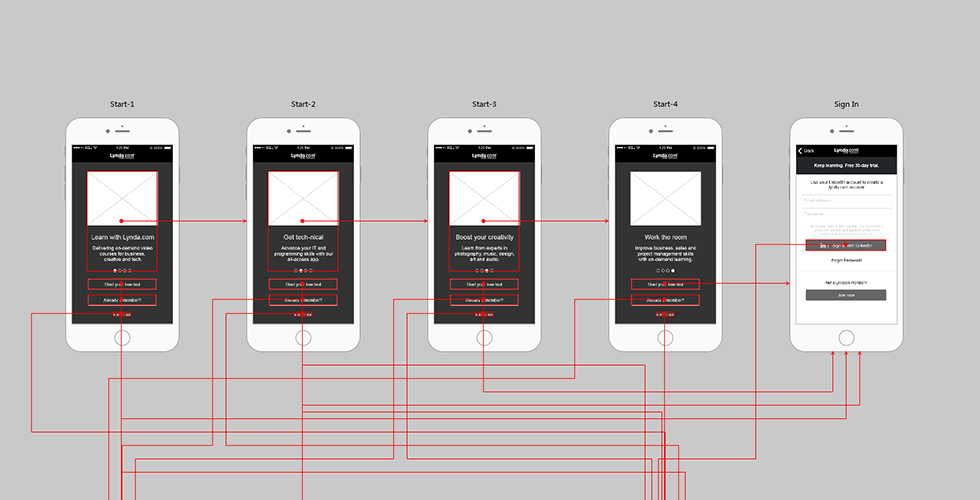 Main Pages: Home, Login, Profiles, Collections, etc. Download mp file: Click here View this project online: http://run.mockplus.com/JPQG3DFM3F16aSgw/index.html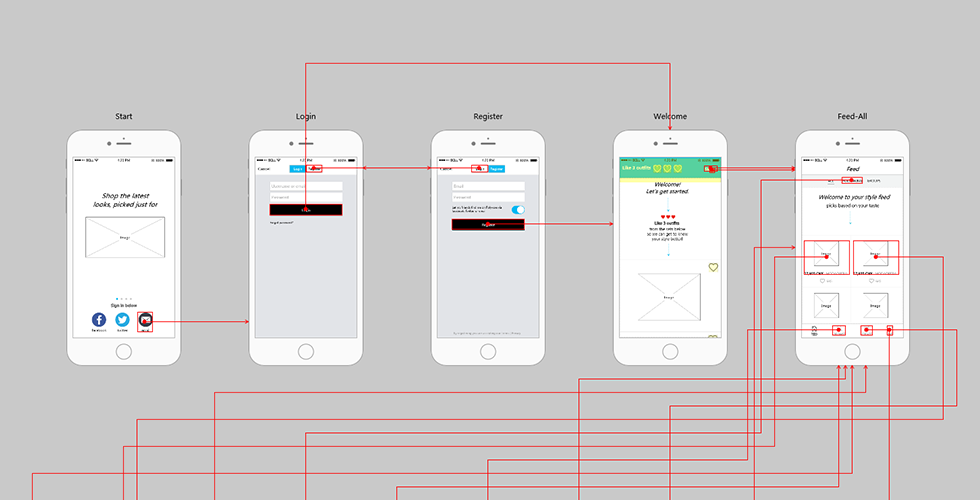 Polyvore is a fashionable and personalized shopping app which enables users to easily get fashion inspiration and discover the latest outfits. It is particularly friendly to new users and offers many ...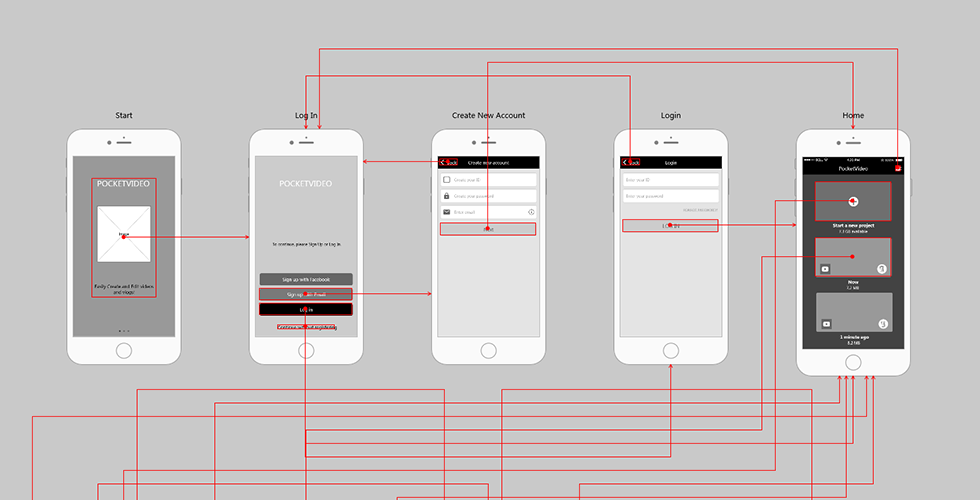 PocketVideo is the most powerful video editing app specially designed for iPhone video creators. In this prototype, when you switch to its Play page, the image and audio located below a video will aut...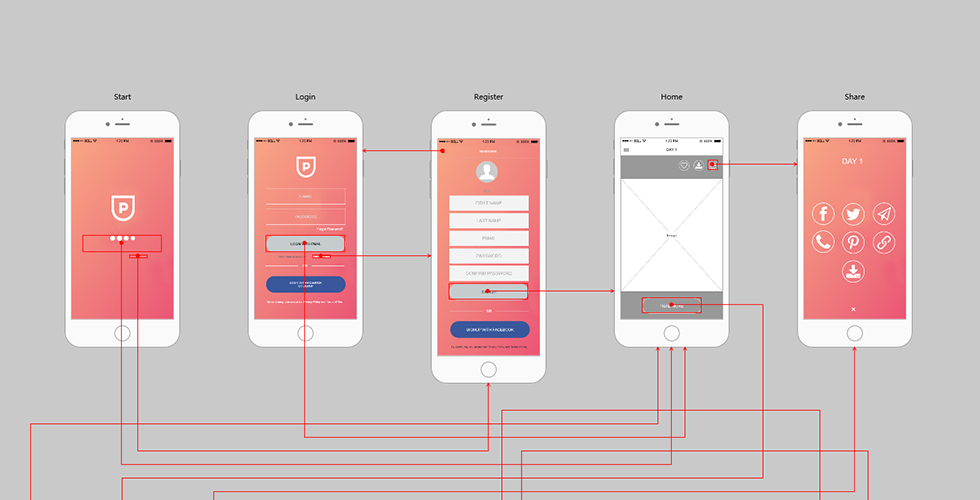 This App has very clean and fresh color combination. The starting and login/signup page adopt gradients, which Mockplus doesn't support temporarily. However, this has little influence in the prototypi...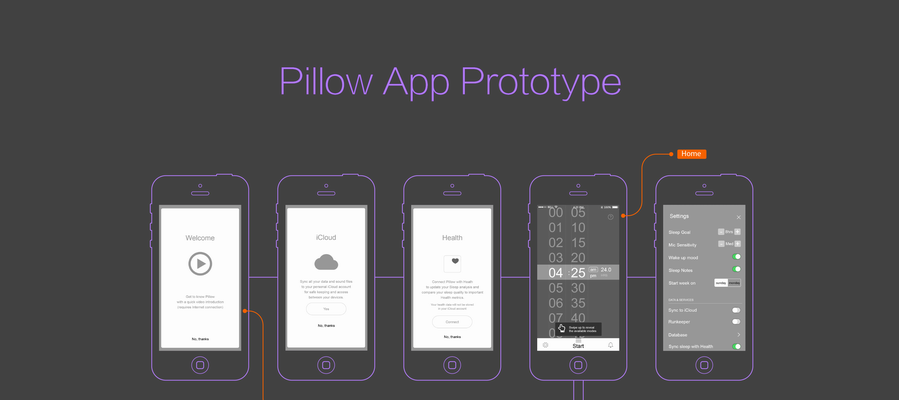 Pillow is a health App which helps to supervise your sleep. This kind of App concentrates on the visual comfort a lot. As for the functions, there is a Timepicker which is made by two scroll boxes on ...